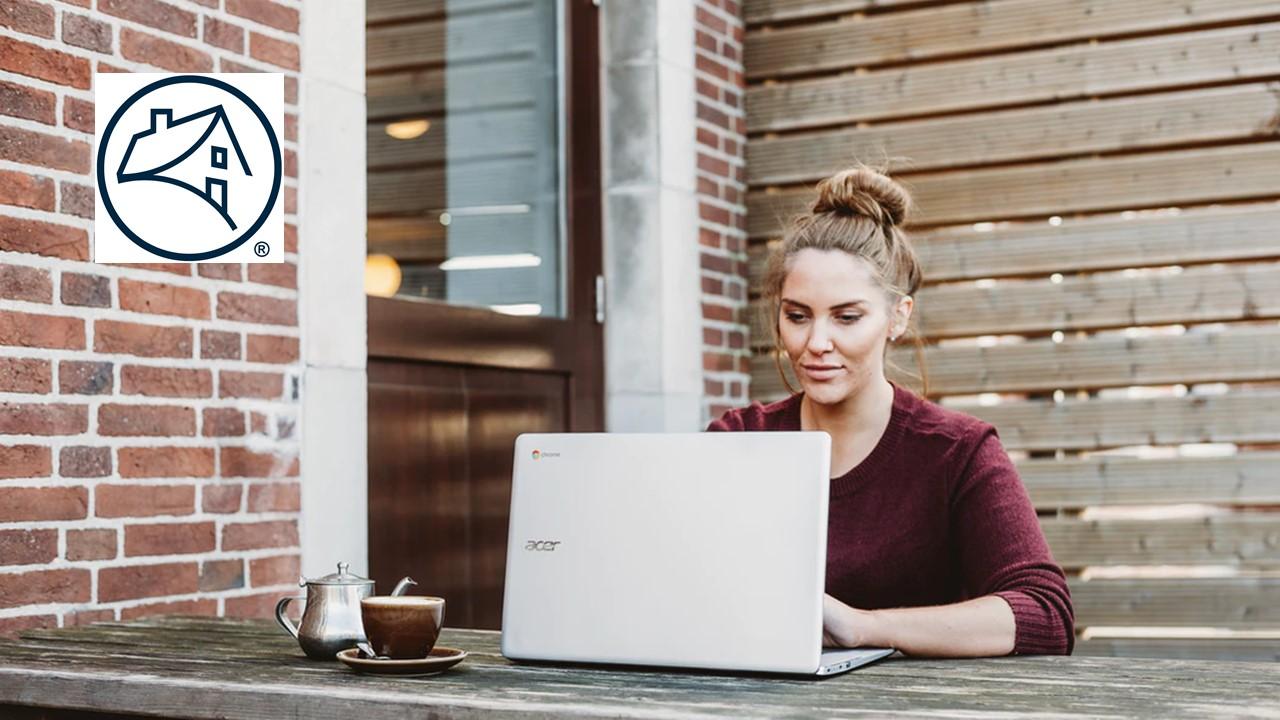 What Is a Fannie Mae HomePath Property?
Fannie Mae is a government-sponsored enterprise set up in 1938 to boost the liquidity of home mortgages by forming a secondary mortgage market. It's also known as Federal National Mortgage Association or FNMA. Fannie Mae purchases mortgages from credit unions, banks, and mortgage brokers, which gives lenders money to make more loans. The company also transfers the default risk to Fannie Mae from the bank. What is a Fannie Mae HomePath property?
Article continues below advertisement
A Fannie Mae HomePath property is any house that's being sold directly by Fannie Mae to a traditional buyer or an investor. Fannie Mae HomePath is a program that accelerates the sale process of foreclosed properties.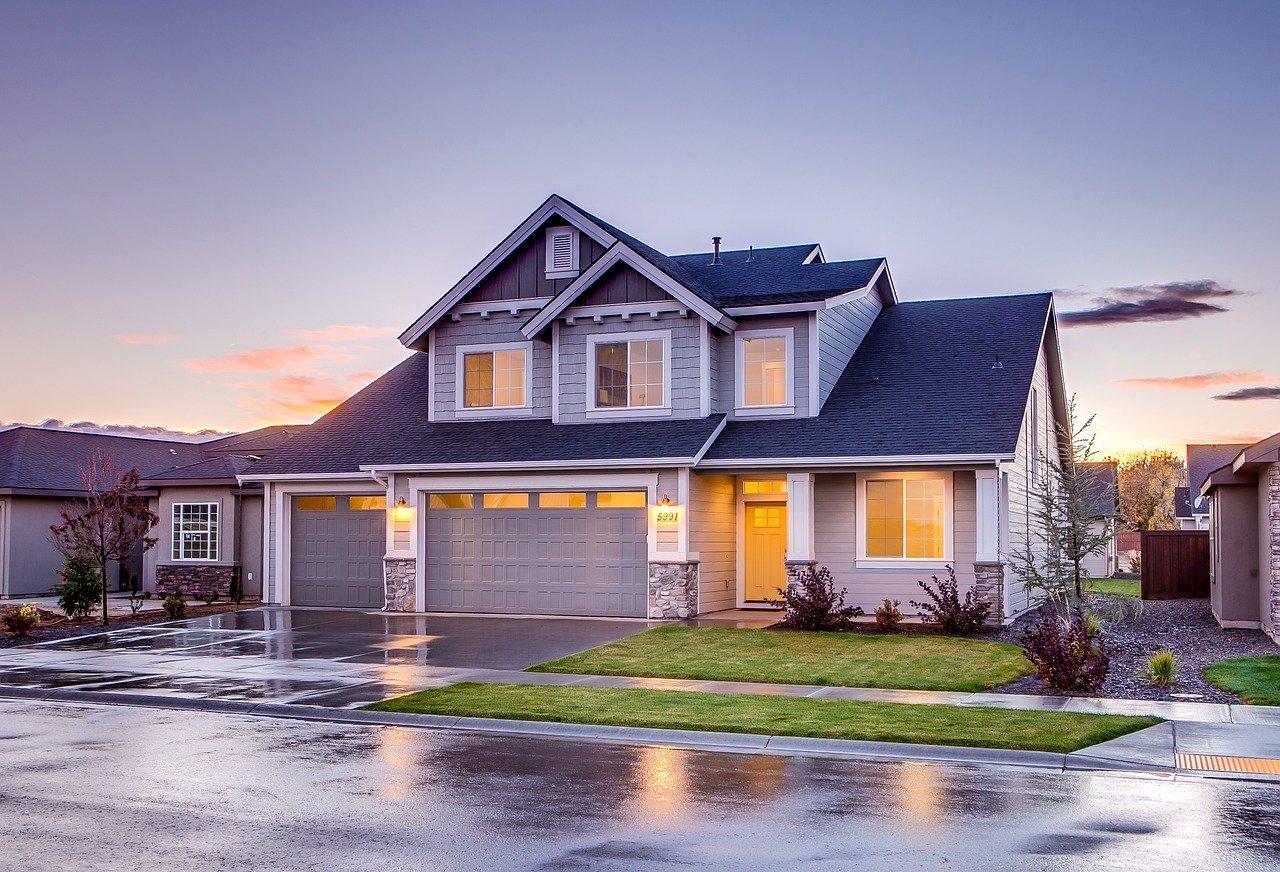 Article continues below advertisement
How does Fannie Mae HomePath work?
Fannie Mae HomePath is an online program through which you can buy Fannie Mae-owned houses that are going to be foreclosed. Fannie Mae will buy these houses by a deed-in-lieu, which suggests that the homeowner voluntarily hands over the ownership of the house to the mortgage company.
The HomePath website only includes houses that are owned by Fannie Mae, including townhouses, condominiums, and single-family homes. Once a home is listed on the website, you can get in touch with a real estate agent to visit the home and make an offer. The HomePath program accepts bids from Fannie Mae certified listing agents. However, you can work with a local representative to help you submit an offer to the approved listing agent.
Article continues below advertisement
The houses on HomePath are competitively priced. Fannie Mae's mission is to sell off the houses quickly. Fannie Mae provides incentives like flexible mortgage terms and lower down payments for certain houses. Fannie Mae sells each house in "as is" condition, which means that what you see is what you will get.
Can anyone buy a Fannie Mae HomePath property?
Yes, anyone can buy a Fannie Mae HomePath property. When buying a HomePath house, you should submit a bid to a Fannie Mae certified listing agent. The bid has to be submitted in writing, and if applicable, by a specified date and time. Fannie Mae won't accept contingent offers. You can't request that the seller take the property off the market and wait until you sell your previous house before closing.
Article continues below advertisement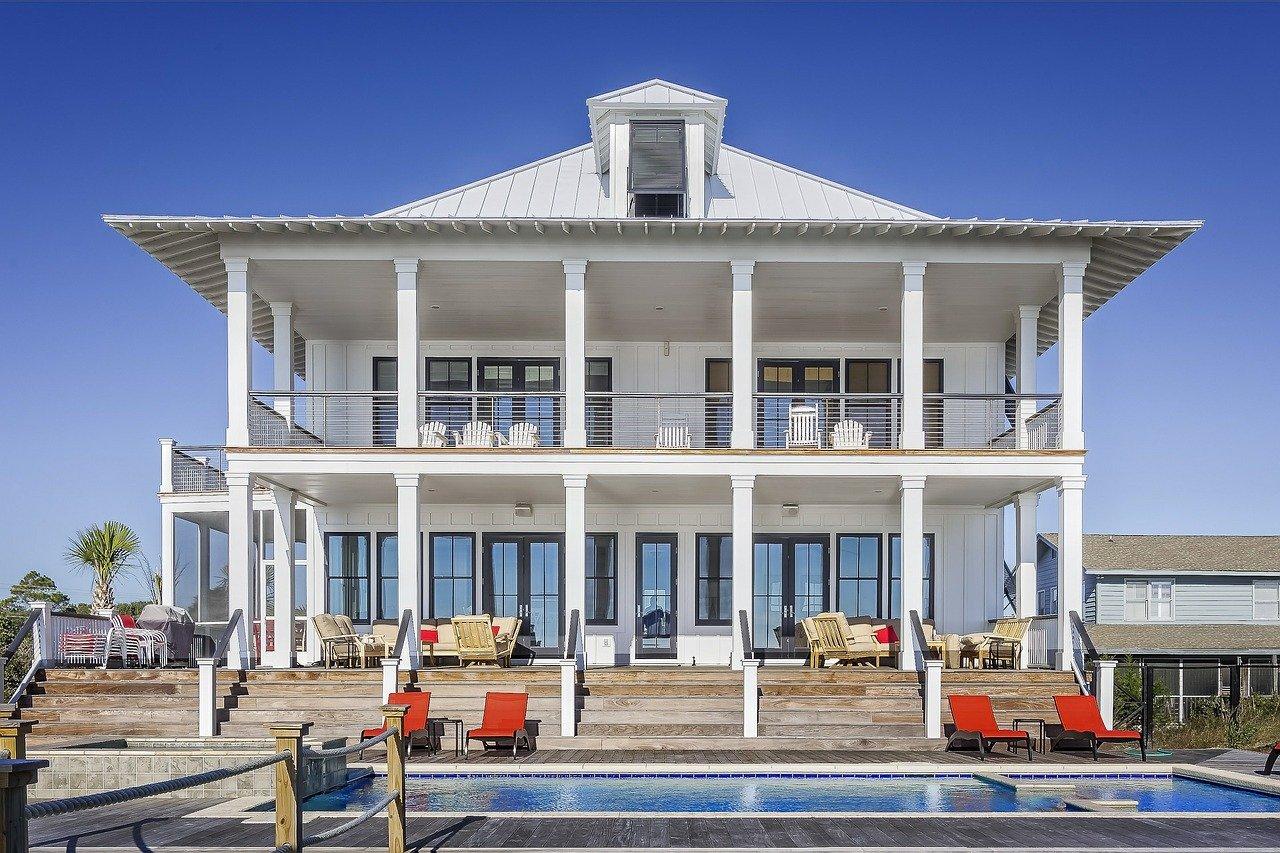 You aren't required to receive a lender's prequalification statement prior to making an offer. However, a prequalification statement might help you obtain financing and close on a property quicker. You can buy a HomePath house with the help of a conventional mortgage loan. The usual conditions include a minimum credit score of 620, but a higher credit score will give you a better rate of interest.
Article continues below advertisement
Most mortgage firms ask you to make a 20 percent down payment. If your down payment is lower than 20 percent, you might be required to buy private mortgage insurance.
Can you buy a Fannie Mae HomePath property with cash?
Yes, a Fannie Mae HomePath house can be bought with cash. However, you need to submit proof of funds with the offer. Proof of funds could be a bank statement or a letter that is drafted and signed by a bank official on bank letterhead.