Senate's Proposed Bipartisan Gun Reform Legislation — Red Flag Laws Explained
After the recent mass shootings, politicians have felt the pressure to reform gun laws. Senate has announced red flag laws as part of the bipartisan effort.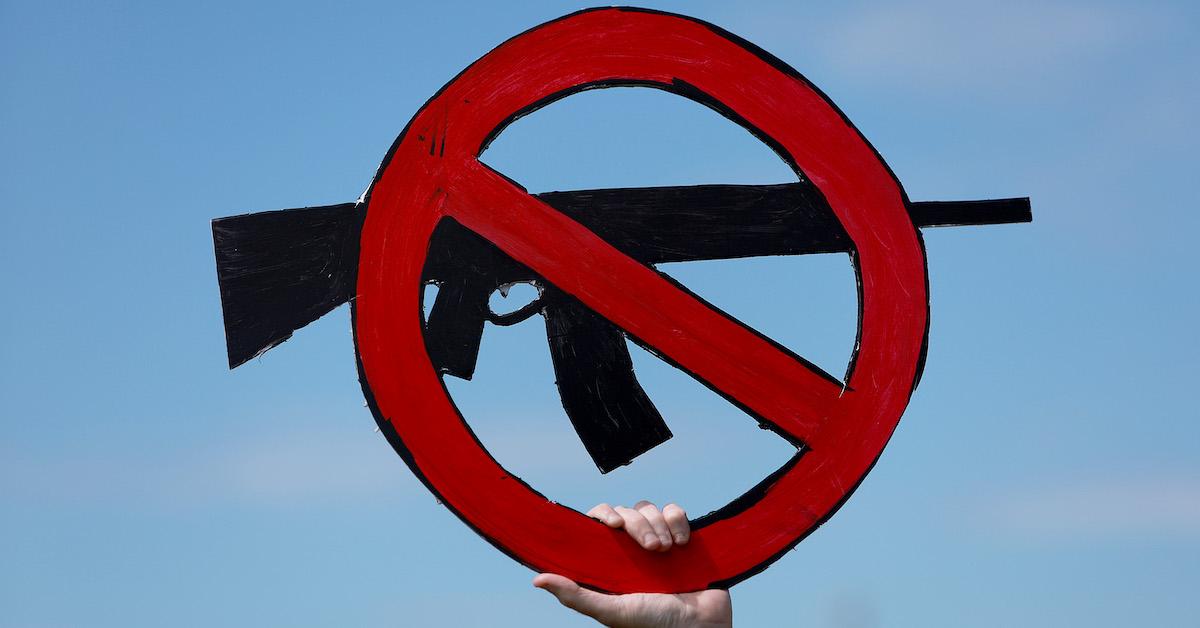 In the wake of the recent mass shootings, calls have gone out from families of victims, schools, and lawmakers for overarching gun control— particularly on assault weapons. Members of the Senate have recently come together in a bipartisan effort to tackle gun violence. In their plans, a red flag law was addressed. What is a red flag law, and what laws are Senate going to place on firearms?
Article continues below advertisement
Article continues below advertisement
While there is some gun reform emerging after the recent tragedies, the legislation proposed is not as aggressive as some politicians were hoping for. The legislation doesn't focus on background checks or assault weapons.
"We're not going to put a piece of legislation on the table that's going to ban assault weapons," stated Senator Chris Murphy. He added that they wouldn't pass "comprehensive background checks." Here's what they hope to pass instead.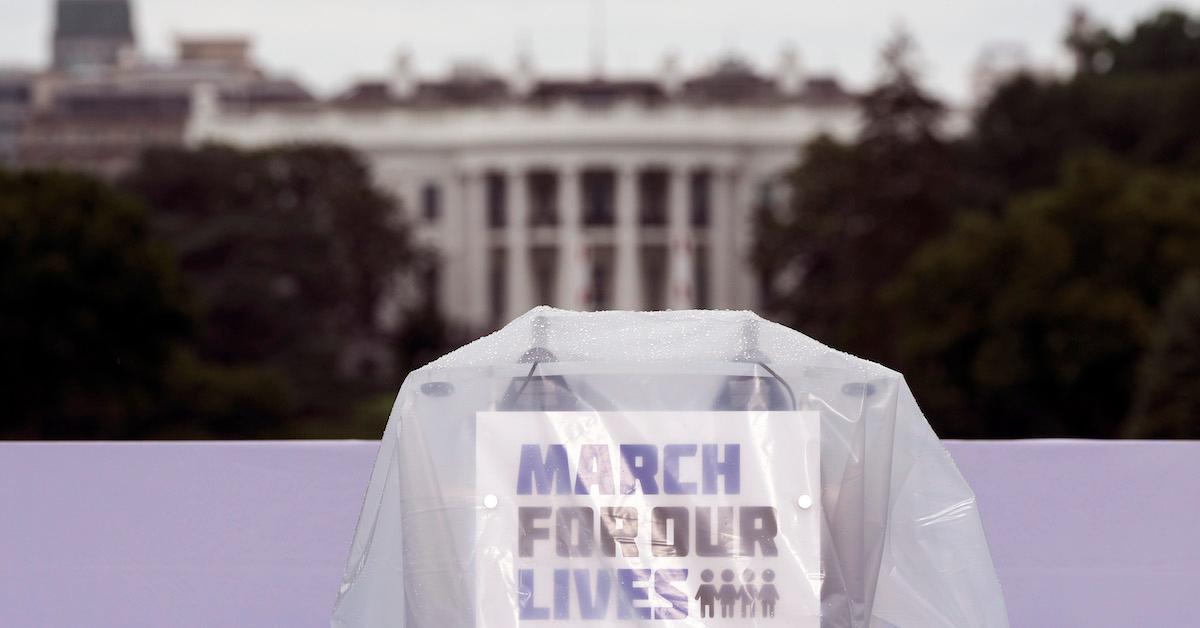 Article continues below advertisement
Senate gun laws don't include an assault weapon ban
On June 12, several Senators announced their proposal, writing, "Today, we are announcing a commonsense, bipartisan proposal to protect America's children, keep our schools safe, and reduce the threat of violence across our country."
The plan continued by saying "Our plan increases needed mental health resources, improves school safety and support for students, and helps ensure dangerous criminals and those who are adjudicated as mentally ill can't purchase weapons."
The plan included funding for various measures such as mental health services in schools, school safety measures, and support services. It also included other measures such as advanced screening processes for those under 21 that seek to purchase a gun, crackdowns on straw purchasing, and support for crisis intervention measures.
Article continues below advertisement
Article continues below advertisement
The Senators who put the statement out were:
Chris Murphy (Conn.)
John Cornyn (Texas)
Thom Tillis (N.C.)
Kyrsten Sinema (Ariz.)
Richard Blumenthal (Conn.)
Roy Blunt (Mo.)
Cory Booker (N.J.)
Richard Burr (N.C.)
Bill Cassidy (La.)
Susan Collins (Maine)
Chris Coons (Del.)
Lindsey Graham (S.C.)
Martin Heinrich (N.M)
Mark Kelly (Ariz.)
Angus King (Maine)
Joe Manchin (W. Va)
Rob Portman (Ohio)
Mitt Romney (Utah)
Debbie Stabenow (Mich.)
Pat Toomey (Pa.)
Article continues below advertisement
In response, President Biden stated the new measures "would be the most significant gun safety legislation to pass Congress in decades." However, amid all the measures the announcement discussed, an assault weapons ban (similar to the assault weapons ban of 1994) for those under 21 was not discussed.
However, a red flag law was mentioned. Here's what it means.
Article continues below advertisement
Article continues below advertisement
What are red flag laws?
According to PolitiFact, a "red flag" law permits law enforcement to remove firearms from people that pose dangers to others or themselves. The law varies from state to state and the process for removal consists of different steps depending on the state. In some states, people can make a petition in civil court to impose a red flag on a person.
The requests are sometimes allowed to be made by family members, teachers, coworkers, or other people in close contact with the individual in question. Other states only permit law enforcement to make the petition. These red-flag petitions attempt to subdue people who are armed and can be considered dangerous, they are only temporary.
Some states allow judges to permit the removal for up to a year and allow for extensions. The process almost allows constitutes a court hearing, but if the person in question is thought of to be in imminent danger or is planning to harm others, an emergency order for the removal can be authorized without a court hearing.