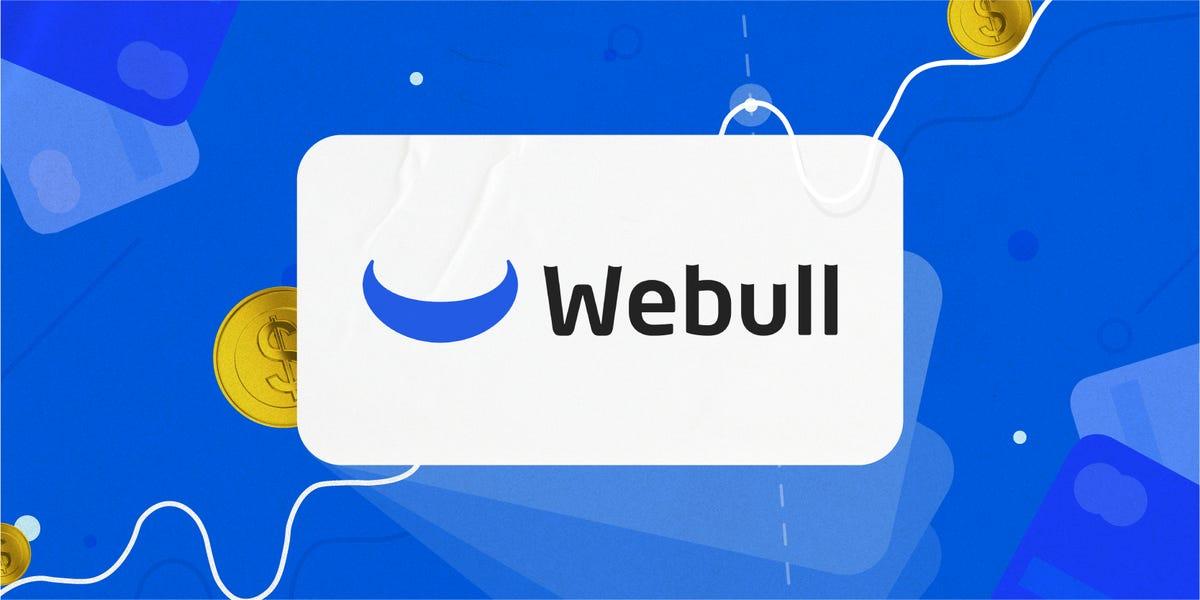 If You Lose Webull Buying Power for Crypto, This May Be Why
By Mark Prvulovic

May. 5 2021, Updated 8:17 a.m. ET
One of the most popular crypto trading apps right now is Webull. Similar to other mobile-app-based platforms, like eToro or Robinhood, Webull has become a lot more popular over the past year. Founded in 2017, Webull boasts more than 11 million registered users, with around 750,000 active daily. However, a lot of users have noticed that there are times they can't purchase any crypto on the platform.
Article continues below advertisement
One of the most frequent errors that pop up for Webull users is not having enough buying power when trying to buy crypto. Here's why that's happening for some users and whether there's anything you can do to resolve this issue.
Article continues below advertisement
What is Webull buying power?
When you create an account with Webull, you'll notice that you have something known as buying power. There are a few different types of buying power on the platform, such as overnight or day trading buying power. What buying power means is just how much money you have to buy a security. This sum includes your own personal cash balance as well as any margin accounts offered by Webull. 
Instant buying power is a case where Webull gives a user credit to make purchases before the money enters their account. If someone is transferring cash via ACH deposit, Webull will give them a certain amount of credit to start making purchases immediately until the deposit arrives.
Article continues below advertisement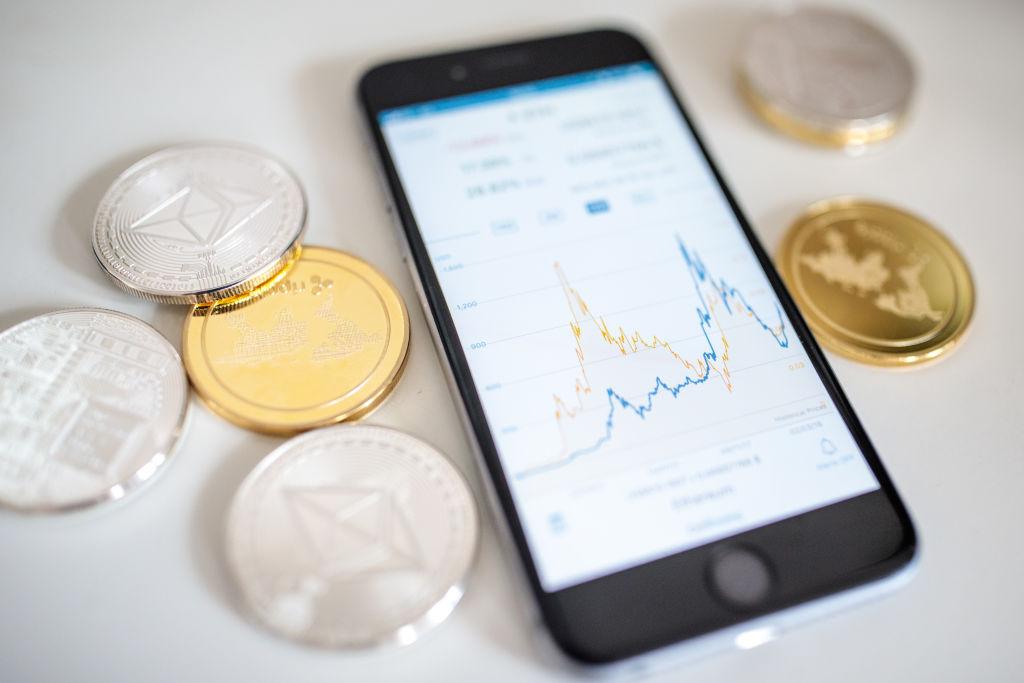 If you're trying to make a purchase and you don't have enough buying power, that could mean you don't have enough margin in your account to make a purchase. This could also happen if prices changed before you confirmed your trade.
Article continues below advertisement
Using margin for crypto purchases on Webull is a little different from other assets.
However, in the case of cryptocurrencies, Webull has a different policy when it comes to using margin. Only funds that have cleared and entered your Webull account can be used for cryptocurrency trading. That means if you make a transfer, your account will show that you have some margin or buying power available. However, if you try to buy crypto with it, you'll get an error message instead.
Article continues below advertisement
That means Webull users wanting to buy crypto will need to wait for their funds to clear first. For ACH transfers, that could take as long as 5 to 7 business days. Besides that, there's not much else you can do. Given just how volatile cryptocurrencies can be, it's not surprising that Webull doesn't offer margin trading services.
Should you be buying crypto on Webull?
While a lot of people use Webull, it's far from the best cryptocurrency platform on the market. At the moment, Webull offers only a handful of tokens, primarily large, mainstream coins, although it recently included Dogecoin. Considering there are hundreds of promising altcoins out there, Webull crypto traders are missing out on a lot of promising investments if they don't branch out to other platforms.
Article continues below advertisement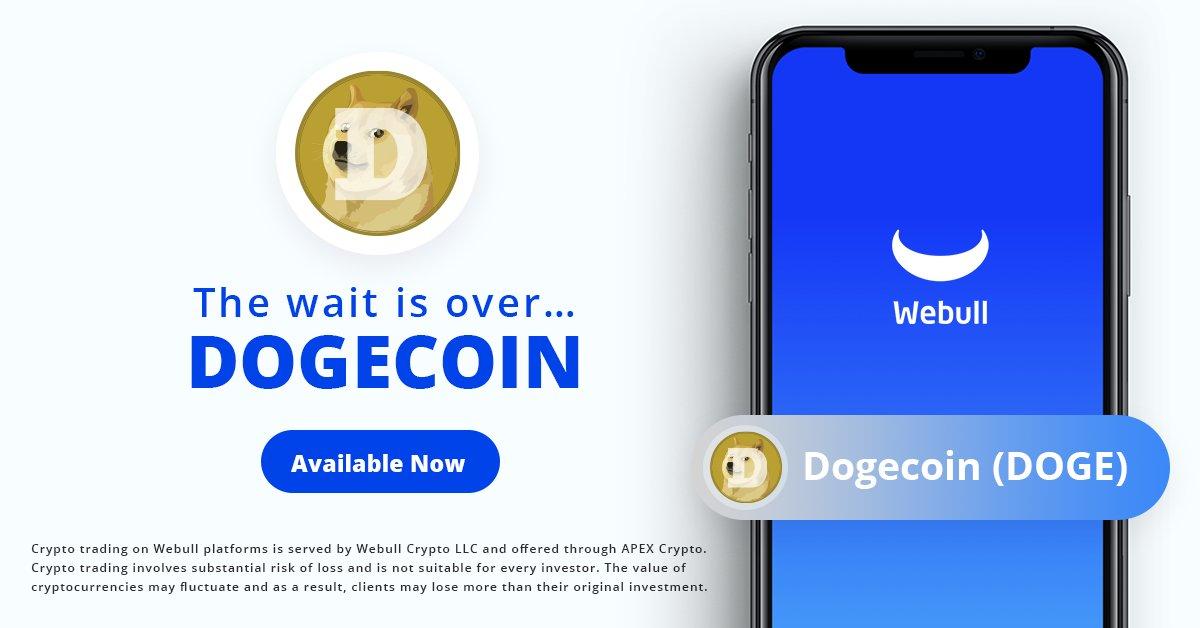 The main advantage of using Webull is convenience. For people that already have an account, setting up another crypto account might seem like a pain. However, dedicated platforms like Coinbase or Binance offer a much wider range of tokens, which means more trading opportunities.