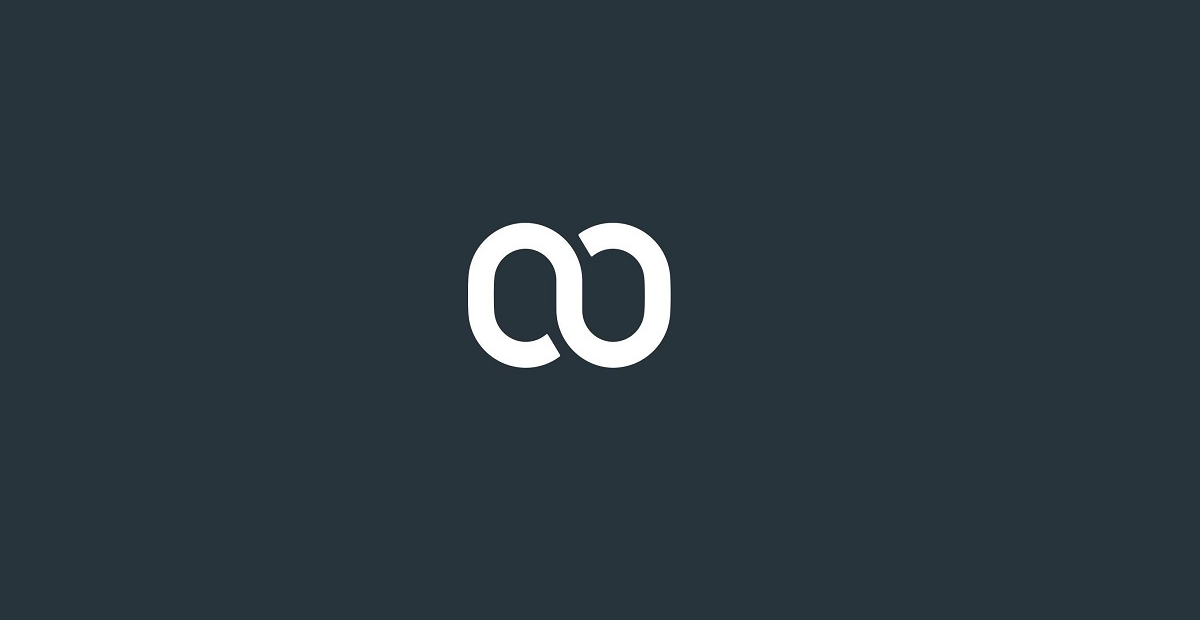 Is Weave Stock a Good Investment?
Weave Communications (WEAV) made its public market debut on Nov. 11, 2021, alongside Backblaze and Vaxxinity. Unlike those stocks, though, Weave IPO stock fell on its first day of trading. What's Weave stock's forecast? Will it recover?
Article continues below advertisement
Weave, based in Utah, was founded in 2008. The business is led by CEO Roy Banks, a U.S. Navy veteran. Weave provides a package of cloud solutions aimed at small businesses. Its solutions help businesses handle tasks such as communications with customers and collecting payments. The company has attracted more than 130,000 customers across verticals such as dentistry, veterinary, and plumbing.
What happened to Weave's IPO stock?
Weave priced its IPO stock at $24, below the marketed $25–$28 range. The company indicated the stock didn't attract strong demand. The company sold 5 million shares and raised $120 million. Weave stock opened at $21.80 and managed to rise above $22, but the bears quickly gained control and the stock closed at $18.79, leaving IPO investors in the red.
Article continues below advertisement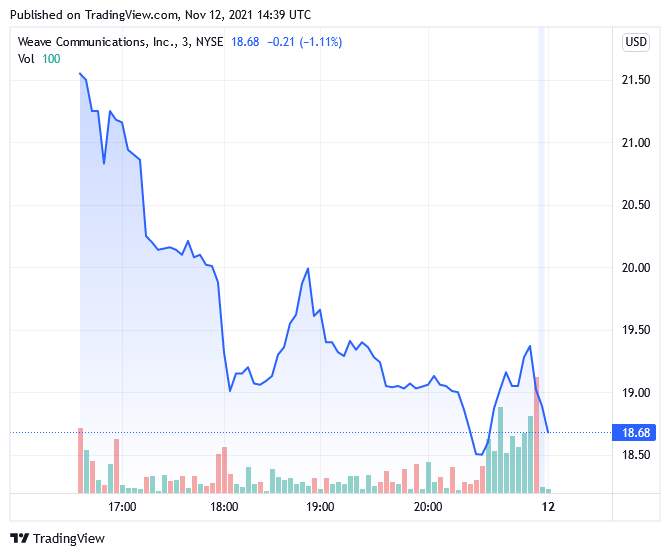 Before going public, Weave received investments from deep-pocketed institutional investors such as Catalyst Investors, Tiger Global Management, Bessemer Venture Partners, and Pelion Venture Partners. The startup raised $70 million in Oct. 2019 at a valuation of just under $1 billion. The IPO valued it at about $2 billion, but that fell after its first-day stumble.
Article continues below advertisement
Article continues below advertisement
Will Weave stock recover?
Why investors shunned Weave remains unclear. Some six companies held their IPOs on the same day as Weave, but only two IPOs—Backblaze and Vaxxinity—closed above their offering price. Backblaze offers cloud storage and data backup solutions aimed at small businesses. Some investors hope it will be the next Amazon in the cloud service market. Vaxxinity, on the other hand, is a biotech company that develops therapies for a range of chronic conditions, such as Alzheimer's and Parkinson's.
Besides competing with other IPOs, Weave's pricing of its stock below the marketed range may also have sent the wrong signal to investors. Otherwise, Weave has bright growth prospects and investors could reconsider it, especially at its bargain price.
Article continues below advertisement
What's Weave stock forecast after its IPO stumble?
Investors who recently became rich trading meme cryptocurrencies such as Shiba Inu may want to put some of their cash into long-term investments, and Weave is an attractive option.
The company pulled in $54 million in revenue in 2020, up from $34 million in 2019. That represents a tiny fraction of Weave's $11 billion addressable market in the U.S. Additionally, the company has been adding new products to expand its market opportunity, and it plans to use its IPO money to accelerate growth. Weave has also entered Canada and plans to enter more international markets.