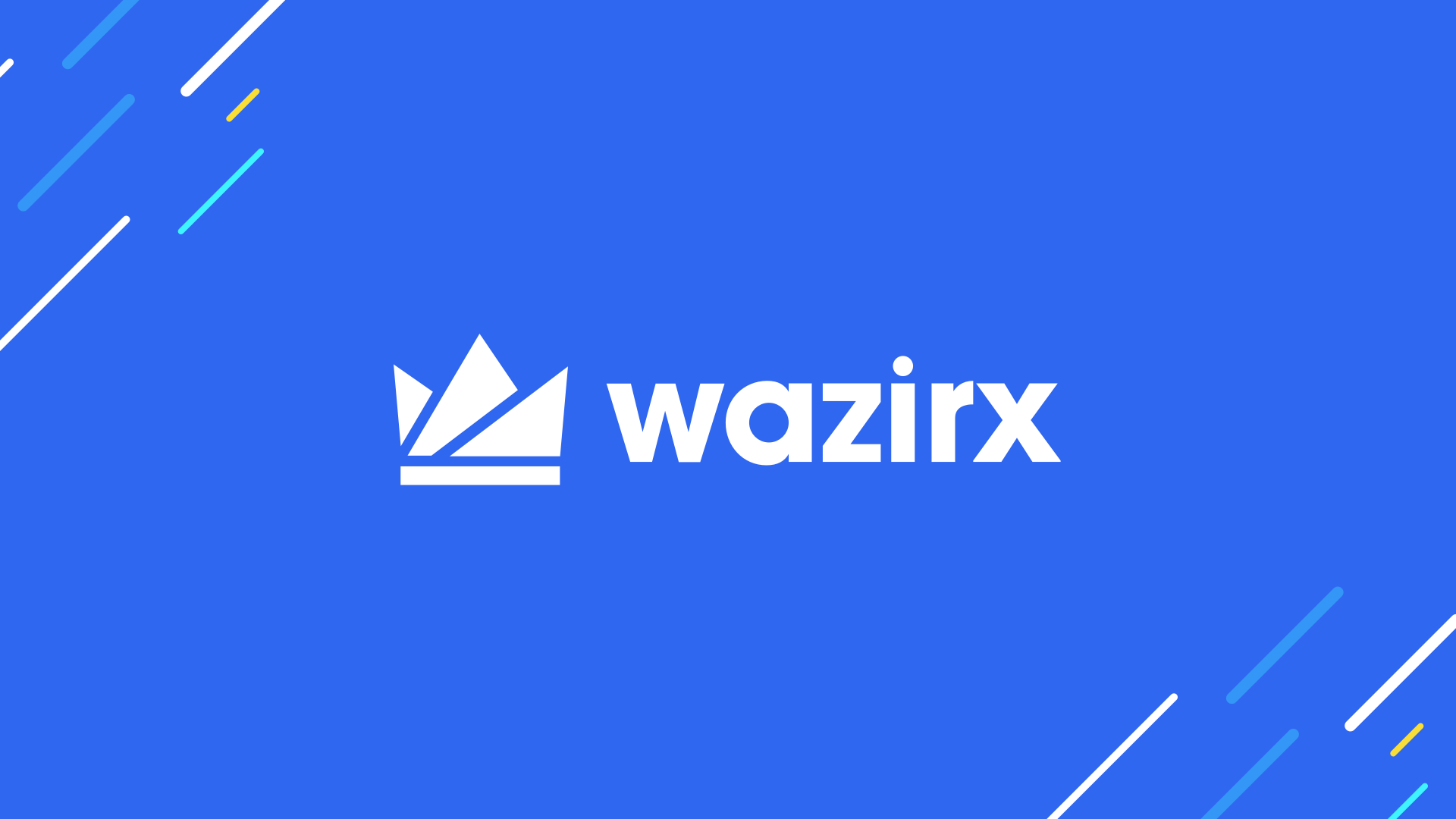 WazirX Is the Hottest Cryptocurrency on the Market Right Now
When it comes to small, obscure cryptocurrencies called altcoins, triple-digit to quadruple-digit percentage returns are becoming surprisingly common. It seems like there's a new token every week that's going parabolic. One coin that's taking the world by storm right now is WazirX (WRX), which shot up more than 930 percent over the past week.
Article continues below advertisement
WazirX's token, WRX, might be skyrocketing in price, but WazirX isn't exactly a traditional cryptocurrency project. Similar to UniSwap and SushiSwap, WazirX is actually a crypto exchange that's based in India. Considering that India plans to ban all crypto in the country, why is the WRX token seeing such a jump in price?
Why WazirX is surging
While most people are familiar with Coinbase and Binance, the chances are slim that you've ever heard of WazirX before now. That's because it's a cryptocurrency exchange based in India with over 1 million users.
Article continues below advertisement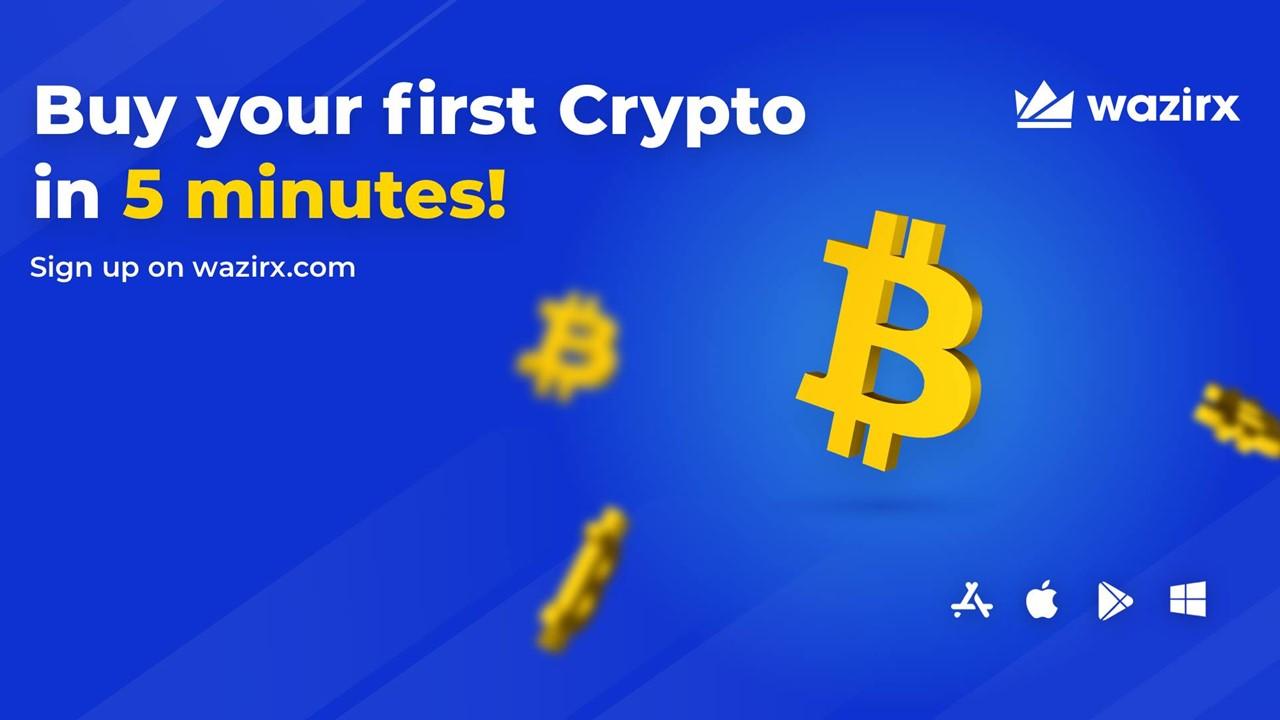 Earlier this year, the country's government proposed a bill that would ban not just buying and selling crypto but even having some in your possession. Only a handful of countries, mostly in Africa and the Middle East, still maintain such harsh crypto bans. Even China doesn't penalize citizens for owning tokens, just purchasing or selling them.
Article continues below advertisement
However, the Indian government has continued to delay implementing this potential ban, despite seemingly having little reason to do so. Among some crypto investors, this seems like a sign that the government is reconsidering its previous plan and possibly moving towards regulating crypto instead of banning it.
WazirX also launched one of India's first NFT (non-fungible token) marketplaces recently. The platform will let people living in India buy and sell NFTs freely while only paying fees for the transactions. Considering that NFTs have been one of the fastest-growing markets in the crypto industry, this announcement likely was another reason why WazirX's price skyrocketed over the past week.
Article continues below advertisement
WazirX's price prediction in 2021
The first thing worth mentioning is that the demand for WazirX is so strong that its servers are struggling to keep up. According to the exchange's infrastructure providers, the platform ended up crashing on April 4 due to increased traffic volume on the exchange. Although some investors are worried about the exchange's infrastructure, it's still a good sign that the demand for the platform's services is growing.
Article continues below advertisement
At the beginning of the year, WazirX traded at just around $0.07 per WRX token. Fast forward to April and a single WRX token would cost you $3.50—around a 4,900 percent increase in just three months. That puts WRX in the running as one of the best performing altcoins so far in 2021.
However, it's hard to see why this price jump is justified in the long term. While India has a large population, crypto usage is still far from mainstream. If anything, I expect prices to collapse sometime soon as early investors cash in on these impressive gains. Although WazirX has a promising future as an Indian exchange if the government doesn't end up banning crypto after all (which it could still do), the current prices seem inflated. I wouldn't be surprised if WRX tumbles down to just $1 per token.
Article continues below advertisement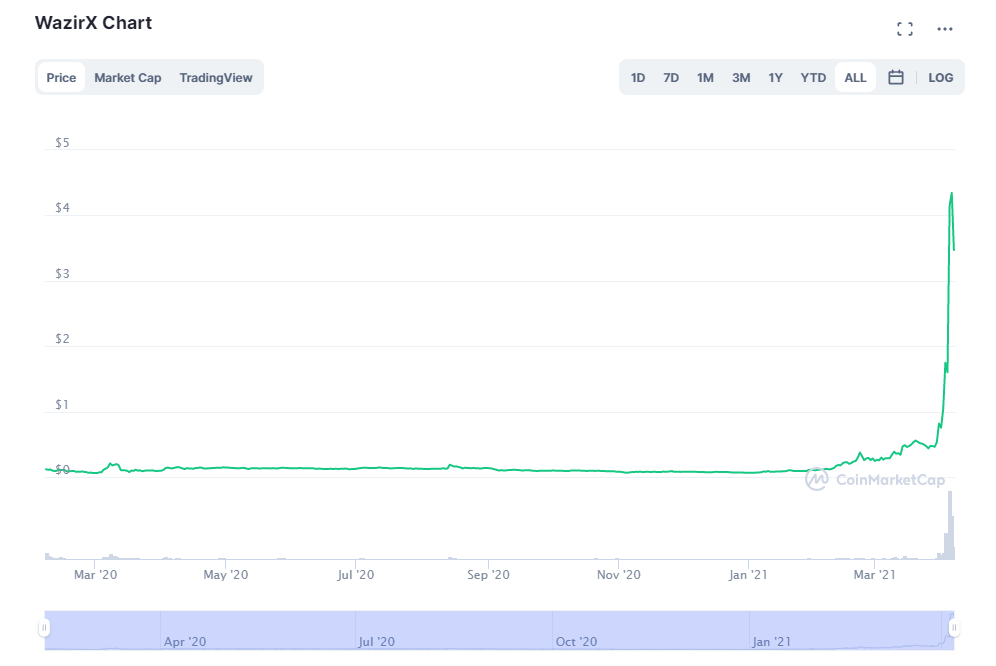 Where to buy WazirX
The only place where you can buy WazirX right now is Binance, which accounts for over 90 percent of all the trading volume. While some super obscure platforms are selling WRX tokens as well, their trading volume is so tiny that it isn't really worth setting up an account.