Looking Back on Shinzo Abe's Career as Japan's Prime Minister
Shinzo Abe, long-serving former prime minister of Japan, was assassinated on July 8, 2022. Was Abe a good prime minister during his years in office?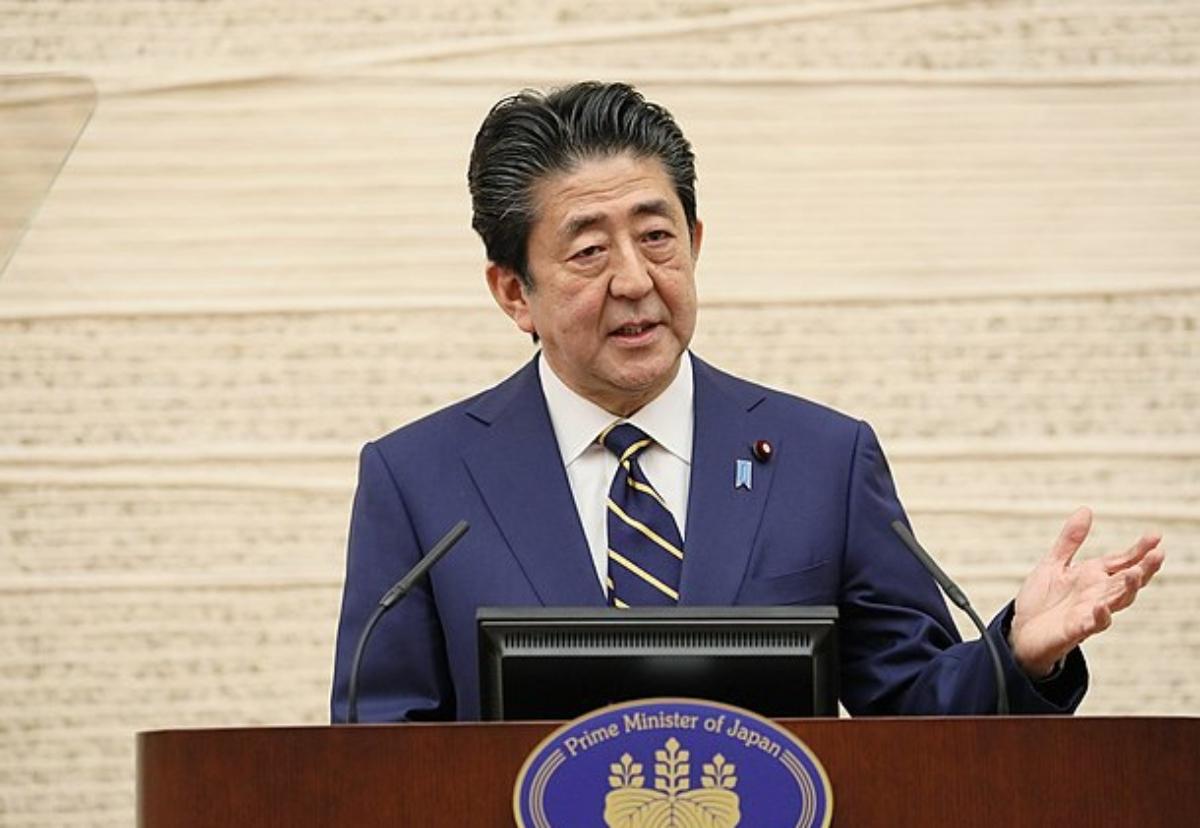 Following the assassination of former prime minister of Japan, Shinzo Abe, questions abound regarding his legacy. Abe was 67 years old when he died from gunshot wounds suffered at a campaign event in Nara, Japan. Here's a look at whether Abe was a good prime minister and how he will be remembered.
Article continues below advertisement
Article continues below advertisement
Abe served a brief term as prime minister from 2006 until 2007, then returned as prime minister in 2012. Some of the pillars of his governing included riving Japan's economy, with policies dubbed "Abenomics," amending the nation's constitution, and restoring traditional values. Success in some areas but disapproval in others areas raises questions Abe's effectiveness as prime minister.
Abe came from a powerful political family, but was he a good prime minister?
Abe wasn't the first in his family to serve in political positions. His grandfather Nobusuke Kishi was the prime minister from 1957–1960. Kishi served as a cabinet minister during the war and was imprisoned for three years afterward as a suspected war criminal, but never tried as a war criminal.
Article continues below advertisement
Abe's father was chief cabinet secretary — one of the nation's most powerful roles — and an uncle was also Japan's premier.
Overall, Abe was one of Japan's most successful prime ministers since World War II, according to Jeffrey Hall, a Japanese politics expert at the Kanda University of International Studies (WP).
Article continues below advertisement
Article continues below advertisement
Shinzo Abe focused on Japan's economic revival during his second stint in office.
From 2012 until 2020, Abe focused on a trio of policies aimed at reviving Japan's economy. The three-pronged strategy gained the nickname "Abenomics." The three primary strategies were increasing the money supply, increasing government spending, and implementing reforms to make Japan more competitive economically.
Factors including a 1980s real estate bubble and 1990s economic stagnation in Japan helped lead to Abe's eventual economic policies. When he took office the second time in 2012, he focused on printing additional currency (around 60 trillion–70 trillion yen). He also increased government spending designed to promote spending and consumption and cause short-term growth.
Article continues below advertisement
Abe's third "arrow" included reforming regulations intended to increase Japan's competitiveness in various industries. While Abe served, more women started participating in the workforce.
Article continues below advertisement
Shinzo Abe strove and failed to revise Japan's post-World War II constitution.
Japan's constitution was drafted by the U.S. in 1947, a document that Abe pushed to revise in order to give Japan more equality with the U.S. Abe sought to change the pacifist Article 9, which the Washington Post explains prohibits a Japanese army and renounces war.
Article continues below advertisement
During his tenure, Abe also stated that Japan's future generations shouldn't have to continually apologize for mistakes of the past, referring to World War II actions.
Shinzo Abe was an ally of Taiwan and a critic of China.
Abe frequently allied himself and Japan with Taiwan and publicly criticized China when concerns circulated about China potentially attacking Taiwan. He also facilitated a transfer of coronavirus vaccines to the island of Taiwan during a spike in COVID-19 infections.
Article continues below advertisement
Article continues below advertisement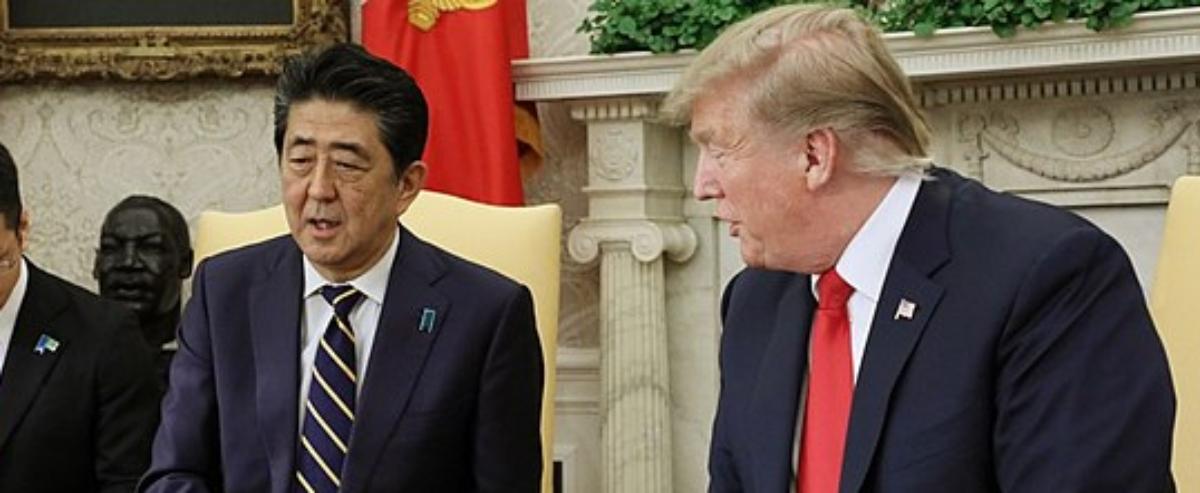 Abe also had close connections to former President Donald Trump.
Abe was the first foreign leader to meet with Donald Trump after his 2016 election win. According to Reuters, the two leaders frequently communicated through phone calls and meetings and even played golf together.