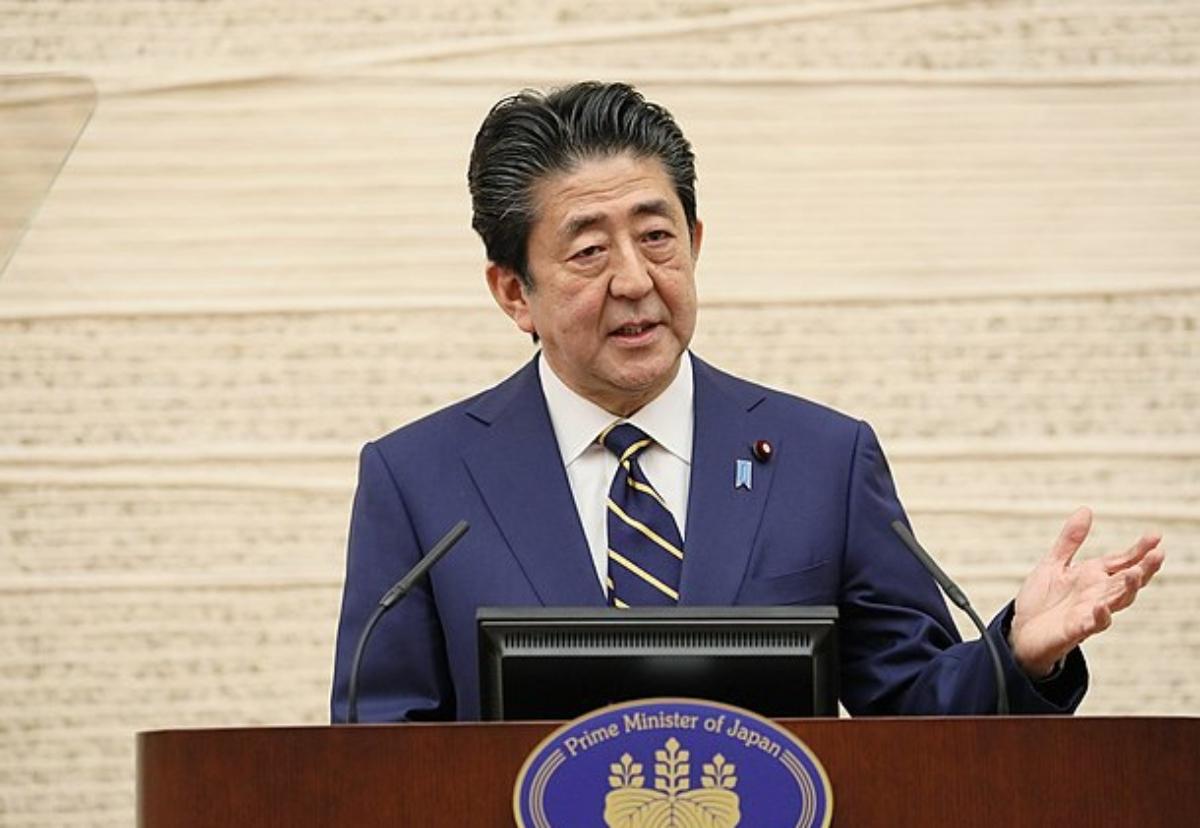 Looking Back on Shinzo Abe's Career as Japan's Prime Minister
Following the assassination of former prime minister of Japan, Shinzo Abe, questions abound regarding his legacy. Abe was 67 years old when he died from gunshot wounds suffered at a campaign event in Nara, Japan. Here's a look at whether Abe was a good prime minister and how he will be remembered.
Article continues below advertisement
Abe served a brief term as prime minister from 2006 until 2007, then returned as prime minister in 2012. Some of the pillars of his governing included riving Japan's economy, with policies dubbed "Abenomics," amending the nation's constitution, and restoring traditional values. Success in some areas but disapproval in others areas raises questions Abe's effectiveness as prime minister.