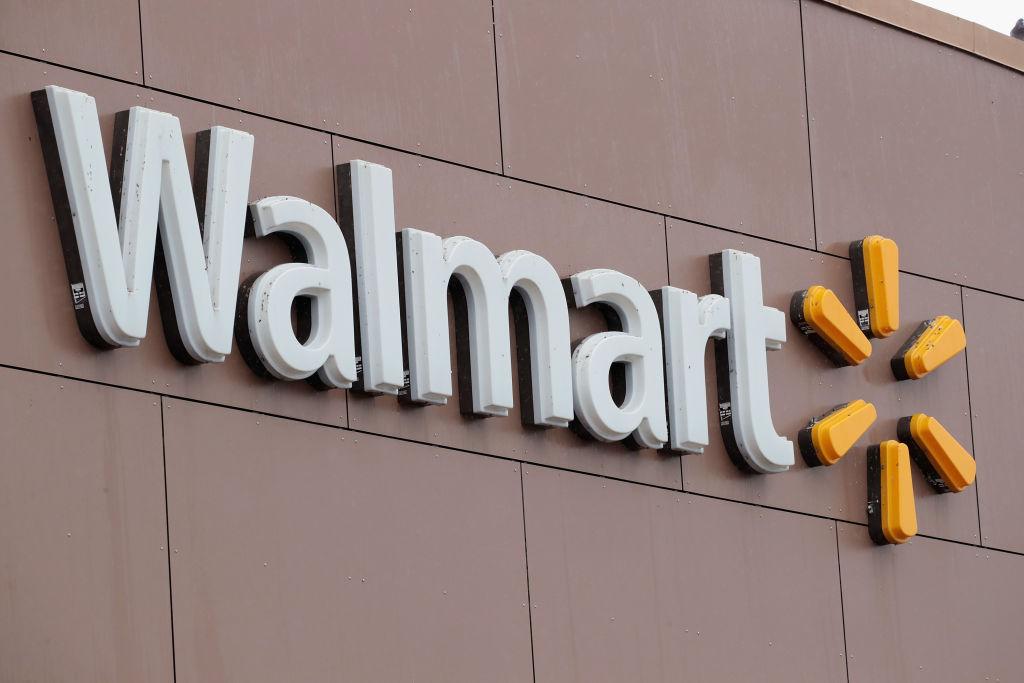 Is Walmart Buying Bitcoin? Here's What We Know So Far
A lot of companies have been looking to gain some exposure to cryptocurrencies thanks to this strong bull market. Tesla (TSLA) was one of the first big-name companies to accept payments in Bitcoin and invest in the cryptocurrency itself. Now it seems that another well-known American brand is doing something similar.
Article continues below advertisement
Retail giant Walmart (WMT) might be looking to buy some Bitcoin for its upcoming quarter. While these are still rumors, there's enough going on right now that there might be some truth involved. Here's what we know so far about Walmart buying Bitcoin.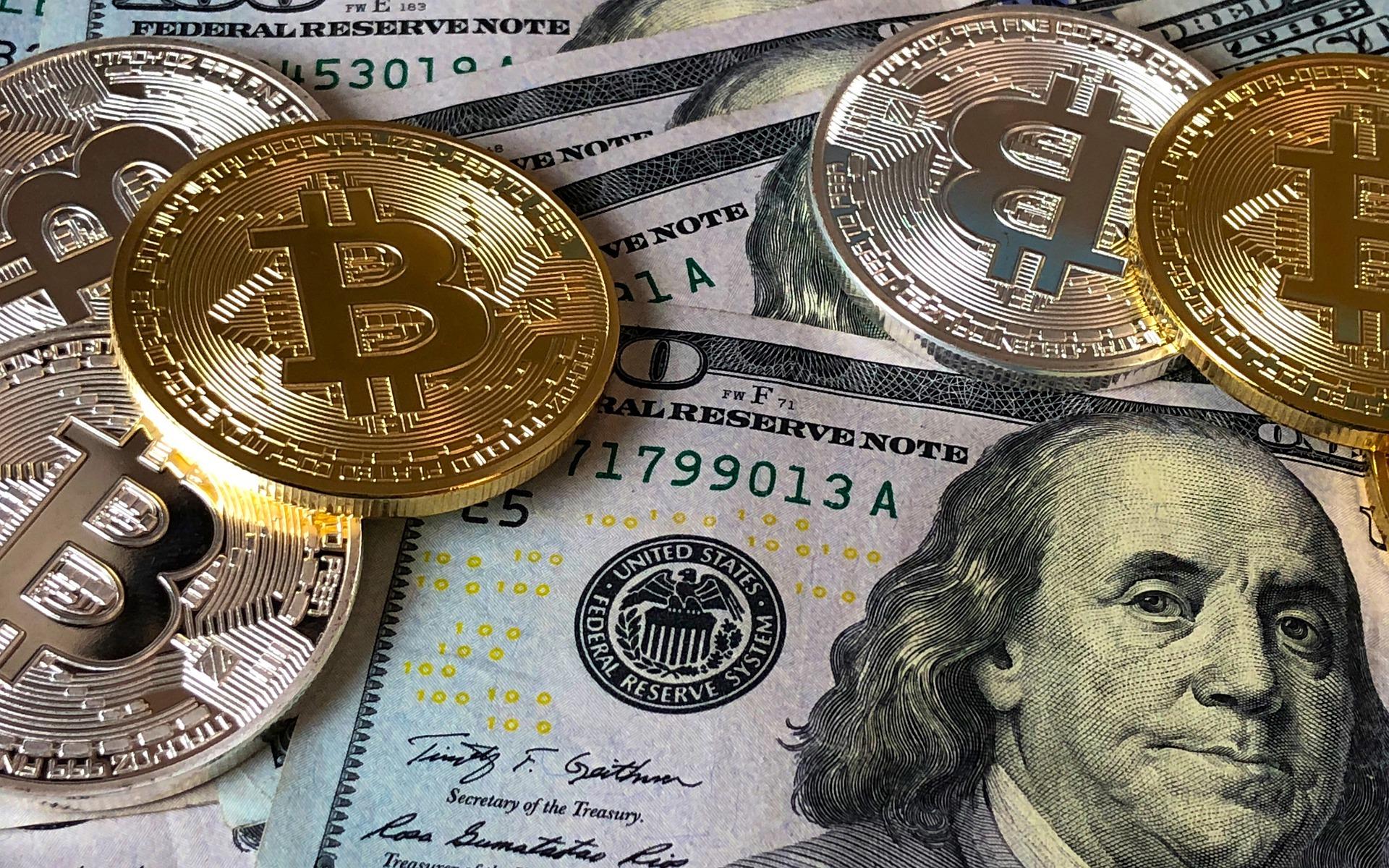 Article continues below advertisement
Why Walmart would buy Bitcoin
Rumors are floating around right now that Walmart could officially confirm any new Bitcoin purchases it might have made recently. While it hasn't been confirmed whether the retailer has even bought any BTC over the past quarter, there are a few reasons why the company might want to do so.
First, trading in BTC, as opposed to fiat currencies, could help save Walmart money in terms of conversion costs. Instead of losing money in exchange fees and fiat currency fluctuations, Walmart could send money to global suppliers with Bitcoin instead. The company would cut out the middleman and save billions in international currency costs. Of course, Bitcoin enthusiasts have said that Walmart could even pay its employees in Bitcoin, but that seems like a pretty big stretch right now.
Article continues below advertisement
Another reason Walmart could be holding Bitcoin is for better returns on its cash. Instead of just keeping billions of dollars floating on their balance sheet, companies are putting at least a bit of money into Bitcoin as a long-term investment. Recently, Tesla bought as much as $1.5 billion in Bitcoin for a similar purpose. So, it wouldn't be surprising if Walmart does the same.
The company's first-quarter results for fiscal 2021 are expected to be released sometime next month. Walmart has confirmed that it will post its results at least before May 18, if not sooner. If Walmart bought any Bitcoin, investors would find out by then.
Article continues below advertisement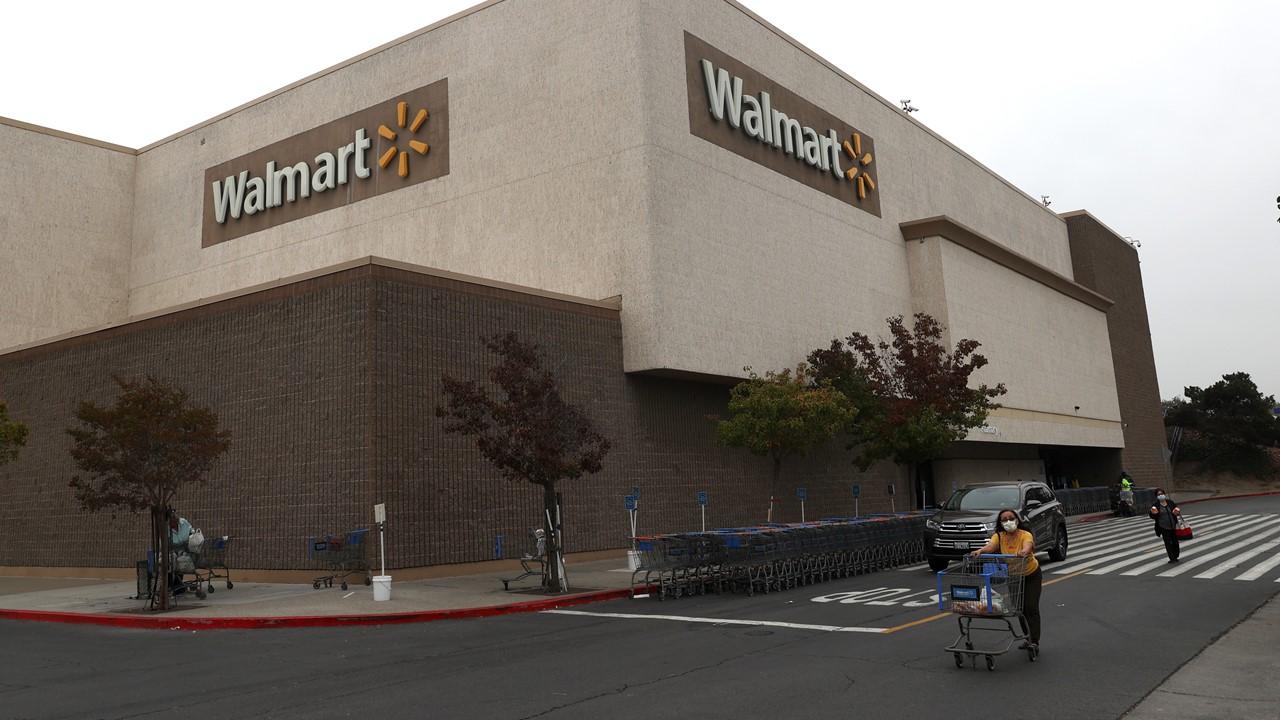 Why Walmart buying bitcoin is big deal.
Mainstream cryptocurrency adoption is a big deal for crypto investors, especially since Bitcoin still hasn't reached peak adoption among companies and institutional investors. Walmart owns more than 10,000 stores across 24 countries. If Walmart starts holding Bitcoin, we can expect other big companies to start following Walmart's lead as well.
Article continues below advertisement
Historically, the biggest thing holding back Bitcoin adoption from going mainstream is the lack of perceived legitimacy. While Bitcoin first became a hot commodity in the tech boom leading up to 2018, there has been a severe lack of institutional and corporate interest in the currency. Bitcoin was always seen as sort of a fringe investment that could easily be stolen by a successful hacker. Fast forward to 2021 and that's changing.
While Walmart buying Bitcoin is great news for cryptocurrency investors, it's even better news if the company considers accepting payment in BTC as well. If that happens, millions of people around the world, who likely haven't bothered starting up a digital wallet, would have a legitimate reason to start getting involved in the crypto industry. While that's a best-case scenario, it probably isn't going to happen this quarter.