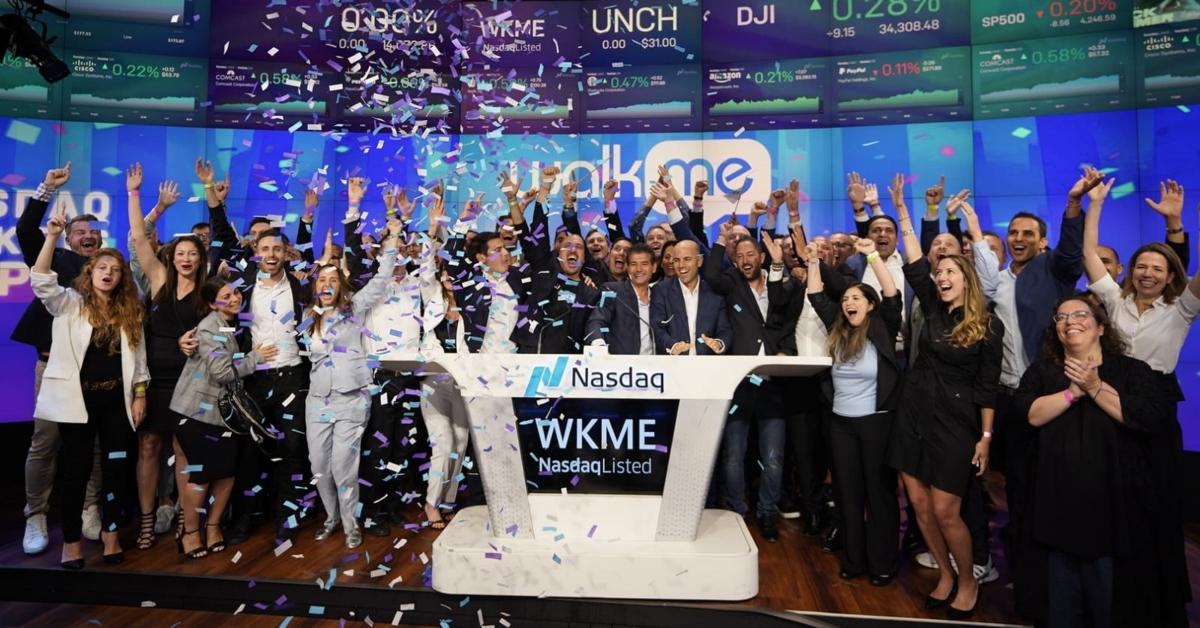 Should Investors Buy WalkMe IPO Stock, or Walk Away?
On Jun. 16, Israel-based tech company WalkMe (WKME) had a dismal debut. On its first day of trading on the Nasdaq, WalkMe stock fell 7 percent. The company plans to raise roughly $287 million in the offering. What's the forecast for WKME stock in 2021? Will the stock fall more or rise after the IPO?
Article continues below advertisement
WalkMe is a SaaS (software-as-a-service) company that offers cloud-based solutions for organizations through AI (artificial intelligence). The company's business surged as digital transformation accelerated amid the COVID-19 pandemic. Insight Venture Partners is expected to remain WalkMe's largest shareholder after the IPO, with a 28 percent stake.
WalkMe stock is falling
On Jun. 16, WalkMe started trading on the Nasdaq under the ticker symbol "WKME". The stock opened at $31.25—up 0.8 percent from its IPO price—and closed 7.1 percent lower, at $28.81.
Article continues below advertisement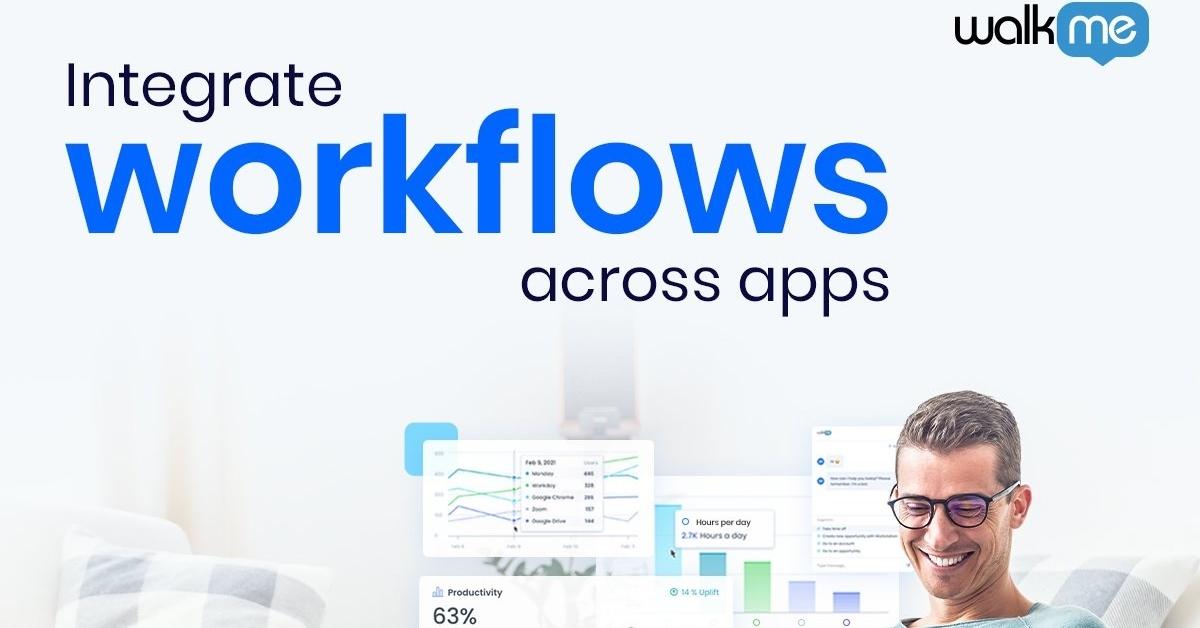 It was generally a bad day for the stock market on Jun.16. The S&P 500 fell 0.5 percent as the Dow Jones and the Nasdaq Composite fell 0.8 and 0.2 percent, respectively. This decline was mainly a reaction to the Fed increasing its expectations for inflation this year and stating that interest rates might be raised in 2023 rather than 2024.
Article continues below advertisement
A total of 9.25 million shares were offered in the IPO, at $31 each. Initially, WalkMe planned to offer the shares at $29–$32. The IPO is set to close on Jun. 18, subject to customary conditions. The company plans to use the net proceeds from the offering for general corporate purposes, including working capital and operating and capital expenditure.
WalkMe stock is expected to fall more
WalkMe stock was down 2 percent in premarket trading on Jun. 17. The stock is expected to fall more amid the market's sell-off and high valuations. The company is still losing money, although losses have narrowed. In 2020, it posted a net loss of $45.0 million on sales of $148.3 million, compared with a net loss of $50.1 million on sales of $105.1 million in 2019.
Article continues below advertisement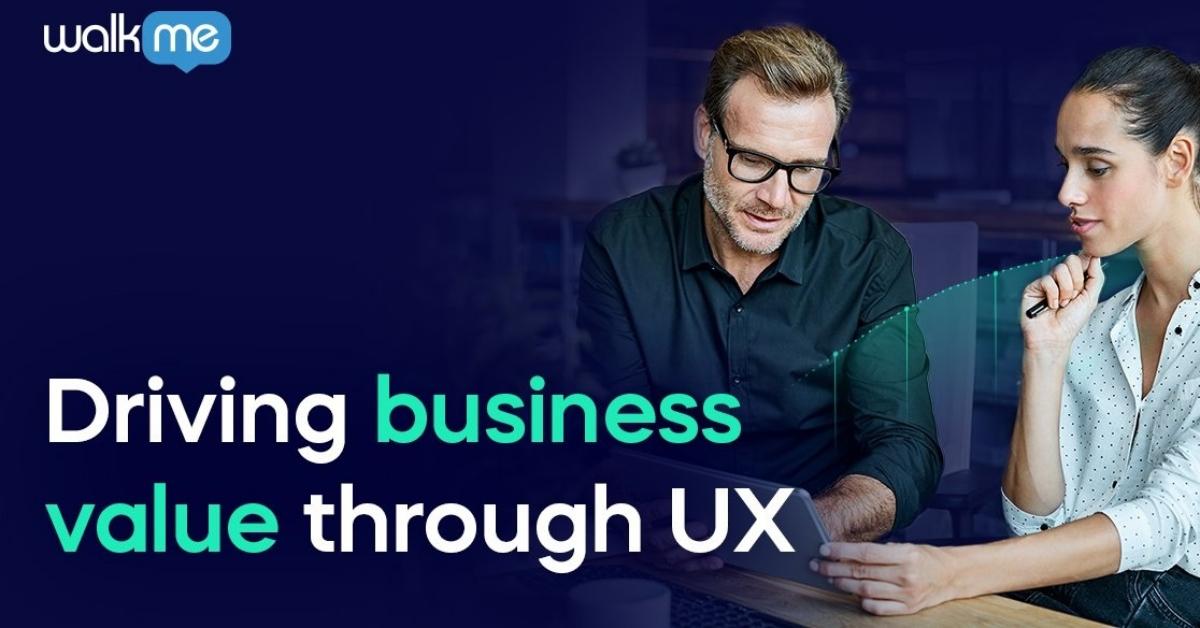 WalkMe's stock forecast
The outlook for WalkMe stock is promising. The customer engagement platform should see strong and long-term demand for its products. WalkMe believes that its total addressable market opportunity is over $34 billion.
Article continues below advertisement
WalkMe is a good long-term investment
WalkMe's no-code Digital Adoption Platform helps customers and employees navigate websites, SaaS applications, and mobile apps. The platform is used for customer relationship and human resource management, customer onboarding, and facilitating online transactions.
WalkMe's 118 percent dollar-based net retention rate suggests it can upsell existing customers. Also, its ARR (annual recurring revenue) grew by 29 percent year-over-year to $178 million in this year's first quarter. The software company will now have a fully diluted market valuation of $2.8 billion. In a 2019 funding round, it was valued at around $1.9 billion. Given this high valuation, investors may want to watch and wait for now.
Article continues below advertisement
WalkMe versus Whatfix
Whatfix is a popular WalkMe alternative. Both digital adoption platforms help customers navigate an application and boost end-user adoption. While WalkMe is a public company, Whatfix is private.
Article continues below advertisement
WalkMe serves 2,000 customers, including LinkedIn and BMW. Of those customers, 368 have ARR of $100,000 or more, and 22 have ARR of $1 million or more.
Whatfix has 500 customers worldwide, including Experian, Bausch & Lomb, and Sentry Financial Services. Earlier this month, Whatfix raised $90 million in a funding round led by SoftBank Vision Fund 2. The software company was valued at around $600 million in its latest funding round, compared with $150 million a year ago.