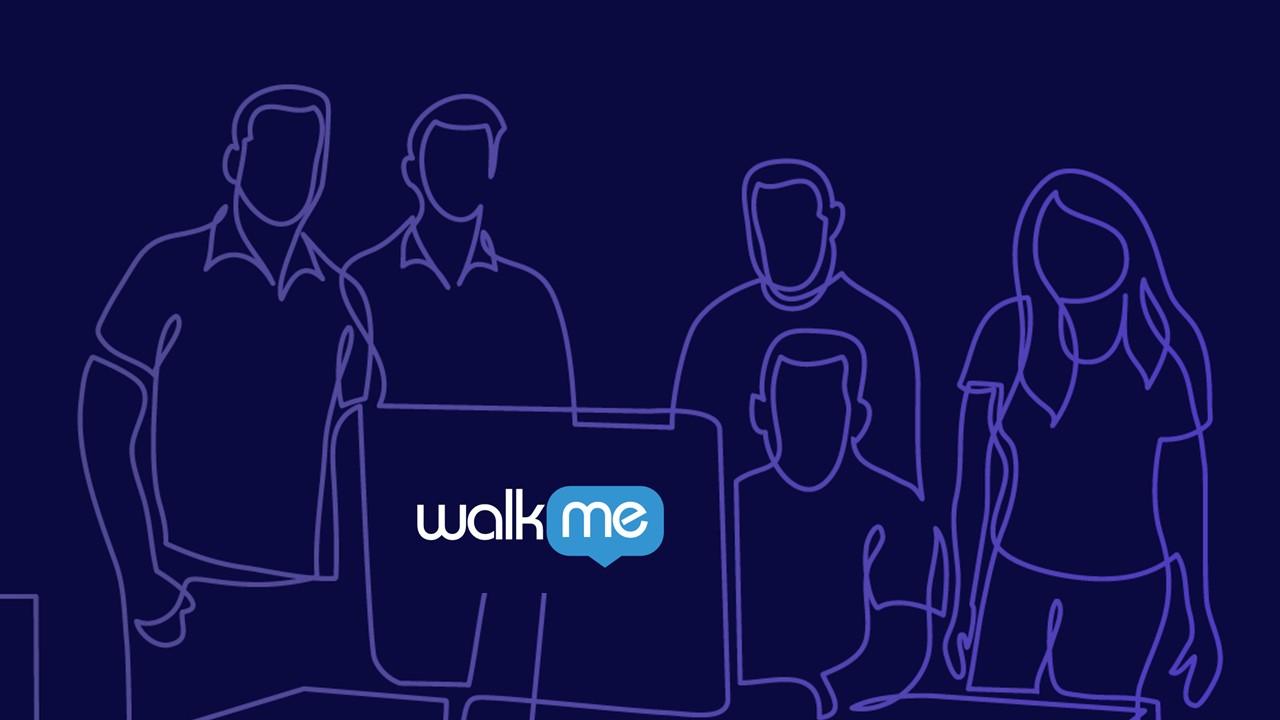 Israeli Tech Startup WalkMe Is Going Public Soon
WalkMe, an Israeli tech startup founded in 2011, has filed its F-1 with the SEC to go public. It was the second Israeli-based company within the same week in May to file IPO paperwork, following Monday.com.
Article continues below advertisement
The company, whose name comes from the phrase "Walk me through it," filed its preliminary prospectus in May. WalkMe's main product is its Digital Adoption Platform (DAP), which helps companies maximize the use of all of their technology. Its product overlays the company's existing technology rather than integrating with it.