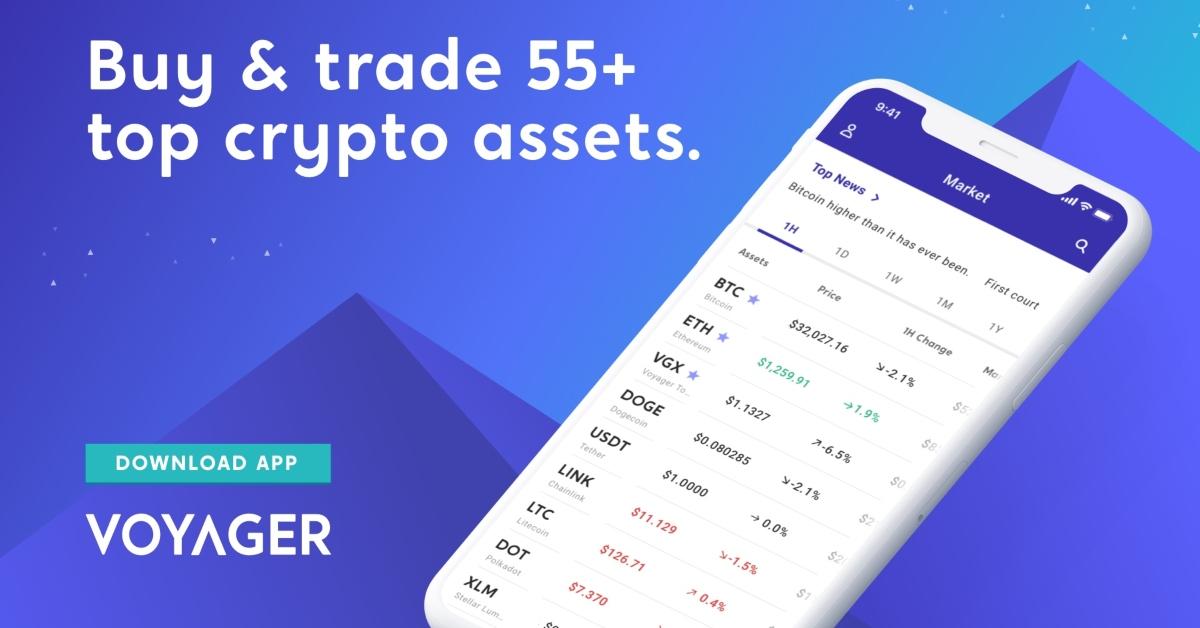 Voyager Digital Is Back Online, New Users Are Still Waitlisted
The recent ups and downs for the cryptocurrency market are putting a strain on crypto exchanges like Coinbase, Gemini, and Voyager Digital. On May 19, several crypto exchanges reported outages and technical issues during the crash in cryptocurrency prices.
Article continues below advertisement
Exchange broker Voyager Digital LLC went offline due to "widespread exchange outages and exchange connectivity issues across the market" caused by the market volatility.
"We are closely monitoring and working to ensure our systems and exchange connectivity will be available as soon as possible. We will provide additional updates as soon as we can," the company tweeted yesterday morning.
Within two hours, the app was back online and trading had resumed, at least for those who weren't on the Voyager waitlist.
Voyager enacted a waitlist for new users.
Earlier this year, Voyager instituted a waitlist for new users and any previously approved accounts with a zero or negative balance. The waitlist was enacted after the app received a record 250,000 downloads during three days at the end of January.
Article continues below advertisement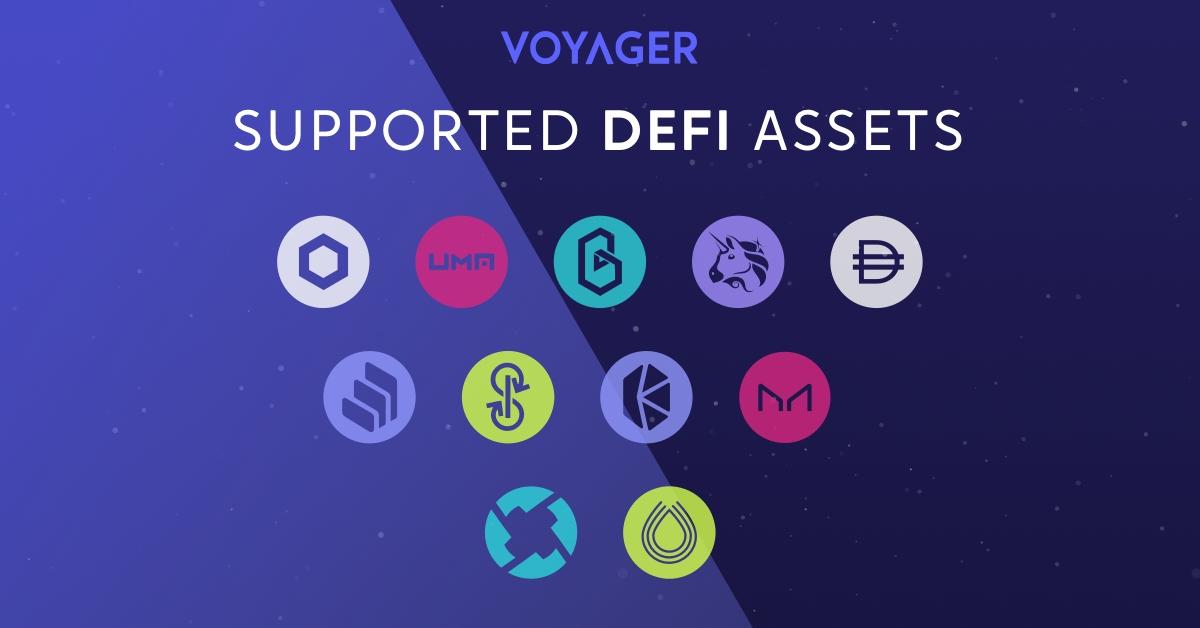 In January alone, the Voyager App processed over 1 million trades compared to 200,000 trades processed in December 2020.
Article continues below advertisement
"Due to the extraordinary growth and to ensure you get the best user experience, we've introduced a new waitlist feature. New users looking to open an account will automatically be placed on our waitlist. We will notify you once it's time to set up your Voyager account," the company said in a Jan. 29 tweet.
The Voyager app added 95,000 new accounts in March and 130,000 in April.
Article continues below advertisement
App users embrace the waitlist idea.
In response to the waitlist announcement on Twitter, current app users voiced their support of the plan.
Article continues below advertisement
"Yes make it more exclusive! I honestly wouldn't mind paying a monthly subscription. If the funds help to build a stronger system," tweeted one user.
"It's about time, you should have known your limitations before accepting all these new users and not allowing existing users to access their account and make transactions," tweeted user Cryptp Girl Dad.
Article continues below advertisement
How long is the waitlist for Voyager?
Voyager representatives say they can't put an exact time on how long new users will have to wait to be verified by the app.
"The company is working hard to provide access to all as soon as possible," the company website states.
Article continues below advertisement
On social media channels Reddit and Twitter, pending Voyager users say that they've been waiting anywhere from a couple days to over two weeks to be verified.
"Took my dad 1 month so far. It's a ridiculous wait," said one user on Reddit.
Article continues below advertisement
Why so many users want to use Voyager
Voyager's popularity is due to its ease of use and the wide selection of cryptocurrency that it offers traders. The app provides commission-free trading on over 55 digital assets, which is more than Coinbase and Gemini.
"Voyager is excellent, the verification process is so simple. Actually everything is so simple to do on Voyager. Buy or sell it's fast. Transfer funds to & from your bank account fast. This will be the Robinhood of Cryptocurrency apps. I'm glad I am part of the Voyager journey. This is just the beginning," said one reviewer on Google.