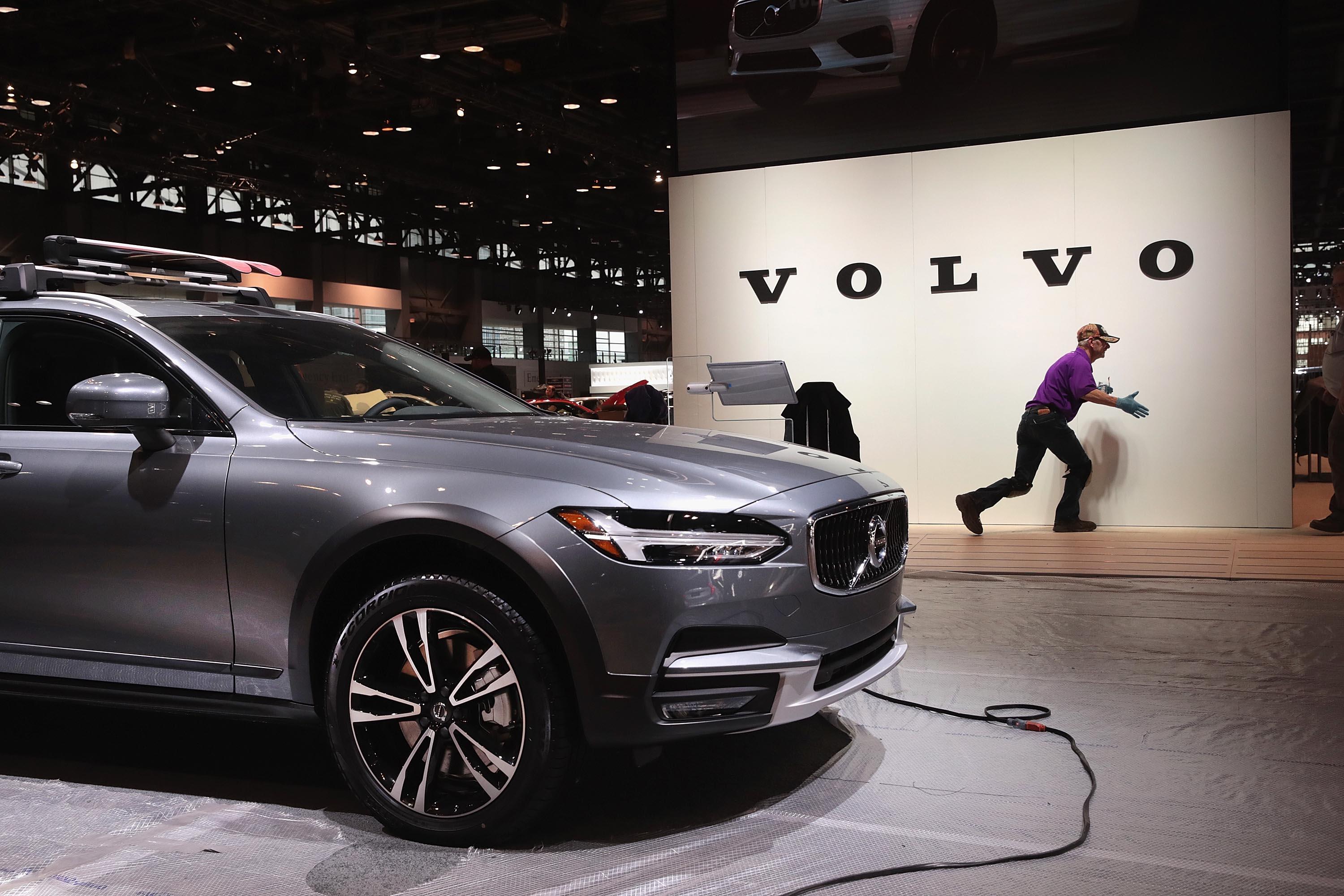 Volvo Plans to Make All Electric Cars Leather-Free
Making vehicles more sustainable doesn't just involve reducing carbon emissions. It also involves using renewable, sustainable materials instead of producing new parts from scratch every time. Volvo is one car manufacturer that's taking the necessary steps to improve sustainability by planning to not use leather in all of its future vehicles.
Article continues below advertisement
The Swedish automotive manufacturer announced Sep. 23 that its vehicles will use bio-based and recycled materials instead of leather, and stated it wants all of its manufacturing suppliers to use 100 percent renewable energy by 2025. The company's plan to go leather-free stems from various organizations and people being concerned about the impact leather production can have on the environment, with cattle farming and deforestation being some of the biggest issues.
The push to make all vehicles leather-free
Organizations such as PETA have been pushing automotive companies to stop using leather in their vehicles. In 2019, PETA urged Tesla to create a leather-free model, resulting in Tesla's Model 3 having a fully leather-free interior. While the goal for many is to make vehicles fully vegan, that's going to be difficult to achieve in the near future—animal products are also used to produce a car's steel and rubber.
Article continues below advertisement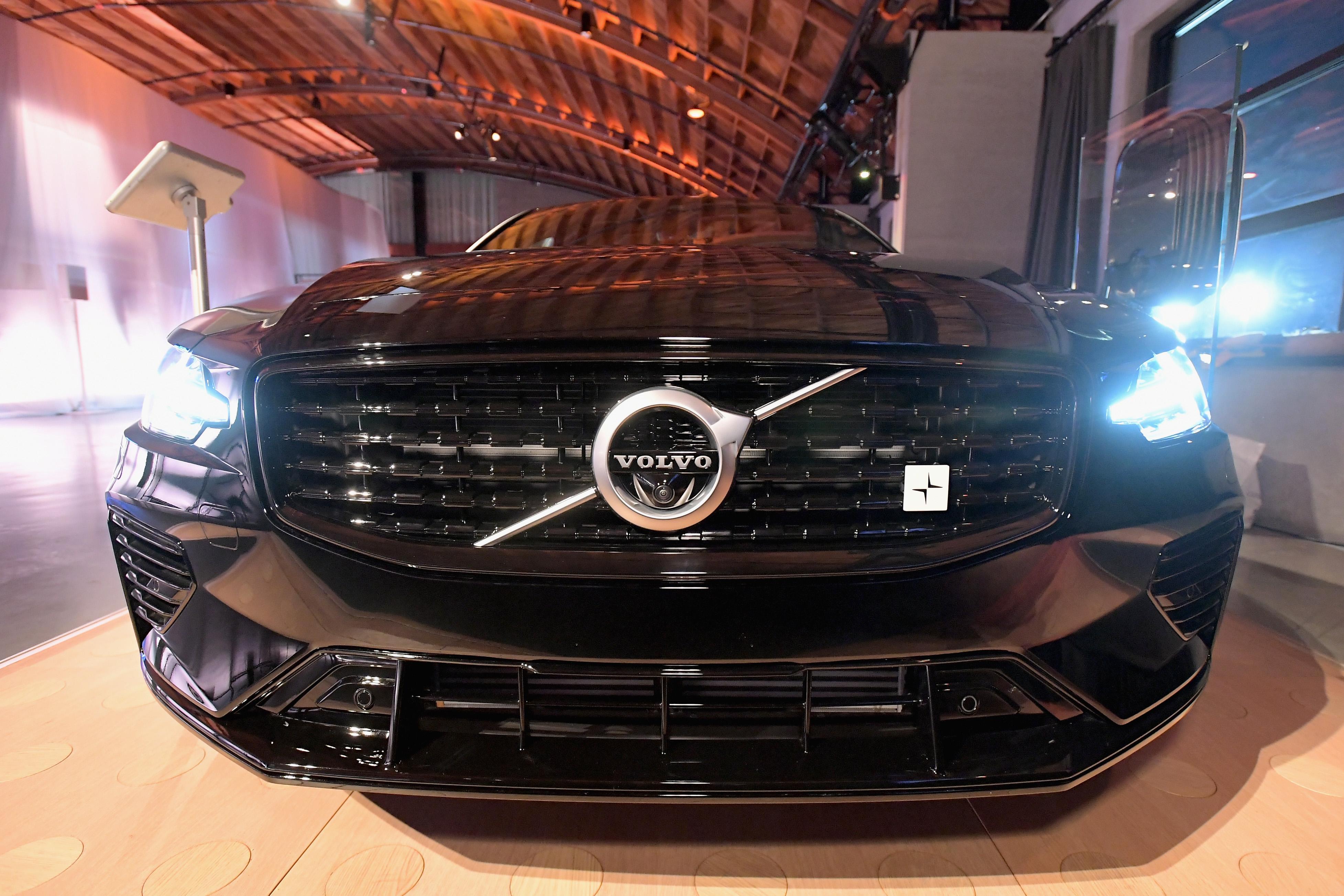 Volvo already plans for all of its vehicles to be fully electric by 2030
The automotive company announced in Mar. 2021 that it plans to become one of the leading manufacturers of fully electric cars. By 2030, Volvo hopes to discontinue any of its vehicles with an internal combustion engine, which have a bigger carbon footprint.
Article continues below advertisement
The company aims to have at least 50 percent of its worldwide vehicle sales be fully electric, and the rest hybrid. To achieve this goal, Volvo ensures that it will have one million electric vehicles on the road by 2025. Every new vehicle it has produced after 2019 has had an electric motor. The manufacturer revealed its first fully electric car, the C40 Recharge, in Mar. 2021. The leather-free SUV, going out to buyers in fall 2021, features two electric motors.
What other cars are leather-free?
Many automotive manufacturers offer vehicles with leather-free interiors, where the steering wheel, gear shifts, and seats don't contain leather. However, it may cost extra to upgrade to a leather-free model. PETA reports that Buick, Chevrolet, Ford, GMC, Honda, Kia, Mercedez-Benz, and Nissan all offer leather-free upgrades and models. Popular vehicles that have a leather-free interior include the Fiat 500 and the Volkswagen Up.