Virgin Hyperloop Versus The Boring Company: Is Hyperloop Getting Closer?
Virgin Hyperloop wants to commercialize the high-speed technology concept. Recently, the company did its first test run with humans. The test is a significant step towards eventual commercialization, which is still at least a few years away. Elon Musk's The Boring Company is digging tunnels for Hyperloop to run through.
Article continues below advertisement
Elon Musk's vision for Hyperloop inspired Virgin Hyperloop and other companies to look into this concept. If successful, it could lead to people traveling at a speed similar to planes at a lower cost. Let's see how the two frontrunner companies in this space are placed. Who owns them? What are their plans for an IPO?
Article continues below advertisement
Virgin Hyperloop test
Virgin Hyperloop is a U.S. transportation technology company that's working to commercialize the high-speed technology concept known as the Hyperloop. The company started off as Hyperloop One and was rebranded in 2017 after Virgin's investment.
On Nov. 8, Virgin Hyperloop completed the first test of its high-speed technology with humans on board. While it's promised to have a speed reaching 500 mph, the Hyperloop pod traveled 500 meters at a speed of 100 mph during the test. The test is a major milestone towards commercializing the Hyperloop technology. However, it will likely be several years before the public can take this ride.
Article continues below advertisement
Who owns Virgin Hyperloop?
DP World, a United Arab Emirates shipping and logistics company, is the largest investor in Virgin Hyperloop. DP World first invested in Virgin Hyperloop in 2016. Sultan Ahmed bin Sulayem, the chairman and CEO of DP World, is the chairman of Virgin Hyperloop. He replaced Richard Branson as the chairman. Branson stepped down from the position in October 2018. In October 2017, Branson's Virgin Group also invested in Hyperloop.
Virgin Hyperloop stock
Virgin Hyperloop isn't a publicly-traded company. So, it isn't possible to invest in the company directly. Virgin Hyperloop has mentioned that it might leverage public investments in the future. The company could go for an IPO.
Article continues below advertisement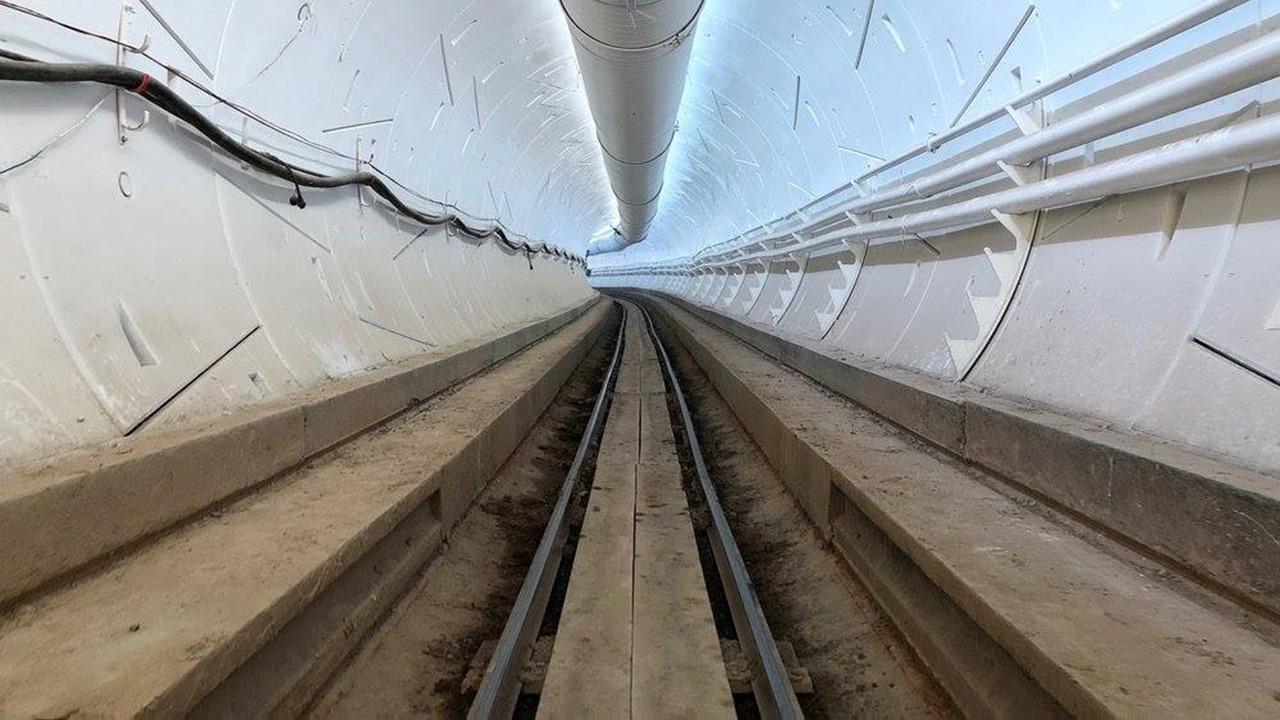 The Boring Company and Elon Musk
The Boring Company (also known as TBC) is a U.S. infrastructure and tunnel construction services company. Elon Musk, the CEO of Tesla and SpaceX, founded this company in 2016. Virgin Hyperloop and other Hyperloop technology developers have been inspired by Musk's early plans.
Article continues below advertisement
In 2013, Musk published his "alpha paper," which detailed how capsules filled with passengers and mixed cargo could be propelled through nearly airless tubes at a speed of up to 760 mph. Musk founded TBC due to his frustration with traffic in Los Angeles. While TBC has dug several tunnels, the Hyperloop is still in the concept stage, unlike Virgin Hyperloop, which did its first test run with humans.
The Boring Company tunnel
TBC constructs safe, fast-to-dig, and low-cost transportation, utility, and freight tunnels. Musk's vision behind creating tunnels is that they have unlimited capacity, unlike roads. Also, they minimize the use of valuable surface land, are weatherproof, and have flexible architecture. Musk is also working towards reducing the cost of digging tunnels by a factor of 10 to make them more feasible.
Article continues below advertisement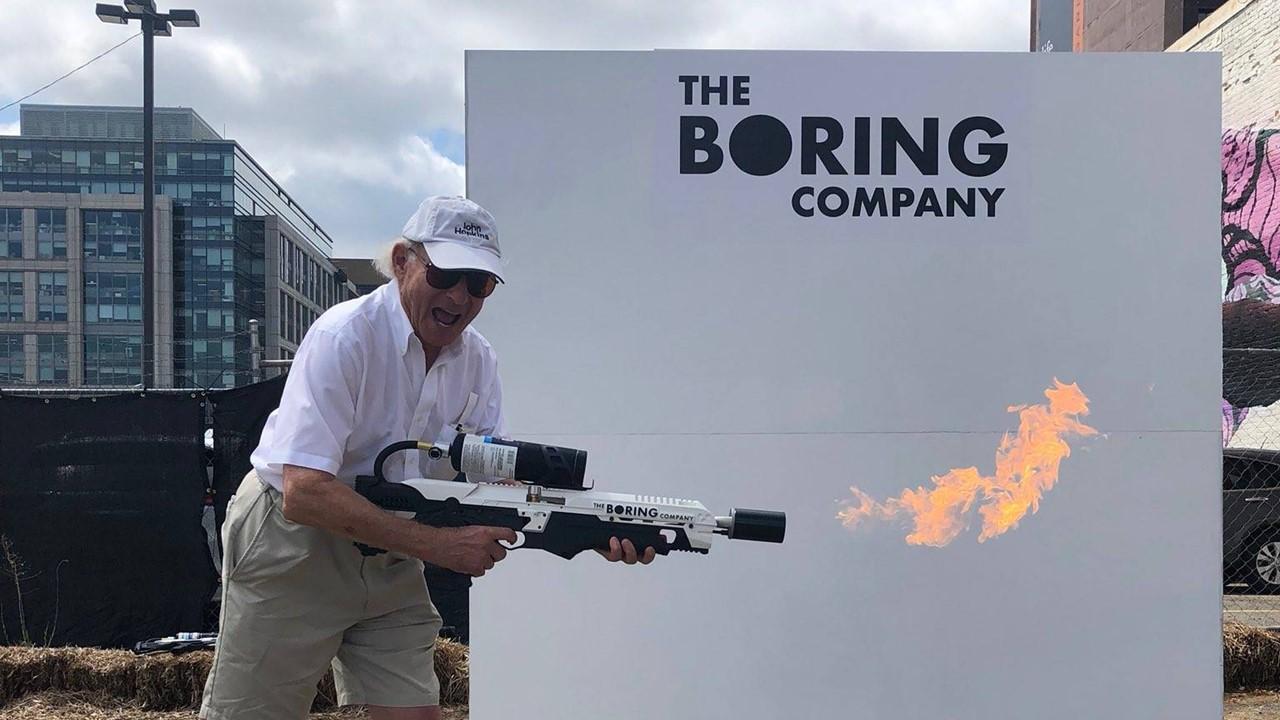 The Boring Company's flamethrower
The Boring Company has a product names Not-A-Flamethrower, which is a flamethrower. The first 1,000 products were handed to customers at the company's headquarters in California. TBC sold out its 20,000 units if flamethrowers netting $10 million for the company. The sale of flamethrowers follows the success of Musk's sale of 50,000 Boring Company baseball caps, which were priced at $20 apiece. Selling these items is just a way of raising money for Musk. However, Musk agreed that "obviously, a flamethrower is a super terrible idea" adding "definitely don't buy one … unless you like fun."
Is The Boring Company stock public?
TBC isn't a public stock. It's a private company like SpaceX. TBC probably won't become public anytime soon. In fact, Musk has stated that he wants SpaceX to be profitable before taking it public. The same might be true for TBC.