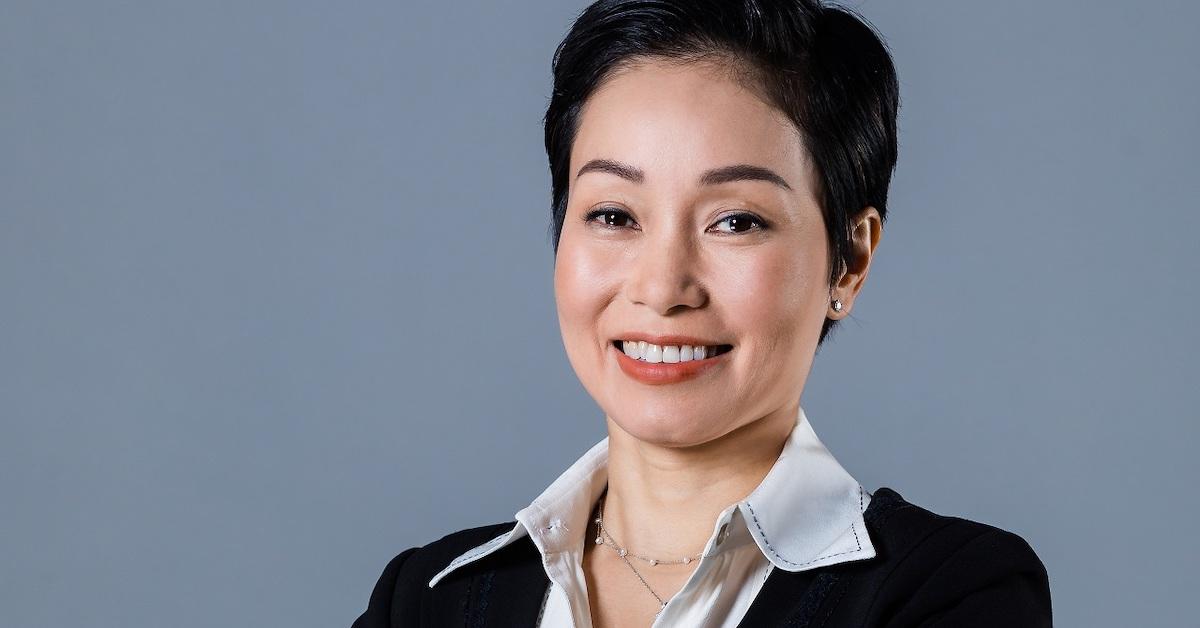 VinFast Has a New CEO, Announces First North American EV Factory
Founded in 2017 by Vingroup, VinFast is an automotive manufacturer that specializes in electric cars. In 2021, the company appointed Le Thi Thu Thuy as the CEO to replace Michael Lohscheller.
Article continues below advertisement
Article continues below advertisement
Vingroup, the parent company of VinFast, is currently one of the largest conglomerates in Vietnam. With interests in technology, real estate, and healthcare, Vingroup was founded by developer and entrepreneur Pham Nhat Vuong.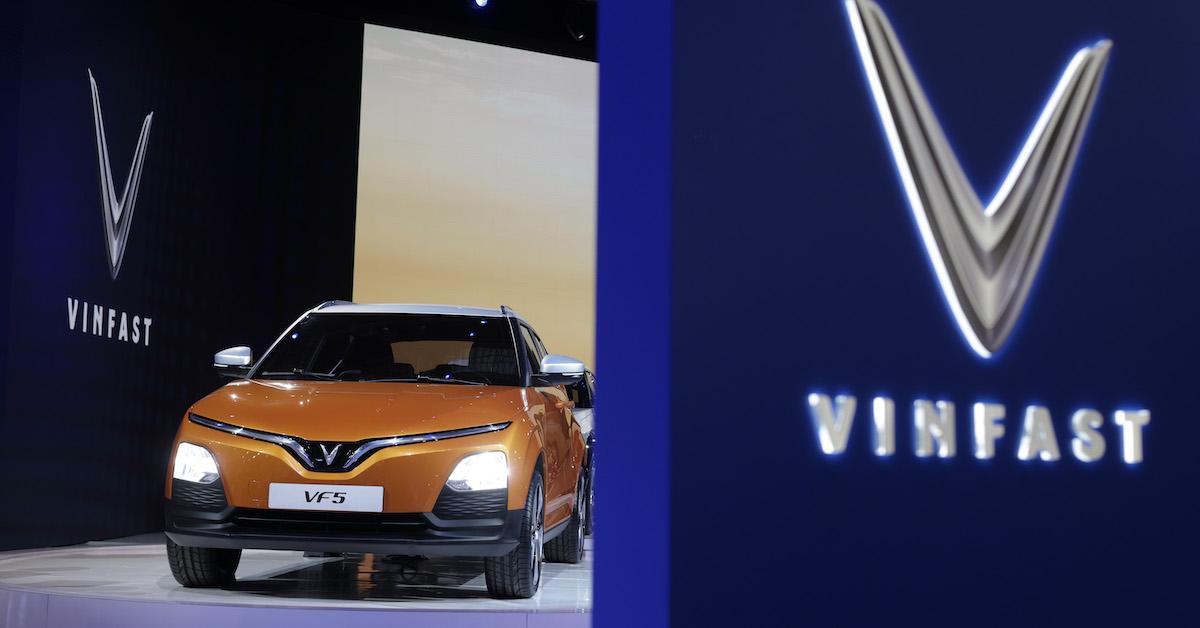 Article continues below advertisement
Who is VinFast's new CEO?
According to VinFast, Le Thi Thu Thuy was appointed in 2021 with the hopes of continuing to advance the company's developing brand as an automotive manufacturer. Thuy commented on her position and said, "I am thrilled to take this position and will strive to achieve our goal of steering VinFast to international success and win the hearts of global consumers."
Thuy was born in 1974 in Vietnam and graduated from the Foreign Trade University in Hanoi. She received her MBA from the International University of Japan. She also took part in a Chartered Financial Analyst program. Prior to being appointed as the VinFast CEO, Thuy worked as an executive for Lehman Brothers located in Japan, Singapore, and Thailand. She joined Vingroup on 2008.
Article continues below advertisement
Article continues below advertisement
Thuy commented VinFast's first North American EV factory.
VinFast recently announced that it would be building its first North American EV factory. The company decided to build the factory in North Carolina. Out of all locations, why North Carolina? The decision seems strategic. Thuy said, "North Carolina's strong commitments in building a clean energy economy, fighting climate change, and reducing greenhouse gas emissions in transportation make it an ideal location for VinFast."
Article continues below advertisement
According to VinFast's news update, the factory will cover 800 hectares with three areas for production and assembly, batteries, and ancillary industries. North Carolina Governor Roy Cooper also commented on the pending factory and said, "North Carolina is quickly becoming the center of our country's emerging, clean energy economy."
Article continues below advertisement
He said, "VinFast's transformative project will bring many good jobs to our state, along with a healthier environment as more electric vehicles take to the road to help us reduce greenhouse gas emissions." North Carolina Commerce Secretary Machelle Baker Sanders concurred and said that automotive plants create "ripple effects" throughout a state or region's economy.
Article continues below advertisement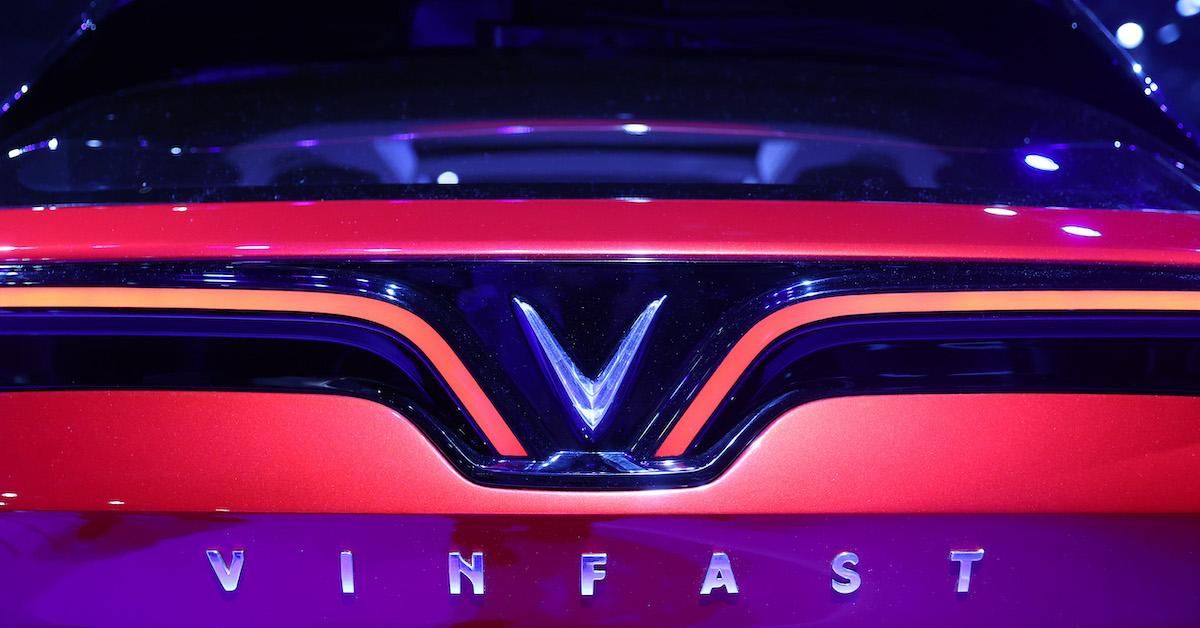 VinFast's factory wont be up and running until 2024.
Construction of phase one will start this year once the permit is approved. Production is expected to start in July 2024 and hopes to reach an annual vehicle output of 150,000 vehicles. Cars that will be produced at this location are the VinFast VF 9, which is a 7-seater SUV, and the VinFast VF 8, which is a 5 passenger mid-size SUV.
Those who are eager to get into a VinFast vehicle can vist the website and reserve a VF 8 or VF 9. According to the site, customers, can pay $200 and receive a $3,000 e-voucher towards the purchase of a VinFast car.