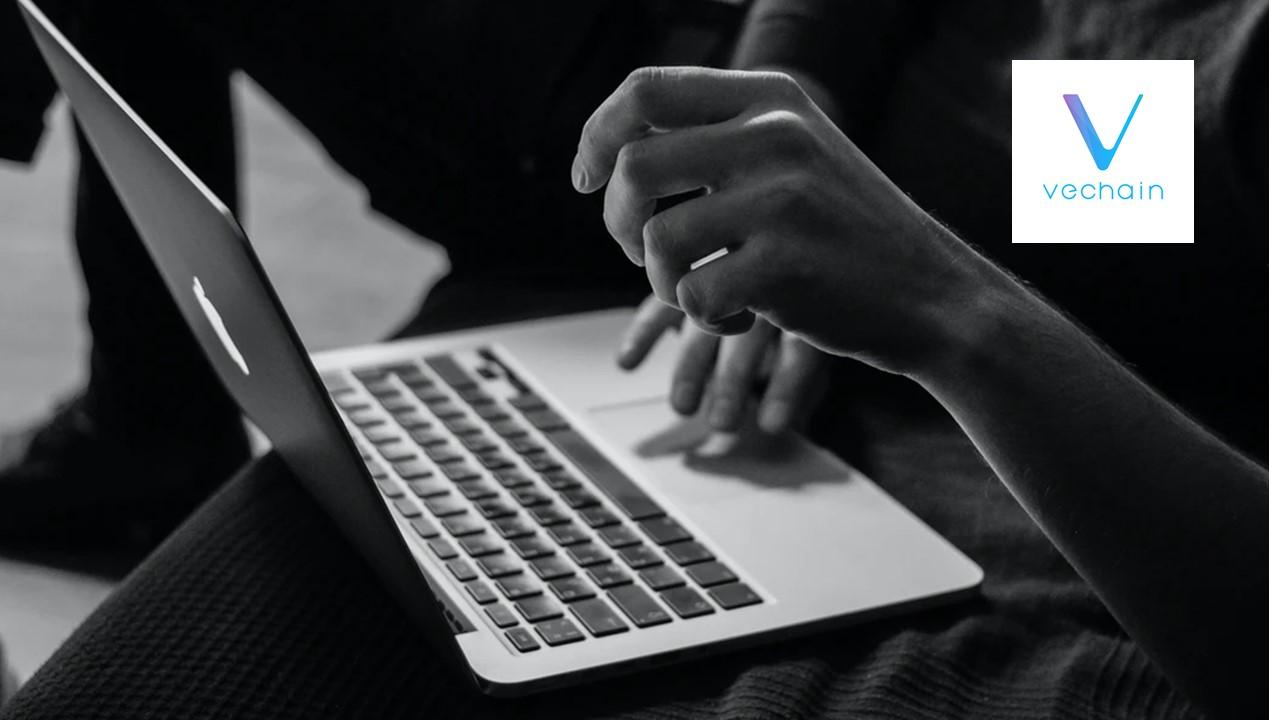 VTHO Token Still Down 80% From Peak—Should You Buy the Dip?
By Ruchi Gupta

Aug. 5 2021, Published 12:47 p.m. ET
Investors are returning to buying the dip in cryptocurrencies and taking advantage of the recent sell-off caused by tax concerns. VeThor Token (VTHO) crypto is attempting a comeback but still trades more than 80 percent below its peak. What is VTHO token's price prediction and can it reach $1 before 2025?
Article continues below advertisement
There are thousands of cryptocurrencies out there. Many are based on online memes like Dogecoin and Shiba Inu, while others are associated with serious projects. If you're seeking the next cryptocurrency to explode and VTHO token has grabbed your attention, you might want to learn more about it and assess its price prediction.
What is VTHO crypto?
VeThor crypto is one of the two tokens that power the supply chain-focused blockchain VeChain. The other is VET coin. The team behind the VeChain blockchain decided to pursue a dual-token model to avoid a major problem that impacts Ethereum. On Ethereum, developers struggle with spiking gas fees because of volatility in the Ether token price.
Article continues below advertisement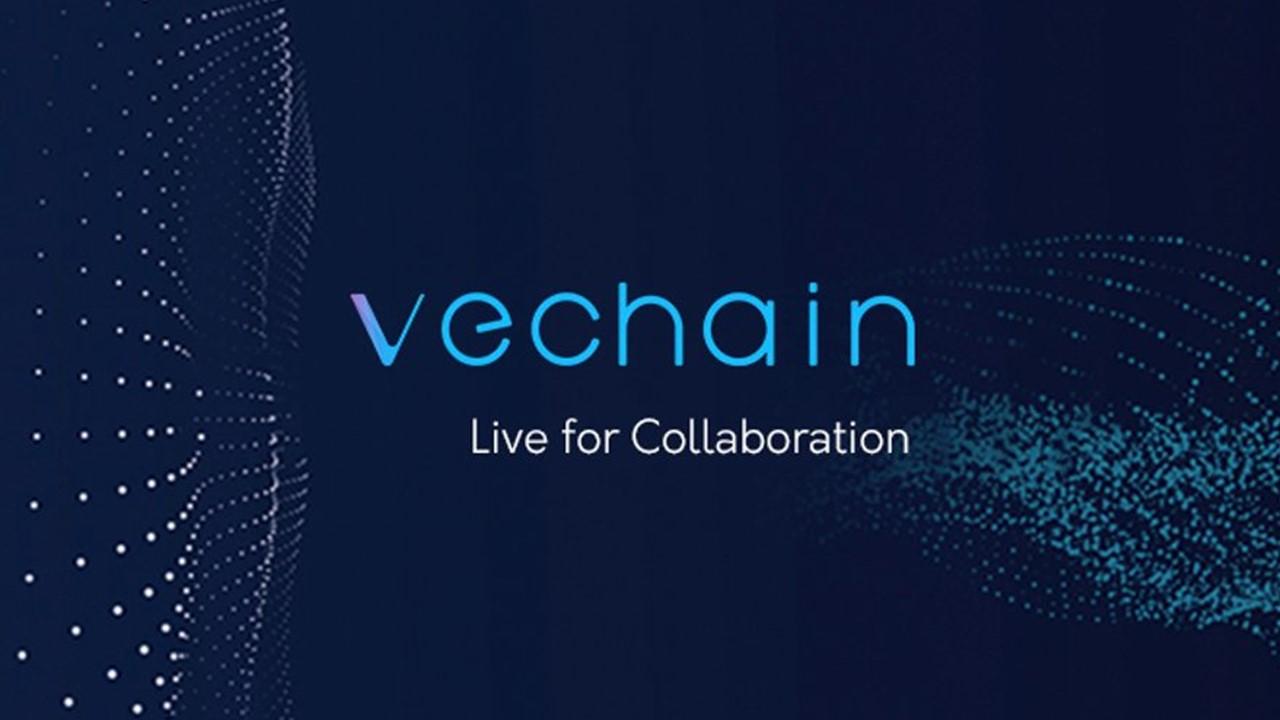 On VeChain, VET coin handles value transfer transactions, while VTHO token powers the blockchain's smart contract network. Therefore, the cost of operating on the VeChain platform isn't directly related to the VET coin's price and that helps stabilize the gas fee.
Article continues below advertisement
How many VeThor (VTHO) crypto tokens are there and is the supply capped?
There are a little more than 34 billion VTHO tokens in circulation currently. You earn VTHO tokens from holding VET coin. Therefore, VeThor crypto's supply is tied to VET coin's supply, which is which is fixed at 86 billion coins.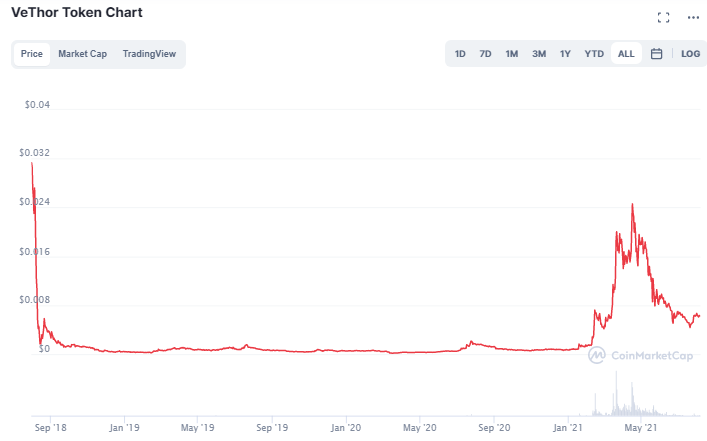 Article continues below advertisement
Is VTHO crypto a good investment?
Investors want to know VTHO crypto's price prediction to find out if it's a good investment. Investing in the token has paid off well for some people. For example, those who purchased VeThor token in January 2021 have seen their money grow 750 percent.
The best investment outcome has been for brave investors who went against the grain to buy the dip when others were selling. In March 2020, VeThor plunged to what still persists as its all-time low. Investors who bought that dip have seen their money grow 4,000 percent. VTHO crypto is down more than 80 percent from its peak right now. You should evaluate its price prediction before you buy.
Article continues below advertisement
VTHO price prediction and how it could reach $1 before 2025
When VeThor token's price gets to $1, many investors hope to become millionaires. The historical performance shows that VeThor's gains in 2021 have averaged 100 percent per month. Even if VeThor is only gaining 50 percent a month on a compounded basis, it could reach $1 by August 2022. At a compounded monthly growth rate of 20 percent, VTHO crypto price could hit $50 before 2025.
Article continues below advertisement
Where to buy VTHO crypto
VeThor crypto's prospects look promising with the growing adoption of VeChain platform and expanding use of VET coin. If you like VeThor crypto's price prediction, you might want to buy the current dip in VTHO token.
Since VeThor token hasn't come to Coinbase, the best places to buy it now if you've capital in the U.S. dollar are Binance and HitBTC. Alternatively, you can convert other cryptocurrencies into the VTHO token on exchanges including Gate, Pionex, and Hotbit.