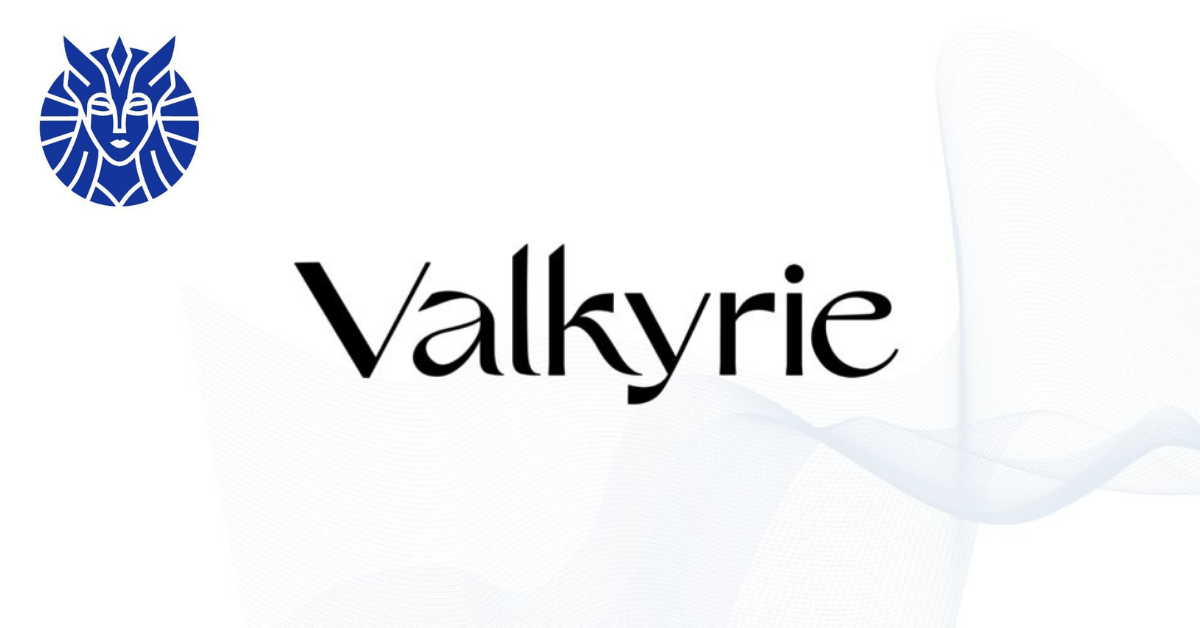 Valkyrie Changes BTC ETF Ticker to 'BTFD' to Give It an Edge
Last week, Valkyrie Investments Inc. caused a stir after updating its prospectus to reflect its BTC ETF ticker, "BTF." However, reports have now confirmed that Valkyrie has stealthily changed its ticker name to reflect some of the crypto community's investment strategy—"buy the f*cking dip," otherwise known as "BTFD"—the same acronym for Valkrie's new ticker.
Article continues below advertisement
Article continues below advertisement
In hopes that it will grab the attention of both the crypto community and the "meme-stock" demographic, Valkyrie's ticker change has received many praises so far.
Looking towards the future, Valkyrie thinks that the name change will give the product an "edge" among Millennials and Gen-Zs who have an affinity towards crypto.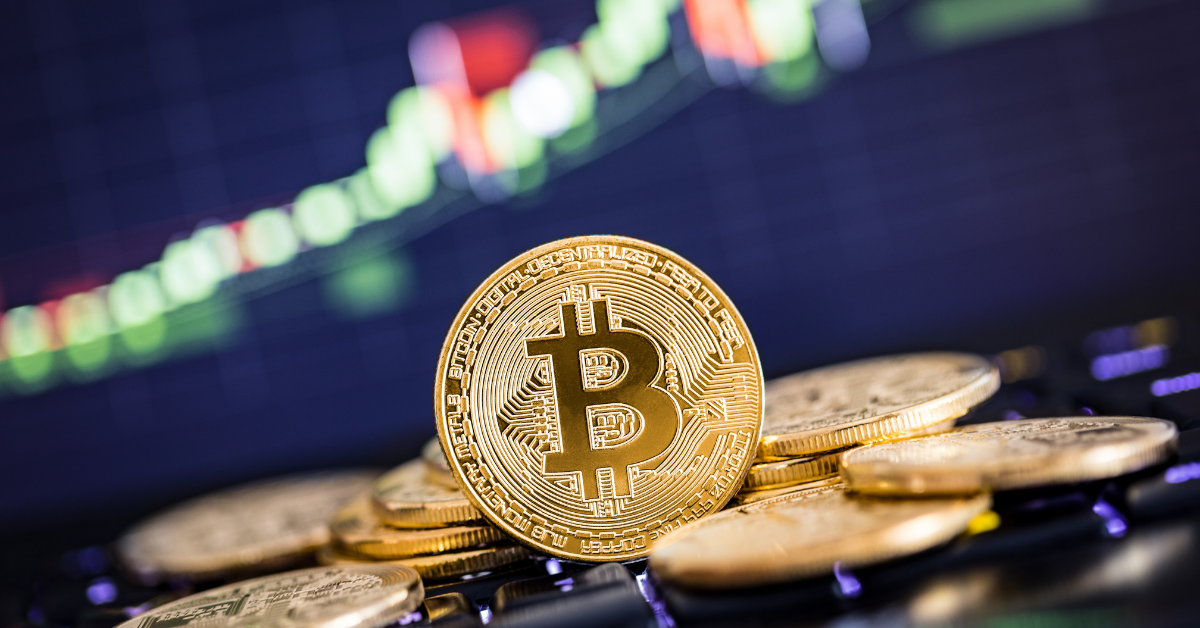 Article continues below advertisement
Bloomberg ETF analyst calls Valkyrie's ticker name change an "instant classic"
The senior ETF analyst at Bloomberg, Eric Balchunas quickly took to Twitter in response to Valkyrie's move. He joyously said, "OMG, it looks like Valkyrie changed their ticker to $BTFD," followed with how much the company "listened." Apparently, "BTFD" was all over his Twitter comments every time BTF was mentioned, which makes it an "instant classic."
Valkyrie's previous ticker, "BTF," already got approval from the SEC, according to a filing last week. As long as regulators don't object to the name change, Valkyrie's ETF is set to launch sometime later this week, Balchunas reports.
Article continues below advertisement
Article continues below advertisement
As an asset management firm, Valkyrie will be competing with others who have also received approval from the SEC, like ProShares whose ticker name is "BITO." ProShares, BITO, will be the first Bitcoin futures ETF to hit the market. Although BTFD isn't a "pure BTC ETF" like many anticipated, the futures product has excited crypto natives just the same—especially BTC supporters.
Article continues below advertisement
Bitcoin futures-based ETFs fair well with the SEC
Since cryptocurrencies have repeatedly shown that "they are not going anywhere," the SEC has raised its defense to provide more regulatory clarity and the reasoning behind its concerns. SEC Chairman Gary Gensler is much more "comfortable" with products that offer more consumer protections than "spot-backed" funds—like a "pure" BTC ETF.
Article continues below advertisement
Article continues below advertisement
Many people have given up the idea that a spot-backed BTC ETF will be in the cards anytime soon. However, investment management firm Invesco has other plans. While many people predicted that Invesco's ETF would also get approved this week, the firm announced that it won't proceed with its application since its direction has shifted.
According to Invesco, it has pivoted to work toward launching a spot Bitcoin ETF in partnership with crypto broker-dealer Galaxy Digital commenting. The company said, "We will continue to work in partnership with Galaxy Digital to offer investors a full shelf of products with exposure to this transformative asset class, including pursuing a physically-backed, digital asset ETF."
With increased fanfare around the BTC ETF, Valkyrie seems to have cleverly aligned itself with "younger" crypto traders by adopting the trading lingo acronym. Garnering the final approval of the SEC, later this week, the market will be reminded of the infamous "winning strategy"—BTFD.