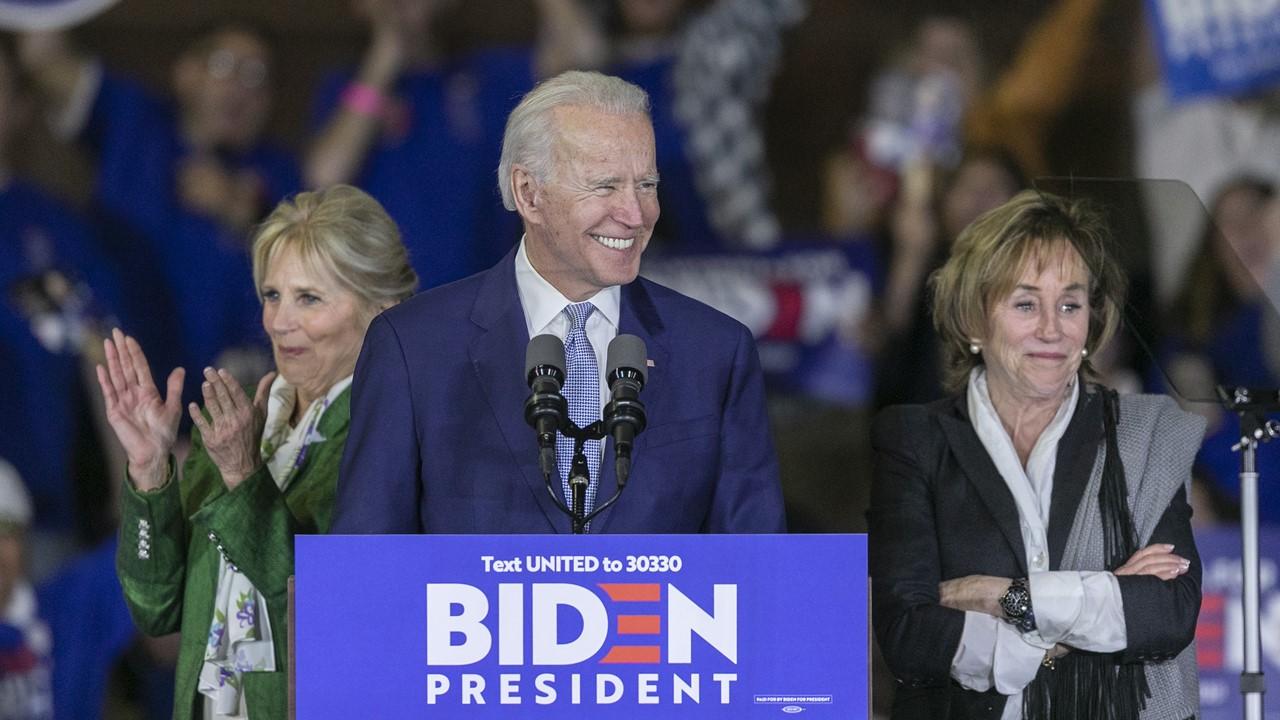 Valerie Biden Owens' New Memoir, Thoughts on Trump, and Net Worth
By Kathryn Underwood

Apr. 12 2022, Published 10:26 a.m. ET
As the sister of President Joe Biden, Valerie Biden Owens has been instrumental in his political career. Owens, who managed all of Biden's Senate election campaigns as well as his 1988 and 2008 presidential bids, is still a loyal supporter. In her book Growing Up Biden: A Memoir, Owens shares much of the journey. What's her net worth?
Article continues below advertisement
Valerie Biden Owens
Political Strategist and Campaign Manager
Net worth: $3 million–$5 million
Valerie Biden Owens has worked in some capacity on all of her brother Joe Biden's political campaigns. She took the lead on his seven Senate campaigns and his first two campaigns for the Democratic presidential nomination. She was also executive vice-president at media consultant firm Joe Slade White & Company from 1997 to 2016.
Birthdate: November 5, 1945
Education: BA from the University of Delaware
Spouse: John Owens
Children: 3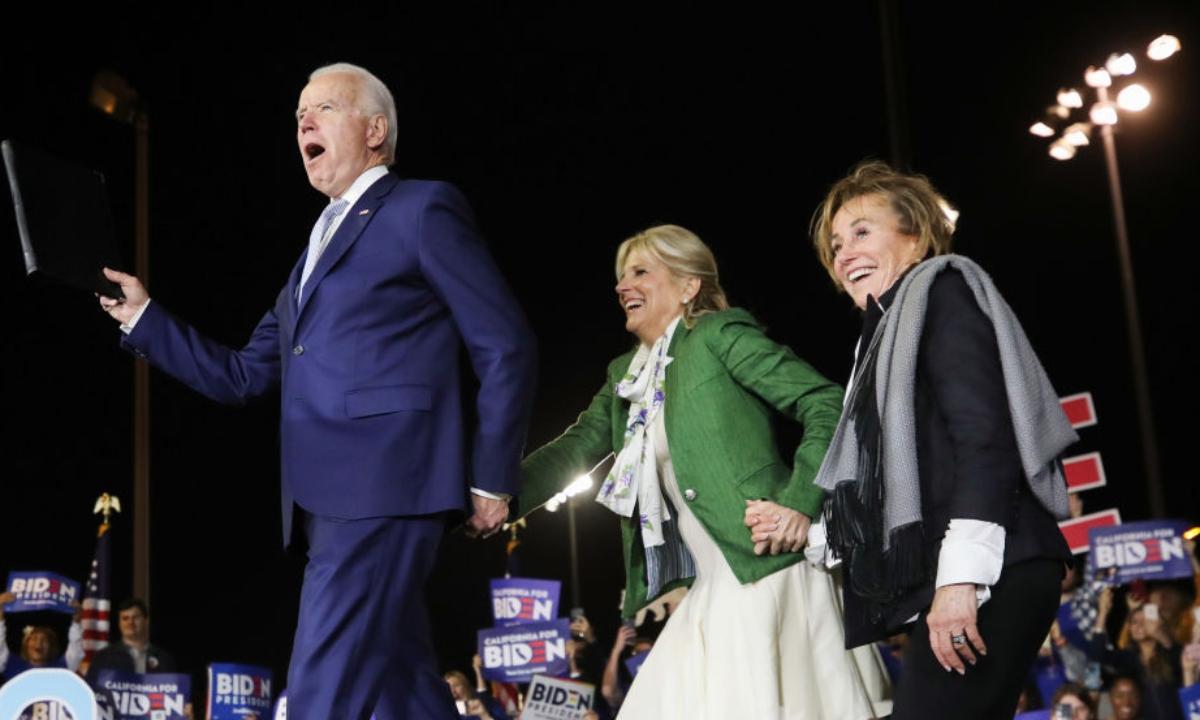 Article continues below advertisement
Valerie Biden Owens said she knew Trump would "attack" Biden during the 2020 campaign.
In an interview this week on CBS Mornings with Gayle King, Owens talked about her reluctance to be involved in her brother's 2020 presidential campaign. Although she did serve as a senior campaign adviser, she expected a difficult campaign because Donald Trump was Biden's opponent.
Owens told King she expected the campaign "would be an attack on my brother, Joe, personally and professionally, because the former president is very intent on bringing my brother down."
Article continues below advertisement
Owens seemed to believe that the allegations against Biden's son weren't important. Trump used probes into Hunter Biden's dealings to try to derail the Democratic presidential campaign.
Valerie Biden Owens is publishing her autobiography this month.
In her new book Growing Up Biden: A Memoir, officially on the shelves on April 12, Owens details her life and political career. She writes of her experiences on decades of campaign trails with Biden and breaking down gender barriers as one of the first female campaign managers in U.S. history.
Article continues below advertisement
When speaking to CBS Mornings' Gayle King, Owens spoke fondly of Joe Biden as her lifelong supporter. "He told me that whatever he could do, I could do better…he believed so much in me that I owed it to him and to myself to try and be the young girl that he thought I could be."
The president's sister also moved in to help care for his sons following the death of Biden's first wife in 1972. Owens' net worth isn't precisely known, although InformationCradle estimates that it's between $3 million and $5 million.
Article continues below advertisement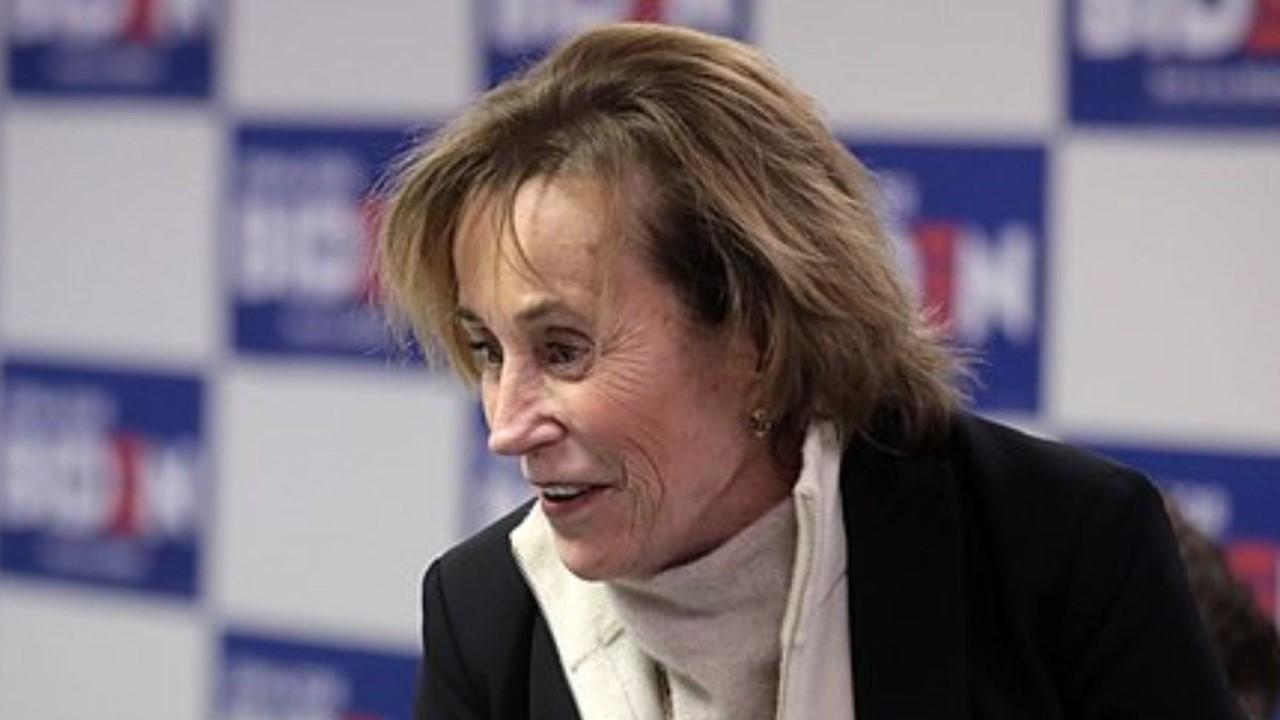 Forbes named Owens to their Impact List of Women Over 50.
In 2021, Owens was named to the Forbes Impact List of Women Over 50. The honor was first established in 2021 to "spotlight women over the age of 50 who are shattering age and gender norms across every sector of business, politics, the sciences and society," MSNBC reports.
Morning Joe co-host Mika Brzezinski and her Know Your Value initiative partnered with Forbes to launch the list of women impacting society after age 50. MSNBC says they received over 10,000 submissions for the list last year, and the organizations are currently searching for the women who will receive the honor in 2022.