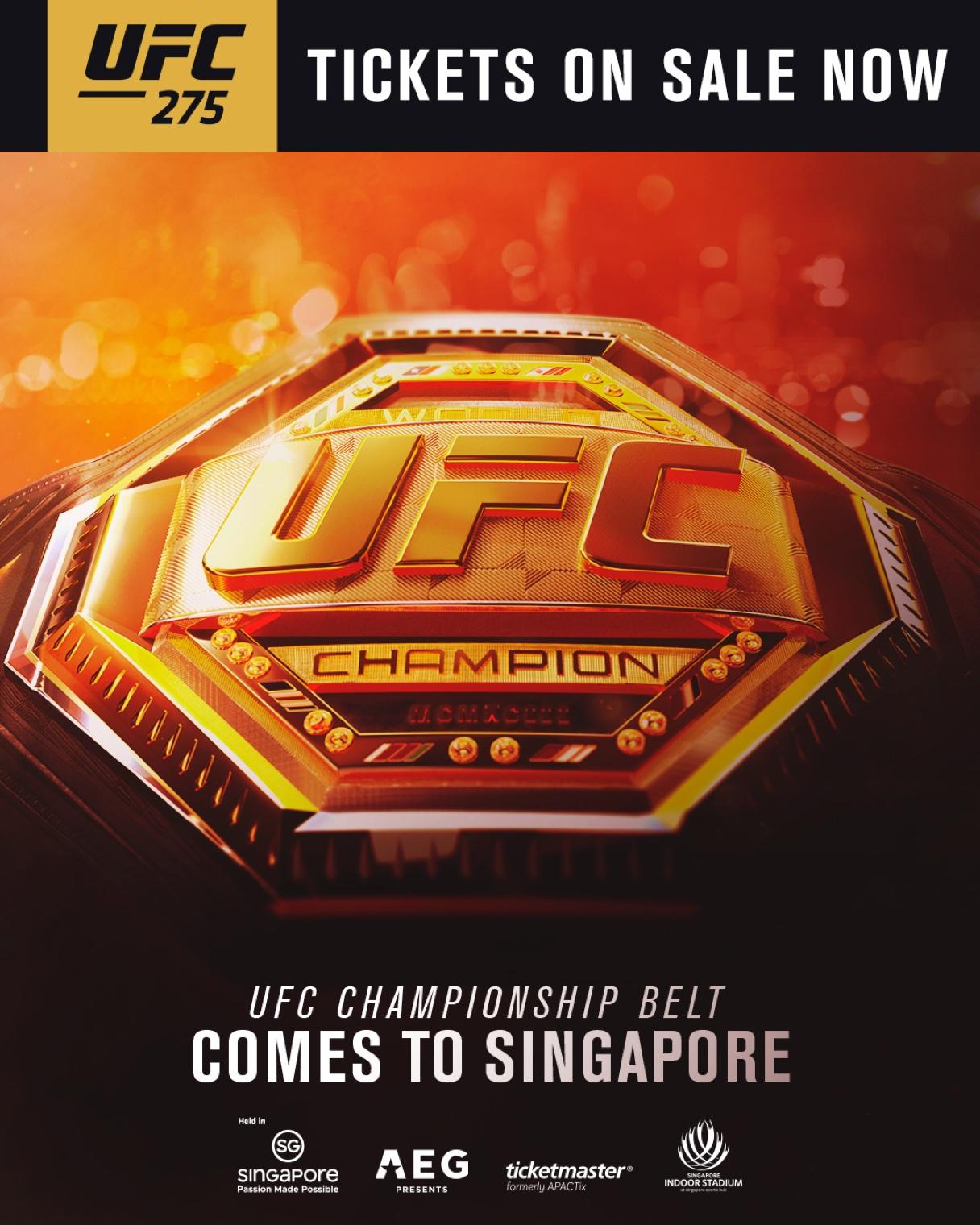 UFC and Crypto.com Partner To Implement Bitcoin Bonuses for Fighters
By Ade Hennis

Apr. 8 2022, Published 3:10 a.m. ET
The UFC is one professional sports league that's been heavily involved in the cryptocurrency field. And its partnership with Crypto.com has deepened that involvement. Whereas some sports leagues such as the NFL are hesitant to even mention the word "crypto," the UFC is taking its involvement a step further by allowing its fighters to earn bonuses in Bitcoin.
Article continues below advertisement
Crypto.com competes with several other major crypto exchanges for exposure in the sports and entertainment field, and Crypto.com may be gaining the upper hand. The crypto platform bought the naming rights to the famous Los Angeles Lakers arena, changing its name from the Staples Center to Crypto.com Arena in Dec. 2021. In March 2022, the exchange announced its partnership with FIFA to become the official sponsor of the 2022 FIFA World Cup.
How do the Bitcoin bonuses work?
The UFC and Crypto.com came up with the concept of Fan Bonus of the Night, where fans get to vote on who gets bonuses in Bitcoin. During pay-per-views (PPVs), fans will vote on Crypto.com for their favorite fighter in each bout on the card, with three votes allowed per PPV. The three fighters with the most votes earn Bitcoin bonuses: first place receives $30,000 in BTC, second gets $20,000, and third gets $10,000.
Article continues below advertisement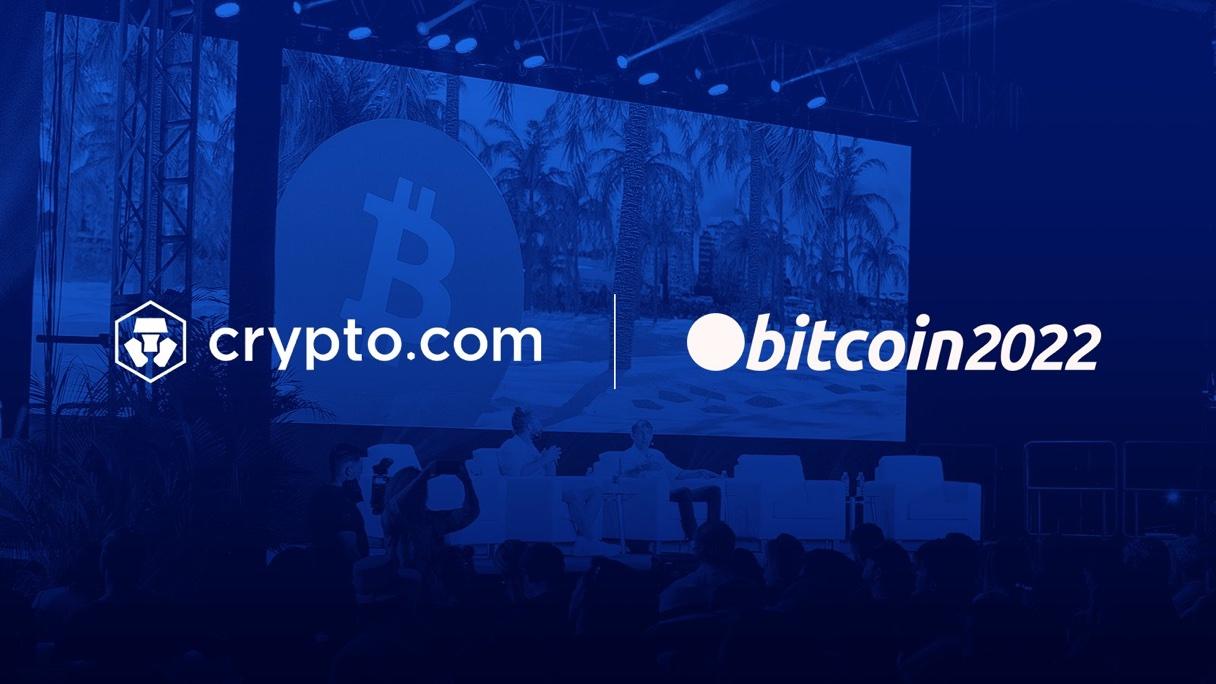 The voting is open to users worldwide, and the voting period opens at the start of the preliminary rounds of the card and closes an hour after the event has ended. Both the UFC and Crypto.com hope the Bonus of the Night concept will boost engagement with fans. The plan is also great for the fighters, as many have expressed that they feel severely underpaid, especially considering how physical the sport is.
Article continues below advertisement
The average salary for a UFC fighter in 2020 was $160,022, according to The Sports Daily, significantly lower than the average salary of athletes in other major sports leagues such as the NBA or NFL.
The MMA also has its own traditional Fight of the Night and other incentives for top performers that are distributed to the fighters following each event. Crypto.com will be paying for all of the Bitcoin Fan Bonus of the Night incentives.
Article continues below advertisement
The UFC has built a growing relationship with Crypto.com
In less than a year, UFC president Dana White has expressed how much he enjoys the relationship between his league and Crypto.com. The two companies first partnered in July 2021, and since then, have expanded upon their original agreement. In Nov. 2021, the UFC announced that Crypto.com had won exclusive licensing rights to create UFC NFTs. UFC fighters will earn 50 percent of the UFC's revenue from NFT sales.