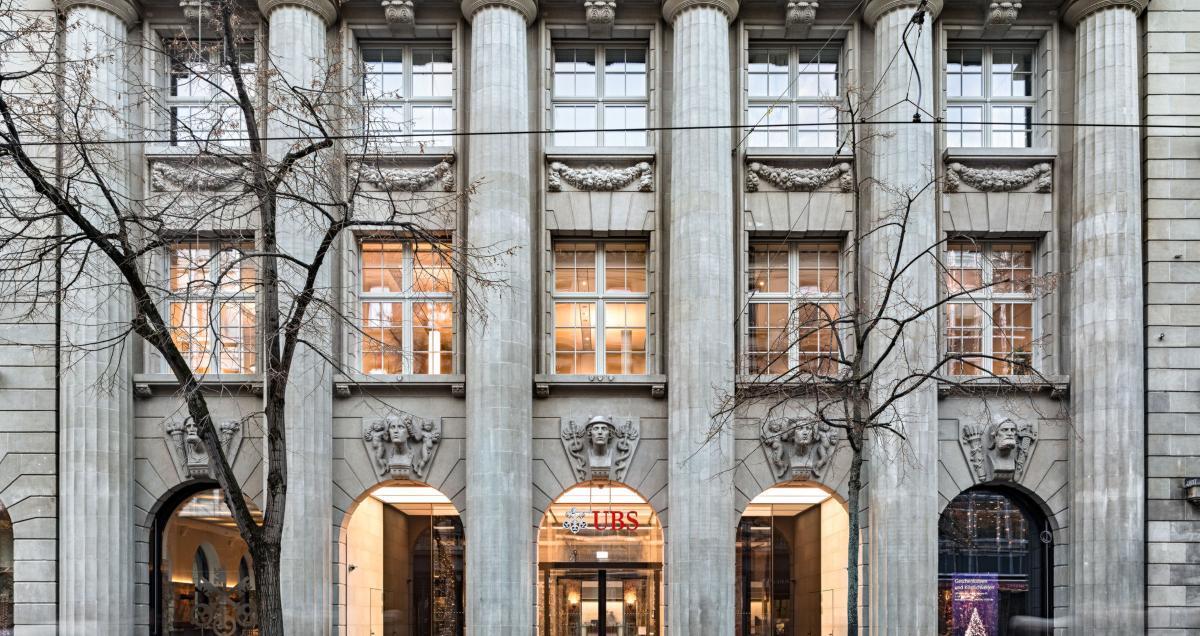 UBS Buys Wealth Management Company Wealthfront to "Catch 'em Young"
By Mohit Oberoi, CFA

Jan. 27 2022, Published 4:40 a.m. ET
UBS, the world's largest wealth manager, has announced its acquisition of digital wealth management company Wealthfront for $1.4 billion. The deal just adds more consolidation in the wealth management industry, where established players are looking to add digital capabilities. What are the details of UBS-Wealthfront transaction and its implications for the wealth management industry?
Article continues below advertisement
Over the last two years, Morgan Stanley has acquired publicly traded companies Eaton Vance and E-Trade, increasing its product capabilities and client base. Wealthfront is a digital wealth management platform catering to younger Americans. The company has over 470,000 clients in the U.S. and has more than $27 billion in assets under management.
Wealthfront to strengthen Morgan Stanley in the U.S.
Commenting on the deal, Group CEO of UBS Ralph Hamers said, "Adding Wealthfront's capabilities and client base to our global investment ecosystem will significantly boost our ability to grow our business in the U.S."
Article continues below advertisement
He added, "Wealthfront complements our core business in the U.S., providing wealth management to high net worth and ultra high net worth investors through trusted relationships with financial advisors, and will enhance our long-term ambition to deliver a scalable, digital-led wealth management solution to affluent investors."
Article continues below advertisement
UBS to pay $1.4 billion for Wealthfront
UBS will pay $1.4 billion in an all-cash transaction, and Wealthfront will become a subsidiary of UBS and operate under its own brand. The deal is a win-win for both companies: UBS will get access to Wealthfront's assets and client base, and Wealthfront could expand its product offerings through its association with UBS. Wealthfront has assured its clients that nothing will change for them after the acquisition, and their accounts and service costs will be the same.
Article continues below advertisement
"Partnering with UBS will allow Wealthfront to offer our clients additional value-added services and best in class research that will help accelerate our vision to make growing wealth delightfully easy," said Wealthfront CEO David Fortunato.
Article continues below advertisement
UBS gets access to young, affluent clients
Like other legacy wealth management companies, UBS conducts its business through a team of financial advisors. For years, this model has succeeded, as wealth management clients tend to prefer a personalized wealth management experience delivered by a human face.
Whereas there has been some digitization of the wealth management industry, it hasn't been as disrupted as other verticals of the financial services industry yet. However, Wealthfront's popularity shows that Millennials and Gen-Z investors prefer the digital wealth management experience.
Article continues below advertisement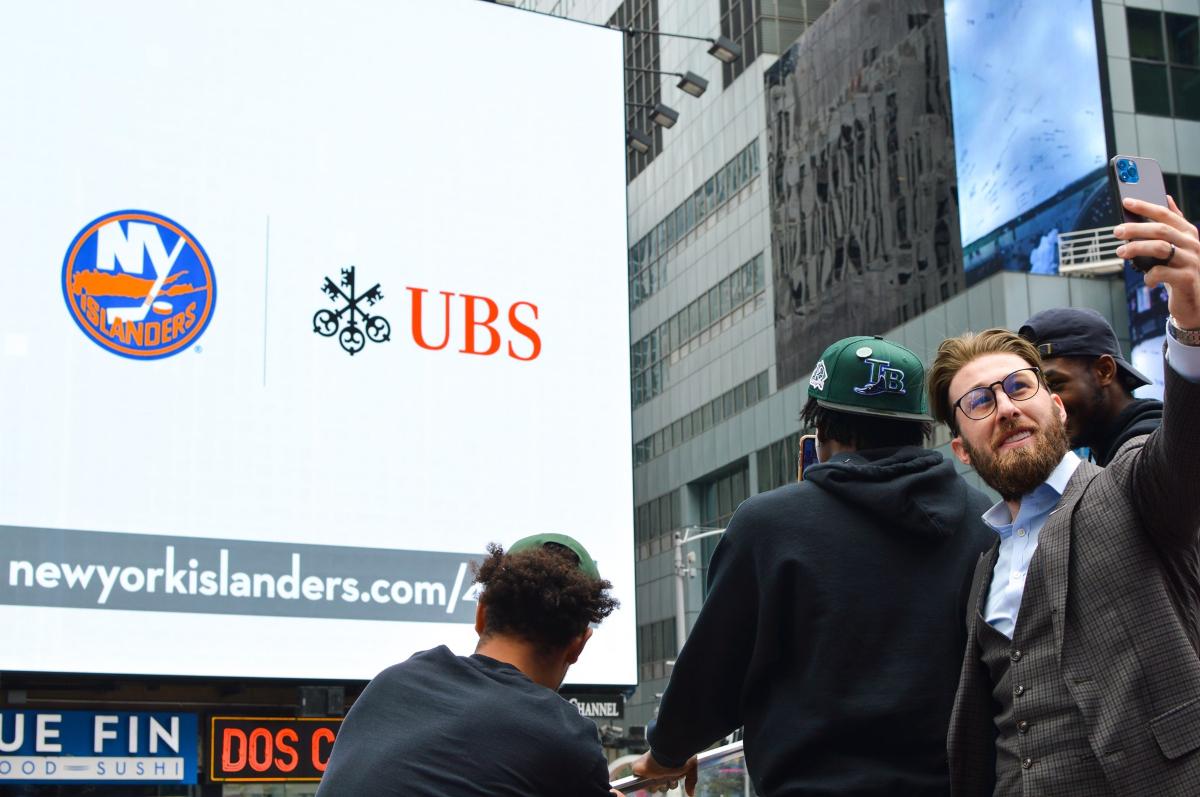 Digital wealth management also helps reduce costs for wealth management companies. Hamers, who joined UBS from ING in 2020, has been trying to pivot the company to a digital behemoth, and the Wealthfront acquisition may be part of this.
The deal between UBS and Wealthfront is subject to regulatory clearances. Sullivan & Cromwell is serving as legal counsel for UBS, while UBS Investment Bank is acting as a financial advisor.