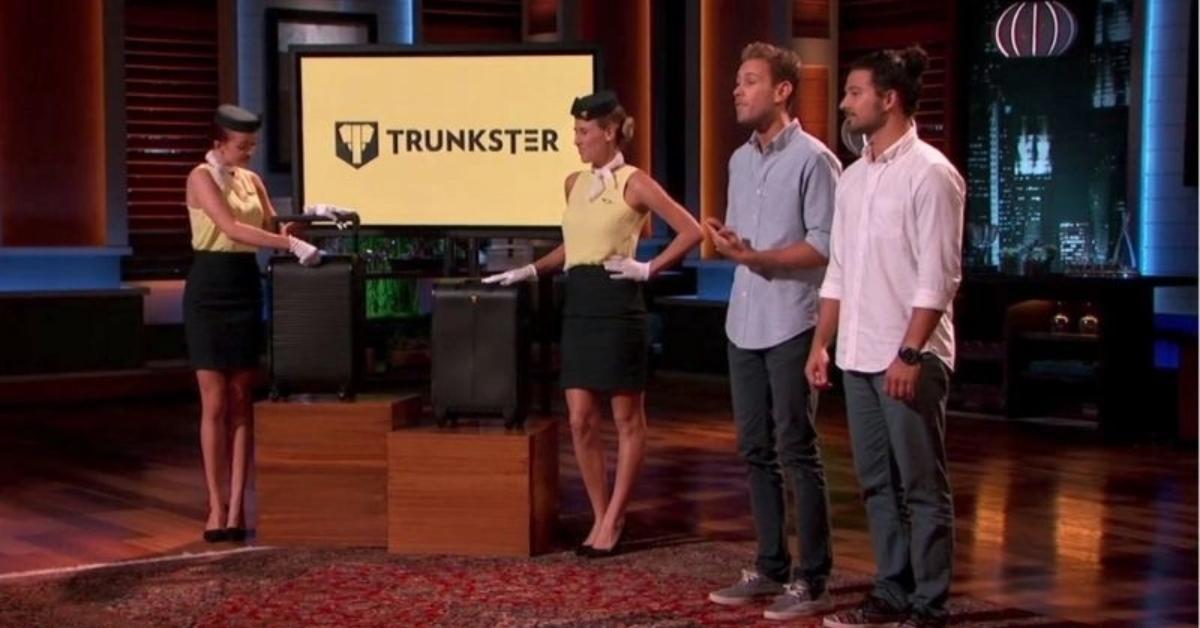 What Happened to Smart Luggage Startup Trunkster From 'Shark Tank'?
By Danielle Letenyei

Feb. 3 2022, Published 1:49 p.m. ET
The market for smart luggage is booming and expecting continued growth through 2027. That would be good news for smart luggage company Trunkster if it were still around. Trunkster had an estimated net worth of $30 million when it appeared on Shark Tank in 2015.
Article continues below advertisement
Currently, the company appears to be out of business. Although its website can still be found online, the page doesn't load. The company's social media pages have also reportedly gone dark.
The website Shark Tank Tales, which follows businesses previously featured on the show, says that co-founder Jesse Potash is M.I.A. The other co-founder, Gaston Blanchet left Trunkster and is now working for a mobile app company.
Article continues below advertisement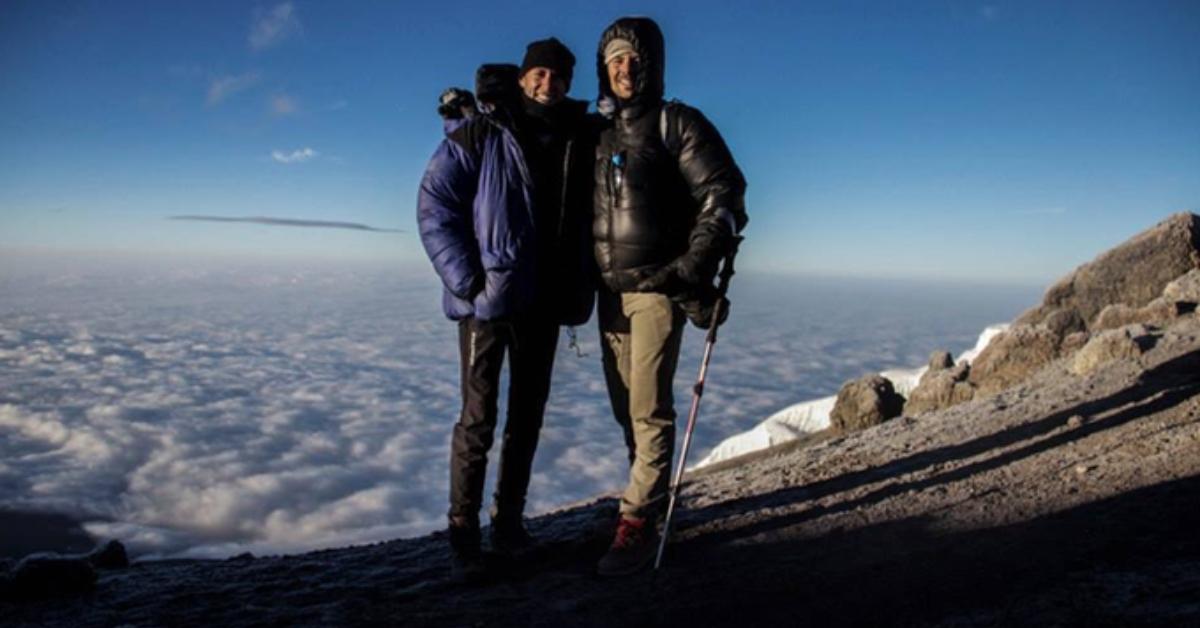 Trunkster appeared on "Shark Tank" in 2015.
Potash and Blanchet appeared on Shark Tank during Season 7, Episode 10 in 2015. The pair started Trunkster a year earlier in 2014. The company sold smart suitcases with features like a built-in scale, GPS location tracking, zipperless entry, and USB charging capabilities. The luggage was priced at $495 for a carry-on and $535 for a checked bag model.
Article continues below advertisement
Before taking their product to Shark Tank for funding, Potash and Blanchet raised over $3 million through crowdfunding campaigns and pre-orders on Kickstarter and IndieGogo.
"We've finalized our initial prototype, but to advance to the next phase requires significant capital. We need your help to afford the costly fixed production components and meet minimum order quantities," the Trunkster Kickstarter page stated.
Article continues below advertisement
Sharks Mark Cuban and Lori Greiner agreed on investing in Trunkster.
When they appeared on Shark Tank, Potash and Blanchet were seeking $1.4 million for a 5 percent interest in their company, and they got it. Sharks Mark Cuban and Lori Greiner agreed to the deal with the added stipulation that their investment had to be repaid within two years.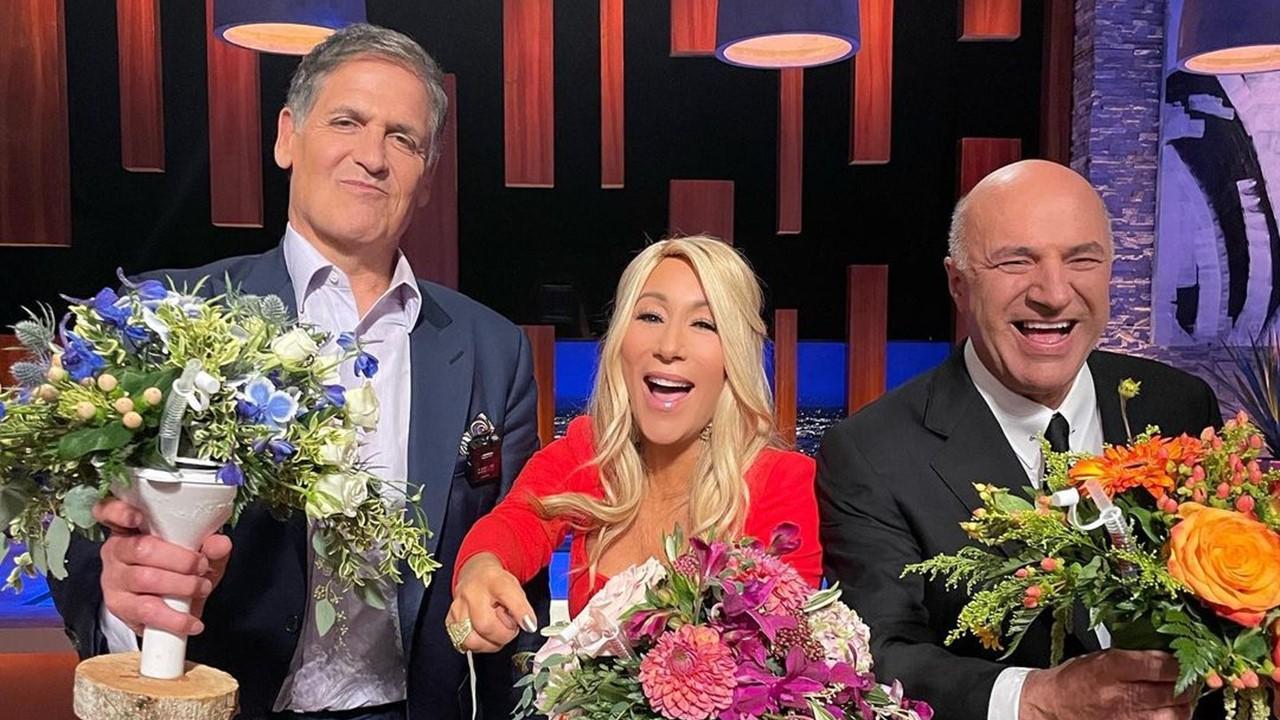 Article continues below advertisement
However, the deal reportedly fell through after the show aired, reports Shark Tank Tales. Cuban and Greiner aren't involved in the company anymore, the website says.
"The unfortunate reality of Trunkster is that the founders and their backers bought into the fantasy of what Trunkster could have been, but the founders were clearly way over their heads in attempting to bring this project to life," states the Shark Tank Tales website.
Article continues below advertisement
Trunkster backers are considering a class-action lawsuit.
Meanwhile, investors who bought Trunkster products on Kickstarter aren't happy about being duped by the company. They're throwing around the idea of a class-action lawsuit. Many backers complained on Trunkster's Kickstarter page that they either never received their luggage or received inferior products. Angry customers are also demanding refunds.
"I Demand a Full Refund. I invoke my rights under Kickstarter's Terms of Use: 'Project Creators are required to fulfill all rewards of their successful fundraising campaigns or refund any Backer whose reward they do not or cannot fulfill.' I request a full refund for my pledge amount," several backers have posted to the page.