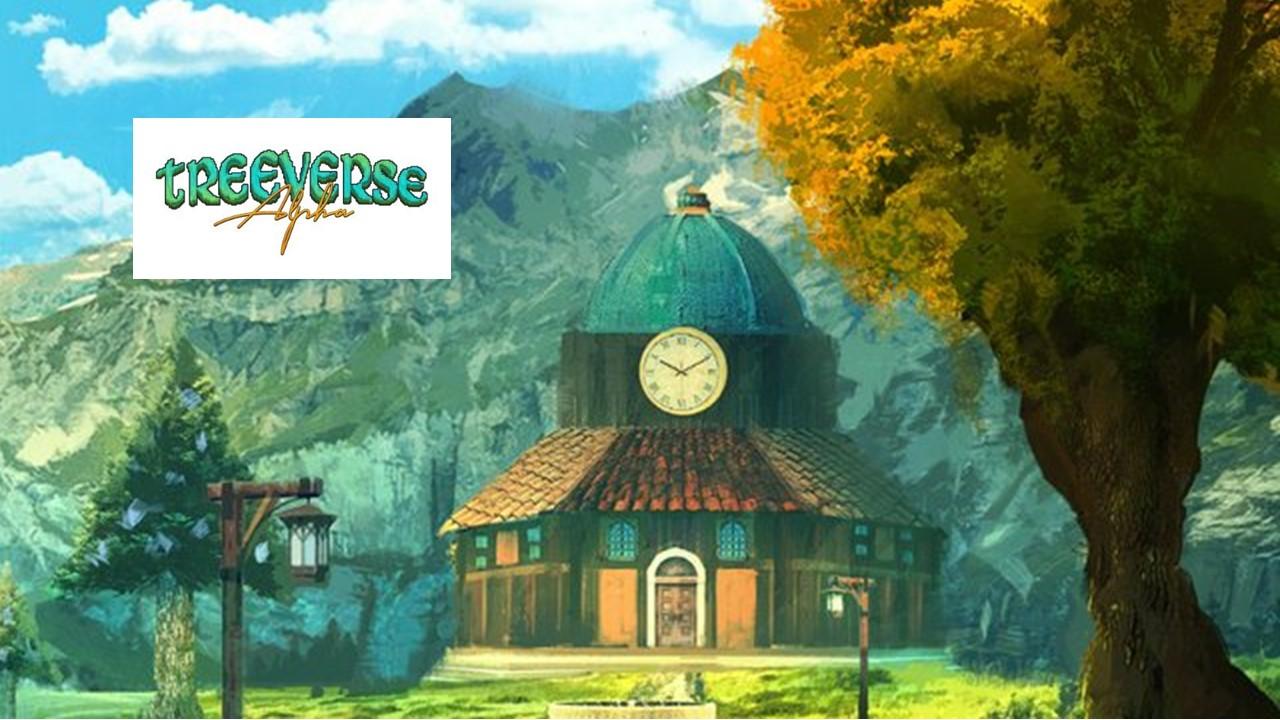 Treeverse Is a Retro 2D NFT Blockchain Game, Explores Play-to-Earn
Known in crypto twitter as "Loopify," the digital artist turned investor and founder has launched an NFT (non-fungible token) blockchain-based game called Treeverse. Recently having sold out of its Founders Genesis Land sale, many people are looking into this NFT game as a ticket to both the metaverse and engagement in the blockchain. The community-driven and grassroots feeling blockchain game had many people anticipating what the land would be. Here's what you need to know about the NFTs in the Treeverse metaverse.
Article continues below advertisement
As a 2D pixel art NFT game, Treeverse offers customizable NFT homes for holders who own a specific NFT that won't be announced until the launch date. With just enough information to get buy, many people waited in anticipation for the "Founder's Plot" land release, which sold out within one hour.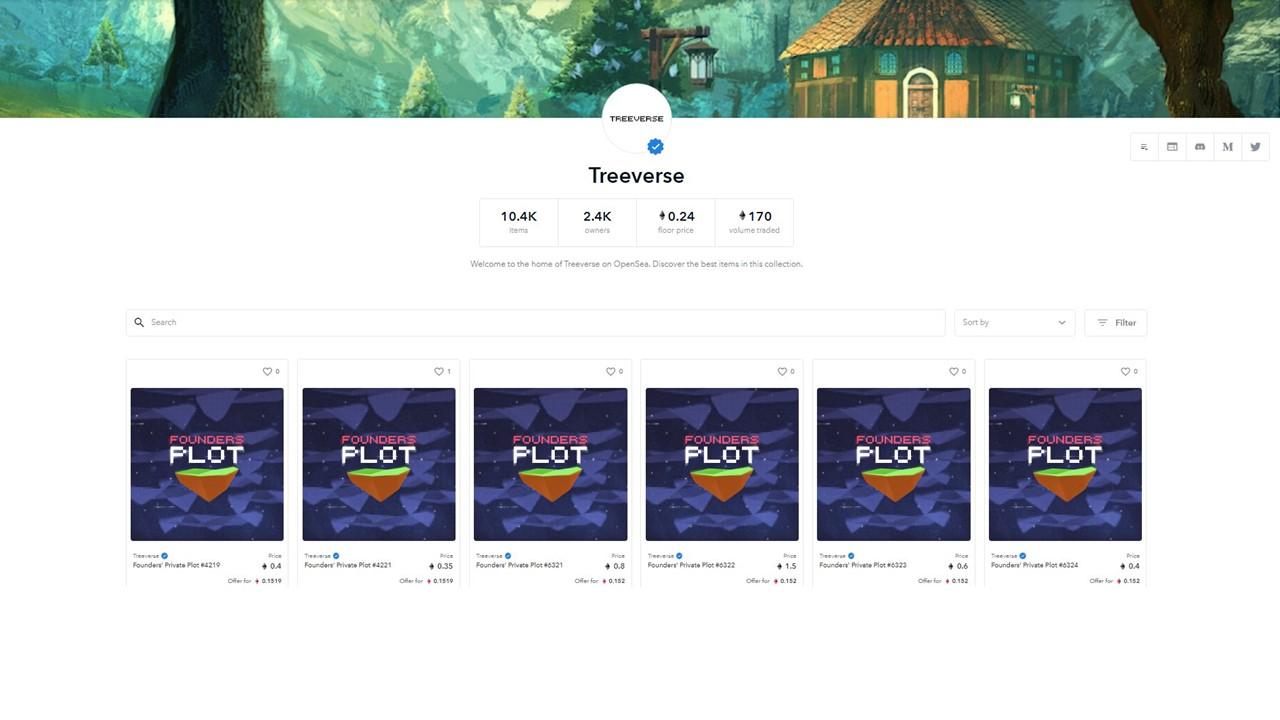 Article continues below advertisement
How Treeverse functions as a game with NFTs
As a browser-based massive MMO (massively multiplayer online) game, Treeverse aims to be the game that replaces social media platforms like Discord and Twitter. Launching its first NFT Genesis collection as "Founder's Plots," users who purchased a plot of land are equipped with digital home players and can customize with other NFTS—ones they have bought or own. By owning a plot of land, gamers can teleport to their plot and invite others to visit their plot of land.
Existing as part of a metaverse and as a blockchain game, Treeverse runs on the Ethereum network. Incentivising users to be early adopters, those who owned NFTREES were allocated and minted a plot of land to their wallet address. As a game on the blockchain that utilizes ERC-21 tokens, players are the sole owners of all their digital assets. They have digital property that can be used for promotional purposes if they want to fill their home with things they are wanting to sell. In leveraging this technology, Treeverse aims to develop its roadmap with an in-game trading marketplace, pets, guilds, seasonal events, minigames, NFT locked regions, and custom public land.
Article continues below advertisement
Is Treeverse a good investment?
Treeverse successfully launched and sold out of its first NFT collection of 10,000 plots of digital land. Many people hope that the game will continue to develop. While the game is still in alpha, which means that it isn't fully released yet, many people in the community are still looking into the prospect of investing. Priced at a little over $1,100, the investment in digital land might not be for your average investor, but with more blockchain games being built on the Metaverse, many people are turning to digital land as a form of digital asset that can yield passive income.
While this isn't expressly stated for Treeverse, the game's founder, Loopify has alluded to governance features for all NFTREES holders. Confident that the team will deliver continuous features, the growing community looks forward to more strategic partnerships with other blockchain-based games like Crypto Raiders. With the success of similar MMO games like Roblox and the rise of other blockchain games like The Sandbox, many people think that blockchain games might explode like e-sports.