Travis Scott's Astroworld Lawsuit Count Could Dent His Net Worth
After the tragedy at Astroworld Festival 2021, lawsuits are piling against rapper Travis Scott. What's his net worth?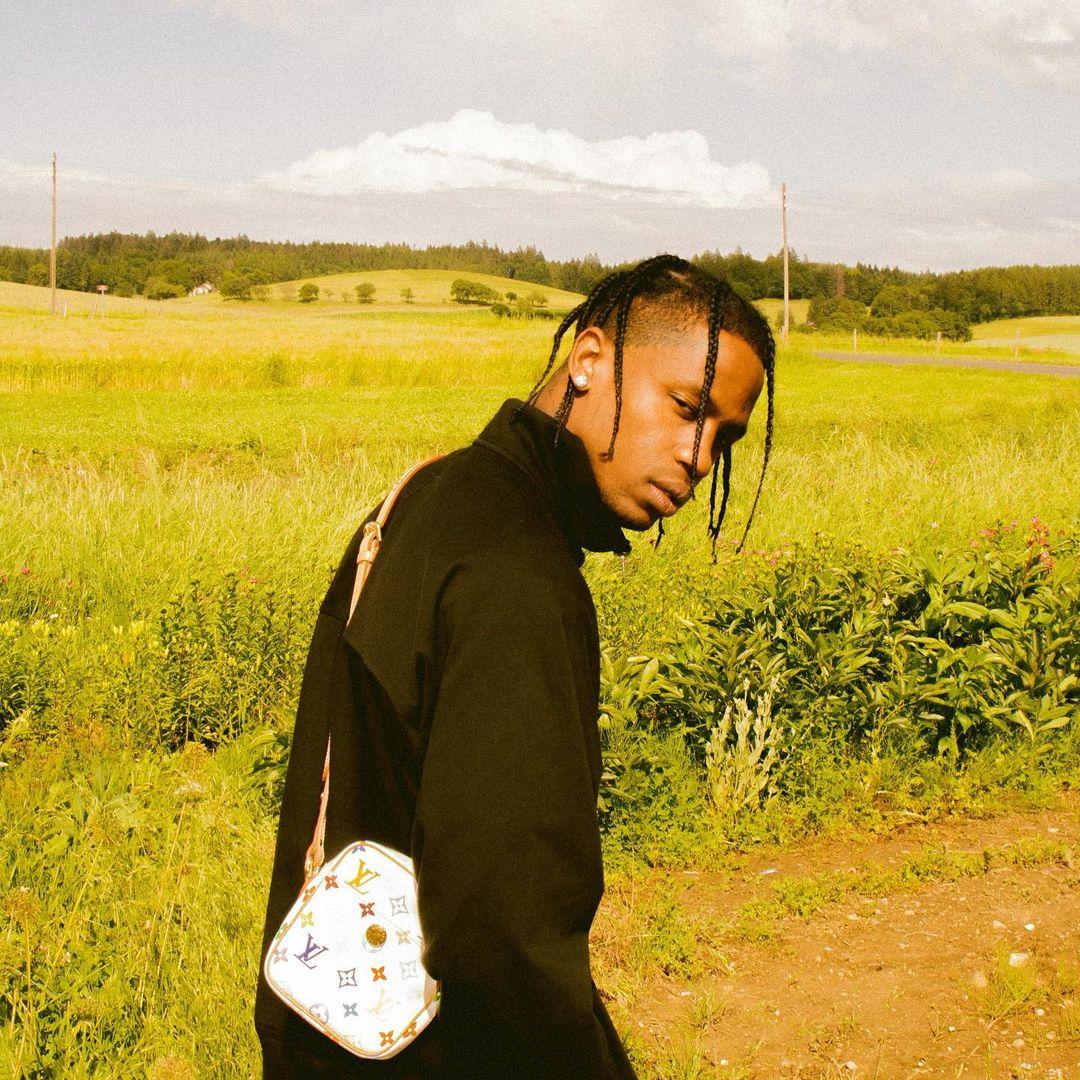 On Nov. 5, a tragedy at the Astroworld Music Festival in Houston left 10 people dead and many others severely injured. During rapper Travis Scott's performance, there was an uncontrollable rush of people. Scott has been accused of inciting rowdy behavior from the crowd, which led to the tragedy. As a result, a number of lawsuits have been filed against him. What is Scott's lawsuit total to date and how's the case progressing?
Article continues below advertisement
Article continues below advertisement
Scott, Live Nation Entertainment, NRG Stadium, Apple Music, and rapper Drake have also been sued in a number of lawsuits for either enticing violence or failing to provide adequate security and medical services at the event.
Total lawsuits against Travis Scott top 100
As reported by HITC, to date, the lawsuits filed against the rapper have crossed 100. According to HITC's estimate, close to 110 lawsuits have been filed so far. The biggest lawsuit filed against Scott was filed by attorney Thomas J. Henry. He filed the lawsuit against Scott, Apple Music, Live Nation, NRG Stadium, and guest performer Drake on behalf of 282 victims. The lawsuit claims damages of $2 billion.
Article continues below advertisement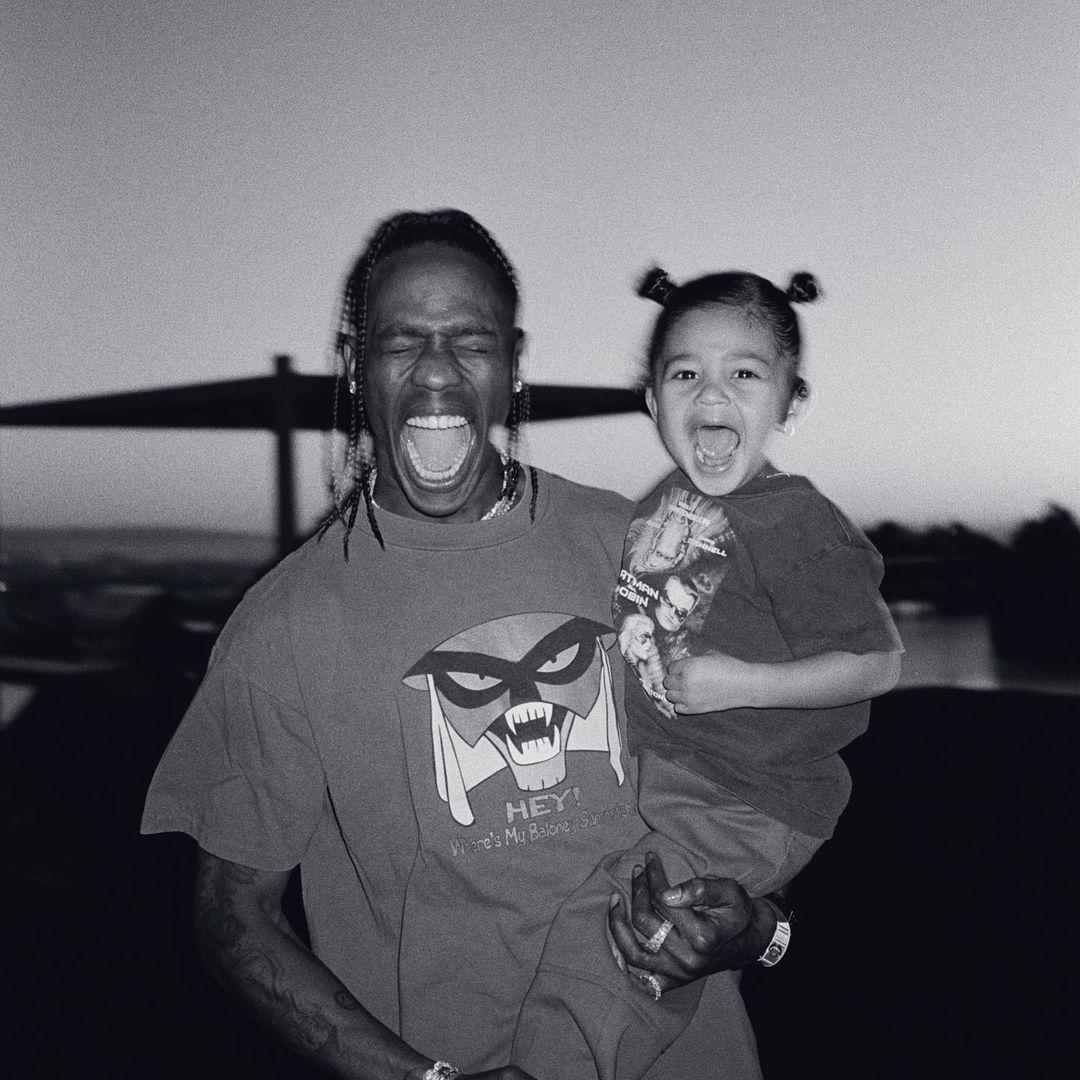 However, this isn't the first time that there has been chaos at one of Scott's concerts. In 2015, Scott pleaded guilty to reckless conduct after allegedly encouraging fans to jump a security barricade at the Lollapalooza festival in Chicago. In 2018, Scott pleaded guilty to disorderly conduct for encouraging his fans to rush the stage during a 2017 concert in Rogers, Ark.
Article continues below advertisement
Article continues below advertisement
Travis Scott's personal life
Scott is known for his relationship with Kylie Jenner. Scott started dating television star Jenner in 2017 and they have a daughter together named Stormi Webster. The couple separated in 2019.
Article continues below advertisement
Travis Scott net worth
Scott's net worth has become a hot topic following the Astroworld Festival tragedy. According to Celebrity Net Worth, his net worth is estimated at $60 million. Being one of the hottest rappers around, he has several partnerships with entertainment, fashion, and food brands. Apart from Scott's concerts and albums, which sell out quickly, he has endorsements and merchandise. All of these have helped amass his current net worth.
Article continues below advertisement
Scott's most successful album was "Astroworld" (2018) and "Birds in the Trap Sing McKnight" (2016). His first studio album "Rodeo" was released September 2015. He was nominated for Album of the Year at the 2017 Grammys as a featured artist on Justin Bieber's album "Purpose." He was nominated for another Grammy in 2018 and several more in 2019.
Article continues below advertisement
Scott bought a mansion high up in the hills of Brentwood in Los Angeles for $23.5 million in June 2020. At that time, he still co-owned a $13.5 million mansion near Beverly Hills with ex-girlfriend Jenner.
Could the lawsuits dent Travis Scott's net worth?
According to Forbes, Scott earned a gross total of $53.5 million in 2019. At the time, he earned around $65 million from his Astroworld tours. While the revenue from ticket sales and merchandise for Astroworld 2021 hasn't been released, Scott plans to issue full refunds to all attendees, according to Variety.
While the singer and songwriter has amassed a huge wealth due to his success, if lawsuits keep on piling up and the court rules against him, he could lose a significant chunk of his wealth.