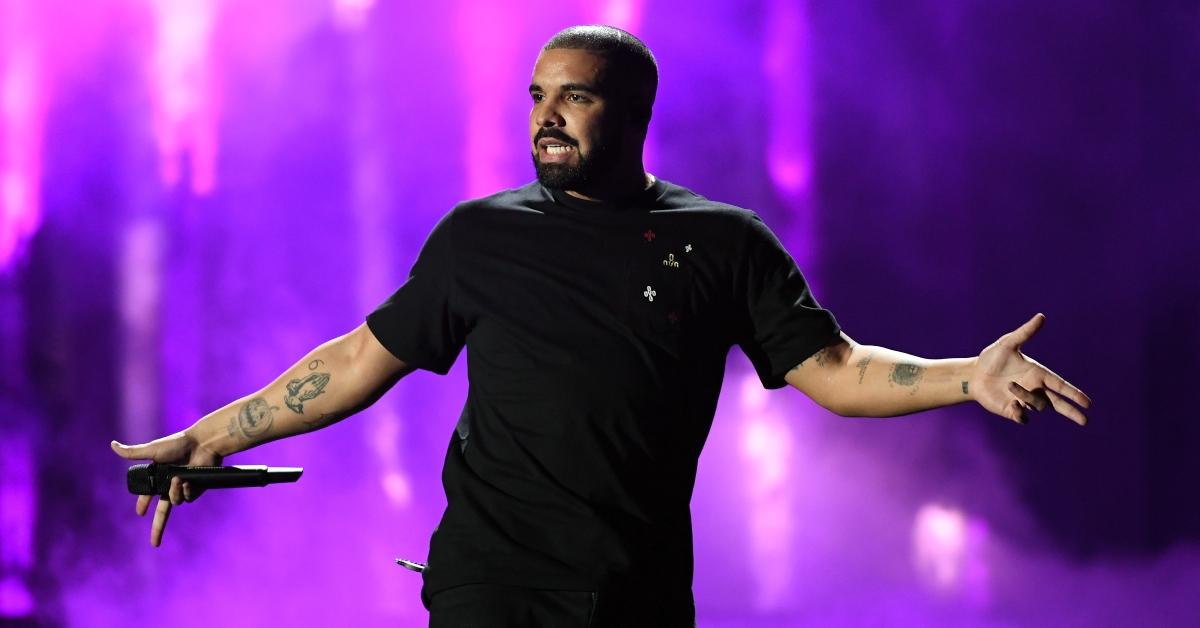 Why Is Drake Being Sued for the Astroworld Tragedy?
Canadian rapper Drake is named in a $1 million lawsuit filed by a man who was injured at the Astroworld Music Festival in Houston on Nov. 5. Eight people were killed and many others injured during rapper Travis Scott's performance at the event. So, why is Drake being sued?
Article continues below advertisement
Drake was a guest performer at Astroworld.
During Scott's performance, Drake appeared on-stage as a guest performer. The lawsuit, filed by Kristian Paredes of Austin, Tex., claims that Drake "helped incite the crowd even though he knew of [Scott's] prior conduct" and "continued to perform on stage while the crowd mayhem continued."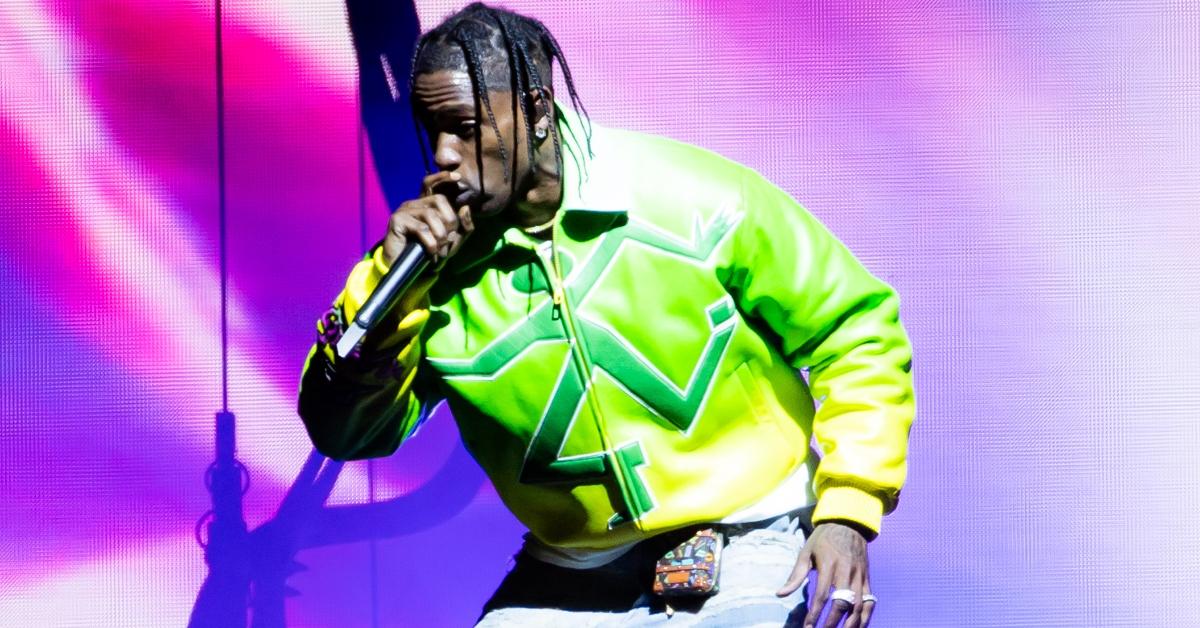 Article continues below advertisement
The lawsuit also names Scott, Live Nation Entertainment, and Harris County Sports & Convention Corporation. It claims that Drake and Scott "either were aware, or should've been aware, of the reaction the crowd would have and did have." The lawsuit also faults Live Nation for failing to provide adequate security and medical services at the event.
Paredes, 23, was one of "dozens" who were severely injured as crowds pushed toward the stage, the filing states.
Article continues below advertisement
"Many begged security guards hired by Live Nation Entertainment for help, but were ignored," the lawsuit says.
Paredes' lawsuit claims that the deaths and injuries at the event were caused by "negligence, carelessness and recklessness" by the "defendants, their agents, servants and employees, in the ownership, management, maintenance, operation, supervision, and the control of the subject premises."
Article continues below advertisement
Drake said that he's heartbroken over the tragedy.
On Nov. 8, Drake said that his "heart is broken" after the "devastating tragedy" in a post on his Instagram page, which has over 95 million followers.
"I've spent the past few days trying to wrap my mind around this devastating tragedy," Drake wrote. "I hate resorting to this platform to express an emotion as delicate as grief but this is where I find myself. My heart is broken for the families and friends of those who lost their lives and for anyone who is suffering. I will continue to pray for all of them, and will be of service in any way I can. May God be with you all."
Article continues below advertisement
At least three lawsuits have been filed against Scott and organizers.
Paredes' lawsuit is one of at least three lawsuits that have been filed as a result of the tragedy. It's the only one that lists Drake as one of the defendants. Scott and Live Nation are named in all three lawsuits.
The first lawsuit was filed by concertgoer Manuel Souza, who claimed that he was injured during the mayhem. Souza's lawsuit alleges the "mass casualty" incident was due to "a motivation for profit at the expense of concergoers' health and safety."
Article continues below advertisement
Travis Scott has a history of inciting chaos at his concerts.
The Astroworld tragedy isn't the first time concertgoers have been injured during one of Scott's performances. Reportedly, Scott has a history of encouraging rowdy behavior from the crowds at his concerts.
Article continues below advertisement
In 2015, Scott pleaded guilty to reckless conduct after allegedly encouraging fans to jump a security barricade at the Lollapalooza festival in Chicago. In 2018, Scott pleaded guilty to disorderly conduct for encouraging his fans to rush the stage during a 2017 concert in Rogers, Ark.
Given Scott's history of inciting chaos at his concerts, concert organizers should have been prepared for a possible incident, Paredes' lawsuit states.