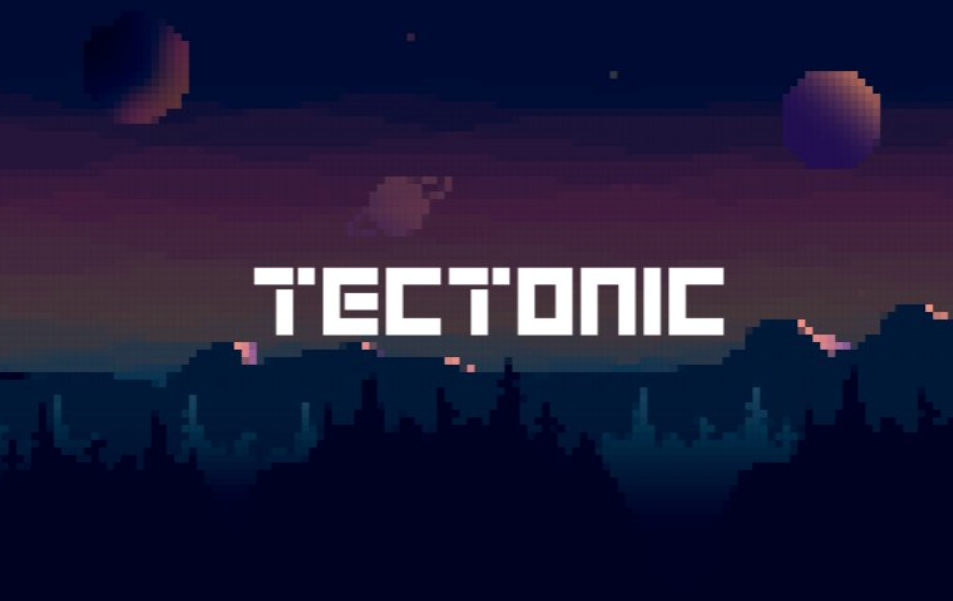 TONIC Crypto Price Prediction: Tectonic Platform Is Hot Right Now
Crypto lending can be a much easier and more profitable way of lending money while earning interest. There aren't any middlemen and interest rates can be much more promising as a borrower. Tectonic is one of the newest crypto lending platforms. Some investors predict that the platform's TONIC governance token could see significant price increases.
Article continues below advertisement
Article continues below advertisement
Tectonic is a very new platform that launched barely a month ago, but it has gained plenty of traction within that short span. It offers different ways to earn rewards, all while allowing users to borrow assets at low costs.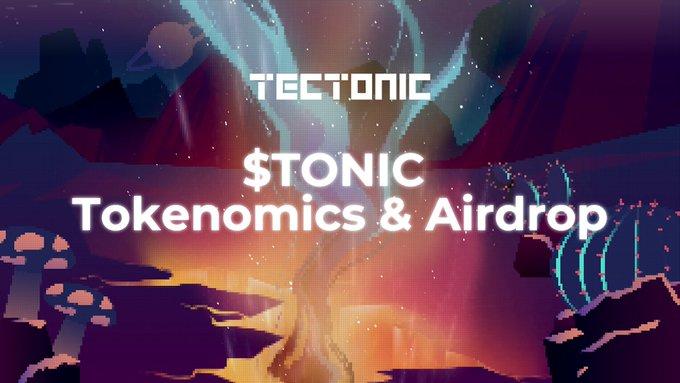 Article continues below advertisement
What is Tectonic?
Tectonic is a money market protocol, which allows users to borrow crypto assets. It allows people to deposit and lend crypto while earning interest. Users who deposit funds to their accounts help provide liquidity to the platform. Tectonic is similar to other money market platforms like Compound and AAVE.
The lending platform runs on the Cronos blockchain, so it will have the ability to interoperate with the Ethereum and Cosmos blockchains. This provides more versatility and speed running on the Cronos blockchain since the Ethereum blockchain can be congested at times and have high gas fees.
Article continues below advertisement
Article continues below advertisement
Crypto.com is also compatible with the Cronos blockchain, so Tectonic hopes to be able to target Crypto.com users. The Cronos blockchain has significantly lower gas fees than Ethereum. Simple transactions on Cronos can cost on average about 10 cents.
Officially launched in December 2021, Tectonic currently focuses on users being able to lend and borrow stablecoins like USDC, USDT, DAI, and CRO. So far, the platform has supplied nearly $600 million worth of crypto to users, while users have borrowed approximately $312 million worth of crypto on the platform.
Article continues below advertisement
Members of the platform can become a liquidity provider by supplying lending pools with crypto. Liquidity providers don't have to actively manage their supplied assets and can withdraw them from pools at any time. The company says that the liquidation system is put in place so that it can help make borrowing and lending safer and more secure.
Article continues below advertisement
Users who deposit assets into the platform's lending pools receive tAssets in return, which are yield-bearing assets that can be claimed for the asset they supplied. For example, if a person supplies 100 USDC to a lending pool, they receive 100 tUSDC in return.
Article continues below advertisement
When the supplier holds that tUSDC amount in their account, they receive interest based on the platform's appropriate interest rate. So, if the 100 tUSDC increases to a total of 125 tUSDC in three months, that supplier can withdraw those tAssets and exchange them for 125 USDC. However, users can withdraw their supplied tAssets at any time and redeem them for the original asset.
Article continues below advertisement
Article continues below advertisement
What is TONIC coin?
TONIC is Tectonic's governance coin. The platform is still working on what governance rewards holders will receive. Currently, the company plans to have TONIC holders be able to stake the coin and earn additional yield. They will also be able to earn partial incentives from the fees earned by the protocol.
Where can people buy TONIC?
Crypto.com listed TONIC on its exchange earlier this week so those interested can purchase it on that platform. Otherwise, you can use a crypto swap platform like Uniswap to exchange your tokens for TONIC.
Tonic price prediction.
Around a price of $0.00000071 currently, Crypto Predictions estimates that TONIC will reach about $0.00000098 by the end of 2022.