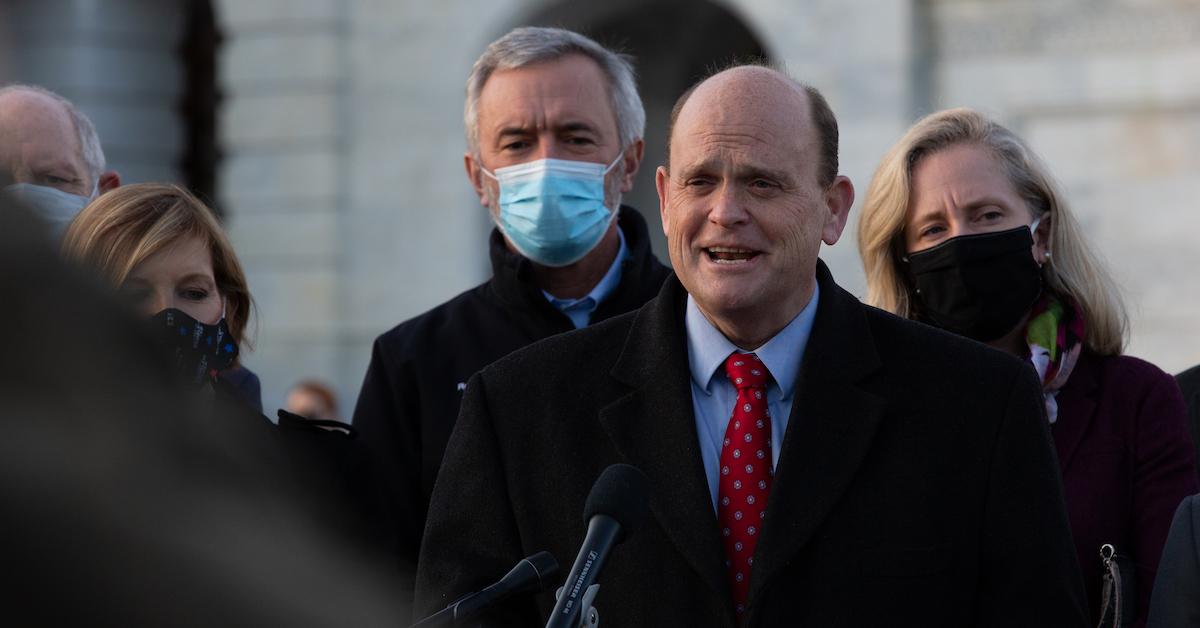 Representative Tom Reed Resigns Amid Sexual Misconduct Allegations
Amid sexual misconduct allegations, House of Representatives member Tom Reed has resigned. In 2021, before the allegations surfaced, Reed planned to run against former New York Governor Andrew Cuomo if he sought a fourth term. Once the news of the allegations broke, Reed quickly decided to retire. What is his net worth?
Article continues below advertisement
Article continues below advertisement
Tom Reed is an attorney and was a member of the House of Representatives for New York's 23rd Congressional District.
Birthdate: November 18, 1971
Birthname: Thomas Willard Reed
Birthplace: Joliet, Ill.
Education: Alred University (BA), Ohio Northern University (JD)
Party: Republican
Spouse: Jean Reed
Children: Autumn and Will Reed
Politicians and sexual misconduct have unfortunately been a trend lately. From Matt Gaetz and Cuomo, it isn't surprising that Reed is joining the list of disgraced politicians.
Article continues below advertisement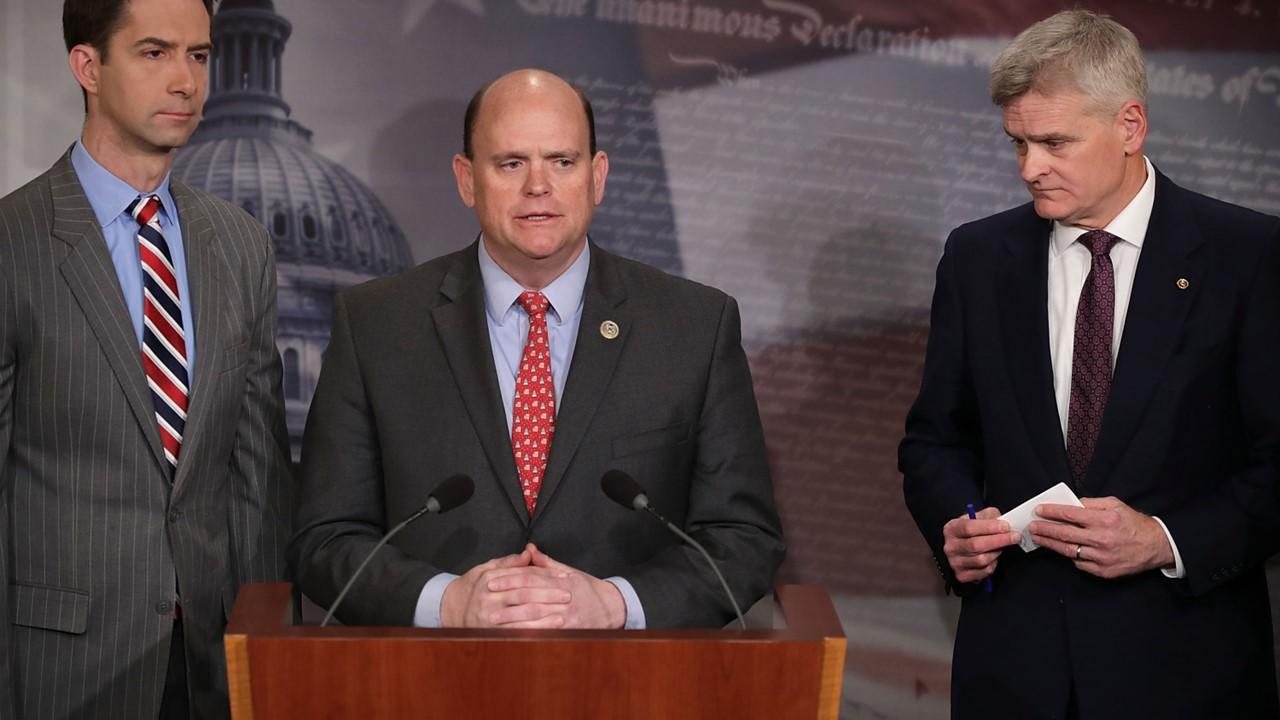 The sexual allegations against Reed came to light in 2021.
In 2021, in an exclusive article by The Washington Post, Nicolette Davis brought forth her story of how Reed touched her inappropriately. When she was 25, working as a junior lobbyist in Minneapolis, Davis said she was at an Irish Pub and Reed was seated on her left. Davis detailed that Reed had his hand on her blouse and unhooked her bra and moved his hands up her thigh.
Article continues below advertisement
Article continues below advertisement
Davis immediately texted her coworker and said, "A drunk congressman is rubbing my back. HELP HELP." She then asked the person next to her for help and the stranger pulled Reed out of the restaurant. At the time, Reed said, "This account of my actions is not accurate." The timing of the news put additional criticism on Reed given that just a month prior he condemned former Governor Cuomo for his behavior.
Of Cuomo's actions, Reed said, "These incidents of sexual harassment and pattern of abuse are abhorrent and have absolutely no place in our society, let alone the highest rungs of government. Such behavior is disturbing and unacceptable." Davis told The Washington Post that she hopes her story will encourage other victims to "feel confident enough to say something." Reed attributed his behavior to it being "a time in my life in which I was struggling," and being "powerless over alcohol."
Article continues below advertisement
Article continues below advertisement
Tom Reed addressed the allegations when they surfaced.
When the news about the allegations broke in 2021, Reed made a statement in which he said, "Even though I am only hearing of this matter as stated by Ms. Davis in the article now, I hear her voice and will not dismiss her. In reflection my personal depiction of this event is irrelevant." According to AP News, Reed claimed that he wouldn't run for reelection in 2022. It seems as though Reed made good on his word.
Article continues below advertisement
Reed recently announced that he would be retiring. According to the New York Post, he said, "After almost 12 years in Congress, today is my last year." He continued by saying, "It has been an honor to serve with you all from both parties. I love this institution, as it still exemplifies what is about our government. We are the People's House." However, he seemed to leave with a stern scolding for the House of Representatives.
In his warning, he stated, "But I add — a house united will not fail. It is time for petty political posturing to end." What Reed may have been referring to as "petty posturing" isn't clear. It's projected that Reed's seat in the House will remain Republican. Reed won in 2020 with 57.7 percent of the vote.