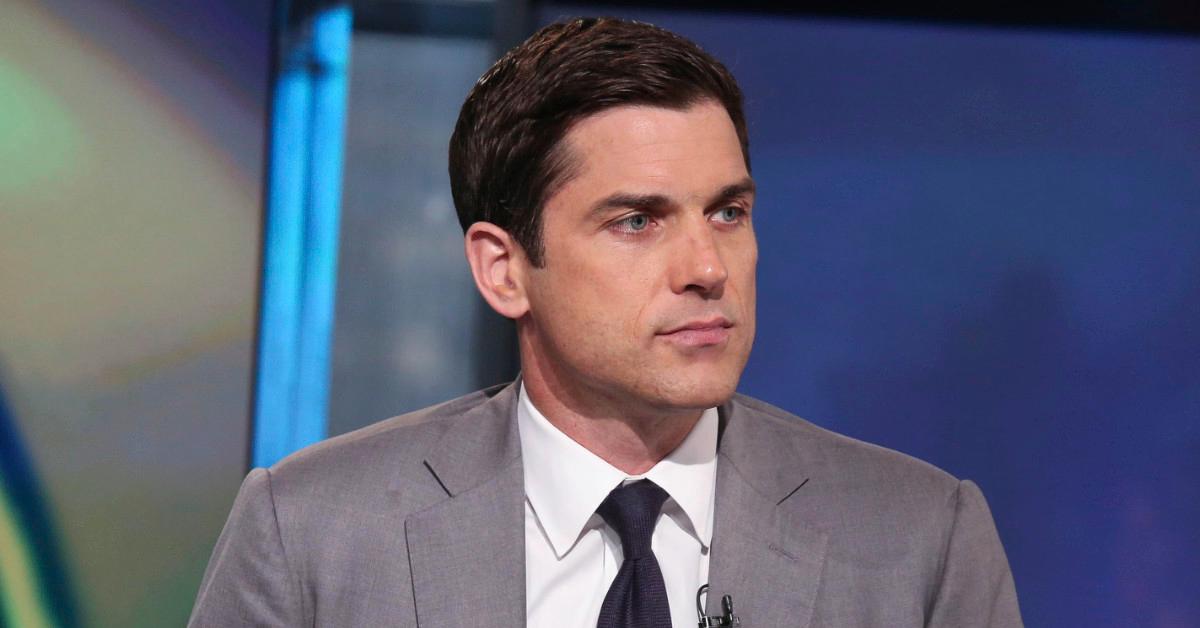 Tom Farley Unsure if Bitcoin Will Ever Be Accepted Form of Currency
Far Peak CEO and former NYSE president Tom Farley—who reportedly has a multimillion-dollar net worth—said recently he's optimistic about Bitcoin, though he's not sure it will ever become an accepted form of currency and surpass gold's market capitalization.
Article continues below advertisement
"I think the upper bound for now is gold, which is about a $10 trillion market cap," Farley said on Squawk Box last month. "In order for Bitcoin to one day exceed gold, it'll have to be more of an accepted form of currency. I'm not sure, frankly, if it ever gets there. With respect to the recent price moves, I'm kind of sanguine about them. Bitcoin's a very volatile asset class, in part because it's a new asset class."
What's Farley's career history?
According to his Global Blue bio, Farley graduated from Georgetown University with a Bachelor's degree in political science. He did investment banking for Montgomery Securities, worked with private equity at Gryphon Investors, and served a variety of executive roles—CFO, COO, and president—of SunGard Kiodex, a risk management technology provider.
Article continues below advertisement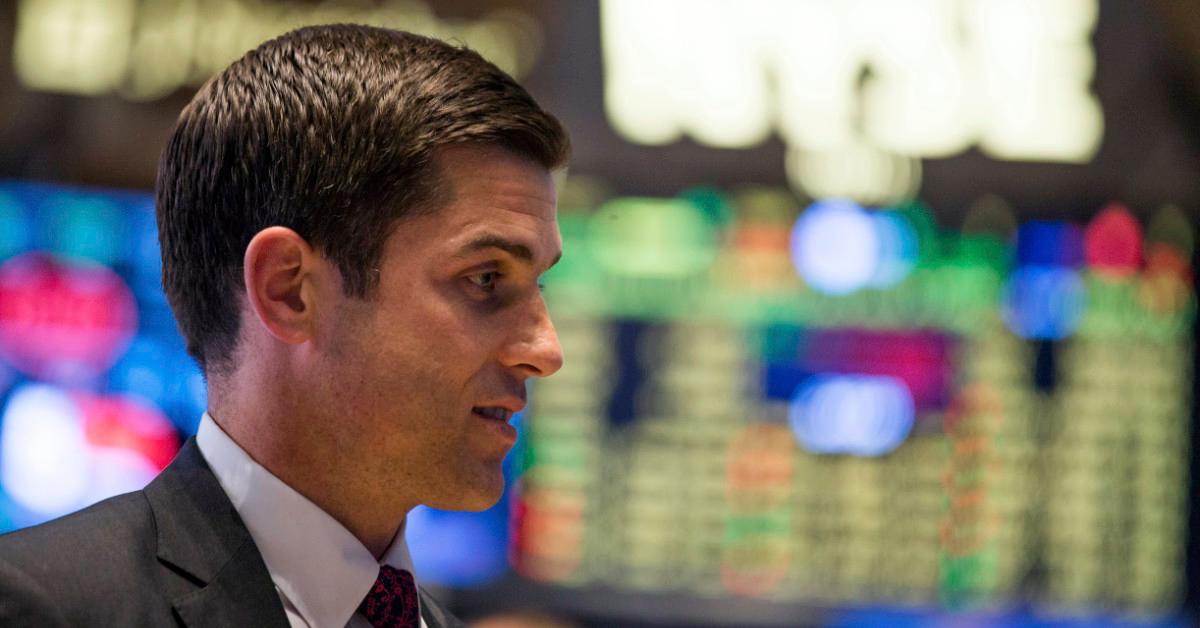 In 2007, Farley joined Intercontinental Exchange, where he served as president and COO of ICE Futures U.S. In 2013, when ICE acquired NYSE Euronext, Farley became COO of the NYSE. And from 2014 to 2018, he served as president of the NYSE Group.
Article continues below advertisement
Farley was chairman and CEO of the SPAC Far Point Acquisition Corporation from 2018 to 2020, when the company successfully merged with fintech firm Global Blue Holding AG, and he now serves as chairman of the Global Blue board. Later in 2020, Farley's next SPAC, Far Peak Acquisition, filed for a $550 million IPO, according to Renaissance Capital. And rumors swirled earlier this year that FPAC was planning to take the cryptocurrency exchange Bullish public.
What's Tom Farley's net worth?
According to Wallmine, Farley's net worth as of Feb. 2018 was at least $18.1 million. At the time, the site reported that he owned more than 18,000 units of Intercontinental Exchange stock (ICE) worth more than $8.1 million and that he had sold more than $10 million of ICE stock over the prior eight years.
Article continues below advertisement
What does Farley say about the future of SPACs?
In an appearance on CNBC in Mar. 2021, Farley observed how SPACs had become "a mania" with some "knuckleheads" participating. "When the SPAC party ends, the nice thing is that the people who get hurt are really just the sponsors who are, by and large, wealthy individuals or corporations who can afford to fund that upfront investment in the SPAC," he added.
Farley went on: "I suspect there will be a pullback. Right now, there's something like 400 open SPACs. There's no way there will be 400 really good deals for investors for those 400 SPACs…The thing I'm concerned about is seeing investors get hurt, and there have been some deals [that] I look at and I just say, 'This valuation is completely untethered from financial reality.'"