Millionaire Penny Stock Trader Timothy Sykes Focuses on Charities
Timothy Sykes' net worth is more than 1,000 times what he started his stock trading career with. Read more about this penny stock trader.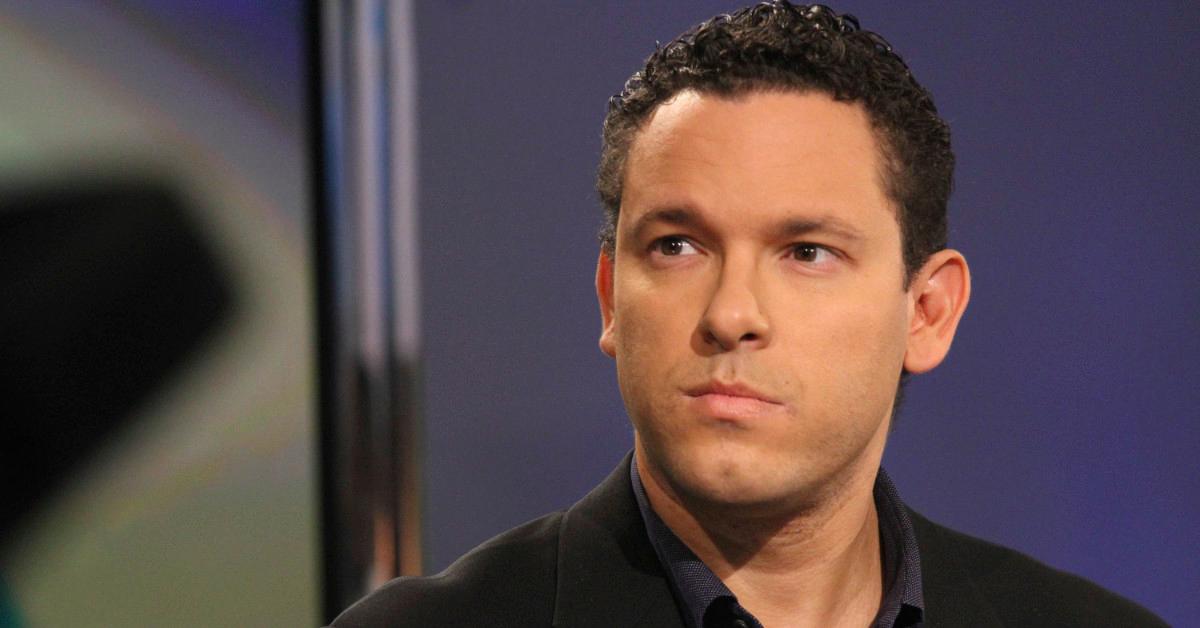 Article continues below advertisement
Article continues below advertisement
The penny stock trader has made $7 million in profit over 6,707 trades, according to his current Profit.ly stats, but his reported net worth is more than double that. We're relieved to report that he isn't just sitting on his millions. Instead, he's putting his profits to good use.
Timothy Sykes' net worth is estimated at $15 million.
Article continues below advertisement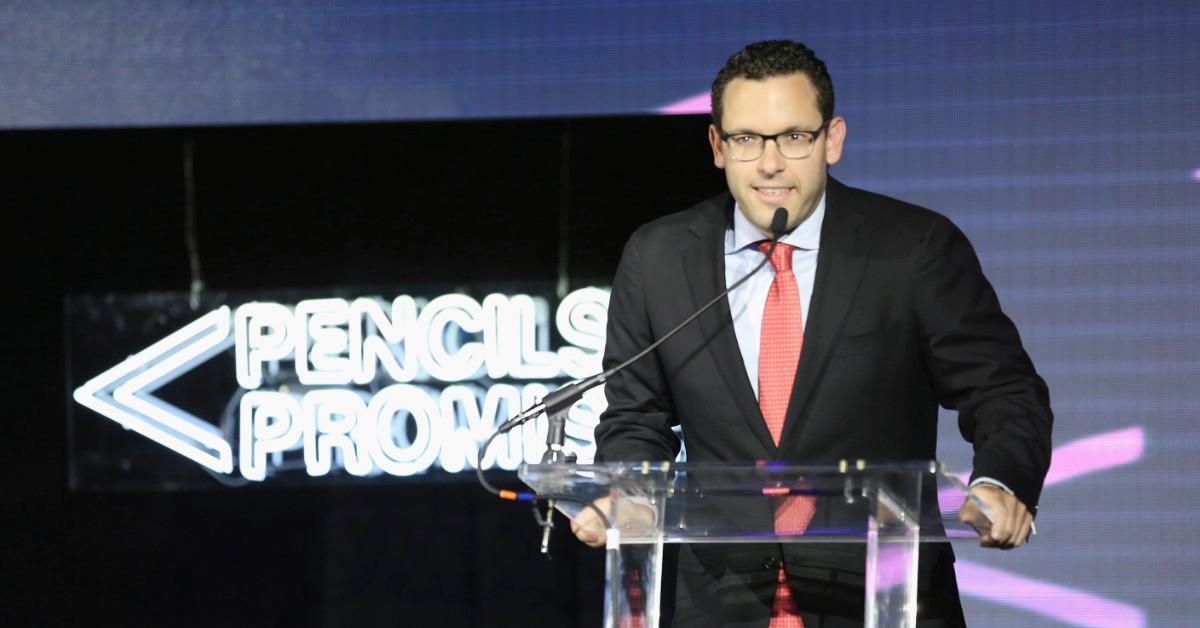 According to his personal bio, Sykes grew up middle-class in Connecticut and had a successful tennis career before an injury sidelined him from the sport and put him on a new trajectory. He invested $12,415 that he received as bar mitzvah gifts in the stock market.
Article continues below advertisement
Article continues below advertisement
By the time he was a senior at Tulane University, he had become a millionaire, established a scholarship at the school, and founded a hedge fund. Barclay ranked that hedge fund as the top short bias fund for three consecutive years, and Trader Monthly named Sykes one of the Top 30 Under 30 in 2006. However, the fund lost 35 percent when Sykes shifted from trading to long-term investing.
Sykes found a new calling after appearing in the Mojo HD series Wall Street Warriors and receiving hundreds of messages from fans wanting to know his trading secrets.
Article continues below advertisement
Article continues below advertisement
"This inspired him to change his focus to helping emerging traders find their way … while also cutting through the BS that's so entrenched in the trading industry," his bio states. "With key goals of transparency and providing real, quality information, Tim began creating a variety of resources for traders."
Those resources include the online community Investimonials.com, the website Profit.ly, the trading platform StocksToTrade, and the networking event Trader & Investor Summit.
Article continues below advertisement
Timothy Sykes donates his trading profits to charity.
According to a 2019 Forbes profile, Sykes and photographer Mattheau Abad are the co-founders of Karmagawa, a charity community whose goal it is to "spread the message of great charities and their causes all over the world and give them much-needed exposure."
According to its website, Karmagawa has helped more than 3,750 animals, served more than 22,000 meals, and recycled more than 45,000 pounds of plastic.
Sykes hyped up Karmagawa in a blog post earlier this month. He said that he donates 100 percent of his trading profits—which were $80,000 the previous month—toward charity.
In the same post, Sykes also announced that Karmagawa helped open a school in Sinjar, Iraq, as its 78th school project. Sykes has a larger goal to build or renovate 1,000 schools around the world.
Article continues below advertisement
Article continues below advertisement
"Charity can change the world if enough people get involved, and there's enough transparency," he told Forbes. "I show every dollar that I make from trading. I show every dollar that I donate to charity. And I'm proud of it all."