Did the IPO Boost Compass CEO Robert Reffkin's Net Worth?
Article continues below advertisement
The company Reffkin co-founded with Ori Allon in 2012 made its debut on the NYSE as "COMP." Compass is a tech-focused real estate brokerage. Bloomberg reported that Reffkin holds about a 6 percent stake in Compass. Based on its IPO price, Reffkin's cut is worth $472 million. Forbes' estimate puts him at above $500 million.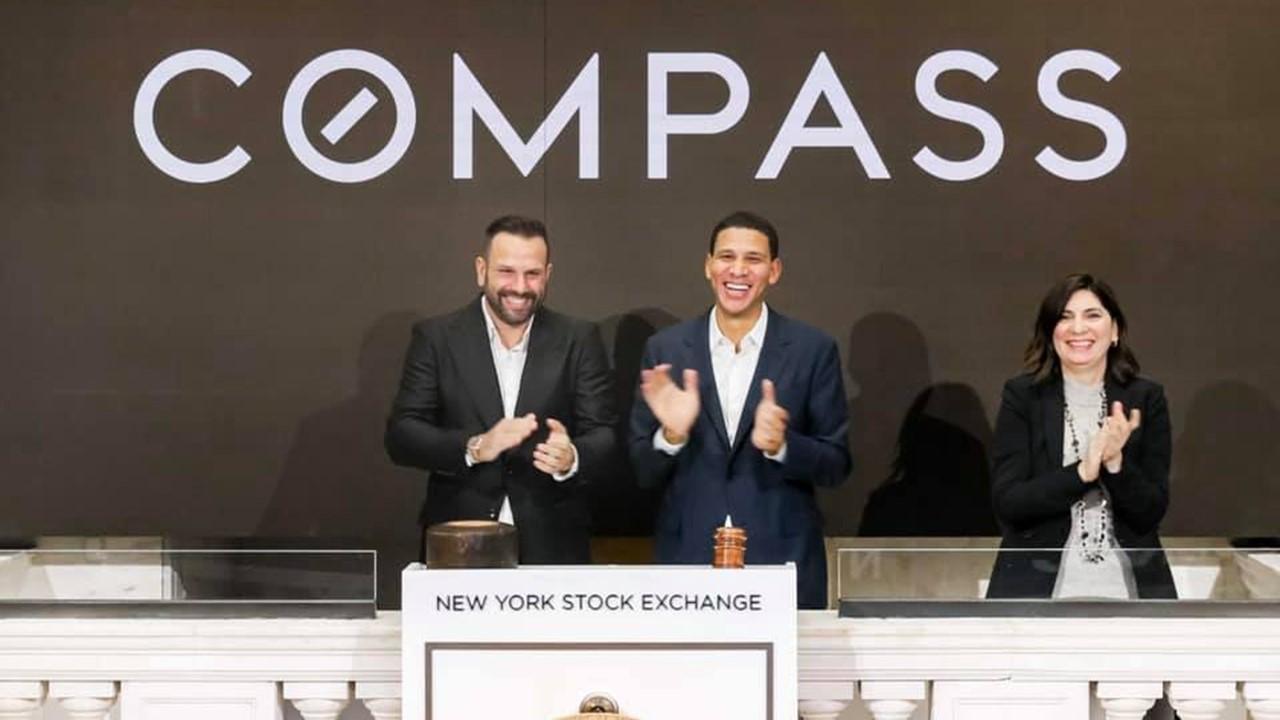 Article continues below advertisement
Robert Reffkin's career path
Reffkin has followed an impressive career trajectory. As Fortune reported in 2014, "Reffkin has the kind of résumé that exhausts you." Early in his career, he worked at McKinsey, followed by Lazard, and also earned his MBA. Reffkin served as a White House fellow under Treasury Secretary John Snow.
After six years in executive roles at Goldman Sachs, Reffkin turned to entrepreneurship. With Allon, he co-founded what was then called Urban Compass—a real estate brokerage firm with a heavy emphasis on innovative technology. They also specialized in high-end luxury real estate markets like San Francisco and New York City.
Article continues below advertisement
Bloomberg noted that Reffkin is one of the wealthiest Black entrepreneurs in the U.S. He has been involved in philanthropic endeavors. He raised $1 million for charities by running marathons in all 50 states. He also founded a nonprofit to assist first-generation college students called America Needs You.
Reffkin and Compass
According to Compass, it's "the world's first modern real estate platform." The company says that it employs about 18,000 agents across the U.S. and aims to lure the best in the business with its unique software tools and competitive pay structure.
Article continues below advertisement
Although Compass hasn't reached profitability yet, Reffkin said, "We have a clear path to profitability." The stock was listed at $18 and rose to $20.15 in its trading debut on March 31, which resulted in a $7.8 billion market value, according to Bloomberg.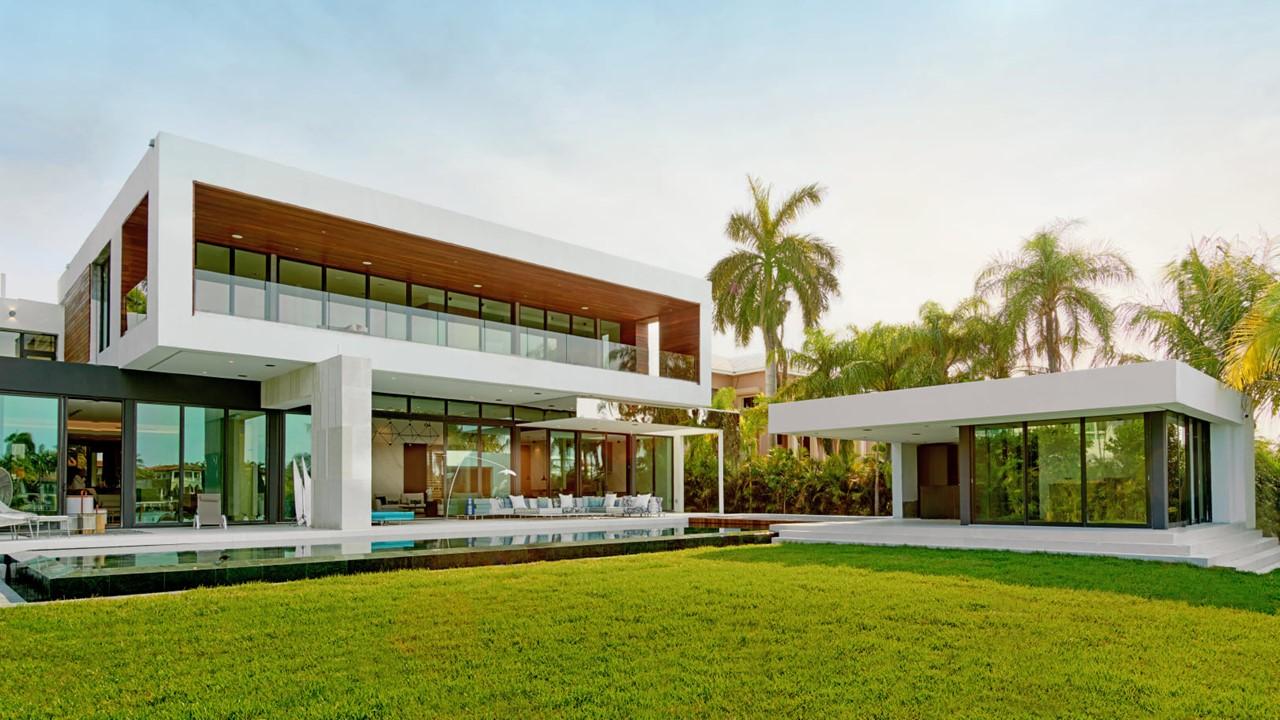 Article continues below advertisement
The IPO raised $450 million for the company, which Reffkin said was the real goal, not a high valuation. Reffkin's net worth based on Compass alone is $472 million based on the IPO price. Reffkin didn't sell any shares in the IPO and said in an interview (via Forbes) that the valuation would likely be the lowest it would ever be.
Article continues below advertisement
Reffkin's net worth
Forbes estimated Reffkin's net worth at $500 million on the trading debut day for Compass. His 2020 earnings were reported at $69.3 million, according to corporate filings.
In addition to Reffkin's salary, he owns 2.3 percent of the Class A common shares of stock and 100 percent of the Class C stock. This gives him a total of about 6 percent of the company stock and due to the greater voting power of Class C shares, a 46 percent stake in voting power.