Compass Is One Step Closer to IPO, Stock Still Looks Promising
Real estate competition is real. Compass's soon-to-be public stock could be your ticket in. Is the stock a good buy for investors?
Buy, rent, or sell? That's what Compass is wondering about real estate. However, the company is curious about its upcoming public shares, too.
Article continues below advertisement
Article continues below advertisement
The real estate tech and brokerage company has officially delivered a price range for its shares as well as an overall IPO funding projection.
Compass's IPO valuation is a big one.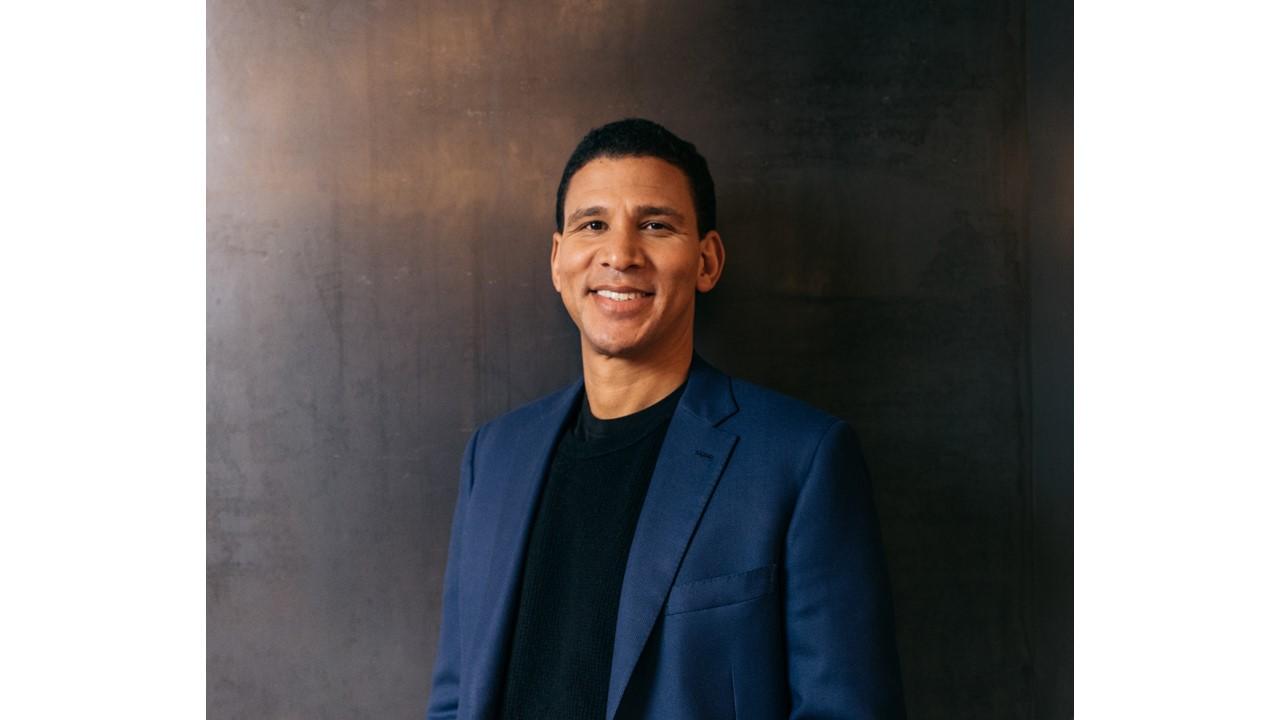 In the forthcoming IPO, Compass hopes to raise as much as $10 billion. The company left things open-ended by saying that it will use the capital for working capital and general corporate purposes.
Article continues below advertisement
Compass is already backed by major VC firms like SoftBank, Canada Pension Plan Investment Board, and Goldman Sachs. The private funding alone has brought in $1.5 billion, so you can imagine why Compass is upping the stakes.
Recently, Compass was valued at $6.4 billion. However, that came after a 2019 funding round worth $370 million. It's already 2021 and the real estate market has experienced an unprecedented sell in the last year. It would make sense if Compass's operating revenue rose during this time, but I wouldn't be surprised if its losses did too.
Article continues below advertisement
Article continues below advertisement
Compass's stock price looks fair.
Compass delivered a price range for its public shares of $23–$26 each. The company plans to offer 36 million Class A common shares. Lead underwriters Goldman Sachs, Morgan Stanley, and Barclays Capital will have the option to purchase another 5.4 million shares on top of their existing equity. Most retail investors won't be able to access the starting-price shares due to a delay in general market availability for new IPO stocks.
The Compass IPO date remains under wraps.
Now that Compass has revealed its IPO projections and share price range, the next step would be for the company to home in on a starting price and publicize the debut date. The company plans to list on the NYSE under the ticker symbol "COMP."
Article continues below advertisement
Is Compass profitable?
Compass might be a real estate brokerage, but its primary focus is the tech that helps them function. You can find a glimpse of it on the company's website, which inaccurately makes the company look like it's just another Zillow or Trulia. In 2020, even with $3.72 billion in revenue, Compass's expenses still exceeded the mark by $270.2 million. This isn't surprising with a tech company, but it's worth keeping an eye on.
Article continues below advertisement
Compass's stock forecast in a WeWork world
Compass is backed by an investment firm called Softbank, which hits a soft spot for investors. The now-infamous WeWork planned an IPO in 2019, but the offering failed completely. The biggest investor, Softbank, ultimately took them over. WeWork's valuation sunk after it came to light that it was losing a lot of money. Since then, the company laid off thousands of employees.
Article continues below advertisement
Some people wonder if Compass will suffer the same fate based on its backer, but it seems likely that this isn't the same scenario. It's a hard time for tech stocks, but Compass could pull through.
How to buy Compass IPO stock and whether you should.
Compass IPO stock will likely be available midday on the debut date, so interested investors should keep their eyes peeled on their preferred brokerage. It's a promising stock, especially given ongoing expansion, but I'd recommend waiting and observing the volatility before investing.