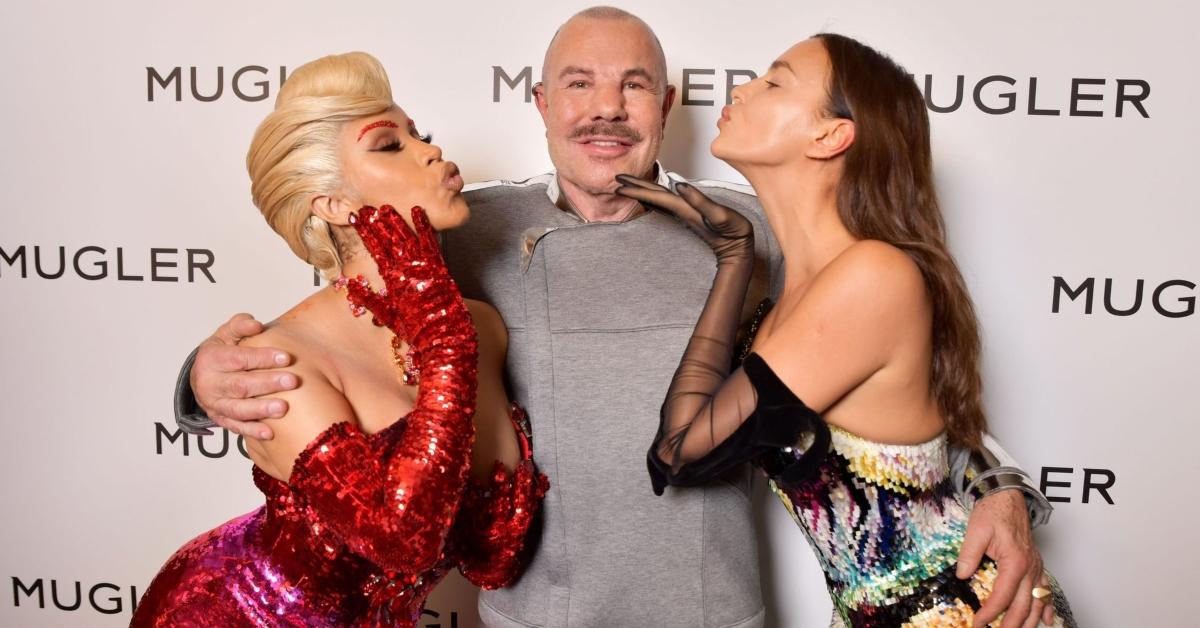 Fashion Designer Thierry Mugler Dies at 73 With a Net Worth in the Millions
By Danielle Letenyei

Jan. 24 2022, Published 12:51 p.m. ET
French fashion designer Thierry Mugler, 73, died Jan. 23, 2022. In the decades since his designs started appearing on European runways, Mugler's net worth has grown to an estimated $20 million.
Article continues below advertisement
Manfred Thierry Mugler, a French fashion designer, gained popularity in the 1980s and 1990s for his unique designs. Incorporating leather, latex, and other materials not commonly used then in the fashion world, Mugler's sometimes risqué designs have been worn by celebrities such as Beyoncé, Lady Gaga, and Kim Kardashian. Mugler died Jan. 23, 2022, of natural causes at the age of 73.
Mugler's death was announced in an Instagram post for his Mugler brand
Article continues below advertisement
"It is with deep sadness that the House of Mugler announces the passing of Mr. Manfred Thierry Mugler. A visionary whose imagination empowered people around the world to be bolder and dream bigger every day," the Instagram post said.
Who is Thierry Mugler?
Name anyone prominent in the music and entertainment world, and they've probably worn Mugler's designs at one time or another. The list of celebrities he's dressed include Grace Jones, Lady Gaga, Diana Ross, Kim Kardashian, Cardi B, and even David Bowie.
Article continues below advertisement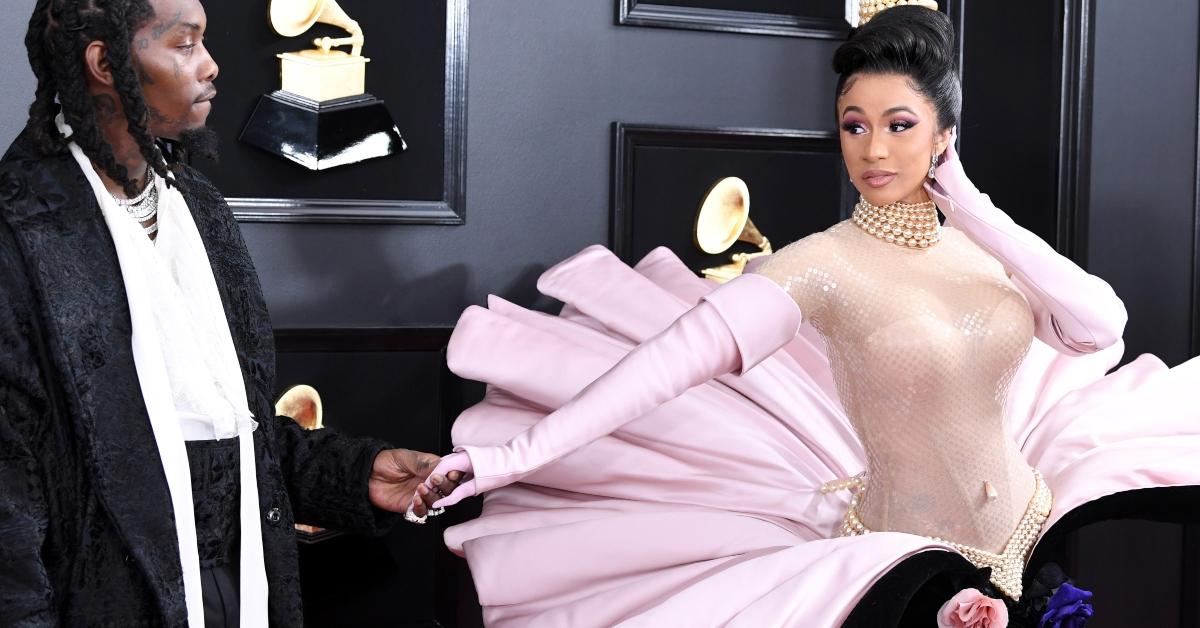 Mugler launched his fashion brand in 1973 with his first collection, "Café de Paris." His designs gained popularity in the 1980s and 1990s, and have incorporated everything, from leather to painted latex and metal. "Everything I showed, that some papers described as pornographic, sexist or racist, is now mainstream. I legitimized materials like latex and vinyl," Mugler told WWD in 2021.
Article continues below advertisement
Mugler's models included porn stars and Ivanka Trump
Mugler was known as a champion of diversity, often using drag queens, porn stars, and transgender women for his runway shows. His models included gay porn star Jeff Stryker, drag artist Lypsinka, and Ivanka Trump.
"Mugler's shows have pretty much ceased to be about fashion per se. They are about the people who are in his shows—socialites, peroxided Lido stars, pop singers, bouffant transvestites—and in that sense they are for the people who live for fashion," Washington Post critic Cathy Horyn once wrote.
Article continues below advertisement
In 2002, Mugler retired from his brand, which Clarins purchased in 1997. But he wasn't done creating. He launched his own line of cosmetics in 2008. Mugler had been creating perfumes for years, and his first perfume, "Angel," is still popular today
Article continues below advertisement
"Fashion is beautiful, 3-D art on a human being. But it wasn't enough, which is why I went on to create in other ways. For me, it wasn't the right tool anymore. But perfume still interests me," Mugler told Elle in 2017. Mugler's years in fashion design were celebrated with the exhibit Thierry Mugler: Couturissime, which opened in 2019 at the Montreal Museum of Fine Arts.
Celebrities mourn Mugler's passing
After Mugler's death was announced, celebrities and fans paid tribute to the late designer on social media. "I will miss you Thierry Mugler this was a wonderful time in our lives," tweeted Diana Ross with an old photo of Mugler and herself.
Article continues below advertisement
"Not Mugler?!?!? First Andre and now Thierry? This is too much. I am so heartbroken. 😭😭😭," tweeted drag artist Shea Couleé, a former contestant on RuPaul's Drag Race All Stars.
Article continues below advertisement
"Thierry was such a visionary, a showman and a lover of the female form. He placed women on a pedestal of unreachable heights…May his Amazonians rule & inspire many for years to come." fashion designer Brian Atwood posted to Instagram. "Wow I always considered him kind of immortal & not of this earth, but I guess now he can soar with ANGELS. Thank you for sharing your passion with our world. Rest In Peace."
What was Thierry Mugler's cause of death?
According to the BBC, Mugler's agent told an international press agency that Mugler died of natural causes.