What Are TD Ameritrade's Day Trading Rules?
TD Ameritrade, like other brokers, enforces strict rules when it comes to day trading. Let's see what those rules are.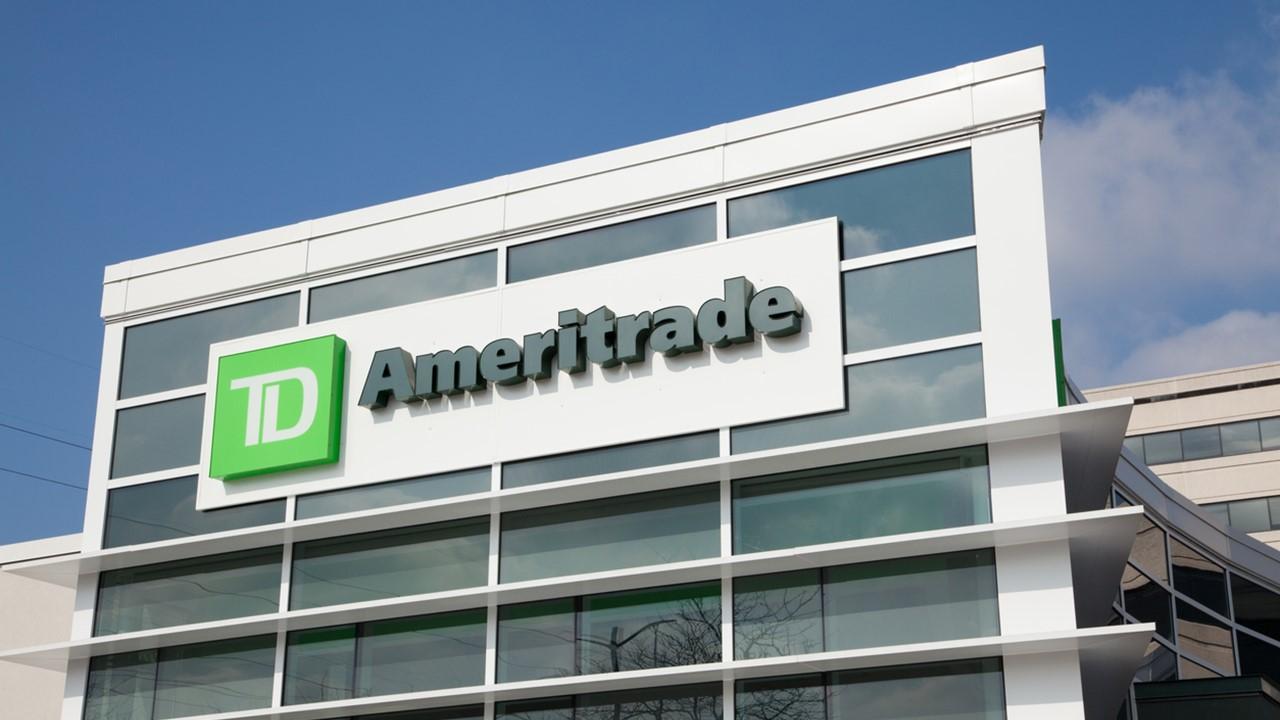 Investors need to understand TD Ameritrade's day trading rules before taking part. TD Ameritrade is one of the most well-known online broking firms. The company's electronic trading platform provides access to investors trading in stocks, ETFs, mutual funds, options, fixed income, cryptocurrency, and others.
Article continues below advertisement
Article continues below advertisement
What is day trading?
According to Investopedia, "Day trading usually refers to the practice of purchasing and selling a security within a single trading day." Traders who do day trading are usually referred to as speculators. Day traders may margin leverage to make their trades. The financial instruments that are most frequently day traded are stocks, foreign exchange, options, and futures. However, the risk and reward dynamics of day trading are debatable. Day trading is highly speculative with an inherently lower success rate.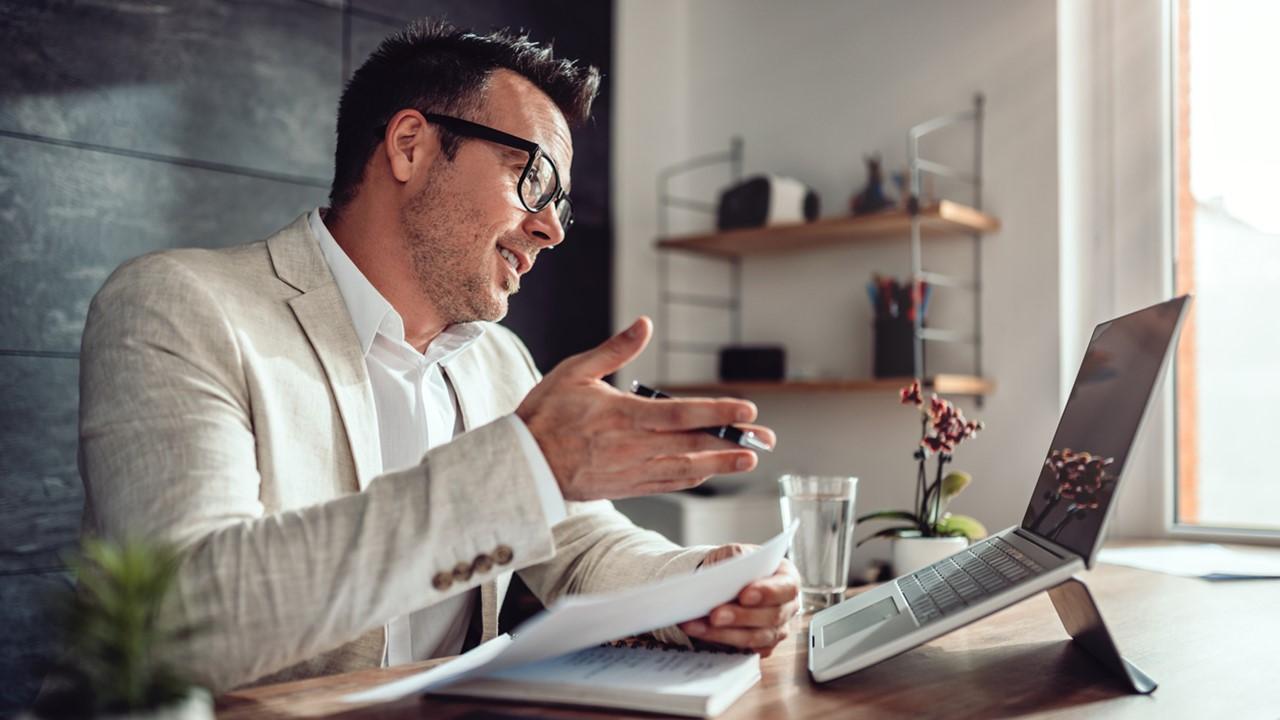 Article continues below advertisement
In contrast to day trading, investors in long-term trading buy and hold their positions for a longer period of time. They are betting on the fundamentals of the securities instead of making a quick profit from day-to-day volatilities and short-term market movements.
In addition to day trading, it's important to understand pattern day trading. In a pattern day trader account, four or more round-trip day trades happen within a rolling five-business-day period. The number of day trades should represent at least 6 percent of the total trading activity during the same period.
Article continues below advertisement
Article continues below advertisement
TD Ameritrade's buying power calculations
According to TD Ameritrade's day trading rules, a pattern day trader has two buying power calculations. A pattern day trader will have access to the higher of the two amounts.
Buying power or excess equity is the money an investor has to buy securities. The money includes cash and the available margin. At TD Ameritrade, buying power is calculated as the lesser of:
maintenance excess/0.30
the Special Memorandum Account (SMA) balance times two
Article continues below advertisement
Day trading power is equal to the equity in your account at the close of the previous business day, minus the Self-Regulatory Organization (SRO) requirements, and multiplied by up to four. TD Ameritrade specifies the SRO requirement for each security. For example, for long marginable equities priced over $1, the SRO is 25 percent. The SRO is as low as 30 percent for short equities depending on the equity's price.
Article continues below advertisement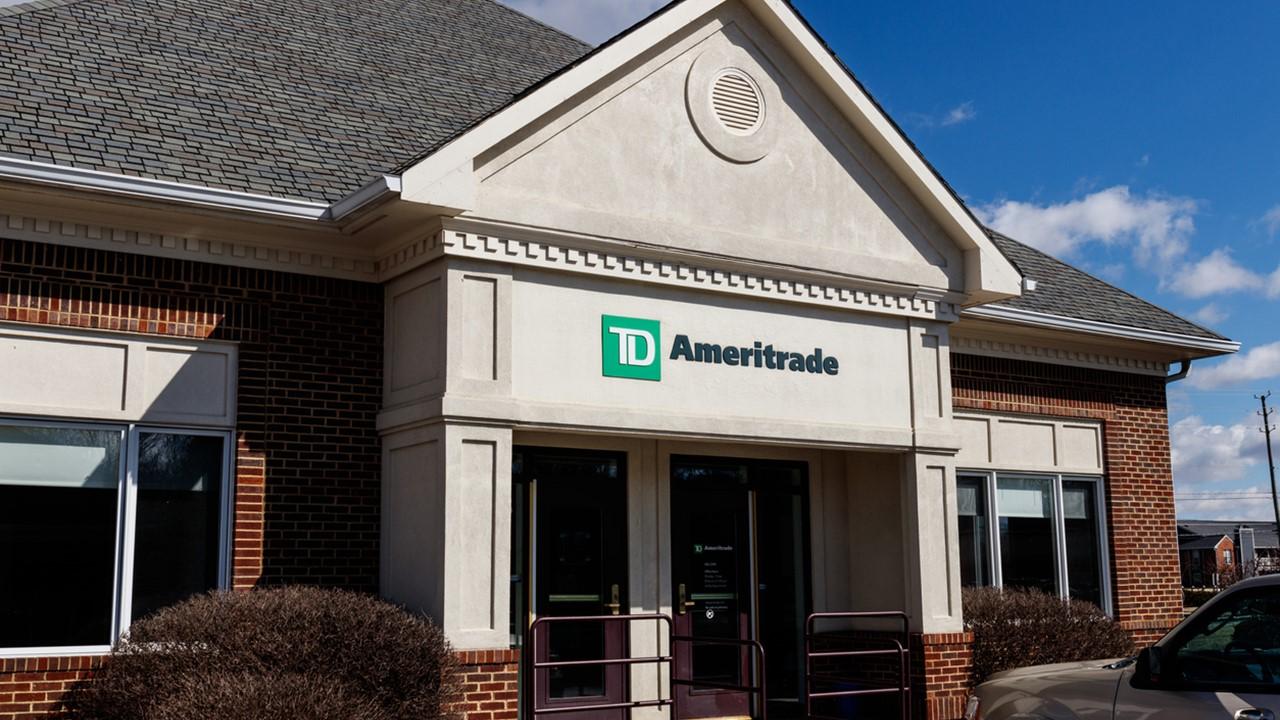 Article continues below advertisement
TD Ameritrade's day trading minimum equity call
TD Ameritrade requires clients to hold equity of at least $25,000 in an account at the start of any day when day trading happens. If a day trade is executed in a pattern day trader account when the equity is below $25,000, the account will be restricted to closing transactions for 90 days or until the equity is brought back to $25,000.
The broker is also liable to issue a day trade buying power call, according to the FINRA (Financial Industry Regulation Authority) day trading margin requirements. The power call is equal to 25 percent of the highest open position during the day.
Usually, brokers strictly enforce the day trading rules. There are significant risks associated with day trading activities.