TCF and Huntington Merger Will Create a Midwest Banking Dynamo
Two banks walked into a bar. Here's what to know about the Huntington-TCF merger. How will the merger impact both banks?
In February, Huntington Bancshares Inc. (NASDAQ:HBAN) announced that the merger with TCF National Bank (NASDAQ:TCF) is close to completion. The two banks are already Midwest staples on their own, but joining forces could equate to something much stronger.
Article continues below advertisement
Article continues below advertisement
With TCF CEO Tom Shafer hopping on board as co-president of commercial banking at Huntington, this will be a wholehearted fusion of executive leadership.
Why TCF is merging with Huntington
According to Huntington, the merger joins "two banking organizations with highly compatible cultures, business models, risk management systems and dedication to customer service, resulting in a stronger bank holding company that is better able to serve the needs and interests of Huntington's and TCF's customers, communities, and other constituents."
Article continues below advertisement
Huntington-TCF merger terms
At a valuation of $5.9 billion, the merger is expected to go through some time at the end of the second quarter of 2021.
Because of the size of the deal, Huntington has the potential to make a real name for itself nationwide. A projected $168 billion in assets could even put it in the top 10 largest banks in the country. The headquarters will remain in Detroit, while its other location in Columbus will function as an addendum.
Article continues below advertisement
Article continues below advertisement
Huntington and TCF both agreed to the merger terms extremely quickly. It only took about a month and a half for the whole thing to come together. The reason for this is likely two-fold. First, both banks likely have the same vision for their future. Second, economic effects from the COVID-19 pandemic could have made the matter more urgent.
Now, the two entities are just waiting for the merger date. Once that happens, TCF executives like the aforementioned Shafer as well as TCF president and chief operating officer Mike Jones will move over to their new leadership roles at Huntington. For Jones, this means stepping into a senior executive VP role.
Article continues below advertisement
Amid the merger, Huntington is also prioritizing equity by lifting the company's chief diversity, equity, and inclusion officer Donald Dennis to the executive team. This could make a significant difference in procedures and protocol if Dennis gets the chance to sway corporate decisions.
Article continues below advertisement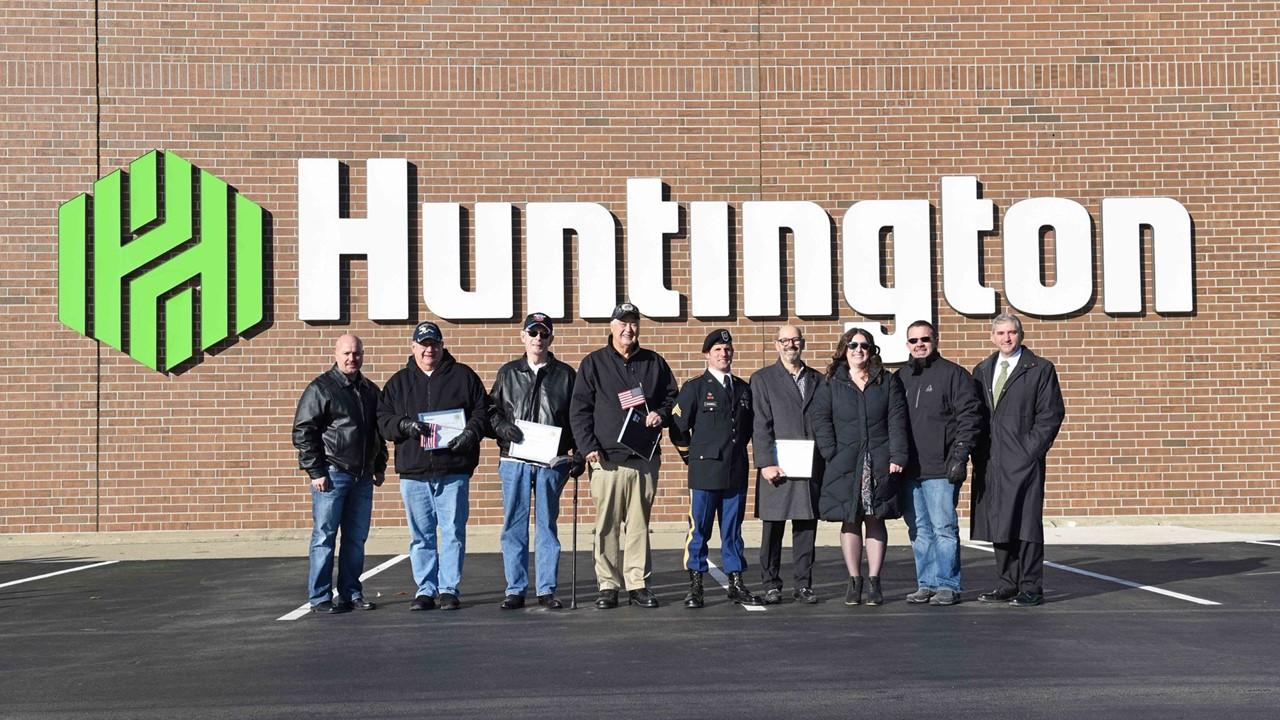 Article continues below advertisement
Are bank branches closing?
Huntington expects to close 198 TCF and Huntington branch offices (most of which are in Michigan). This includes all of their locations within Meijer Inc. brick-and-mortars.
The closures are due to natural audience overlap, based on the company's existing similarities. It's a consolidation that's expected with a merger of its kind.
Article continues below advertisement
Article continues below advertisement
TCF stock post-merger
Currently, Huntington and TCF both trade on the Nasdaq Exchange. The all-stock merger means that Huntington's EPS for future quarters will likely see noteworthy boosts.
TCF will likely stay on the market as a separate stock, at least for the time being. TCF's share price has been rising the past few months in response to the news. The same goes for Huntington stock. Naturally, investors could see greater swells as the deal goes into action.