Digital Outsource Company TaskUs to Go Public via IPO This Week
TaskUs plans to go public this week through an IPO. TaskUs will list its common stock on the Nasdaq Global Select Market under the ticker symbol "TASK."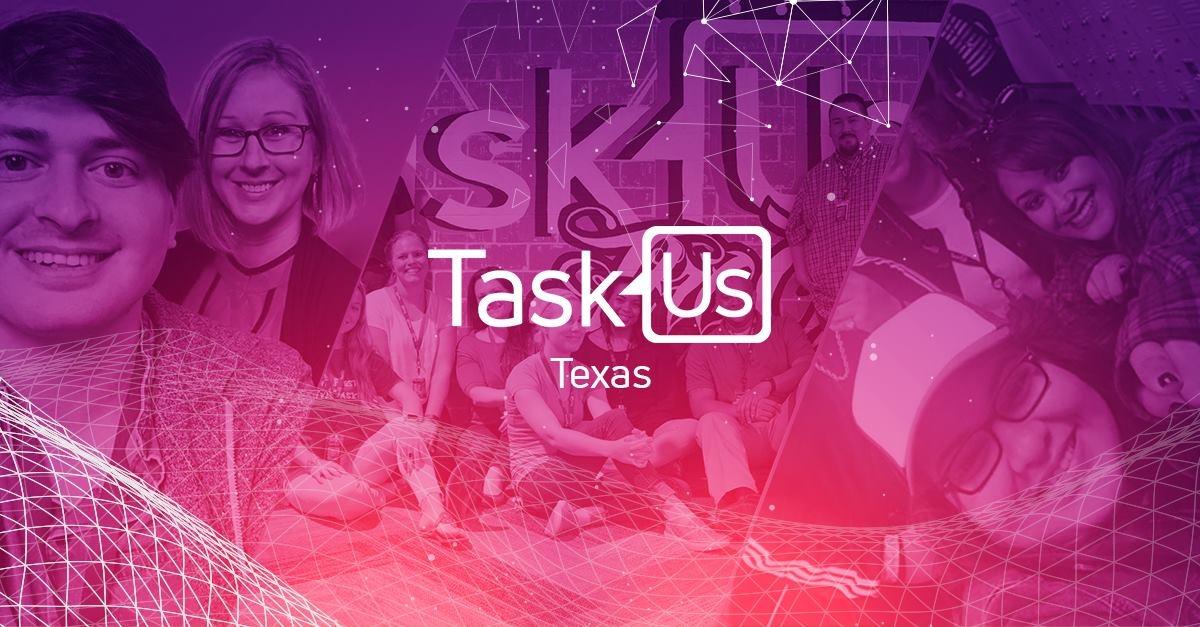 Digital outsource company TaskUs plans to go public this week through an IPO. What can investors expect?
The Texas-based company hopes to raise $304 million through the sale of 13.2 million shares. The shares will be priced between $22 and $24 per share, which gives the company an estimated valuation of $2.5 billion.
Article continues below advertisement
Article continues below advertisement
TaskUs won't receive any net proceeds from the sale. Instead, proceeds from the share sale will be used to satisfy payments of approximately $127.4 million of vested phantom shares held by current and former employees that will become due when the offering is complete.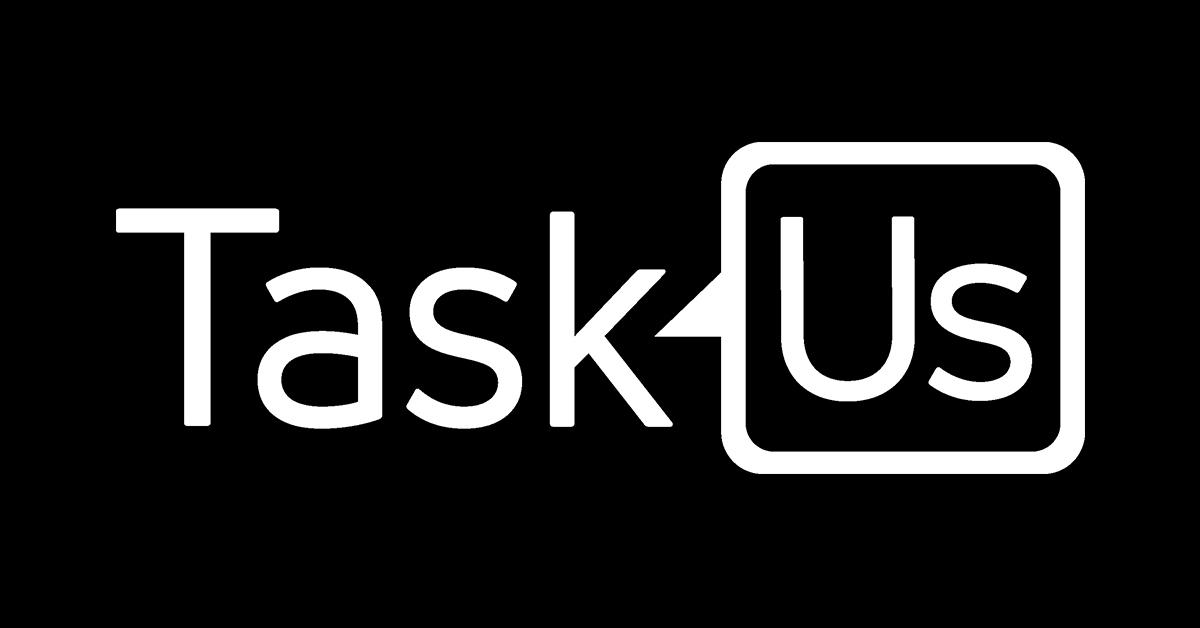 Article continues below advertisement
TaskUs will list its common stock on Nasdaq Global Select Market under the symbol "TASK." Goldman Sachs & Co. LLC and J.P. Morgan are acting as lead book-running managers for the offering. As part of the offering, underwriters have a 30-day option to purchase up to an additional 1.98 million shares of stock.
What is TaskUs?
Founded in 2008, TaskUs is a provider of outsourced digital services and next-generation customer experience to innovative and disruptive technology companies.
Article continues below advertisement
Article continues below advertisement
Co-founders Bryce Maddocks and Jaspar Weir started with the company right after college. Their original concept was to provide task-based virtual assistants for busy professionals, but the company model quickly pivoted to a tech-enabled business service provider to answer the needs of their clients.
"We created a new breed of service provider, one that is as flexible and agile as our rapidly growing and evolving clients. Just as our clients have disrupted their respective markets, we have disrupted ours," Maddocks and Weir wrote in a letter included in the company prospectus.
Article continues below advertisement
The company has over 100 clients spanning numerous industry segments within the digital economy, including social media, e-commerce, gaming, streaming media, food delivery and ride-sharing, HiTech, FinTech and HealthTech. Some big-name customers include Uber, Zoom Video Communications, Netflix, and Coinbase.
Article continues below advertisement
TaskUs booked $528 million in sales between March 2020 and March 2021. The company's revenues have grown from $117 million in 2017 to $478 million in 2020.
Article continues below advertisement
TaskUs has about 27,500 employees across 18 locations in the U.S., the Philippines, India, Mexico, Taiwan, Greece, Ireland, and Colombia.
Article continues below advertisement
Article continues below advertisement
Investment firm Blackstone Group has a stake in TaskUs.
In 2018, private equity firm Blackstone Group (NYSE: BX) invested over $250 million in TaskUs, which brought the company's value to more than $500 million. The investment gave Blackstone a 60 percent stake in the company, Bloomberg reports.
At the time, Maddocks said that the Blackstone partnership would help the company increase its investment in consulting, technology, and innovation to streamline and refine the customer experience. The company also wanted to expand into Europe, India, and Latin America.
In February, Bloomberg reported that Blackstone Group explored options like a partial stake sale or listing for TaskUs. At that time, the private equity firm considered selling as much as 25 percent to 30 percent of its stake in TaskUs at a valuation of up to $3.5 billion.