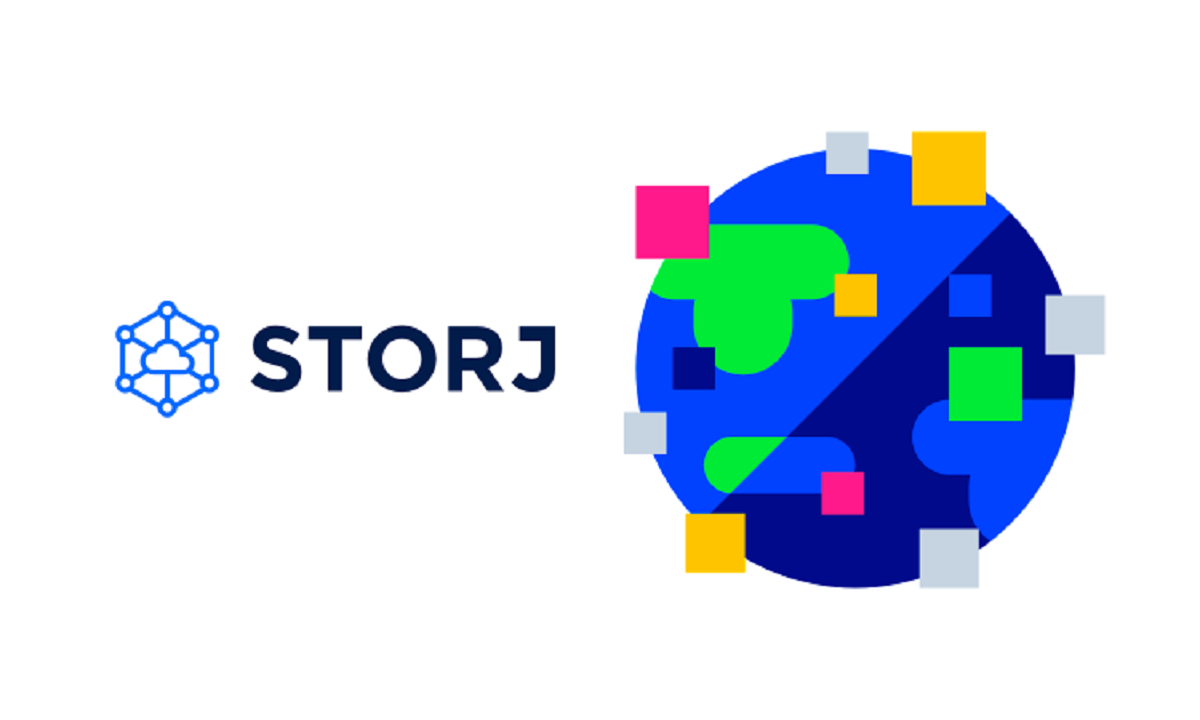 Storj Could Be a Good Play on the Booming Cloud Storage Market
Storj has been soaring, gaining more than 60 percent in the past month and about 500 percent since the beginning of 2021. The token is now trading at about $1.90. What's Storj's price prediction? Is the crypto a good long-term investment?
Article continues below advertisement
Bitcoin's recent spike to a new high of almost $67,000 has left investors eager to find the next cryptocurrency to explode. Many investors have their sights on Storj crypto.
What's Storj, and how does it work?
Storj is a decentralized cloud storage platform. The startup behind the platform is Storj Labs, which was founded in 2014 by Shawn Wilkinson and John Quinn. The duo continues to serve as senior executives for the project, which has attracted more than $35 million in funding.
Article continues below advertisement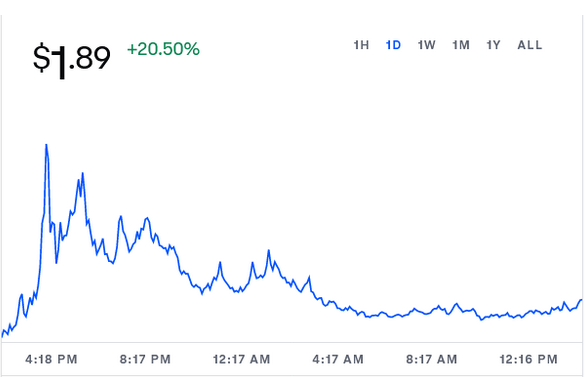 The Storj platform connects those in need of storage with those who have storage to offer. Therefore, developers can access secure storage solutions, while community participants can earn by contributing their free storage capacity. Users who need storage pay for it with the Storj token, and users contributing storage receive their reward in the token.
Article continues below advertisement
Storj founder Shawn Wilkinson talks about crypto solutions to the wealth gap
In Oct. 2021, Storj co-founder and chief strategy officer Shawn Wilkinson participated in the Bloomberg Equality Summit to discuss the role of crypto in closing the wealth gap. Wilkinson shared his personal experiences with how cryptocurrencies can change a person's fortune for the better.
He said he was a broke college student in 2012 and got interested in Bitcoin mining. Taking advantage of free electricity in his dorm, he managed to mine half a Bitcoin. Wilkinson also discussed the earnings opportunities in the crypto space. Storj has been on the rise since Wilkinson shared his thoughts.
Article continues below advertisement
Is Storj a good investment?
For those in need of storage, the Storj platform offers a cheap and secure solution. The project doesn't run data centers like traditional cloud storage vendors, eliminating some overhead costs. These benefits are passed on to customers. Also, a file stored on Storj is split into multiple pieces hosted across the network, removing the risk of a single point of failure and making it impossible for hackers to breach the system.
Article continues below advertisement
Storj's pricing and security could help it compete with powerhouses such as Amazon and Google in the cloud storage space. And the growth opportunity is enormous in the market—global spending on cloud storage is forecast to surpass $390 billion by 2028 from $76 billion in 2021.
Storj crypto's price prediction
The Storj token makes payments easy and reduces transaction costs and currency conversion fees for customers, offering many incentives to users. Demand for the token should increase as more customers join the platform.
Article continues below advertisement
Storj has ranged between $0.05 and $3.91 since its debut. At the current price, the crypto is 55 percent below its peak. Considering the cloud storage demand trends and the cost and security advantages that Storj offers, there's a chance the crypto could regain its peak and then double or triple in 2022.
Where to buy Storj crypto