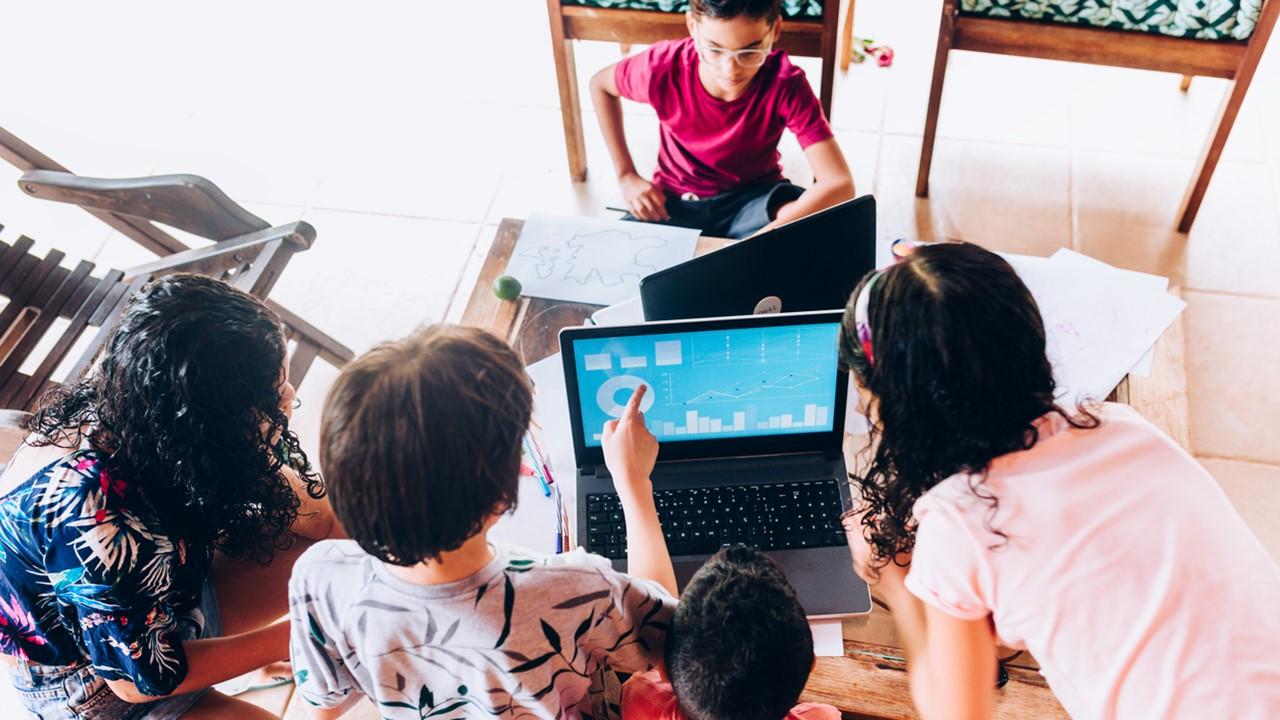 What Are Some Stock Market Games for Kids?
The stock market has always been framed as a place of fortune and financial opportunity. Investors need to understand how to navigate the stock market. Getting a handle on stock market trades isn't an easy thing to do since most people don't start trading or investing in stocks until after college.
Article continues below advertisement
Article continues below advertisement
Thanks to the Internet, there are now many ways for younger generations to understand the stock market much earlier in life. The complexity that comes with trading shares isn't always easy for children or adolescents to grasp completely. However, the key to making younger people excited about prospective profits is to be proactive.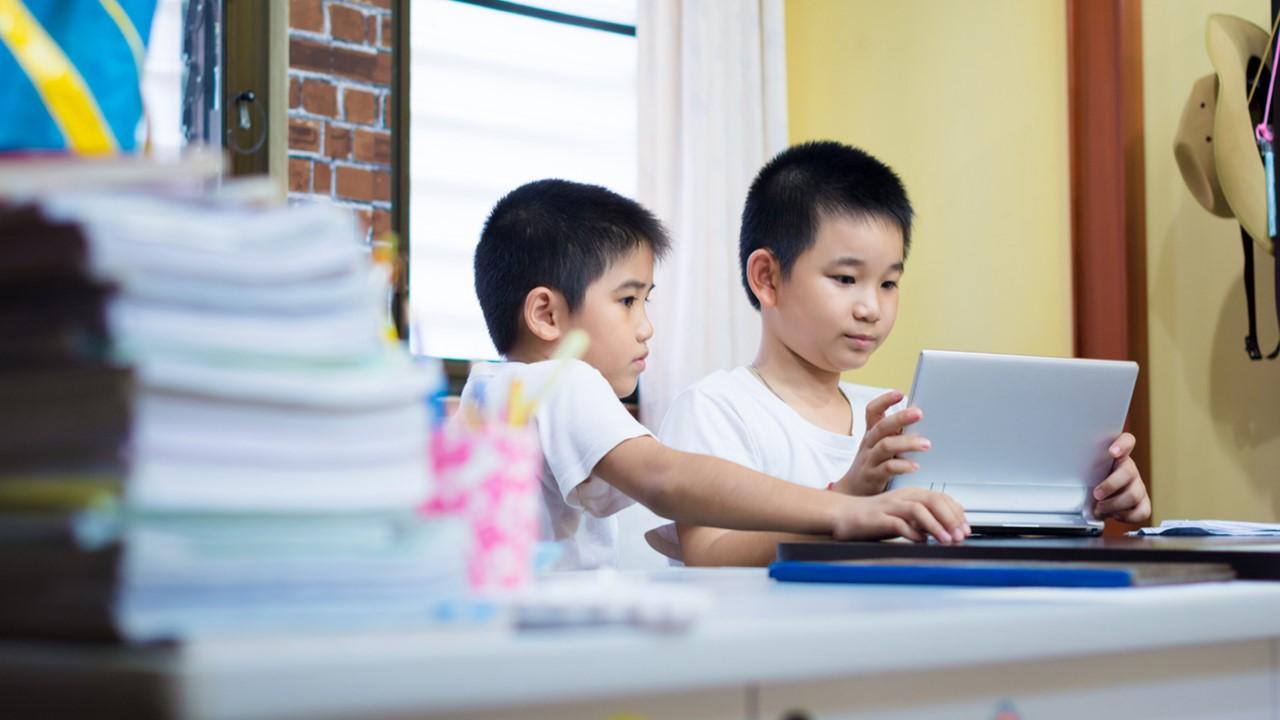 Article continues below advertisement
What are the basics behind stock market games?
If your child has ever traded a Pokemon card or a Barbie doll, then they understand the concept behind trading one thing of value for another. Obviously, they also need to understand how much "seed money" they have as well as how and when to sell stocks off, but those concepts are a little further down the line.
What are some popular stock market games for kids?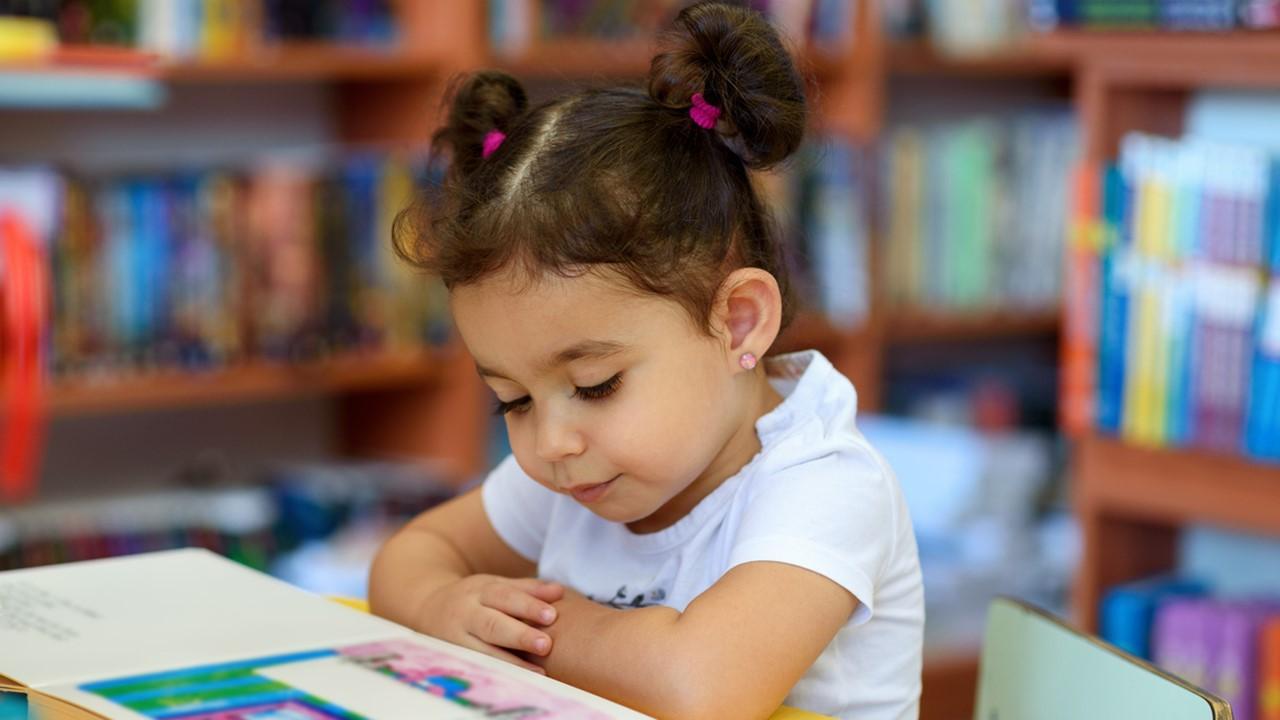 Article continues below advertisement
Article continues below advertisement
The Stock Market Game
The first game on the list has been around since 1977. The Stock Market Game is aimed at young children starting from scratch. The game offers players an interactive experience when it comes to trading. The Stock Market Game is easy to use. Kids can sign up through their school by asking their teachers. The teachers can use the SMG Teacher Support Center. The portal provides a searchable library of curriculum resources, lesson plans, assessments, and standard correlations that can enhance the child's overall experience.
iTrade and the Stock Market Simulator
Both of these games are pretty similar, although iTrade is obviously designed specifically for iPhone users. The Stock Market Simulator is available on Android for free and gives users $25,000 to start with. Users can invest in stocks, simulate returns, and even do research within the game by using integrated charts. The feature illustrates the importance of doing research. The Stock Market Simulator game also has a sort of "end-game" that directs users to work their way to the top.
Article continues below advertisement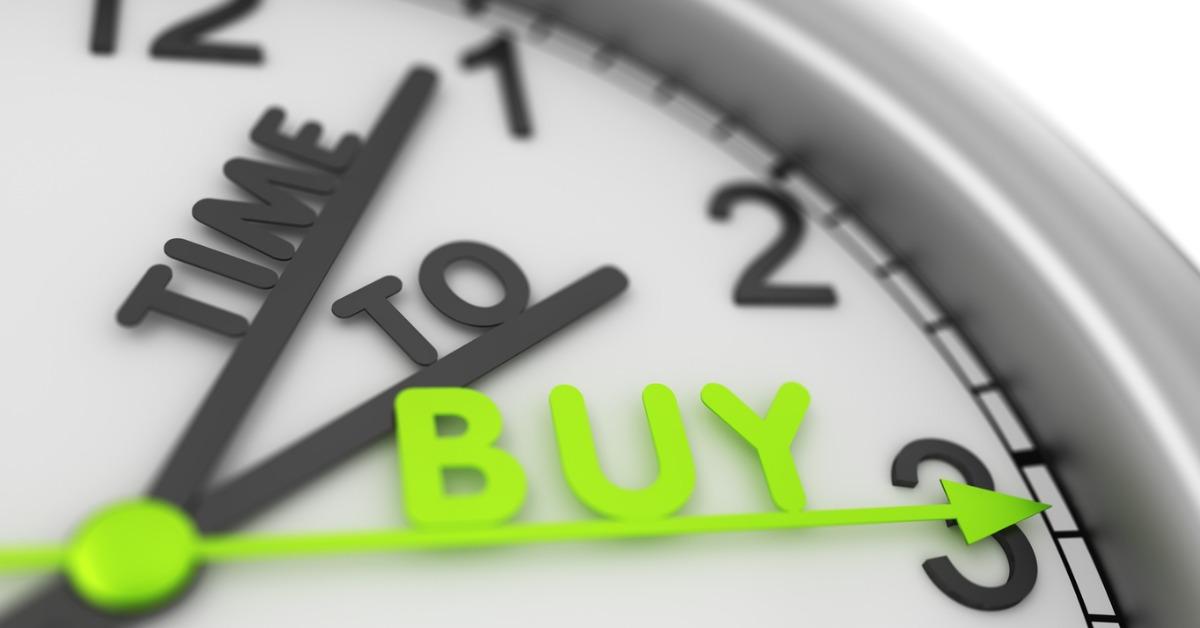 Article continues below advertisement
WeSeed
WeSeed was a stock market game, but it closed down in place of Howthemarketworks.com, which is a reasonable replacement. The game focused on teaching children who didn't have any previous stock market knowledge. The game didn't have the high-level investment stakes attached to it like other games on this list. WeSeed's main differentiator was that it allowed users to learn from their mistakes during the game. The goal was that when the time came for them to make real investments, they would be prepared for the good and the bad.
Article continues below advertisement
Are there some free stock market games?
Most of the games listed above are free including Stock Market Simulator, the Stock Market Game, and iTrade. WeSeed was free and its replacement, Howthemarketworks.com, is also free. The free games aren't less robust than similar games that come with fees. The free games allow children to benefit from the knowledge and entertainment the games provide at no cost to the parents.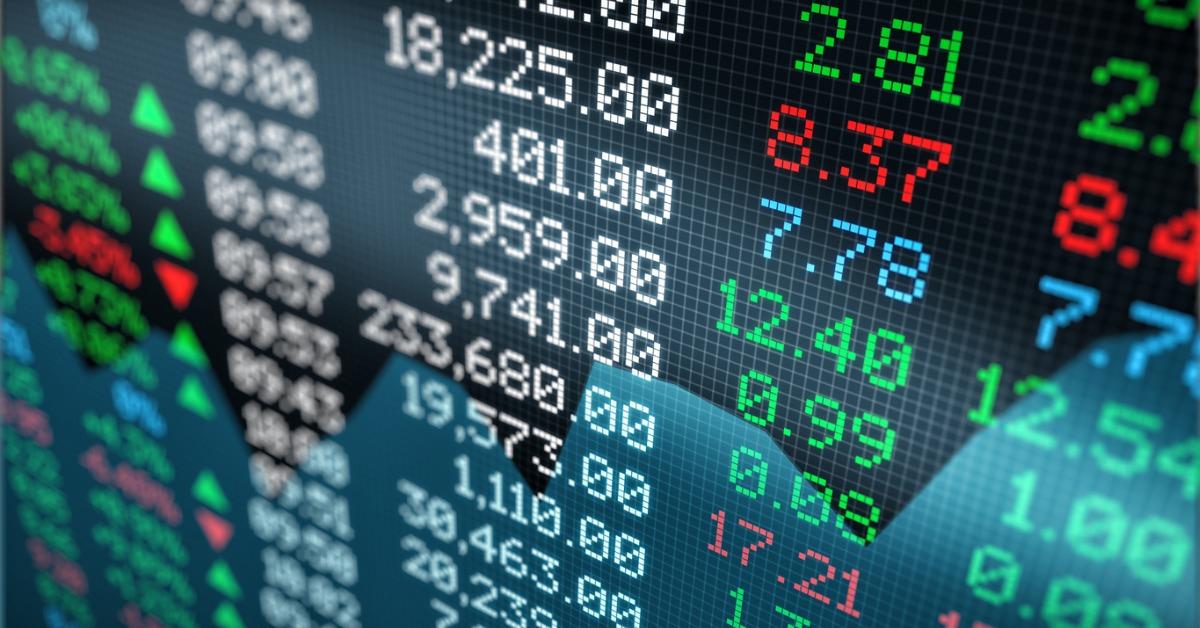 How do stock market games help children learn about money?
Stock market games can help children build a slew of practical and fundamental skills that might become necessary in real life. Stock market games build math and English skills, improve children's understanding of social studies by explaining the history of finance, and allow them to experience economics in a tangible way. Many teachers who utilize these games find that their students are engaged in the process and have the desire to learn more, which is the most important part of any learning experience.