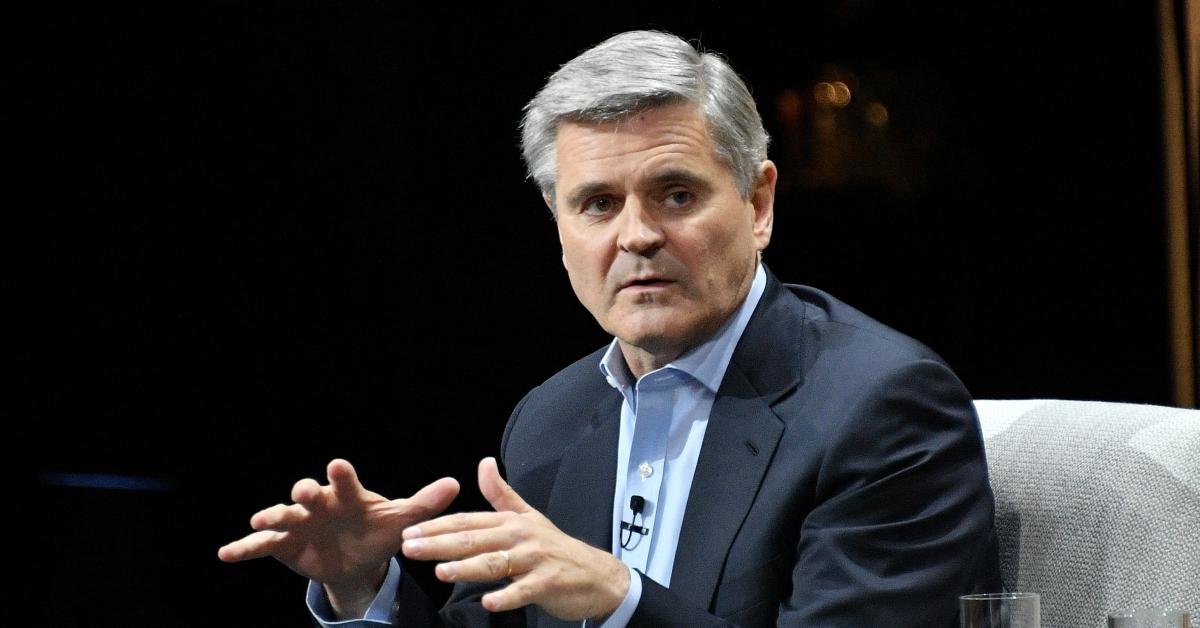 Venture Capitalist Steve Case's Diverse Career Has Raked in Billions
As a U.S. investor and businessman, Steve Case is well-known as the co-founder of America Online (AOL). He also invests in early and growth-stage startups through his venture capital firm Revolution. What's Case's net worth and what is he up to in 2022?
Article continues below advertisement
Steve Case
Co-founder of AOL, Investor
Steve Case is the co-founder of AOL. He has done well in the marketing field as an investor, entrepreneur, and businessman.
Birthdate: August 21, 1958
Birthplace: Honolulu, Hawaii
Spouse: Jean case
Children: Annie Case
Case has been riding the SPAC wave. He plans to take Berkshire Grey, a warehouse robotics developer, public in 2021 through a reverse merger deal with a blank-check company Revolution Acceleration Acquisition Corp. (RAAC). In December 2020, the RAAC SPAC had raised $287.5 million. This year, Case is putting his voice to use by weighing in on the future of start-ups and Elon Musk's venture with Twitter.
Article continues below advertisement
Steve Case's net worth is in the billions.
Case's net worth is about $1.5 billion, according to Forbes. In 2020, Forbes listed Case as number 1,513 on the Billionaires 2020 list. Born in 1958, Case was raised in Honolulu, Hawaii. He is the son of Daniel and Carol Case. Carol was an elementary school teacher, while Daniel was the founding partner of a law firm Case Lombardi & Pettit. In 1980, Case earned a degree in political science from Williams College in Massachusetts.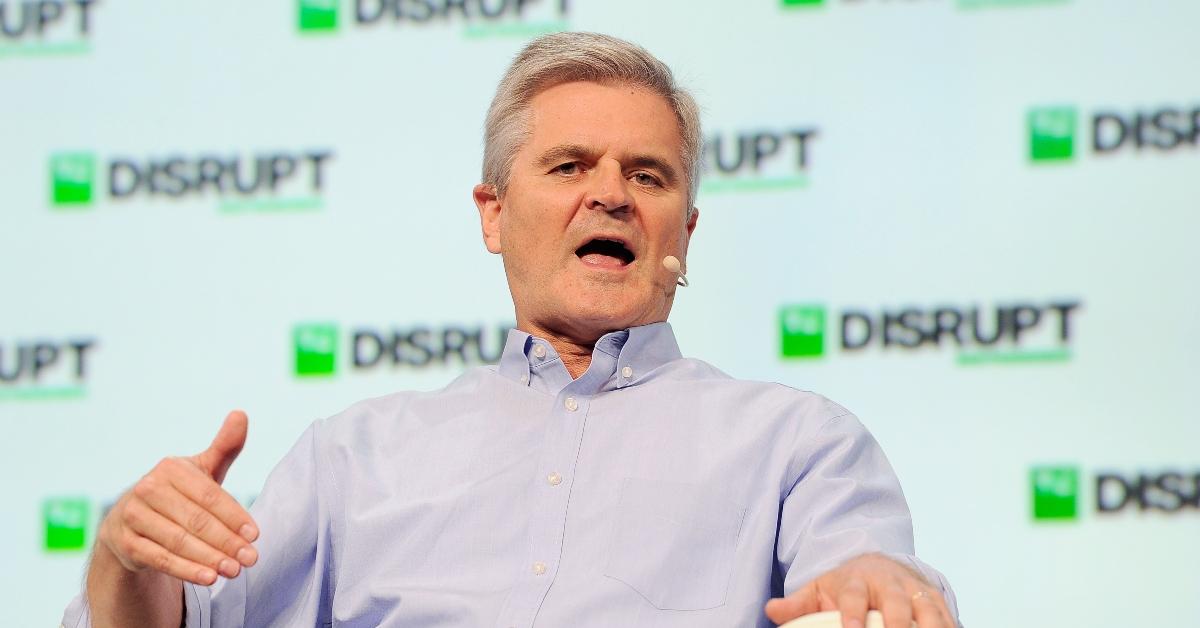 Article continues below advertisement
Steve Case has worked hard to get to the top professionally.
In the early 1980s, Case was focused on making a career in marketing. He worked for various big companies like Procter & Gamble, Pizza Hut, and Control Video Corporation. In 1985, he co-founded Quantum Computer Services. In 1991, Case became the CEO of Control Video and changed its name to AOL. He decided to focus on communication features like instant messaging and chat forums. His strategy paid off, and AOL had 26.7 million customers by 2002.
In 2001, AOL merged with Time Warner in a $164 billion transaction to create one of the largest media and communications companies. However, the deal was eventually considered to be one of the worst mergers in history. The company faced losses due to scandals and the dot-com recession. In 2003, Case resigned as chairman of the combined company, AOL Time Warner, to spend more time working on Revolution—an investment management firm that he founded in 2005. Revolution has invested in more than 50 companies.
Article continues below advertisement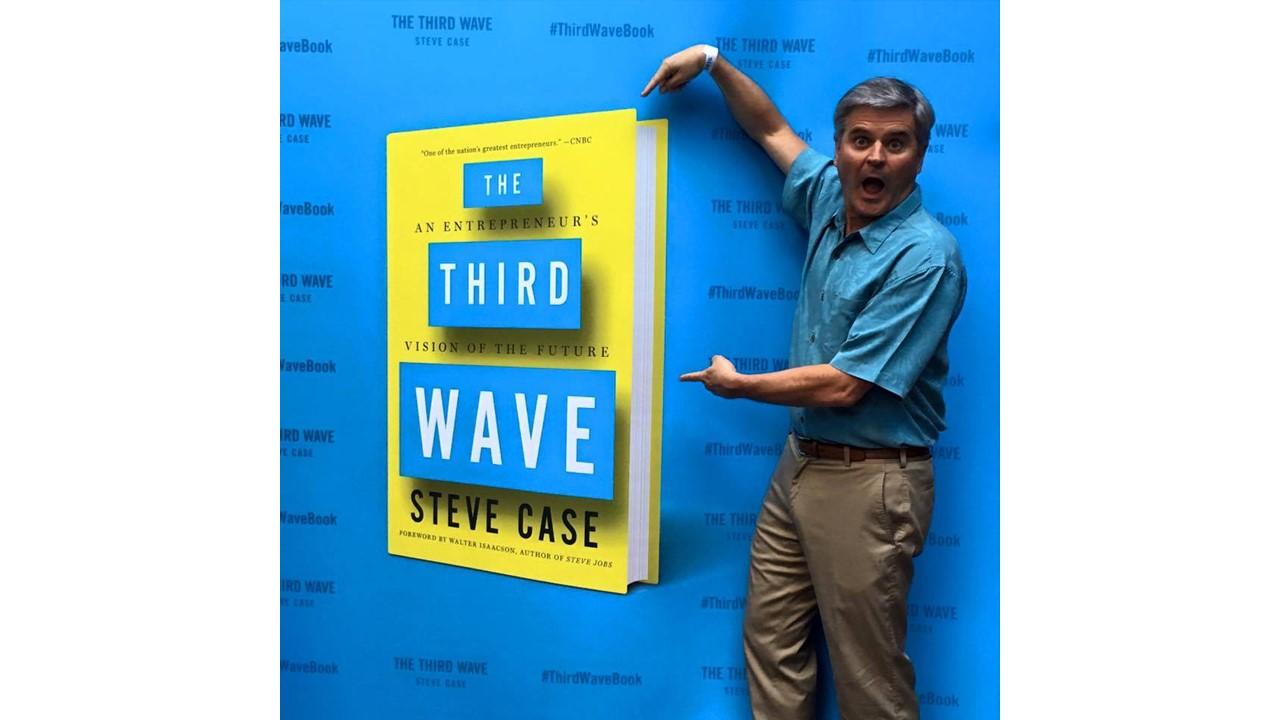 Steve Case has done well as an investor.
Revolution's early investments include Zipcar, Living Social, and luxury travel company Exclusive Resorts. In 2011, Case launched a $450 million Revolution Growth fund. He also launched the Revolution Ventures fund in 2013. Revolution Growth fund's investments include fantasy sports company DraftKings, restaurant chain Sweetgreen, Bigcommerce, Sportradar, and Optoro. Meanwhile, Revolution Ventures has invested in Homesnap, RunKeeper, and BenchPrep.
Article continues below advertisement
Case has also been sharing his business insight. In particular, he gave his opinion on Elon Musk joining the Twitter board. He said that Twitter is in a "complicated" position. He noted that AOL ran differently than Twitter because AOL postings mainly happened in chatrooms whereas Twitter has algorithms that "bubble up" various content. Of Musk, he said, "He will recognize quickly that there is a difference between being CEO of a company vs. being a board member."
Case took time during the COVID-19 pandemic to consider what cities are poised for growth. According to Forbes Case said, "I think people will be surprised how, over the next decade, many iconic multi-billion-dollar companies are birthed and scaled in cities all across the country." A few cities he mentioned are Chattanooga, Tennessee, Indianapolis, and Northwest Arkansas. Case called Chattanooga the "Silicon Valley of trucking."
Article continues below advertisement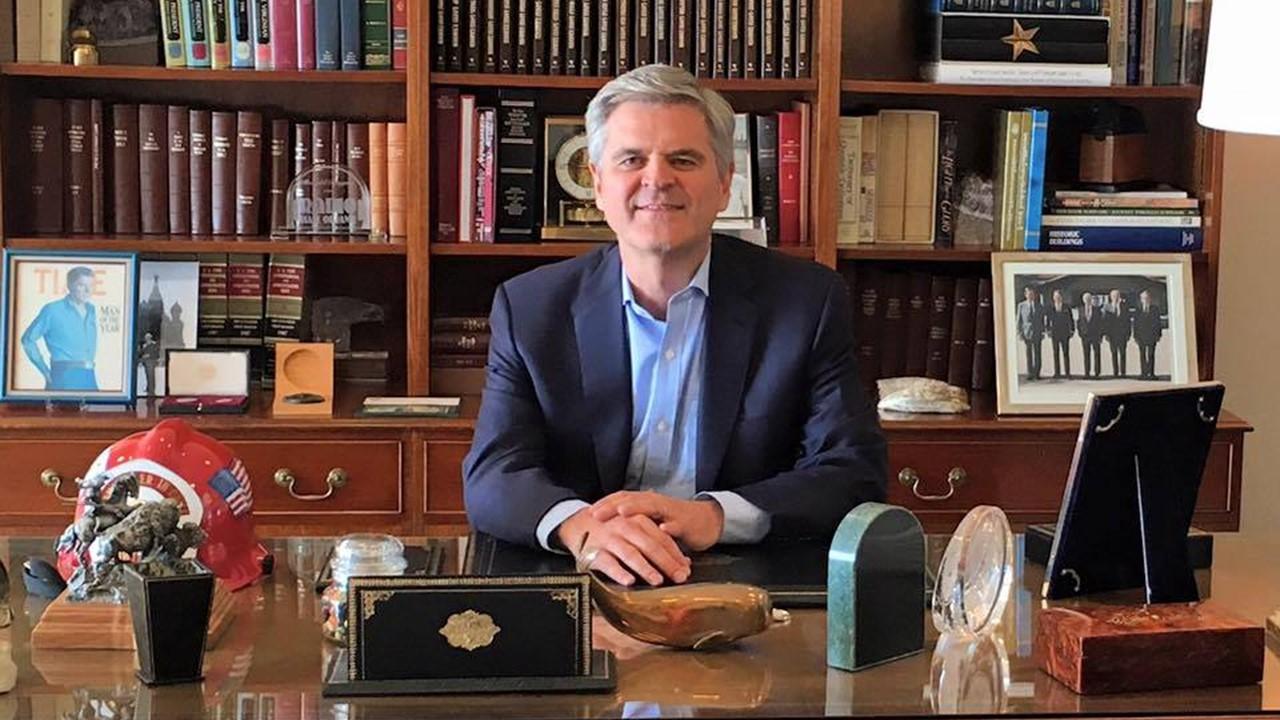 Steve Case is married and has children.
In 1985, Case married Joanne Barker whom he had met during his graduation at Williams College. The couple had three children. They got divorced in 1996. In 1998, Case married Jean Villanueva—a former AOL executive.
In 2002, Steve's brother Dan died from brain cancer at the age of 44. Steve's cousin Ed Case served as a Hawaii Congressman from 2002 to 2007.
Steve Case is chairman of the Case Foundation, which he created in 1997 with his wife Jean. He also serves as the chairman of the Startup America Partnership.