Steph Curry's Crypto Portfolio Is Growing — Big Moves On and Off the Court
Stephen "Steph" Curry is more than one of professional basketball's most valuable players (as if that weren't enough). He's also a businessman, philanthropist, investor, and dabbler in cryptocurrency. In fact, Curry's crypto portfolio is growing.
Article continues below advertisement
Here's how Curry is involved in crypto and what might come next for the Golden State Warriors point guard.
Steph Curry recently filmed commercial for FTX Crypto Derivatives Exchange.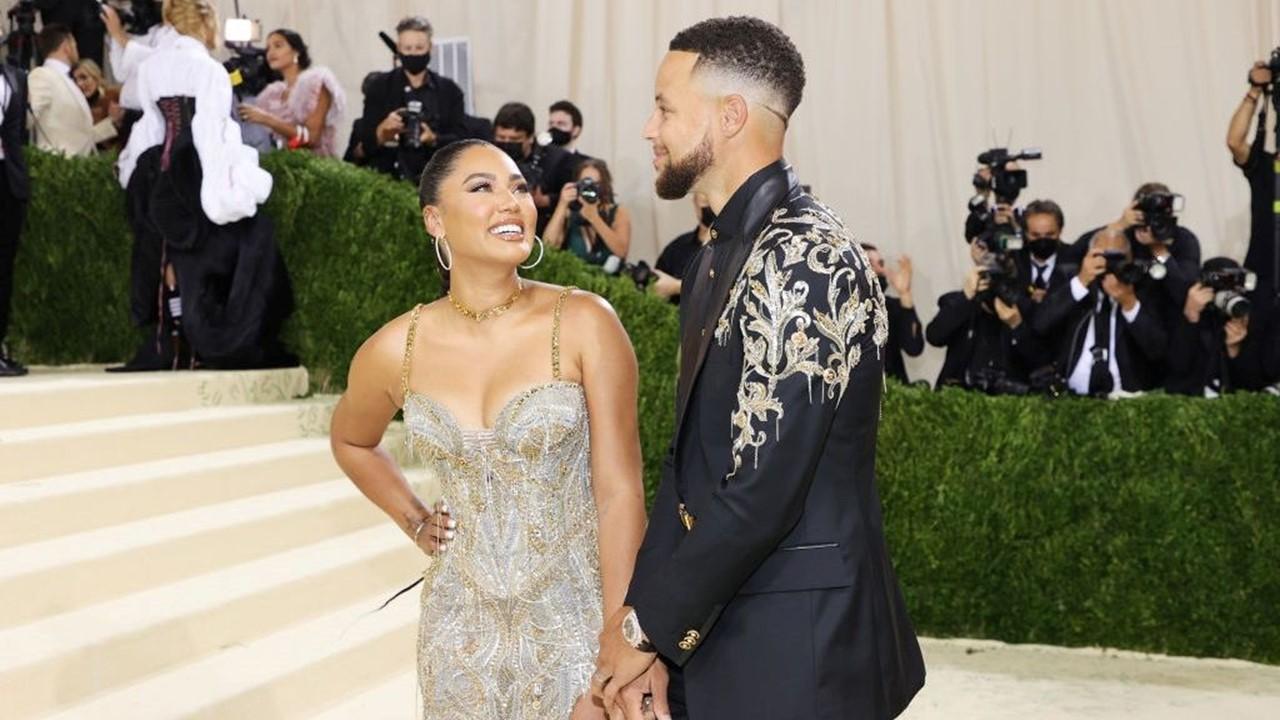 In late March, as Curry was healing from a basketball injury and awaiting his return to the court, he shared a new commercial he filmed for FTX Crypto Derivatives Exchange.
Article continues below advertisement
In the commercial, Curry said, "I'm not an expert, and I don't need to be." He was boasting about the FTX platform's user friendliness.
While a commercial isn't the same as crypto investing, it does suggest Curry has a firm belief in the industry. Steph first announced he was interested in crypto in September 2021 when he tweeted to his 16.2 million followers, "Just getting started in the crypto game...y'all got any advice?"
Article continues below advertisement
Steph Curry bought a Bored Ape Yacht Club NFT.
In August 2021, Curry made what may have been one of his first crypto moves by purchasing a Bored Ape Yacht Club non-fungible token (NFT). He paid 55 Ether (ETH) for the NFT or about $180,000 at the time of purchase.
Curry still owns Bored Ape #7990, which sports blue fur, a brown sports coat, and green eyes. The current bid stands at just 0.597 ETH, or the equivalent of $1,085.83 as of June 2. Like the rest of the crypto market right now, ETH is facing intense volatility. Ether is trading more than 40 percent lower than it was around the time Curry purchased his NFT with the asset.
Article continues below advertisement
Presumably, Curry will hold on to his NFT until he's ready to sell, if or when the crypto market recovers.
Curry's NBA team, the Golden State Warriors, also launched official team NFTs in 2021 and again in April of this year. "We think that NFTs are an incredible way to engage our global fan base," said Brandon Schneider, Warriors president and chief operating officer. "99 percent of our fans will never go to a game at Chase. Having digital ways to engage fans has been critical."
Article continues below advertisement
The rest of Steph Curry's crypto portfolio is private, but fans may have pointed him here.
When Curry asked for crypto advice last year, the Twitter realm swarmed in droves. All kinds of fans responded with advice, but some names stood out among the crowd.
Michael Saylor, the founder and CEO of MicroStrategy, responded in a tweet, "Steph, I spent more than a thousand hours considering this question and chose bitcoin. So far, I have purchased more than $3 billion in bitcoin because I think it's the future of digital property."
Article continues below advertisement
The Human Rights Foundation's chief strategy officer Alex Gladstein also pointed Curry towards bitcoin (BTC).
Finance columnist Frances Coppola took a different stance. In regards to Curry investing in crypto, Coppola simply wrote, "Don't." Given his ongoing FTX partnership, Curry likely didn't take Coppola's advice.