 Stellar Lumens' Price Might Double in 2022, Good Long-Term Investment
By Ruchi Gupta

Dec. 14 2021, Published 12:39 p.m. ET
If you invested in Stellar Lumens (XLM) at the beginning of 2021, you would have doubled your money now. If you missed that opportunity or you're looking for the next crypto to explode, you might be interested in Stellar Lumens' 2022 price prediction to see if the crypto is still a good investment.
Article continues below advertisement
Stellar is a blockchain-based payment network that branched out of Ripple (XRP). Banks use the Stellar platform to connect to one another and facilitate fast and cheap international transactions. Stellar Lumens functions as a bridge in the transactions that take place on the network. The token helps keep the costs low.
Unlike Ripple, a rival that's fighting an SEC lawsuit, Stellar is designed as a nonprofit project with the mission of expanding access to financial services. The project notes that about 2 billion people around the world are unbanked or underbanked. Stellar has partnered with IBM in its effort to bridge the global financial divide.
Article continues below advertisement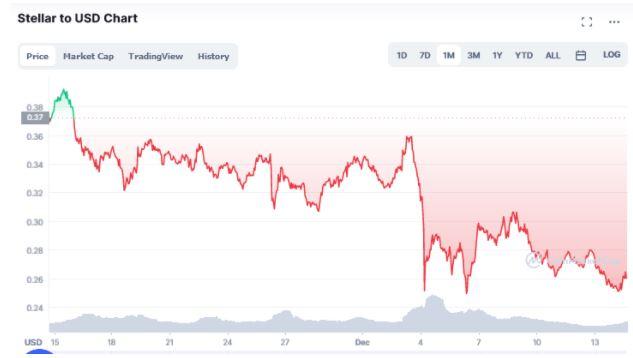 A Ukrainian bank adopted Stellar for a digital currency project.
Article continues below advertisement
The bank has teamed up with Bitt, a fintech provider, on the electronic hryvnia project. They will initially test the digital currency as a payment for employees at IT solutions company Diia. The project will also explore the use of the digital hryvnia for P2P transfers and merchant payments.
Article continues below advertisement
Stellar will power an international payment system in Mexico.
Tribal Credit and Bitso are working with Stellar to launch an international payment platform for businesses in Mexico. The goal is to speed up and lower the costs of cross-border transactions between Mexico and the U.S.
Tala joins the Stellar network and picks up an investment.
Stellar has invested in fintech startup Tala as it seeks to extend the reach of its solution. Stellar made an investment of $40 million in Tala through its enterprise fund. In addition to Tala, the Stellar network has also invested in a number of other startups including SatoshiPay, Rehive, and Cowrie.
Article continues below advertisement
Tala operates a mobile loans platform in Mexico, India, Kenya, and the Philippines. The investment will support Tala's expansion as it works to increase financial inclusion. The arrangement will use Tala to bring Stellar assets into its operations.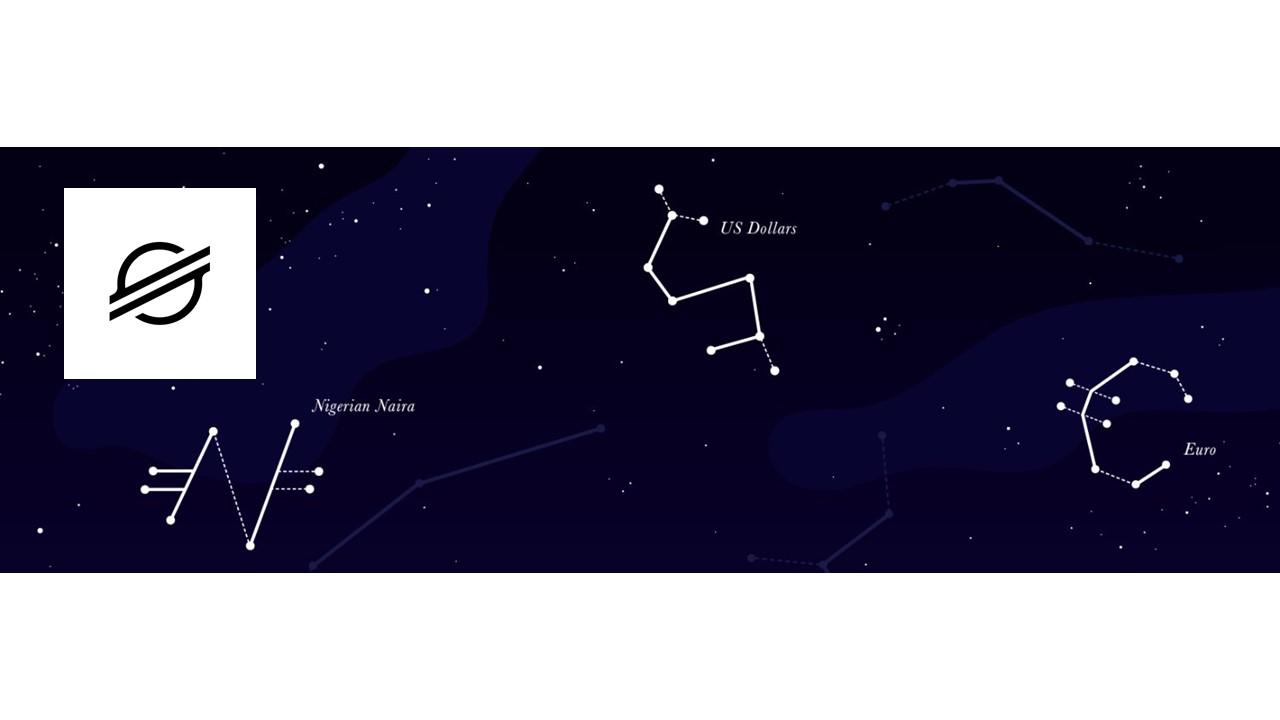 Article continues below advertisement
Stellar Lumens' 2022 price prediction looks promising.
Stellar's Lumens has traded between a low of $0.0012 and a high of $0.94 since its debut. At the current price of $0.26, the crypto trades about 70 percent below its peak. The investment and partnership deals that Stellar has recently struck and more that will come should increase the activity on the network and the demand for Stellar Lumens. The token has the potential to reclaim its historic peak and rise even higher in 2022.
Is Stellar Lumens a good investment?
While meme cryptos like Shiba Inu, Dogecoin, and MetaPets can make you quick money, Stellar is worth considering as a long-term investment. It tends to gain ground slowly but surely. Even though Stellar Lumens has pulled back sharply from its peak at the current price, an investment made in the crypto five years ago has yielded a return of 12,000 percent.