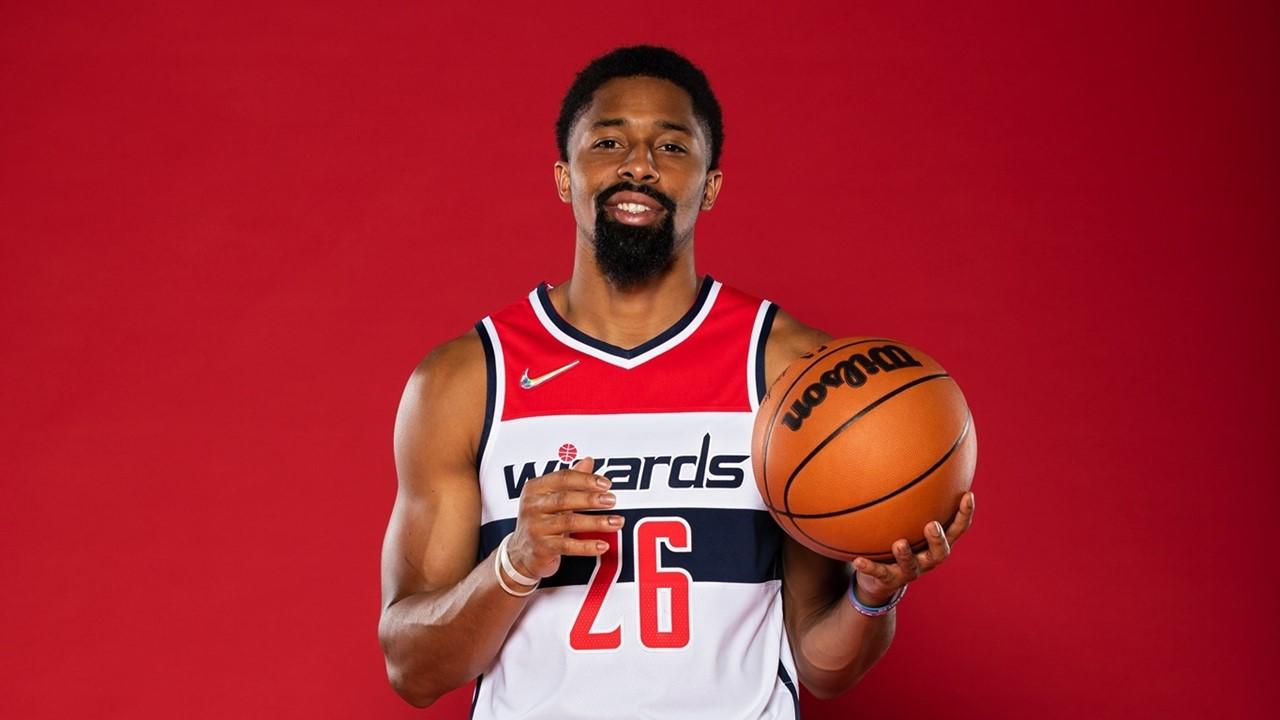 Spencer Dinwiddie Issued Crypto Tokens Backed By His NBA Contract — Details
NBA star Spencer Dinwiddie issued crypto tokens backed by his contract. The NBA tried to block the offering, but the star prevailed after demonstrating that the token sale wouldn't violate the league's rules. What is Dinwiddie's crypto worth now?
Article continues below advertisement
For college, Dinwiddie chose Colorado over Harvard. Throughout college and on professional courts, Dinwiddie has had multiple achievements. Although he has built his career in athletics, Dinwiddie is interested in technology. In fact, he has described himself as a "tech guy with a jumper."
Spencer Dinwiddie tokenized his NBA contract.
The star point guard secured a three-year NBA contract worth $34 million in 2019. In a move that surprised and also excited many people, Dinwiddie decided to tokenize his contract. He would issue crypto tokens representing a portion of his contract to investors. The arrangement would allow him to receive more of his contract money upfront, while investors would get an opportunity to make money from speculating on the star's career.
Article continues below advertisement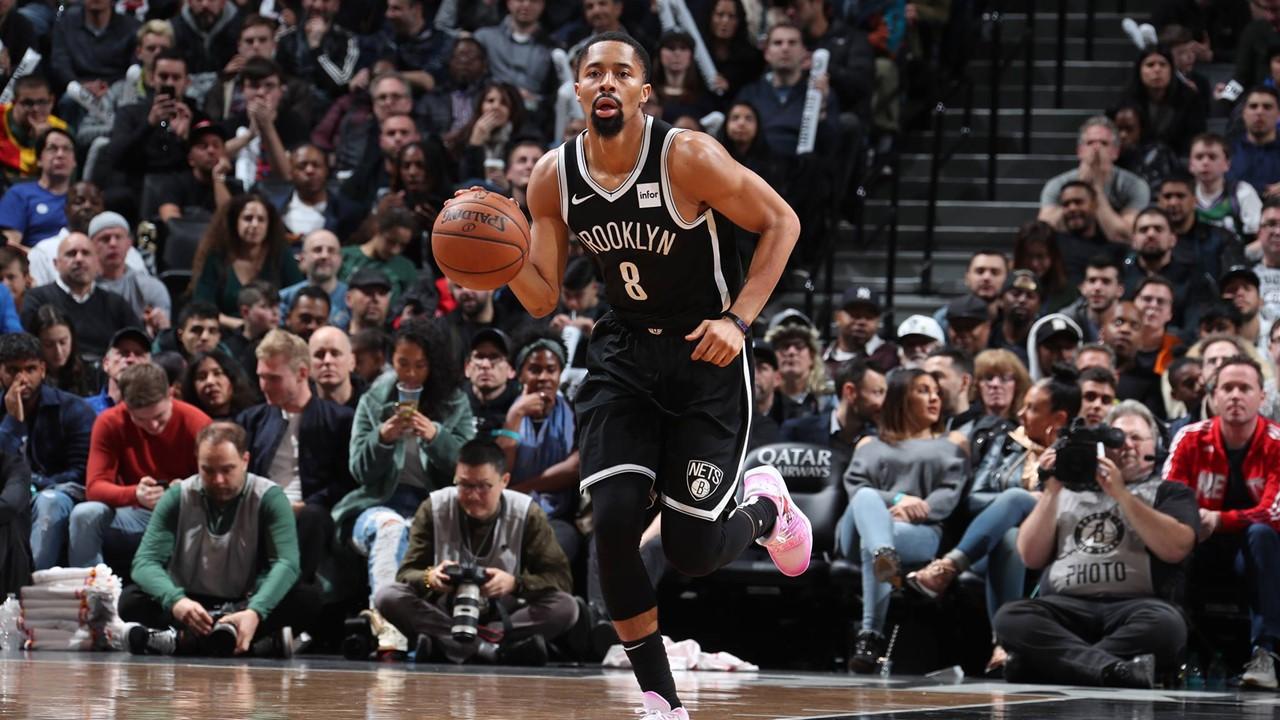 The NBA had a problem with the token offering and argued that it would break its rules. The league even threatened to dissolve Dinwiddie's contract if he pressed on with the token project. After a period of push and pull, the league yielded and the token sale went ahead.
Article continues below advertisement
Dinwiddie planned to tokenize 40 percent of his contract, which represented $13.5 million. He wanted to issue 90 tokens valued at $150,000 apiece. However, he eventually only sold nine tokens and raised $1.35 million, or 10 percent of the originally targeted amount.
Article continues below advertisement
What is Spencer Dinwiddie's crypto worth now?
The crypto token that the NBA star issued works like a bond. Dinwiddie gets a loan to put into various investments. The star has been investing in Bitcoin. For investors, they earn interest on their tokens and their principal will be returned at maturity in three years. The interest rate that Dinwiddie offered on the tokens wasn't disclosed, but the star hinted it could be in the range of 2.5 percent annually. It means investors could earn $3,750 in interest in the first year and a total of $11,250 for the three years.
Here's how to buy Spencer Dinwiddie's crypto.
The pricing of Dinwiddie's contract token placed it out of reach of many small investors. Also, the SEC restricted participation in the offering to accredited investors. You needed to have at least $1 million in net worth or a certain level of trading experience to get your hands on Dinwiddie's crypto. The original investors couldn't sell the tokens in the first year.