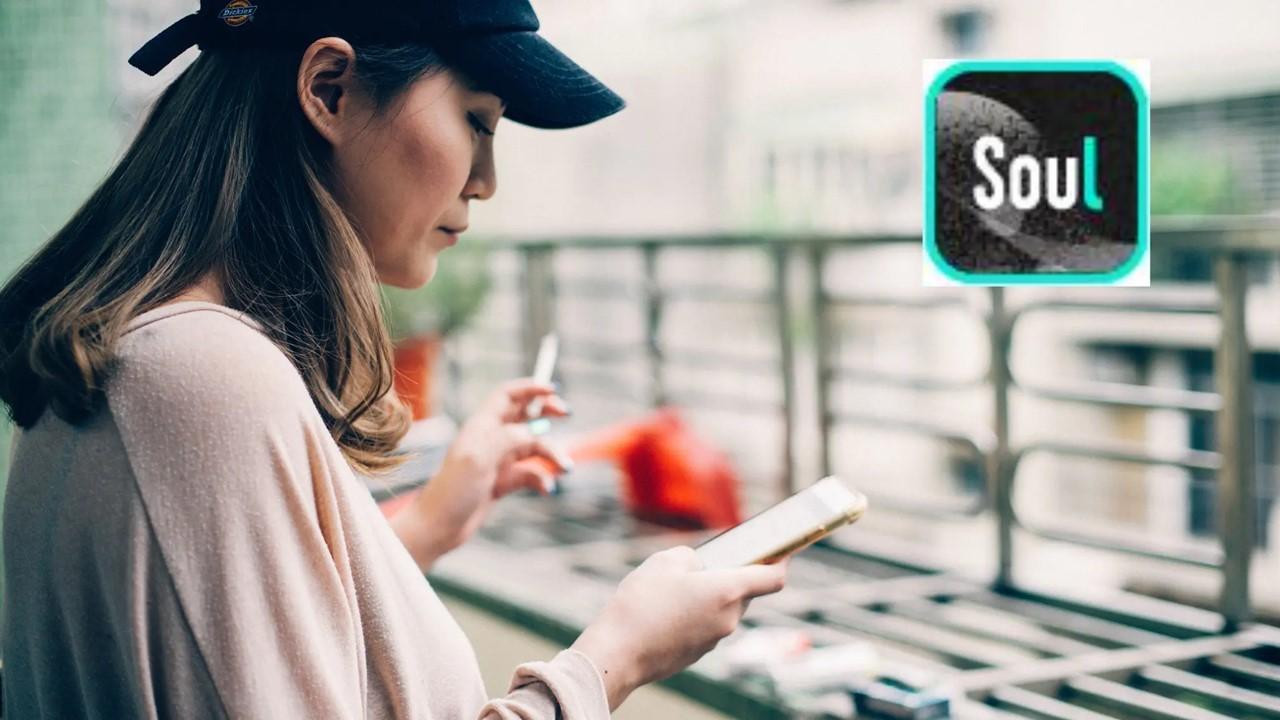 Chinese Social App Soulgate Halts U.S. IPO Date After Price Uncovered
Last week, Soulgate Inc. filed with the SEC for a U.S. IPO. Soulgate, a Chinese company, parents a popular social networking platform called Soul in China.
Article continues below advertisement
Now that it has been postponed, is the Soulgate IPO dropping on the market? What should investors know about the stock's projected price and why did the IPO get halted?
Soulgate IPO news drops in the U.S.
Soul in China is a social media app with gaming capabilities. Soulgate filed its form F-1 on June 17. Foreign companies listing on a U.S. exchange file an F-1 because the SEC reserves S-1 forms for domestic companies. The document shared details on a price range for individual stock as well as the estimated valuation for the upcoming IPO.
Article continues below advertisement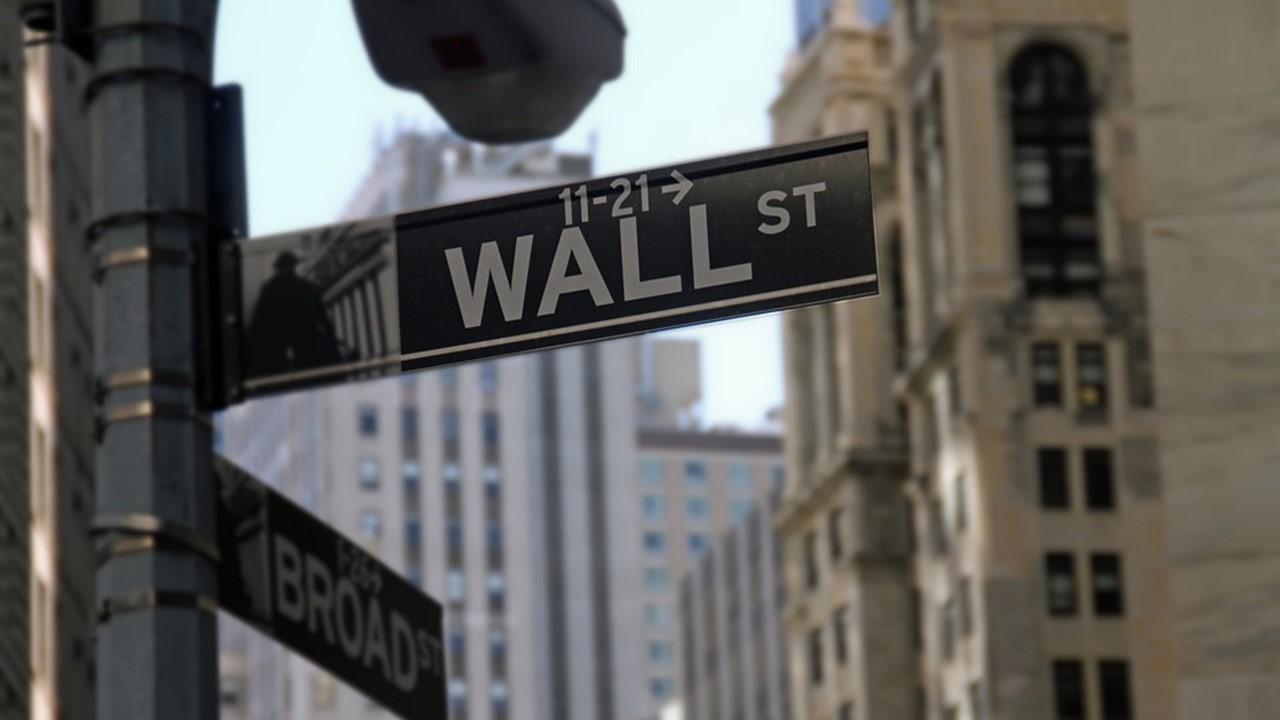 Soulgate versus the competition
Soulgate is very clear about the strong competitive landscape that it's up against. The Chinese virtual reality industry includes key stakeholder Tencent as well as competitors like Baidu, Alibaba, iQIYI, Meitupic, Huawei, and HTC. China plans to become the world leader in virtual reality by 2025.
Article continues below advertisement
In the U.S. market, competitors like Roblox will add a layer of complexity to the Soulgate listing.
Soulgate isn't profitable yet.
Like many startups, Soulgate hasn't achieved profitability. The company's registration statement said, "We may continue to incur significant losses in the future and may not be able to achieve or subsequently maintain profitability."
Article continues below advertisement
This is a common but important statement. Soulgate's $102 million in revenue for the year ending March 31 is impressive, but it isn't the full picture. Soul in China still has a long way to go.
Soulgate's projected IPO valuation, according to the registration statement
Soulgate had hoped to raise $185 million in its IPO, which would come in the form of 13.2 million ADSs (American depositary shares). ADSs allow foreign companies to trade shares on the U.S. public market as a U.S. dollar-denominated equity. They act in the same way common stocks or ADRs (American depositary receipts) do.
Article continues below advertisement
The company would be looking ahead at a $1.4 billion corporate valuation if it decides to go through with the since-postponed IPO.
Soulgate set its stock price range
Soulgate announced that it plans to list individual shares at $13–$15 apiece.
Article continues below advertisement
Institutional investors would snag some of the outstanding shares off the bat. This includes Janus Henderson and Boyu Capital, both of whom agreed to invest a total of $80 million in ADSs, or 43 percent of the projected IPO valuation.
Should you look out for the Soulgate stock symbol?
As a tech-based platform that allows users (aka "soulers") to populate virtual planets, Soulgate targeted the Nasdaq Exchange for its listing. The company planned to list under the ticker symbol "SSR." Retail investors should be able to access SSR stock within hours of the company's public debut, but it isn't clear whether that will move forward now that the IPO date has been postponed.
Why was the Soulgate IPO date postponed?
Soulgate has postponed its IPO after receiving other capital fundraising offers. The company appears to be doing some soul searching on a corporate level to determine what the best move is for the business. There aren't any guarantees in the public market. Soulgate might have met more amenable opportunities with the stability it needs. We're waiting for official word on whether or not SSR will move forward with an IPO once and for all, but it seems to have been put on the backburner for now.