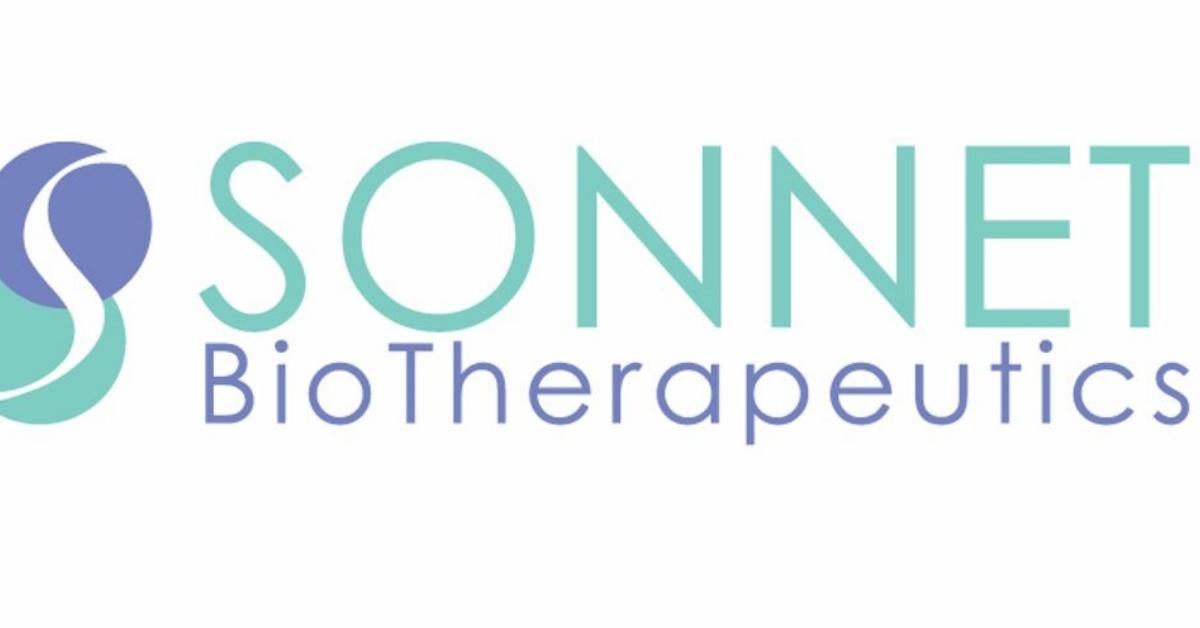 Sonnet BioTherapeutics (SONN) Stock Is a Good Bet for High-Risk Investors
Sonnet BioTherapeutics (SONN) stock was up nearly 47 percent in premarket trading on Aug. 31 on news that the company had picked a new pipeline candidate. However, the stock is still 84 percent below its 52-week high, and down 75 percent so far in 2021. What's SONN's stock price forecast, and is it a good long-term investment?
Article continues below advertisement
Sonnet BioTherapeutics is a clinical-stage biotechnology company. Its proprietary FHAB (fully human albumin binding) technology is suitable for drug development across several disease areas, including in oncology and inflammatory, autoimmune, and hematological conditions.
SONN stock is rising
Investors reacted positively to Sonnet's announcement that it had selected a novel development candidate, SON-1410, following comparative trials in a mouse melanoma model. In the press release, the company said, "The candidate represents Sonnet's second bispecific compound integrating Interleukin 12 (IL-12) with the company's Fully Human Albumin Binding (FHAB) platform. The target indications for SON-1410 will be melanoma and renal cancers."
Article continues below advertisement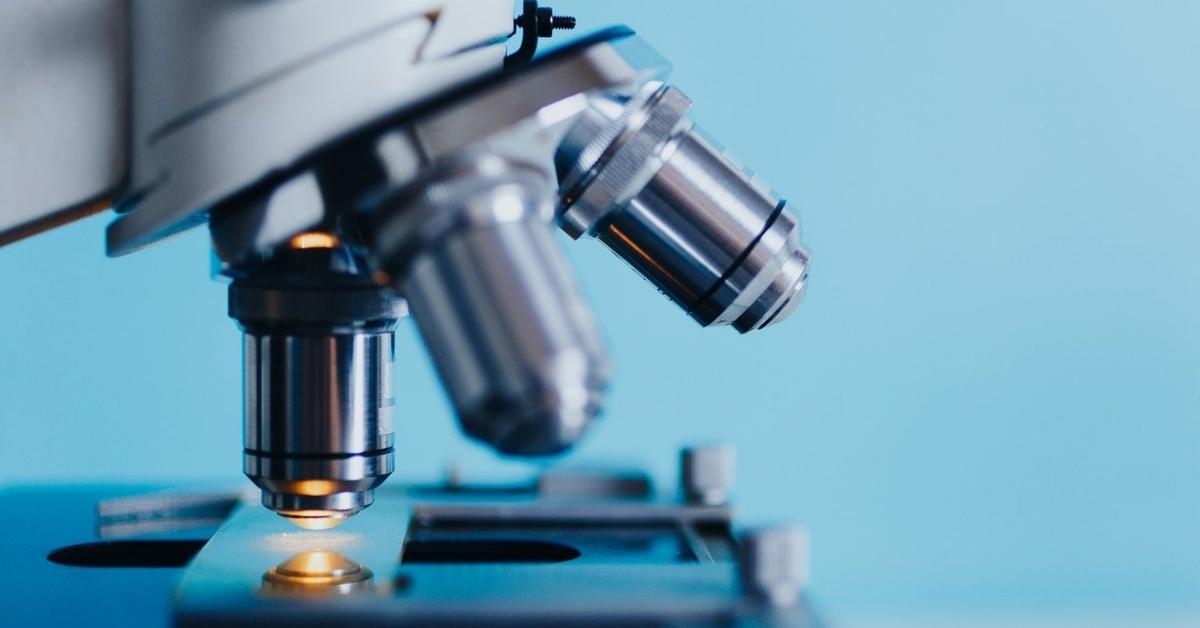 The new candidate is expected to enter the next stages of development by the end of 2021. Sonnet intends to file an IND (investigational new drug) submission during the second half of 2022. In Aug. 2021, Sonnet secured a $30 million equity capital raise. The net proceeds from the offering will be used for R&D (research and development activities), including clinical trials.
Article continues below advertisement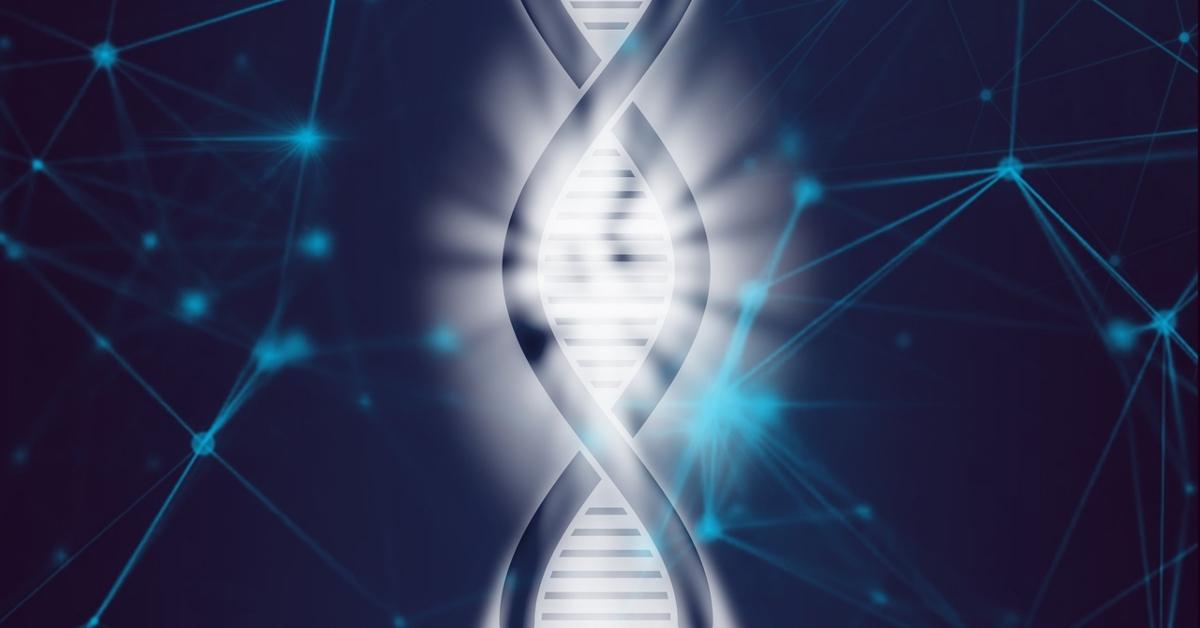 SONN stock's forecast
According to MarketBeat, SONN stock is tracked by just one Wall Street analyst, who has given the stock a "buy" recommendation and price target of $8. The target implies a 975 percent upside from the stock's current price.
Article continues below advertisement
Currently, SONN has 58.2 million shares outstanding. The company's most recent quarterly report (for the period ended Jun. 30, 2021) listed dilutive securities that might result in an additional 11.8 million outstanding shares, meaning a diluted share count of about 70 million. Based on SONN's current price of $0.71, this would mean a pro forma market capitalization of $49.7 million for a company that doesn't generate any revenue.
Article continues below advertisement
Could SONN stock be targeted for a short squeeze?
SONN has been one of the most discussed stocks on social media, and many retail traders see it as a short squeeze candidate. Indeed, SONN's short volumes look high—according to Fintel, 13.3 percent of Sonnet's float was shorted on Aug. 13, and that figure rose to about 39 percent on Aug. 30.
SONN stock looks attractive
SONN stock is more than 84 percent below its 52-week high, opening an opportunity for bargain investors. In Aug. 2021, SONN released its earnings for the third quarter of fiscal 2021 (ended Jun. 30). In the quarter, the company's net loss shrank year-over-year to $6.1 million from $11.8 million, and its R&D expenses rose from $2.5 million to $3.9 million.
SONN had cash and cash equivalents of $6 million at the end of June, and pipeline products SON-1010 and SON-080 are on track for IND submissions before the end of 2021. Overall, given SONN's low market capitalization and the massive opportunity for oncology treatments, the stock looks like a good bet for investors.