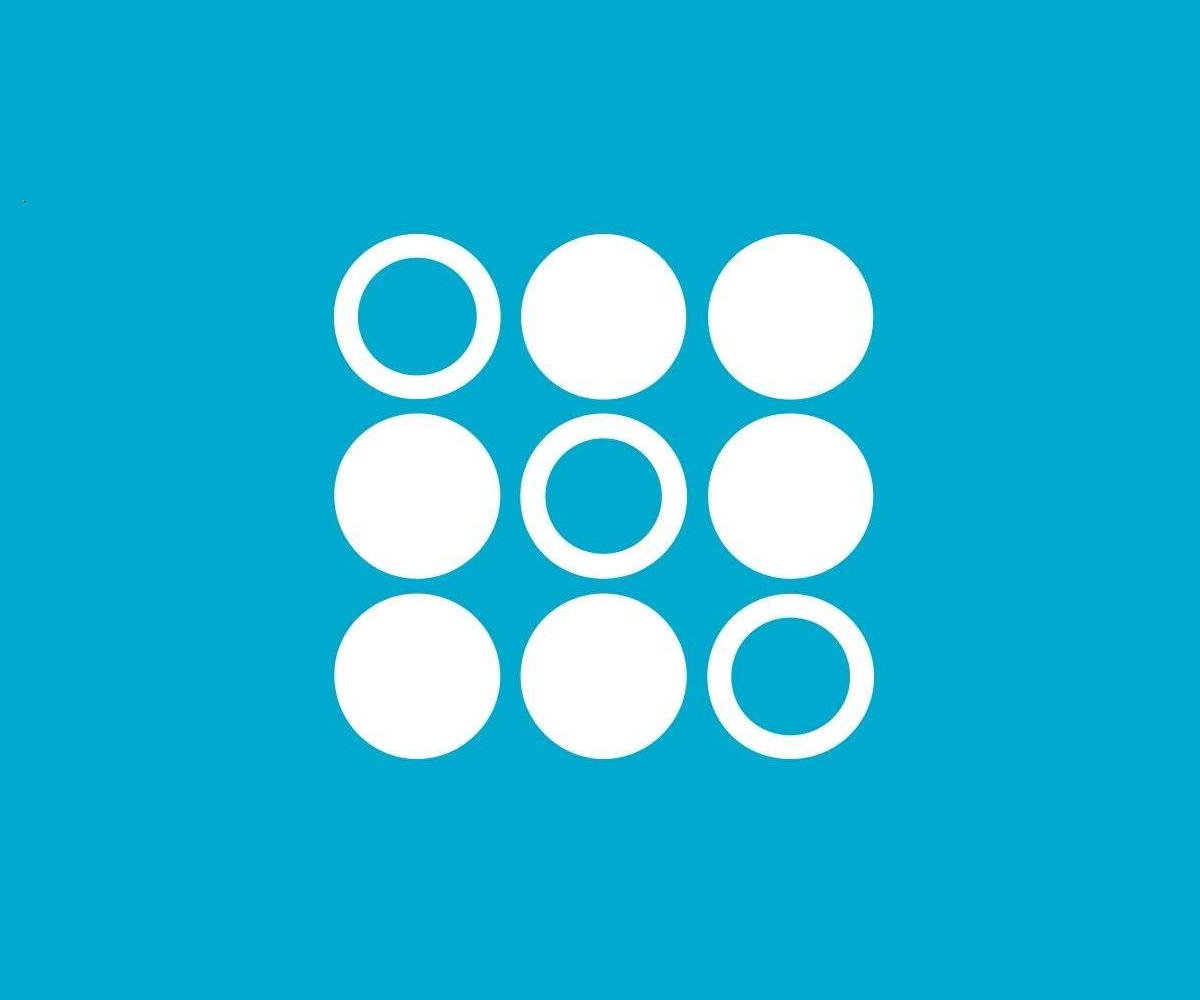 Could a Short Squeeze Be in the Cards for SoFi Stock?
SoFi Technologies (SOFI) stock fell after the company missed second-quarter EPS expectations. Then, in the past week, the stock rebounded, rising nearly 8 percent. That has left investors eager to know SoFi's stock forecast, and whether it could be Redditors' next short squeeze target.
Article continues below advertisement
SoFi stock is still well below its peak. Will it follow in the footsteps of GameStop and AMC Theatres?
SoFi's stock forecast
SoFi has big ambitions. The financial technology company, which offers loans and brokerage services, plans to expand into other fintech segments. You can use the SoFi app to invest in stocks or trade cryptocurrencies. The company competes with Robinhood, Square, eToro, and Webull. It went public in Jun. 2021 through a SPAC merger with a Chamath Palihapitiya-led blank-check company.
Article continues below advertisement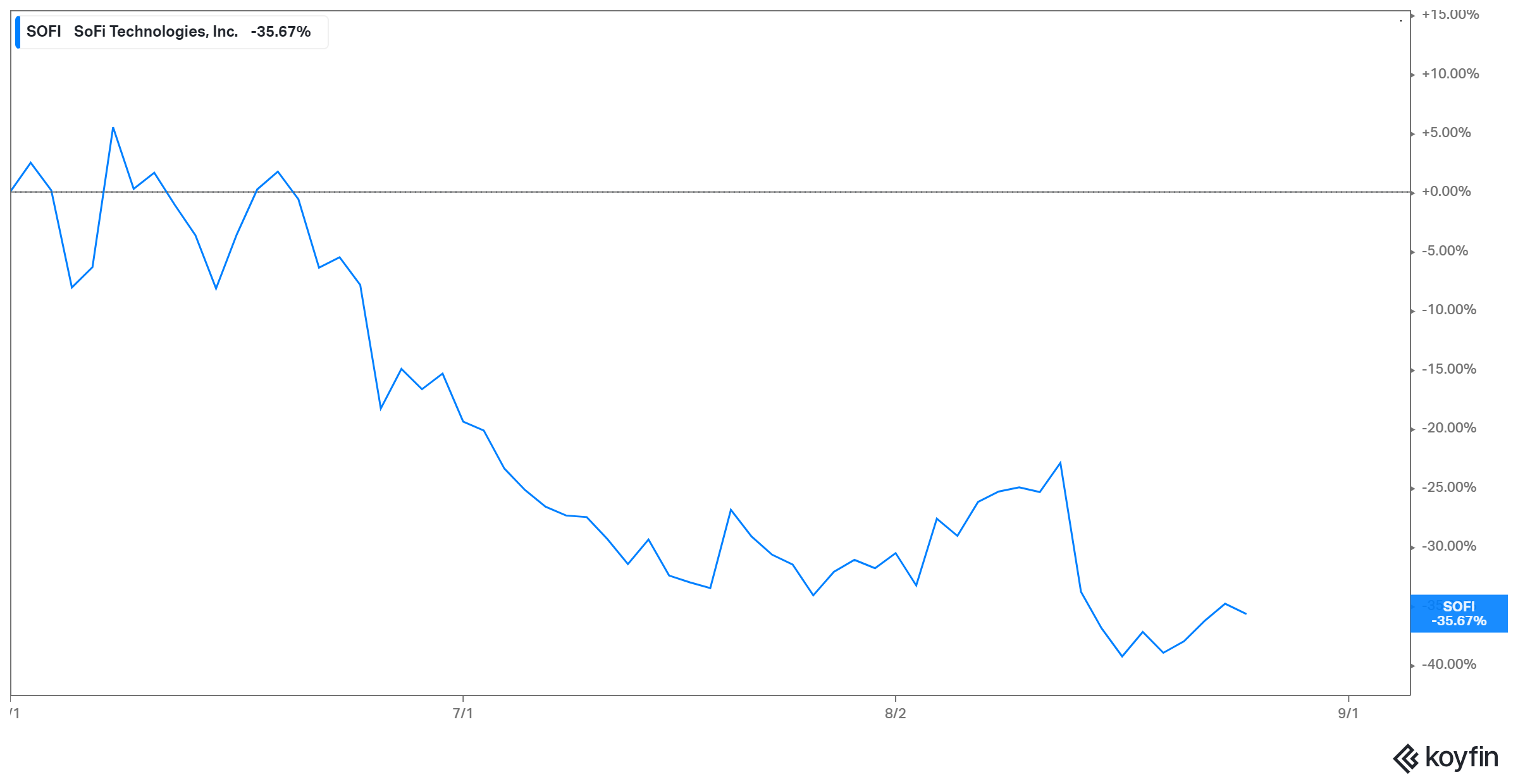 Analysts' average target for SoFi stock is $25, suggesting a 65 percent upside to its current price. Their estimates range from $20 to $30. Even the minimum price forecast suggests an upside.
Article continues below advertisement
Is SoFi a good stock to buy?
SoFi stock is worth considering if you're seeking exposure to the booming fintech sector. The company has continued to expand its scope, setting itself up for long-term growth. For example, SoFi plans to set up a national bank, which could boost its lending business and lower its credit costs.
Article continues below advertisement
Additionally, many fintech providers have expanded into the BNPL (buy now, pay later) space, another attractive opportunity for SoFi. The pandemic has boosted demand for deferred payment, with Americans spending as much as $25 billion on BNPL programs in 2020. The global BNPL market could exceed $1 trillion by 2025.
Article continues below advertisement
Will there be a short squeeze in SoFi stock?
Many investors got rich by playing the short squeeze in GameStop and AMC stock. Stocks that became short squeeze hits were first popular on Reddit, particularly in the WallStreetBets community.
Although many Redditors still talk about SoFi, the stock has dropped off the list of the most-mentioned stocks by WallStreetBets investors. At just 4 percent, SoFi's short interest is still low compared with that of stocks that have been targeted for a squeeze. Therefore, an AMC-type short squeeze in SoFi stock looks unlikely—for now.