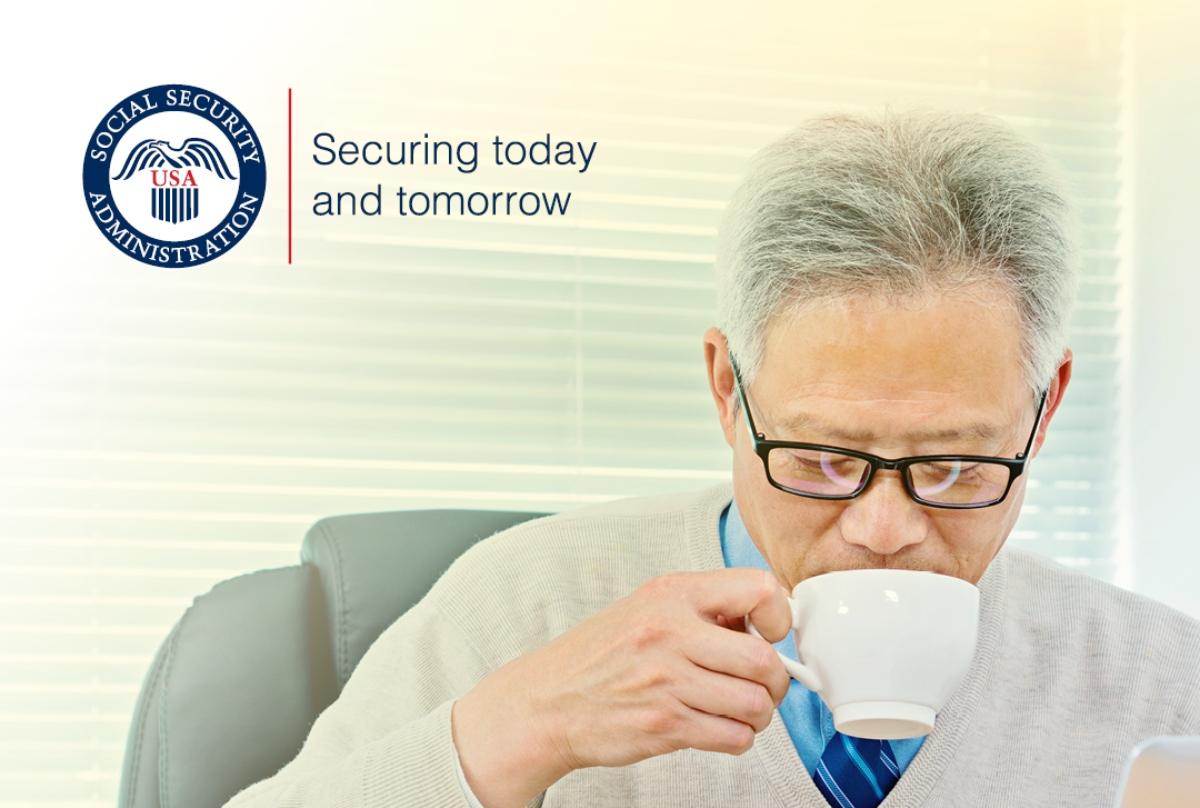 The Social Security Equity Action Plan Aims to Improve Access to Programs
As a part of Executive Order 13985, signed as soon as Joe Biden took office in 2021, the Social Security Administration (SSA) is taking action to improve underserved populations' access to its programs. Here are some of the details outlined in the Social Security Equity Action Plan this month.
Article continues below advertisement
Biden's executive order states that all federal agencies must develop and follow plans to advance equity, including people of color and other underserved or marginalized groups. The SSA has announced its next steps in fulfilling those requirements with a brief article about the plan.
The SSA aims to remove barriers for diverse populations
The executive order is "Advancing Racial Equity and Support for Underserved Communities Through the Federal Government." Some of the groups the SSA will seek to serve better are those who are disabled, widowed, retired, or gender diverse, and people of color.
Article continues below advertisement
The following are the primary objectives of the Equity Action Plan:
To improve collection of race and ethnicity data.

To expand options for service delivery.

To reduce the burden on gender diverse or transgender people who are applying for a social security card.

To improve access to grants for historically Black colleges.

To increase access for small and disadvantaged businesses.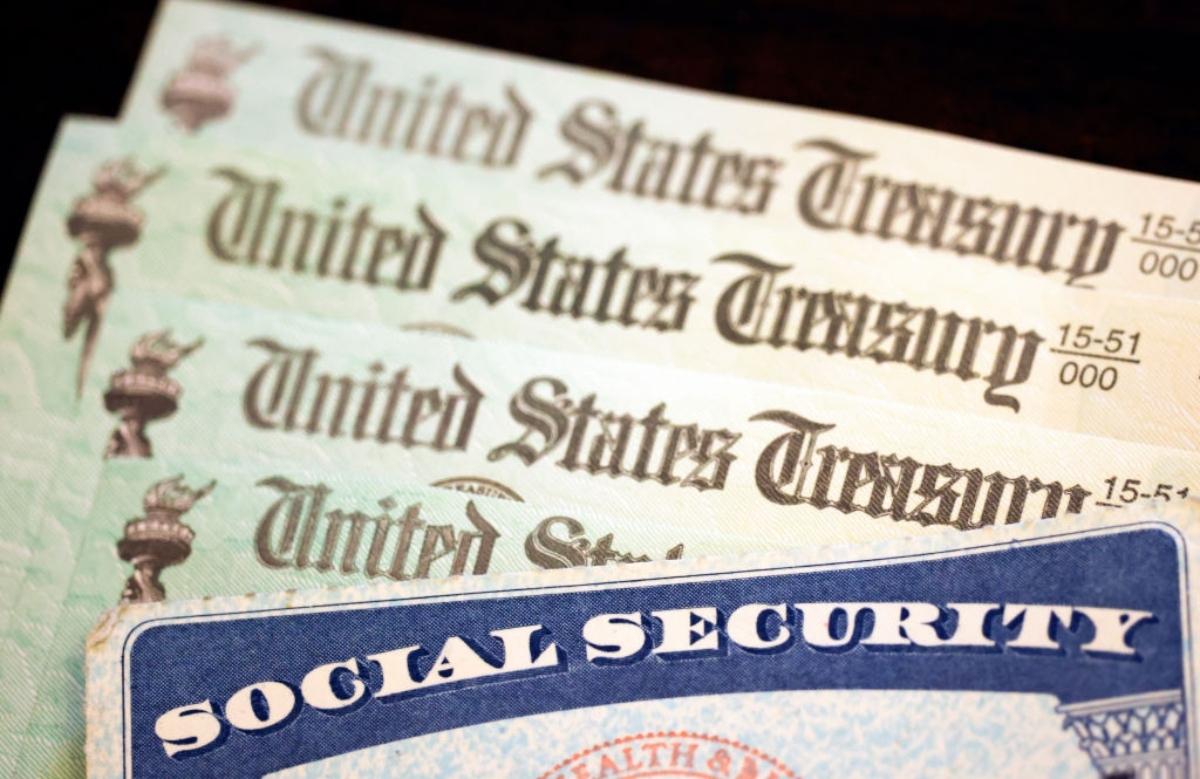 Article continues below advertisement
The SSA states in its Equity Action Plan that "the design of our administrative system can pose barriers to people who have few resources and may need our programs the most."
What has the Social Security Equity Action Plan already accomplished?
The SSA has been working to identify systemic barriers to program participation. It has:
Analyzed questions on the supplemental security income application, revising and removing any as needed.

Campaigned to inform non-tax filers of eligibility for the child tax credit.

Conducted research on employment discrimination.

Worked with stakeholders to ensure underserved populations get help in recovering from the COVID-19 pandemic.

Met with groups representing Asian American, Native American Pacific Islander, Black, Hispanic, and senior communities.
Article continues below advertisement
Race and ethnicity data is being collected to inform decisions at the SSA
The plan explains that, since 1987, the SSA hasn't gathered much data on race and ethnicity, and it only has that information on 59 percent of living social security number holders. Research on race and ethnicity is needed to determine which populations are underserved, the SSA says.
"Collecting and analyzing race and ethnicity data provides greater insight into developing potential solutions that will identify and correct inequities in our programs and services and improve service delivery to the diverse groups of people we serve."
Article continues below advertisement
Gender equity is addressed in the new Social Security Equity Action Plan
One aspect of the SSA's plan is to improve program access for people who are gender diverse. The organization will now accept non-binary gender identification on applications for documents such as social security cards.
Improving the ease of application for social security programs is part of the Equity Action Plan
Barriers to social security services can include a lack of internet or phone access, or a lack of required documentation. The Equity Action Plan intends to increase access for everyone to services and reduce the burden and complexity of application processes.