Using ThinkorSwim in 2021—What You Need to Know
ThinkorSwim is one of the most popular trading platforms. Whether for live trading or just paper trading, ThinkorSwim is one of the easiest platforms to use.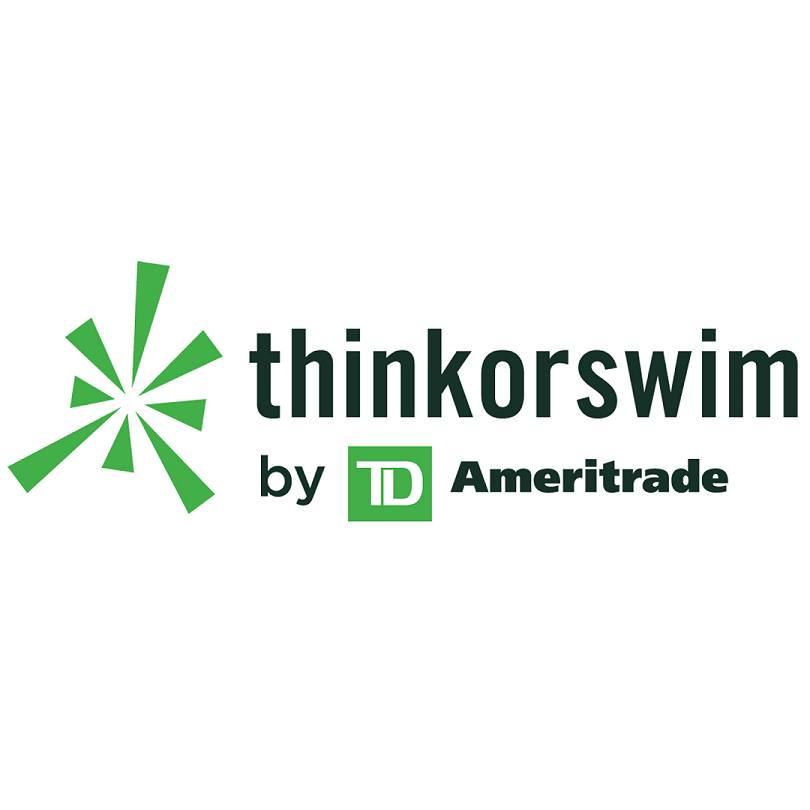 Beginner and experienced traders alike have a lot of trading services to chose from. Most of the various brokerages offer their own trading platforms. One of them is TD Ameritrade's ThinkorSwim platform. While it's offered to TD customers, you're able to access most of the platform's free paper trading services by just signing up with an email account.
Article continues below advertisement
Article continues below advertisement
Although U.S. residents might have scoffed at the prospect of using a platform first owned by a Canadian Bank, Toronto Dominion (TD), there's a good reason why it's become so popular around the world. ThinkorSwim's ease of use and intuitiveness make it one of the best stock trading platforms out there right now. However, there are some small disadvantages you should be aware of as well.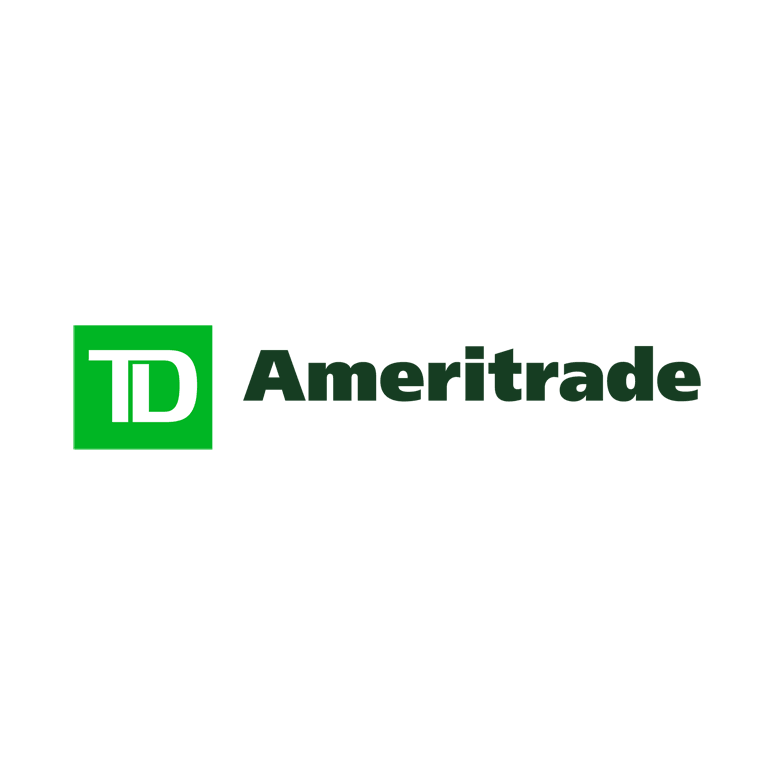 Article continues below advertisement
How ThinkorSwim works
Like most trading platforms, ThinkorSwim offers stocks, options, ETFs, mutual funds, futures contracts, and forex trading options for investors. In terms of fees, the most expensive charge is the $0.65 fee per options contract that ThinkorSwim charges. Most account types with the brokerage require $0 minimum deposits. Although using ThinkorSwim seems a little daunting at first, especially if this is the first trading platform you've ever used, there are plenty of educational resources regarding how to use ThinkorSwim as well as specific trading strategies.
However, there are a few downsides to ThinkorSwim. First, if you're interested in more speculative asset classes, like cryptocurrencies or initial public offerings (IPOs), ThinkorSwim won't be able to provide those options for you. ThinkorSwim also comes in a few variants depending on which operating system you're using. There's a web-based version, a mobile version, as well as one for your PC. Out of all the options, the desktop installation offers the widest selection of trading tools, while the other two options are more limited in what you will have at your disposal.
Article continues below advertisement
Article continues below advertisement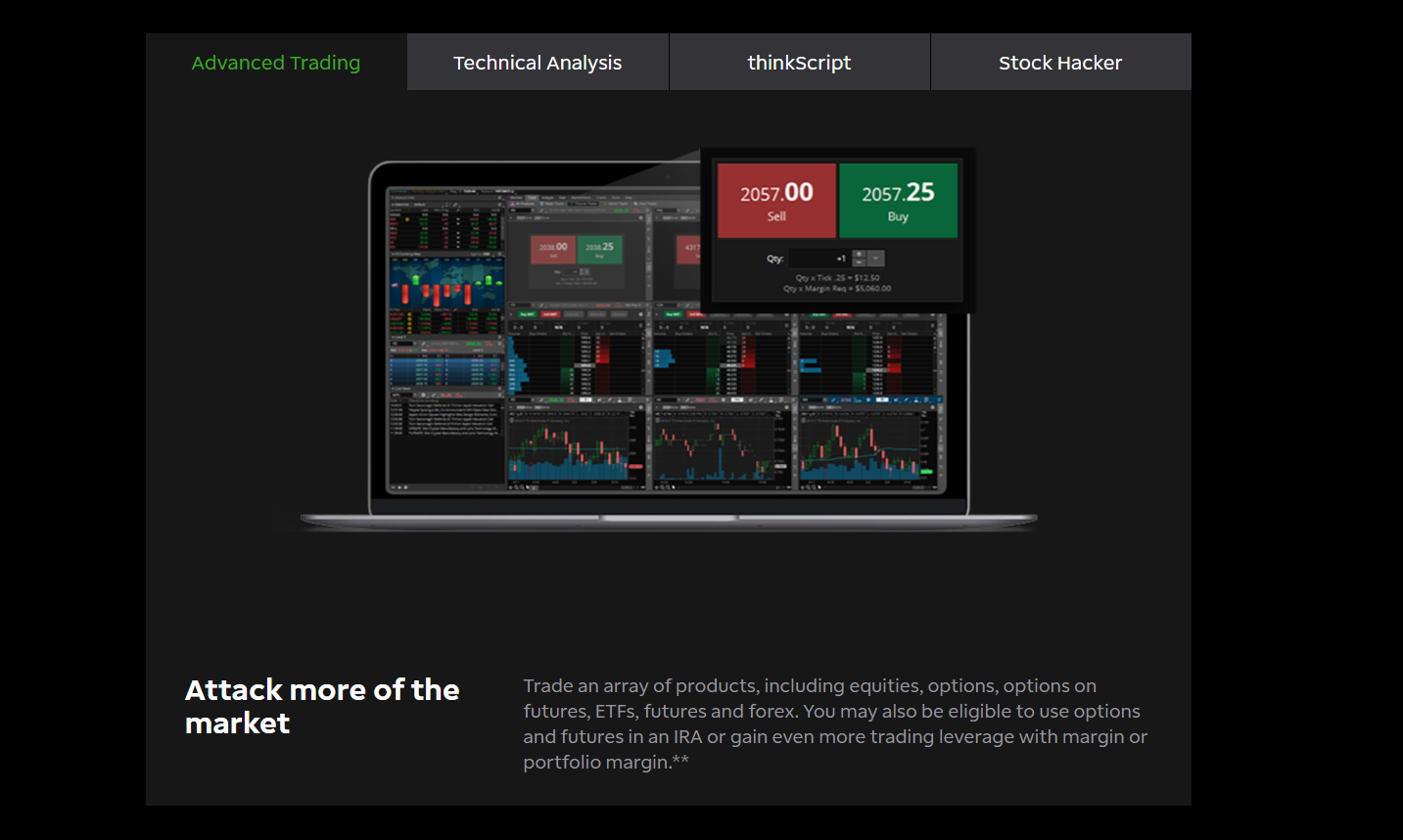 ThinkorSwim paper trading
Part of the reason for ThinkorSwim's rising popularity over the past few years is its excellent paper trading platform. All you need to do is create a basic account and you can paper trade with ThinkorSwim—no payment required. You don't even need to be a TD Ameritrade client. Just set up a basic account with your email and you're good to go.
Article continues below advertisement
While there are a few limited features, for the most part, paper trading with ThinkorSwim is one of the most realistic ways to simulate trading stocks in real life. When you sign up for a paper trading account, you can practice with up to $100,000 as you virtually learn the ins and outs of trading stock.
Article continues below advertisement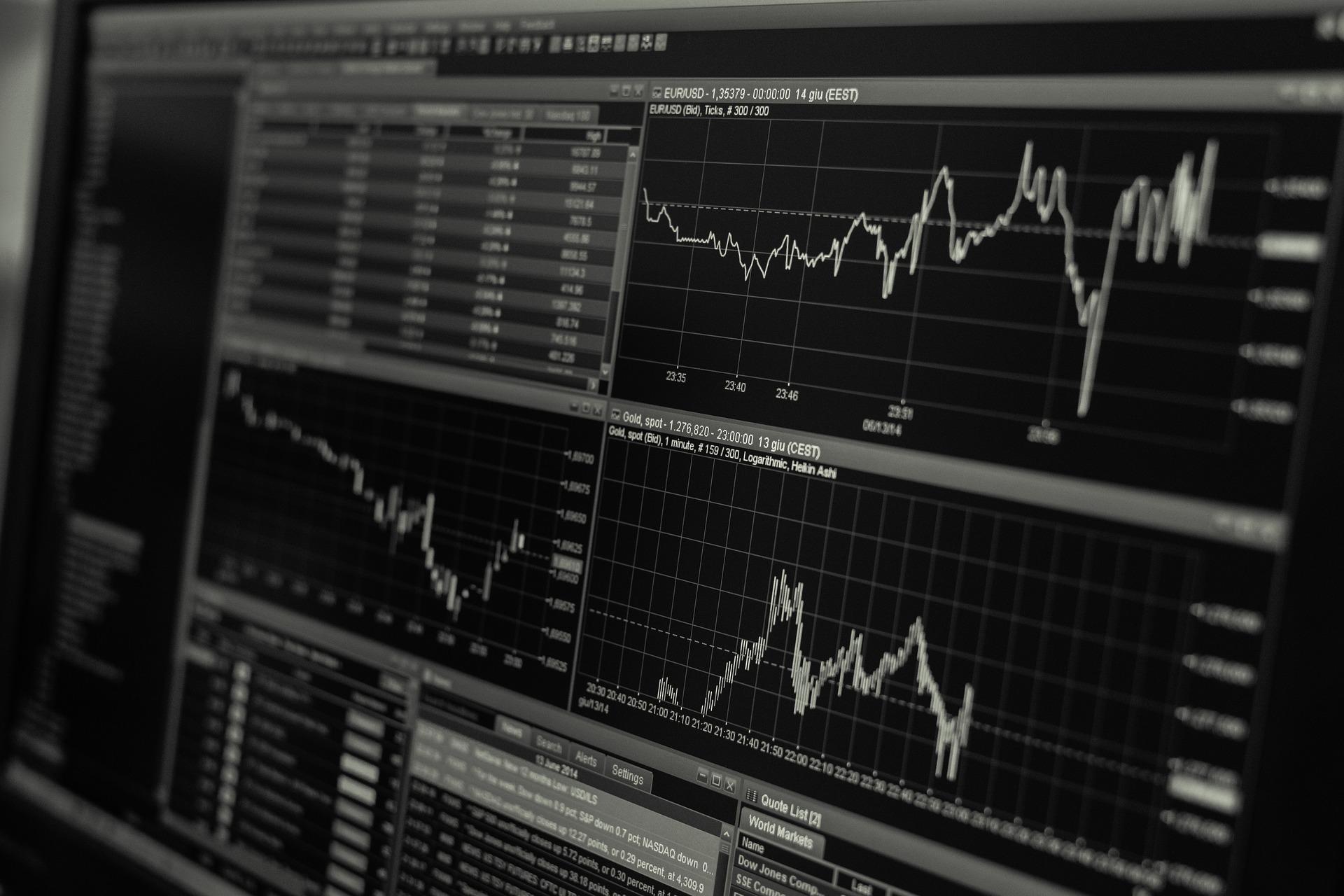 Option buying power
It's worth mentioning that, unlike stock buying power, option buying power works completely differently. Whether it's on ThinkorSwim or any other platform, you can't buy options on margin, unlike other asset classes. As a result, your option buying power is limited to the amount of cash in your account. In certain cases, like buying options for highly volatile stocks, your buying power might even be a bit lower than your cash available. The exact mathematical formula used by ThinkorSwim to calculate your option buying power varies depending on the volatility of the underlying asset.
If you haven't used a trading platform before and were expecting to access margin on your options trades, unfortunately, that isn't how it works.