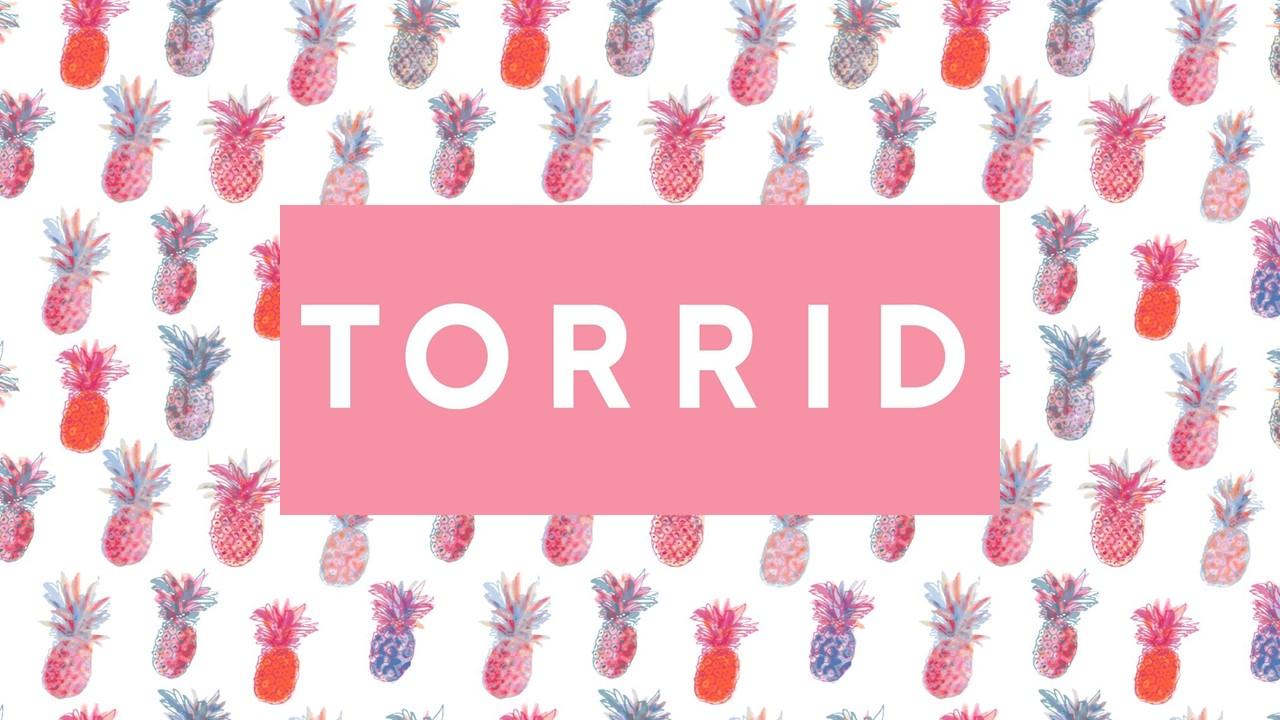 Torrid (CURV) IPO Stock Looks Like a Good Long-Term Investment
Torrid Holdings (CURV) has priced its IPO and is expected to list on July 1. Torrid plans to raise nearly $231 million, which would command a market value of $2.3 billion for the company. Should investors buy Torrid IPO stock?
Article continues below advertisement
Founded in 2001, Torrid sells apparel, lingerie, and accessories to plus-sized women in the U.S. The California-based fashion retailer operates more than 600 stores across 36 states. Torrid faces competition from private companies like ASOS Curve, Dia & Co, and Maurices.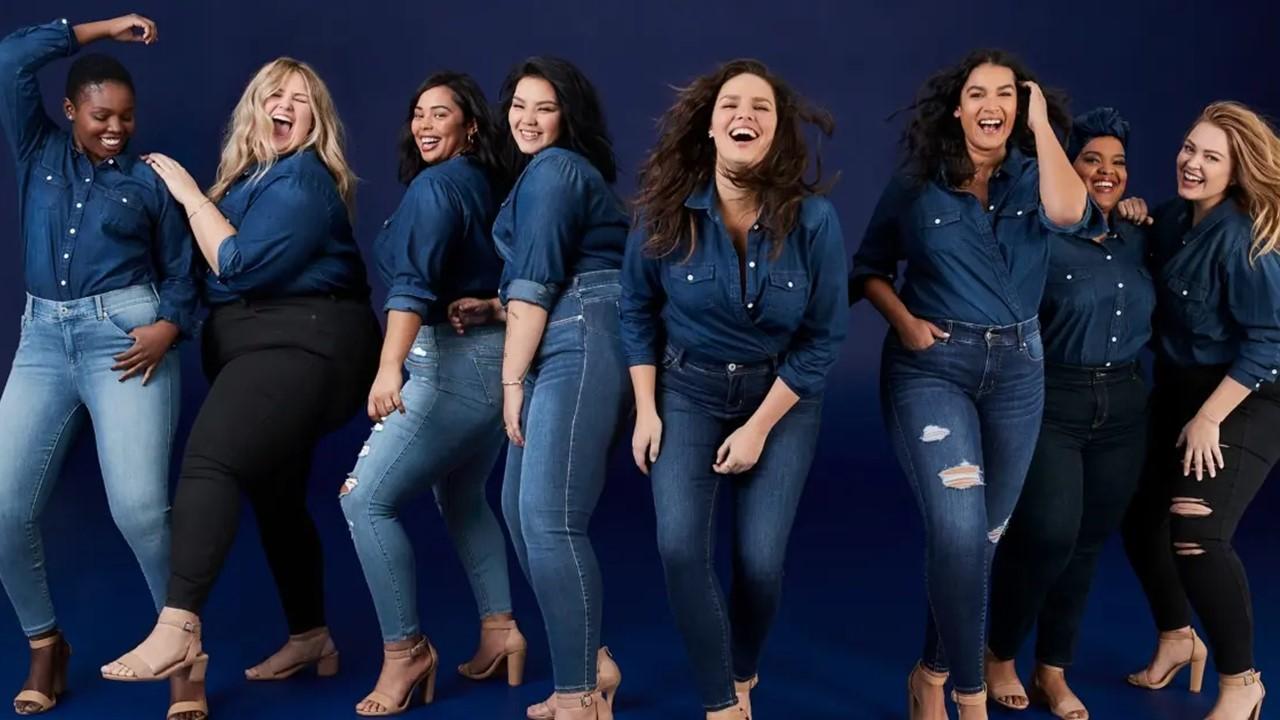 Article continues below advertisement
Torrid's IPO date and stock price
Torrid is expected to start trading on July 1. The company is offering 11 million shares in the IPO at $21 each. Initially, the company planned to offer 8 million shares for $18–$21. Torrid won't receive any proceeds from the offering because all of the shares in the IPO are being sold by existing shareholders. Usually, the company receives some of the IPO proceeds to repay debt and for future expansion plans. The IPO is expected to close on July 6.
Morgan Stanley, Jefferies, Baird, Cowen, BofA Securities, Goldman Sachs, and William Blair are the offering's joint book-running managers. The company has granted the underwriters a 30-day option to purchase an additional 1.65 million shares from the selling shareholders at the IPO price.
Article continues below advertisement
Torrid's stock symbol
Torrid stock will trade under the ticker symbol "CURV." The stock will be listed on the NYSE.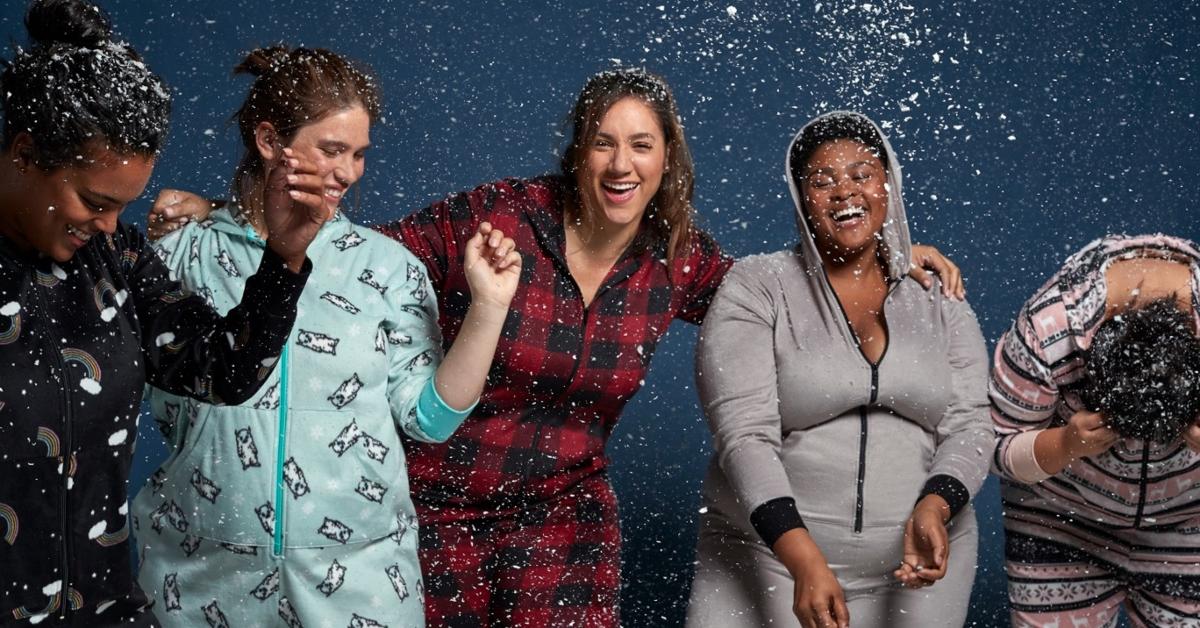 Article continues below advertisement
Torrid is profitable.
Torrid is a profitable company—unlike many companies that have gone public recently. The company earned a net income of $24.5 million in fiscal 2020 (ended January 30, 2021) compared to $41.9 million in fiscal 2019. As of May 1, 2021, the company had $721.4 million in total liabilities and $190.8 million in cash and cash equivalents.
Torrid's valuation
Torrid's revenues were $1 billion in fiscal 2019, which fell by 6 percent YoY to $973.5 million in fiscal 2020. The drop in revenues is mainly due to store closures amid the COVID-19 pandemic. The IPO will value Torrid at $2.3 billion. The IPO terms put the company's fiscal 2020 price-to-sales multiple at 2.4x. That figure makes it look undervalued compared to direct-to-consumer apparel company FIGS, which has a price-to-sales multiple of 2.6x.
Article continues below advertisement
Torrid's stock forecast
The outlook for Torrid stock looks promising. There's a huge market opportunity for selling plus-size clothing and intimates. Torrid's total addressable market size is expected to reach $697 billion by 2027 compared to $85 billion in 2019.
Article continues below advertisement
Torrid IPO stock is a good long-term investment.
Torrid is the largest provider of women's plus-size apparel in the U.S. by sales. The plus-size market caters to people who need a size 10 or higher. Currently, the segment caters to 90 million women in the U.S. In 2020, Torrid served 3.2 million active customers.
Torrid has rebounded significantly after the 2020 COVID-19 pandemic and has produced impressive growth in the first quarter of fiscal 2021. In the first quarter, the company's revenue increased by 108 percent YoY to $325.7 million. This is mainly because Torrid increased its investment in its e-commerce segment, which benefited from the pandemic. In 2020, e-commerce sales accounted for 70 percent of net sales.
How to buy Torrid IPO stock
You can buy Torrid stock after it starts trading on July 1. The stock will be available on all of the major brokerages like Robinhood.