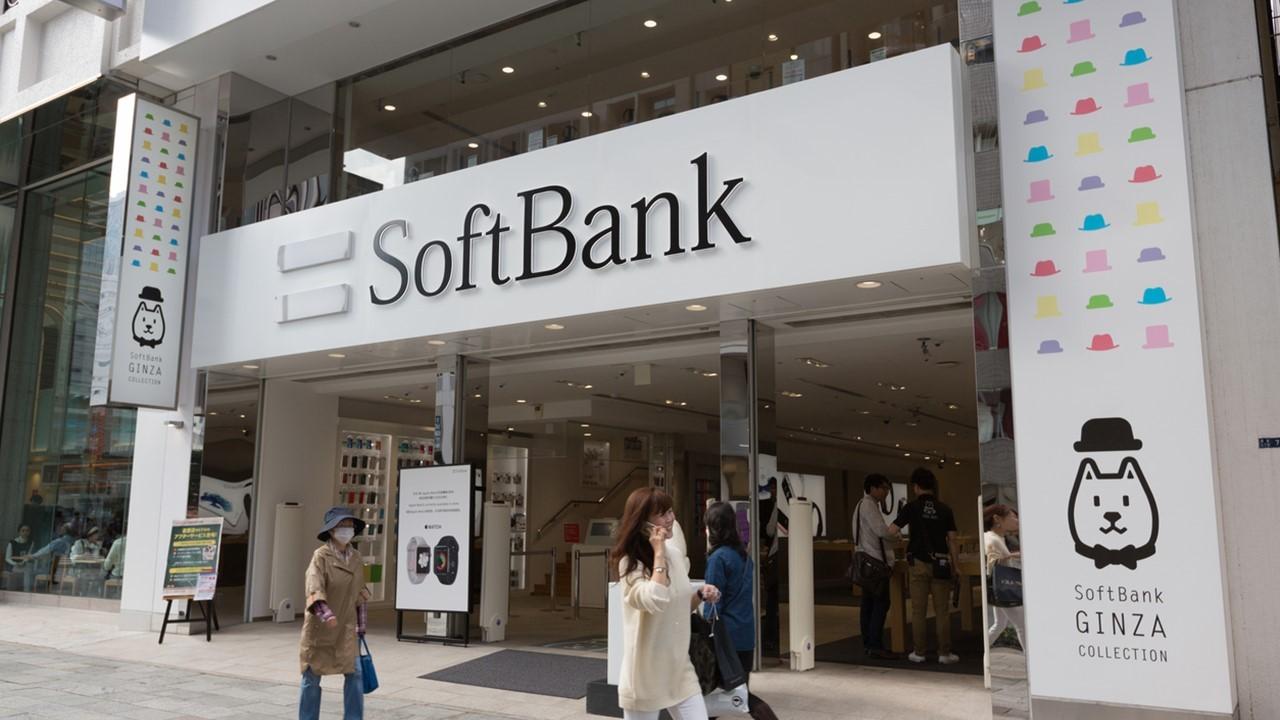 SoftBank's SVF Investment Corp. Files for IPO, Hype Continues
SPACs (special purpose acquisition companies) have gained a lot of popularity in 2020 with the total amount raised exceeding $81 billion. Leading private equity investor SoftBank filed for a SPAC IPO on Dec. 21. The SPAC, SVF Investment Corp., will focus on private companies in the AI space. SVF Investment Corp. would trade on the Nasdaq under the ticker symbol "SVFAU." Should you buy SVF Investment Corp. stock?
Article continues below advertisement
Many loss-making companies, especially in the electric vehicle industry, have looked at SPACs to go public in 2020. The process is different from a traditional IPO. In a SPAC, a blank-check company is created with no operations of its own. It identifies a private company and then merges with it to take the private company public.
Article continues below advertisement
SoftBank SPAC merger
Right now, SoftBank hasn't identified the target company for the merger with its SPAC. In the regulatory filings, SoftBank said that it would pursue opportunities "broadly across the technology landscape, pursuing industries which depend on technology development and breakthrough innovation, as well as industries serving large global markets that are being disrupted by technological advancements."
While SoftBank hasn't put any constraints on the sector and geography of the target company, it has identified four broad criteria for the target companies.
Sizeable market opportunity
Disruptive technology
Companies that can achieve sustainable and profitable growth
Strong executive management team with ambitious and visionary founders
Article continues below advertisement
SVFAU on Stocktwits
Username almostfamous on Stocktwits discussed that Tokopedia, the Indonesian e-commerce company, is the second most valuable startup in the country. He attributed the valuation premium to the backing from Alibaba and SoftBank.
Article continues below advertisement
To be sure, there's little denying that backing from large private equity companies like SoftBank helps private companies gain credibility and also helps them raise capital at attractive terms.
Where to buy SVF Investment Corp.
Given the massive investor euphoria towards IPOs in 2020, SVF Investment Corp. looks like a good bet. IPOs like Airbnb, DoorDash, and Snowflake received a positive response and gave stellar returns on listing day. Even Berkshire Hathaway, whose chairman Warren Buffett has never invested in an IPO, co-invested in Snowflake's IPO and made a decent gain on the investment.
Article continues below advertisement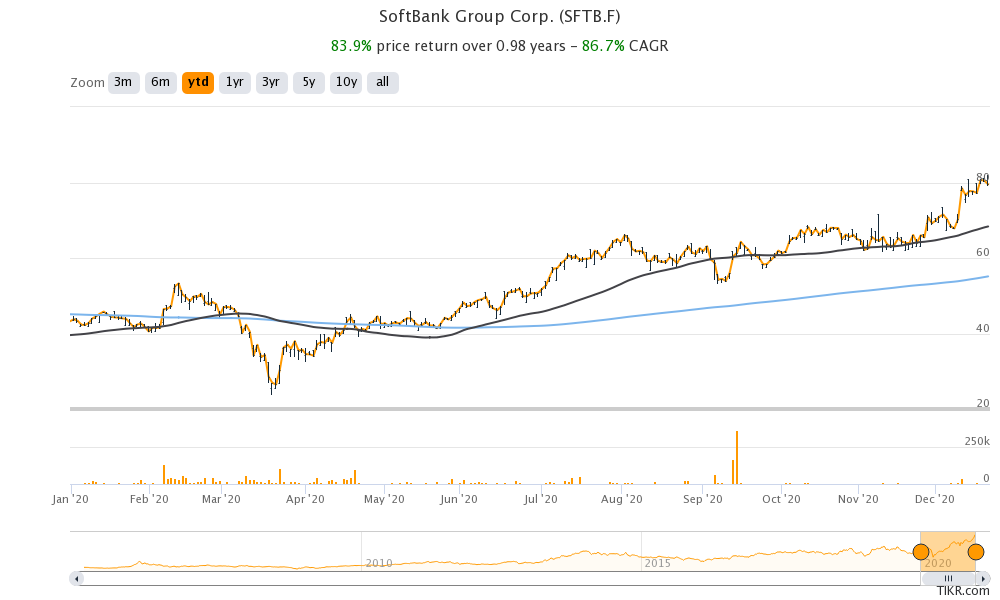 SVF Investment Corp. looks like a good IPO to buy. SoftBank's track record has been mixed. It has invested in start-up companies, while its bets on companies like WeWork and Arm Holdings weren't as profitable. However, SoftBank also has a long list of profitable investments, including Alibaba, under its belt. SoftBank is a reliable investment manager to run the SPAC.
You can buy the SVFAU IPO through any of the stockbrokers. If you don't have an account, you need to open one and then fund it to place the order.