With Oatly Seeking a Substantial IPO, Should Investors Take the Bait?
For plant-based product brand Oatly, even bad publicity is good publicity. After CEO Toni Petersson sang a jingle on a Super Bowl commercial worth $5.6 million, everyone was talking about the company—for better or worse. Now, the Oatly IPO has jumped in value.
Article continues below advertisement
Article continues below advertisement
With a 500 percent increase in Oatly's projected IPO valuation, investors are wondering whether holding shares in the company is a lucrative or overvalued move.
Oatly will be publicly traded in the U.S.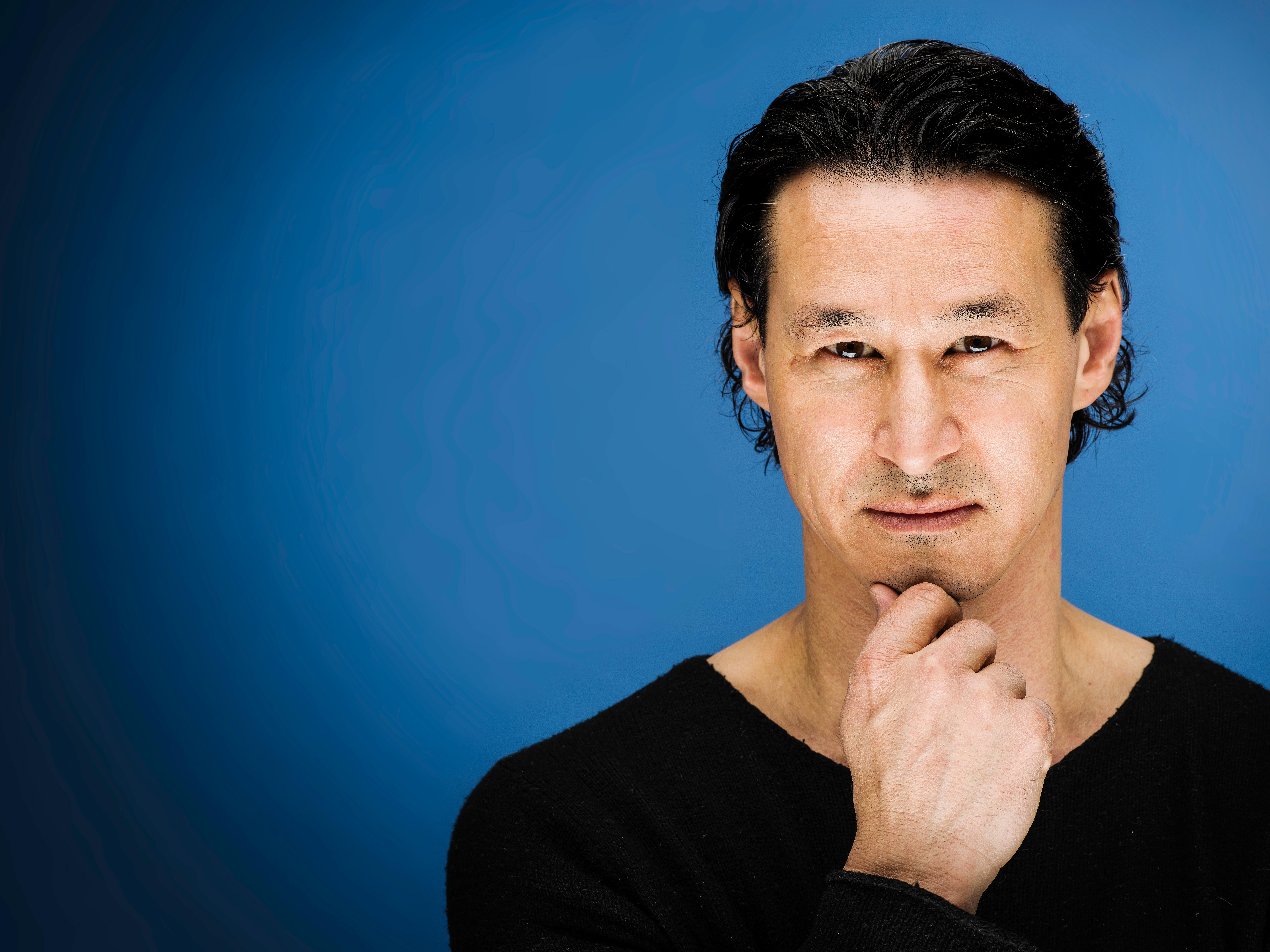 As Oatly looks forward to a hefty IPO on the NYSE, interest in a Hong Kong listing seems to have stalled. After the Super Bowl ad—which was actually a re-air of a 2017 commercial that seems to have been produced on the lowest budget imaginable—America is the focus.
Article continues below advertisement
The Oatly plant milk IPO shows a shift in consumerism
Oatly, a Swedish company, has a history of fighting dairy lobbyists both at home and abroad. In early 2019, the FDA made it more difficult for plant-based milk makers in the U.S. to call their products "milk." Plant-based milk brands responded by removing the space in the terms, instead writing "oatmilk" or "almondmilk." Although the tweak angered dairy lobbyists, it satisfied the FDA. Today, analysts estimate that plant-based milk accounts for 14 percent of all milk retail sales in the U.S.
Looking ahead to the Oatly stock IPO date
Oatly expects to go public as soon as May 2021. The final date depends on market considerations as we near the target month. It looks like the company with be opting for a traditional IPO rather than listing directly or through a SPAC.
Article continues below advertisement
Article continues below advertisement
The Oatly IPO valuation has gone through the roof
Analysts had projected a hearty $2 billion IPO for Oatly. However, following a forecast may have been too predictable for Oatly—the company is now seeking an offering worth $10 billion.
Is the Oatly stock IPO a good buy?
With such a large valuation, the Oatly IPO surely raises some questions on whether that valuation is deserved. Overvaluation could mean enhanced volatility. Also, early investors seek good returns, not steep entrance fees with little room to climb. Once Oatly releases a firm price per share for its IPO, investors will have a better idea of if the stock is a fair bet.
Article continues below advertisement
A forecast for Oatly stock
Looking at how peers in the alternative food space have fared since their IPO gives some food for thought. Since it went public in May 2019, Beyond Meat (NASDAQ: BYND) stock has risen 139.89 percent. And within two months of the debut, BYND peaked, skyrocketing 251.7 percent. Knowing this, it seems the Oatly IPO would be best approached on a dip, whether that's shortly after the stock goes public or after volatility has largely quelled.
How investors can buy stock in Oatly
IPO stock is often reserved for preferred investors. Check with a brokerage that trades stock on the NYSE and look into its terms for IPO investing. Online brokerages such as Schwab, Robinhood, and E-Trade offer limited IPO shares. As a retail investor, you'll most likely get in at the climbing rate.