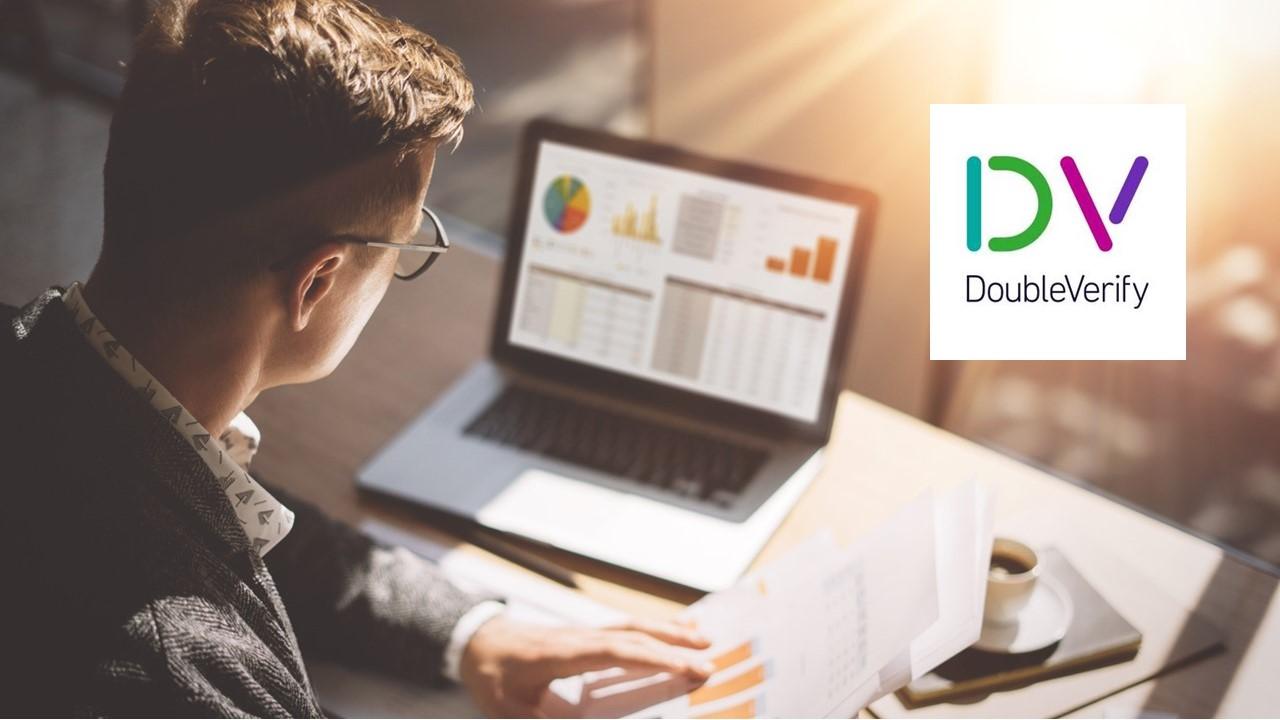 Planning to Invest in DoubleVerify IPO Stock? What You Need to Know
By Ruchi Gupta

Apr. 20 2021, Published 11:46 a.m. ET
DoubleVerify (DV) is going public. The company offers an advertising analytics service. It helps brands increase the quality and effectiveness of their digital ads. The company has more than 1,000 clients. Should you buy DoubleVerify IPO stock?
Article continues below advertisement
DoubleVerify IPO date
DoubleVerify stock is expected to start trading publicly on April 21. The exact timing of the stock's debut isn't known. It could hit the exchange in the morning, afternoon, or later. Coinbase IPO stock debuted in the afternoon and still closed the first day of trading with a big gain.
Article continues below advertisement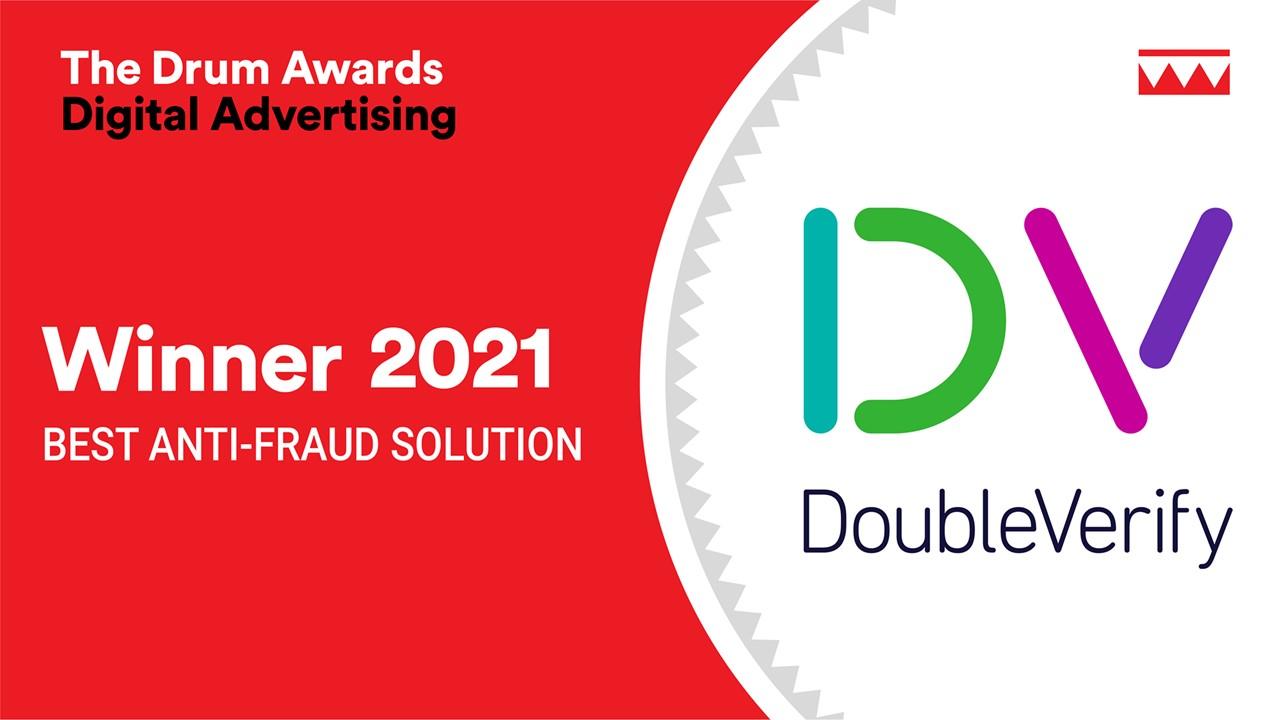 DoubleVerify IPO stock symbol
DoubleVerify stock will trade under "DV" ticker symbol. The stock will be listed on the NYSE. It presents another technology company avoiding Nasdaq, following in the footsteps of Spotify, Square, and Snap. DoubleVerify's adtech peer Trade Desk (TTD) has its stock listed on Nasdaq. TTD stock is a holding in Cathie Wood's ARKW ETF. 
Article continues below advertisement
DoubleVerify IPO stock price
The company is expected to price its stock in the range of $24–$27 for the public listing. That's the price range at which banks underwriting the deal will sell DoubleVerify shares to investors before their public debut. Companies usually hike their offering price and can increase the deal size if the IPO is oversubscribed.
DoubleVerify IPO valuation
The IPO pricing range suggests that DoubleVerify could achieve a valuation of as much as $4.3 billion. The DoubleVerify IPO is expected to raise $340 million. The company itself is selling 8.63 million shares, while existing shareholders are unloading 4.71 million shares. Therefore, more than 13 million shares are on sale and the buyers lining up include BlackRock.
Article continues below advertisement
Is DoubleVerify profitable?
The company made a profit of $20.5 million on revenue of $243.9 million in 2020. The profit dipped from $23.3 million in 2019, while the revenue rose from $182.7 million. The company has been profitable since at least 2018 when it reported a net income of $3.2 million.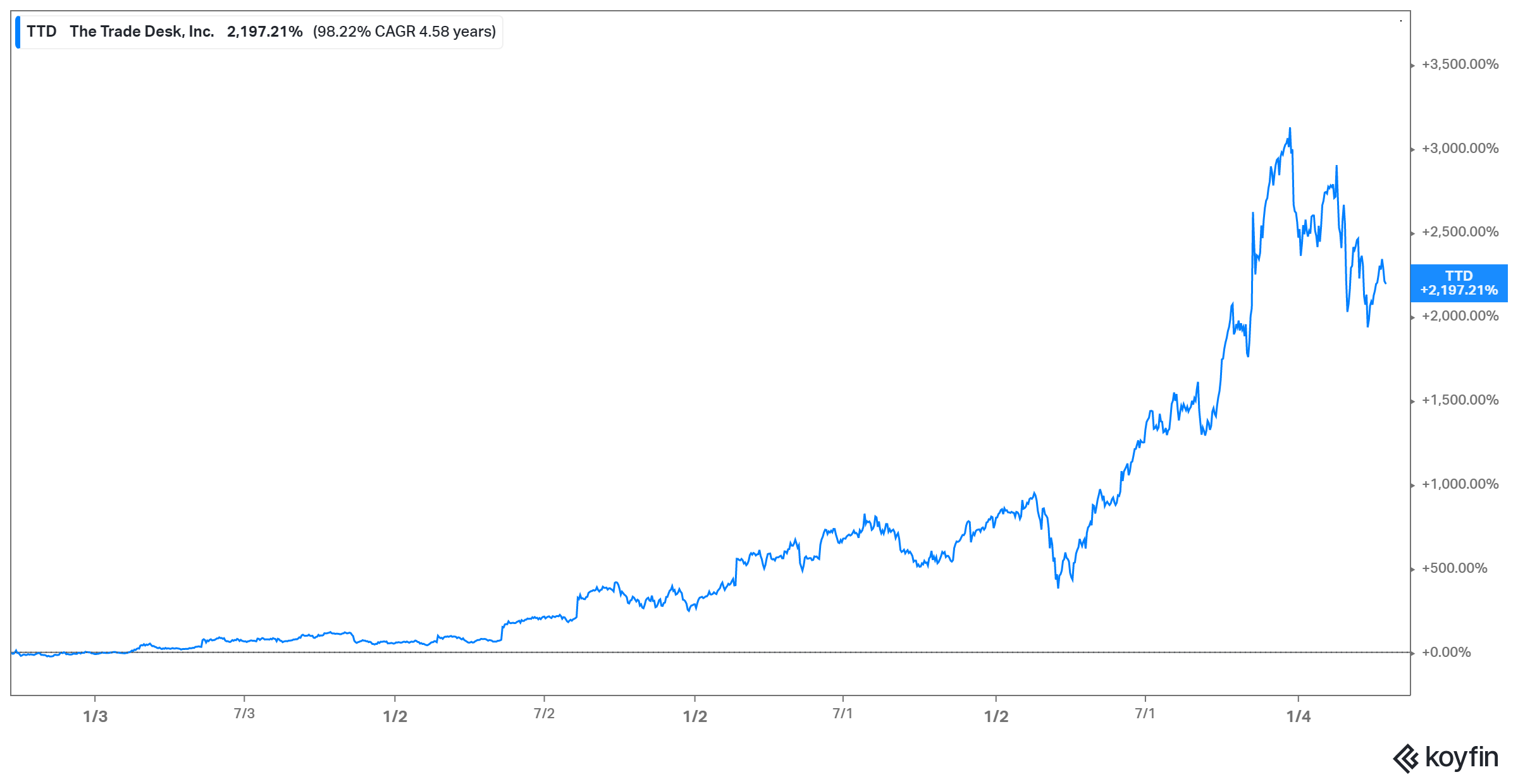 Article continues below advertisement
What is Reddit saying about DoubleVerify IPO?
Since the GameStop short squeeze, investors have taken a keen interest in Reddit stock discussions. Seeing how dogecoin and other meme cryptocurrencies have been flying lately, Reddit investors have proved that they can move the markets.
There have been some mentions of the DoubleVerify IPO on Reddit. For example, some people think that DoubleVerify could give investors a second chance if they missed the Trade Desk (TTD) IPO in 2016. TTD stock has gained more than 2,200 percent since its debut. Some Reddit discussions have focused on DoubleVerify's valuation.
Article continues below advertisement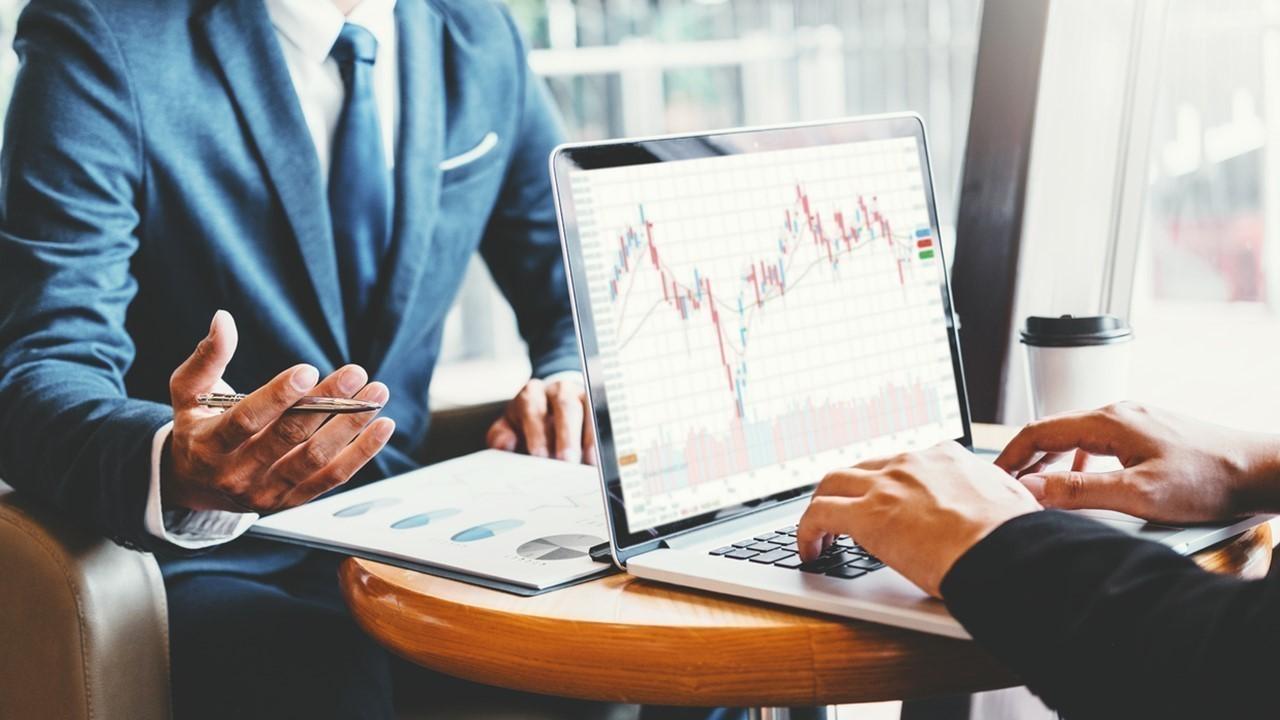 DoubleVerify stock forecast
DoubleVerify operates in the adtech industry, which is growing rapidly as ad dollars shift online and brands continue to look for ways to make their digital campaigns more effective. The company's addressable market is forecast to grow to $20 billion by 2025 from $13 billion in 2020.
Article continues below advertisement
DoubleVerify IPO stock is a good buy.
DoubleVerify looks like an attractive investment for several reasons. First, the business is profitable, which is a rarity among tech startups going public lately. With the profit from operations and the expected IPO proceeds, DoubleVerify should have the financial flexibility to continue investing in its growth for even more profit down the road.
Also, DoubleVerify has bright growth prospects considering the outlook for the adtech industry and the fact that its target segment is massively underpenetrated right now.
Article continues below advertisement
How to buy DoubleVerify IPO stock
You might need to have a net worth of at least $1 million and a certain level of trading experience to be regarded as an accredited investor and buy DoubleVerify IPO stock before it goes public. However, SoFi is rolling out a service designed to make it easier for small investors to access pre-IPO stocks. Since stocks usually pop on debut, buying at the IPO price offers a huge advantage. 
If you miss out on pre-IPO trades, DoubleVerify stock will be available to purchase through your broker after it lands on the NYSE. Robinhood allows its investors to place advanced orders for new IPO stocks for a chance to get in early.