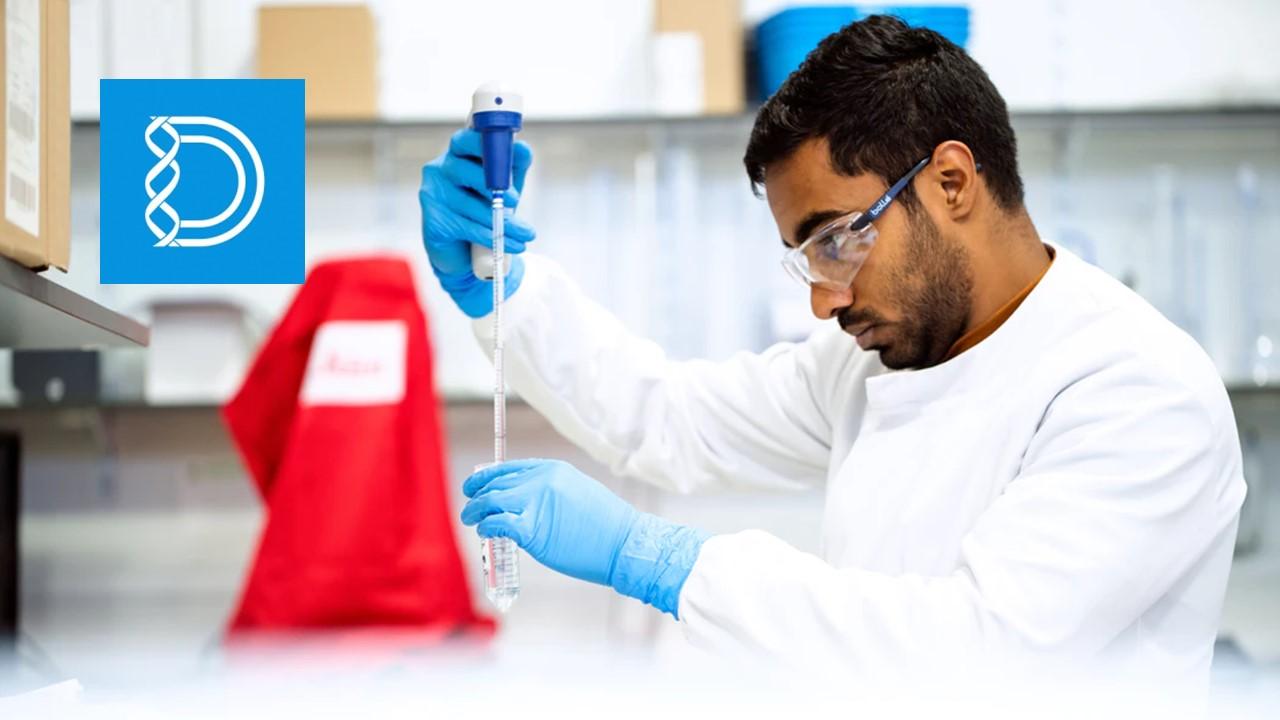 Design Therapeutics (DSGN) IPO Is Coming Soon, Stock Looks Expensive
Design Therapeutics (DSGN) has priced its IPO and is expected to list on March 26. The company plans to raise $240 million in the offering. The stock is set to debut on the Nasdaq under the ticker symbol "DSGN." Is Design Therapeutics IPO stock a good buy for investors? What can investors expect after the IPO?
Article continues below advertisement
Founded in 2017, Design Therapeutics operates as a biotechnology company. The California-based company is pre-clinical stage biotech developing small molecule therapies for various genetic diseases like Friedreich ataxia and Myotonic dystrophy. Design is headed by CEO Joao Siffert, who has been with the company since 2020. Investors in the company include SR One, Cormorant, and Quan Venture Fund.
Article continues below advertisement
Design Therapeutics' IPO date and price
Design Therapeutics is expected to start trading on March 26. The company is offering 12 million shares in the IPO at $20 per share, which suggests strong demand for the stock. Previously, the healthcare company said that its target price range was $18–$20 per share. Design Therapeutics plans to raise around $240 million at an estimated valuation of $1.1 billion.
The IPO is set to close on March 30—subject to the satisfaction of customary closing conditions. The net proceeds from the offering will be used for research and development programs and general corporate purposes.
Goldman Sachs, SVB Leerink, and Piper Sandler are acting as the underwriters for the offering. Design Therapeutics has granted underwriters a 30-day option to buy an additional 1.8 million shares at the IPO price.
Article continues below advertisement
Design Therapeutics isn't profitable.
Design Therapeutics has incurred significant losses since inception and doesn't expect to become profitable in the near future. The company might never become profitable, or if it achieves profitability, it might not be able to sustain it. Design Therapeutics reported a net loss of $8.3 million in 2020 compared to $2.0 million in 2019. As of December 2020, the company had $2.5 million in total liabilities and $2.4 million in cash.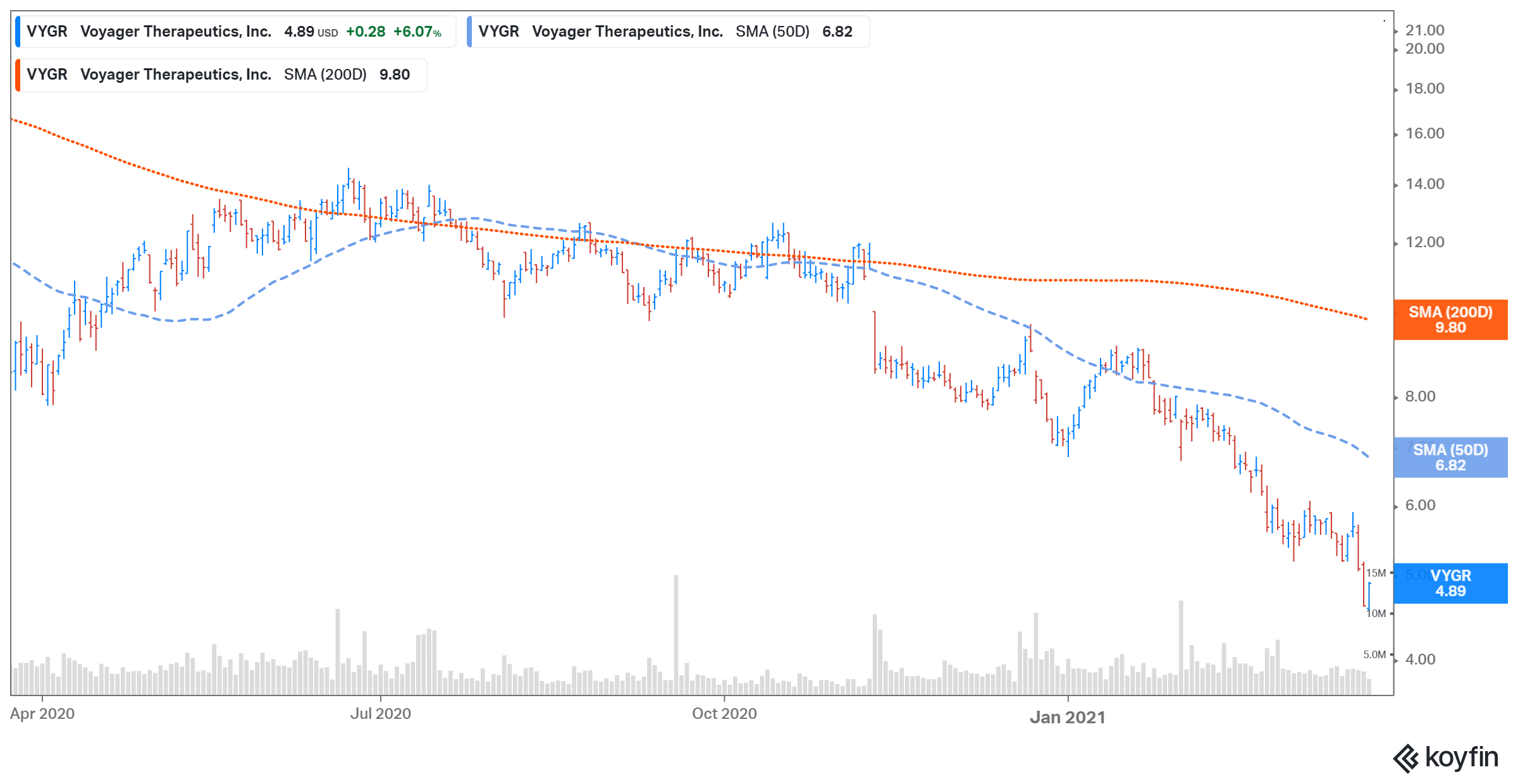 Article continues below advertisement
Design Therapeutics' valuation
Since its inception, Design Therapeutics hasn't generated any revenues from the commercial sale of its products. In 2020, the company reported grant revenues of $226,000 compared to $834,000 in 2019.
In the IPO, Design Therapeutics is seeking a valuation of about $1.1 billion. The valuation looks expensive compared to other preclinical stage biopharmaceutical companies like Larimar Therapeutics and Voyager Therapeutics. Larimar and Voyager have market capitalizations of $261 million and $184 million, respectively.
Article continues below advertisement
Is Design Therapeutics IPO stock a good buy?
Design Therapeutics doesn't look like a good buy because of high valuations and increased net losses. The company is at a still early stage of development and wants investors to pay a high price for the IPO. Also, the commercial prospects for these relatively rare diseases are difficult to measure.
How to buy Design Therapeutics IPO stock
Investors will be able to buy shares of Design Therapeutics through any traditional or online brokerage like Robinhood. You can look up Design Therapeutics stock using the ticker symbol or company name and purchase it.