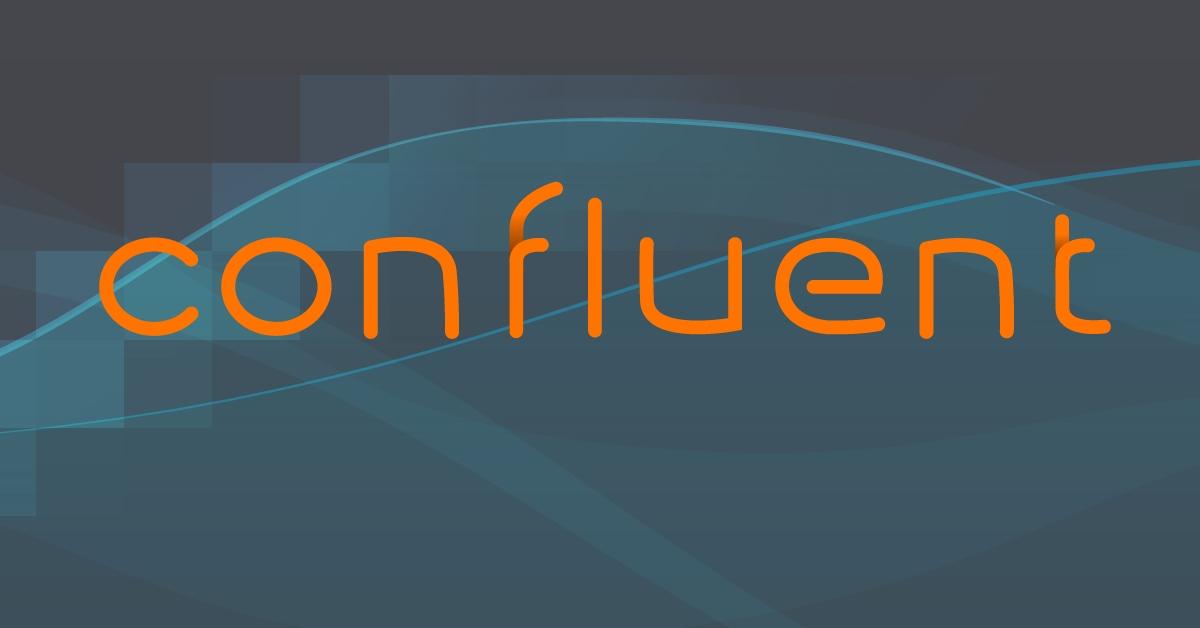 The Confluent (CFLT) IPO Is Coming Soon, and It Looks Expensive
On Jun. 16, Confluent (CFLT) revealed the terms for its IPO. The company plans to raise around $713 million in the offering. Is CFLT IPO stock a good buy for investors? What can investors expect following the IPO?
Article continues below advertisement
Founded in 2014, Confluent offers a real-time data streaming platform. The company is backed by Benchmark Capital, Index Ventures, and Sequoia Capital.
Confluent's IPO news
The technology company plans to offer 23 million shares in the IPO, which is set to be priced at $29–$33 per share. The IPO will value Confluent at $8.3 billion. The company was last valued at $4.5 billion in an Apr. 2020 funding round. The net proceeds from the offering will be used for growth initiatives and general corporate purposes.
Article continues below advertisement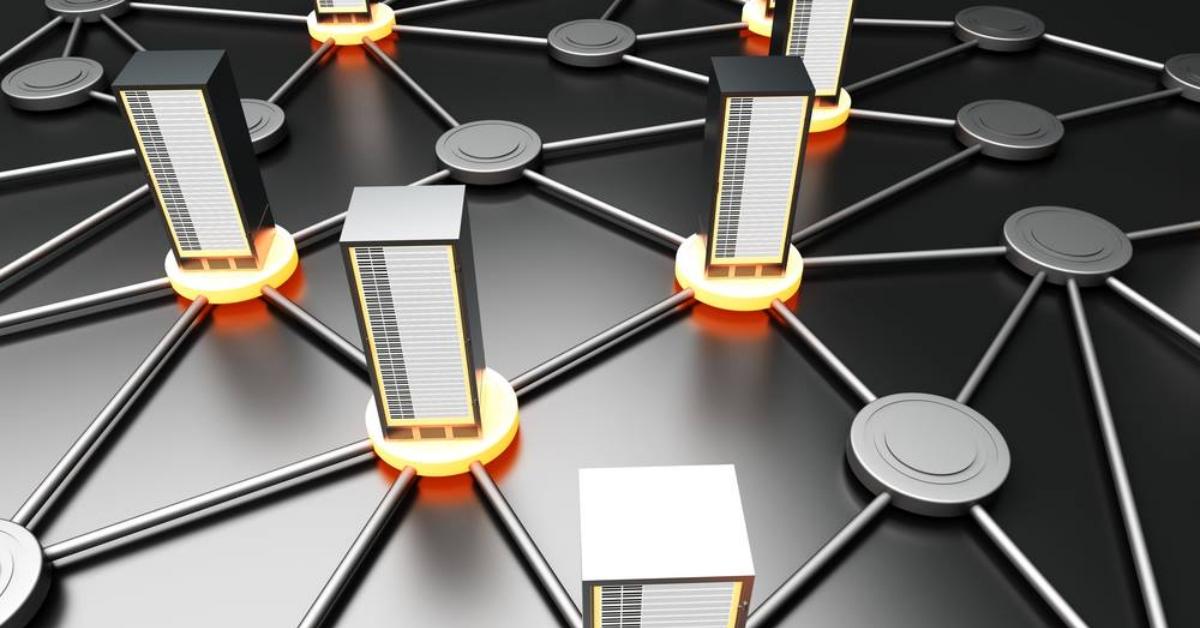 Insiders Coatue Management and Altimeter Capital have expressed interest in buying an aggregate of 3.5 million shares in the offering.
Article continues below advertisement
Confluent's IPO date
Confluent hasn't officially disclosed an IPO date yet, but various reports indicate that it could come as early as Jun. 24. The IPO's listed underwriters are Morgan Stanley, JPMorgan Chase, Goldman Sachs, BofA Securities, Citigroup, and Wells Fargo Securities, among others. Confluent hasn't granted the underwriters an option to buy additional shares from the company at the IPO price.
Confluent isn't profitable
Confluent has incurred net losses each year since its inception. The company posted a net loss of $229.8 million in 2020, compared with $95.0 million in 2019. As of Mar. 31, 2021, the company had $274.4 million in total liabilities and $44.1 million in cash and cash equivalents.
Article continues below advertisement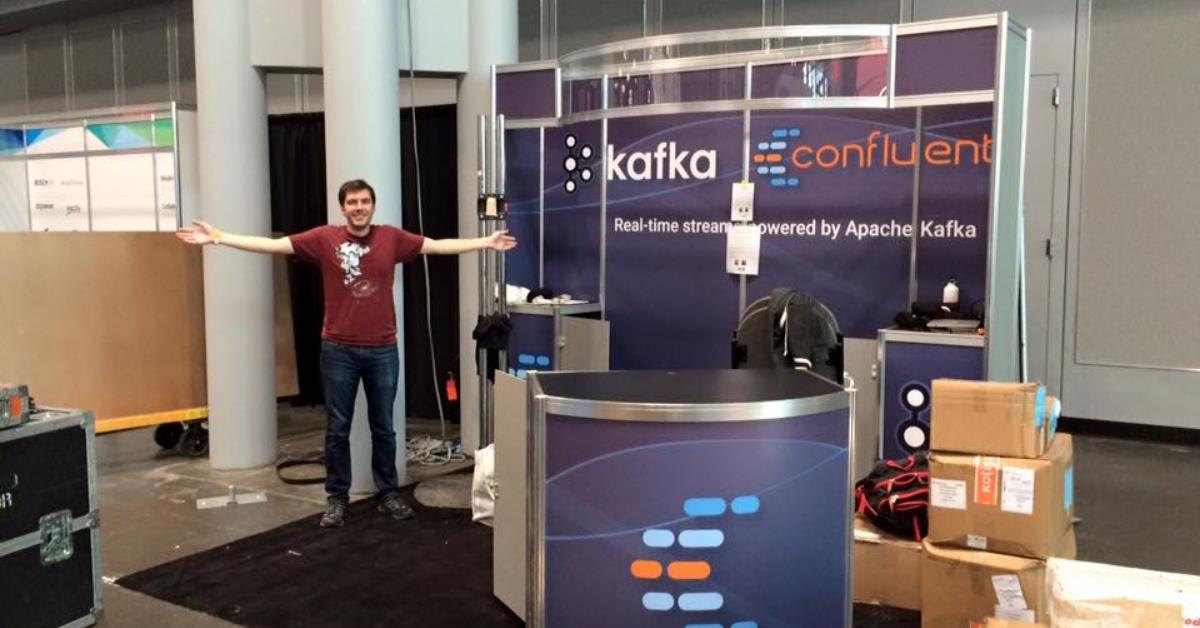 Confluent's IPO valuation
Confluent's revenue grew 57.9 percent YoY (year-over-year) to $236.6 million in 2020 and 51.3 percent YoY to $77.0 million in the first quarter of 2021. The IPO terms put the company's 2020 price-to-sales multiple at 35.1x. Considering that peers Cloudera and Microsoft are trading at next-12-month EV-to-sales multiples of 4.7x and 10.7x, respectively, Confluent stock looks overvalued.
Article continues below advertisement
Confluent's stock price and ticker symbol
Confluent stock will trade under the ticker symbol "CFLT". The stock will be listed on the Nasdaq. The company is offering IPO shares at $29–$33.
Confluent's stock forecast
The outlook for Confluent stock looks promising.The global big data-as-a-service market, valued at $5 billion in 2018, is set to reach $61.4 billion in value by 2026, according to Allied Market Research estimates.
Article continues below advertisement
Is Confluent IPO stock a good buy?
Confluent offers data-infrastructure-as-a-service to businesses worldwide with complex requirements. The company uses Apache Kafka, which is used by 70 percent of Fortune 500 companies. Confluent's services are offered through Confluent Cloud or Confluent Platform software. The company is cashing in on the rise in demand for real-time streaming software as businesses move online amid the COVID-19 pandemic.
Article continues below advertisement
As of Mar. 31, Confluent had over 2,500 customers, with a dollar-based net retention rate of 117 percent. Expedia, Intel, and Humana are among Confluent's major customers. Nearly 560 customers have ARR (annual recurring revenue) of $100,000 or more, and 60 have ARR of $1 million or more. However, Confluent's high valuation and net losses are some good reasons for investors to stay away for now.
How to buy Confluent IPO stock
Confluent stock can be purchased using traditional or online discount brokers such as Robinhood.