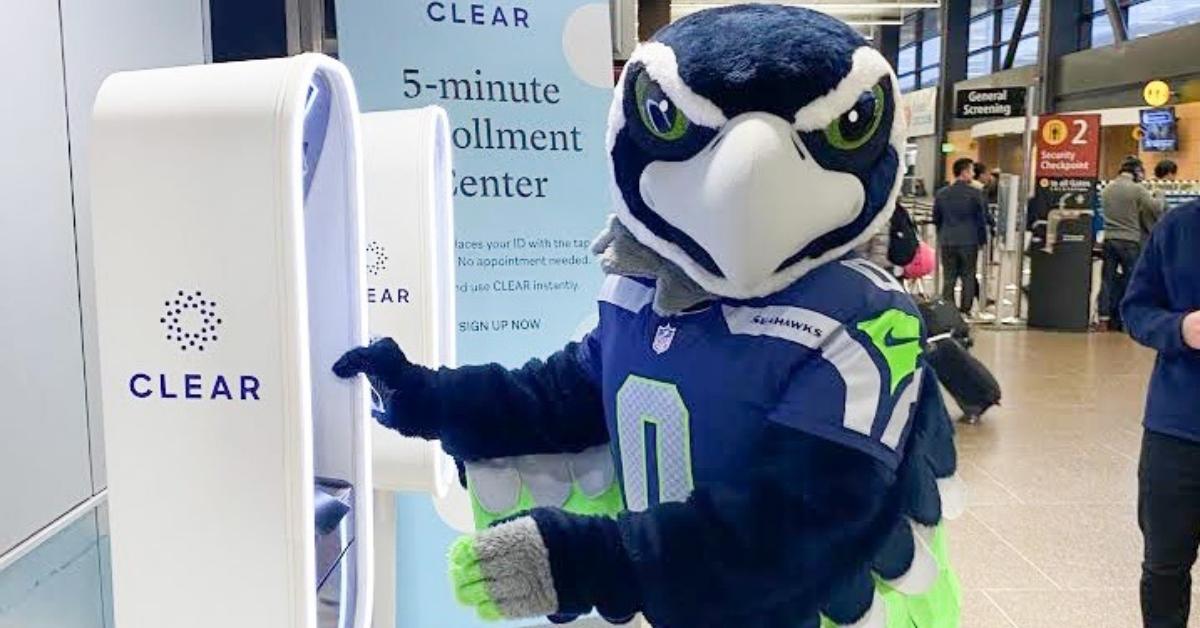 Clear Secure (YOU) Releases IPO Terms, Stock Looks Promising
On June 23, Clear Secure (YOU) revealed the terms for its IPO. The company plans to raise around $376 million in the offering. Is Clear Secure IPO stock a good buy for investors? What can investors expect after the IPO?
Article continues below advertisement
Clear Secure provides a biometric identity verification platform. The company launched in 2010 with the goal of providing seamless travel experiences with additional security in a post 9/11 world.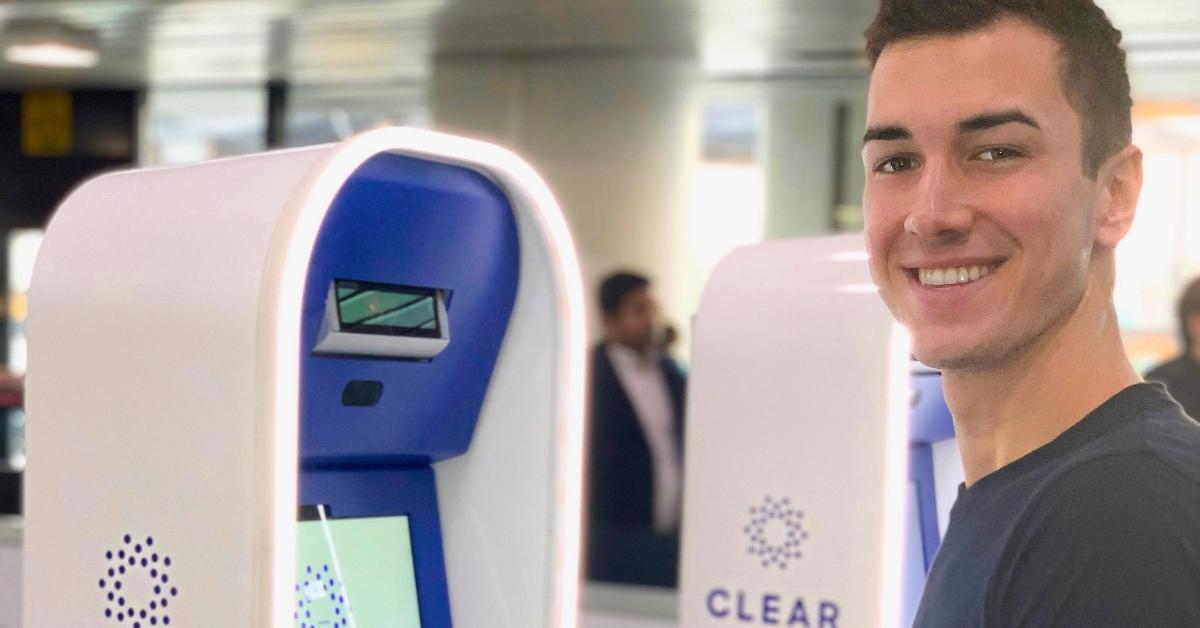 Article continues below advertisement
Clear Secure's IPO news
The technology company plans to offer 13.2 million shares in the IPO, which is set to be priced at $27–$30 per share. The IPO will value Clear Secure at $4.1 billion. The net proceeds from the offering will be given to Alclear Holdings in exchange for Alclear non-voting common units equivalent to the number of shares to be offered in the IPO.
Clear Secure's IPO date
Clear Secure hasn't officially revealed an IPO date yet, but various reports indicate that it could come as early as June 30. The IPO's listed underwriters are Goldman Sachs, J.P. Morgan, Wells Fargo Securities, LionTree, Allen & Company, and Stifel, among others. Clear Secure has granted the underwriters an option to buy an additional 1.98 million shares at the IPO price.
Article continues below advertisement
Clear Secure isn't profitable.
Clear Secure has incurred net losses each year since its relaunch in 2010. The company reported a net loss of $9.3 million in 2020 compared to $54.2 million in 2019.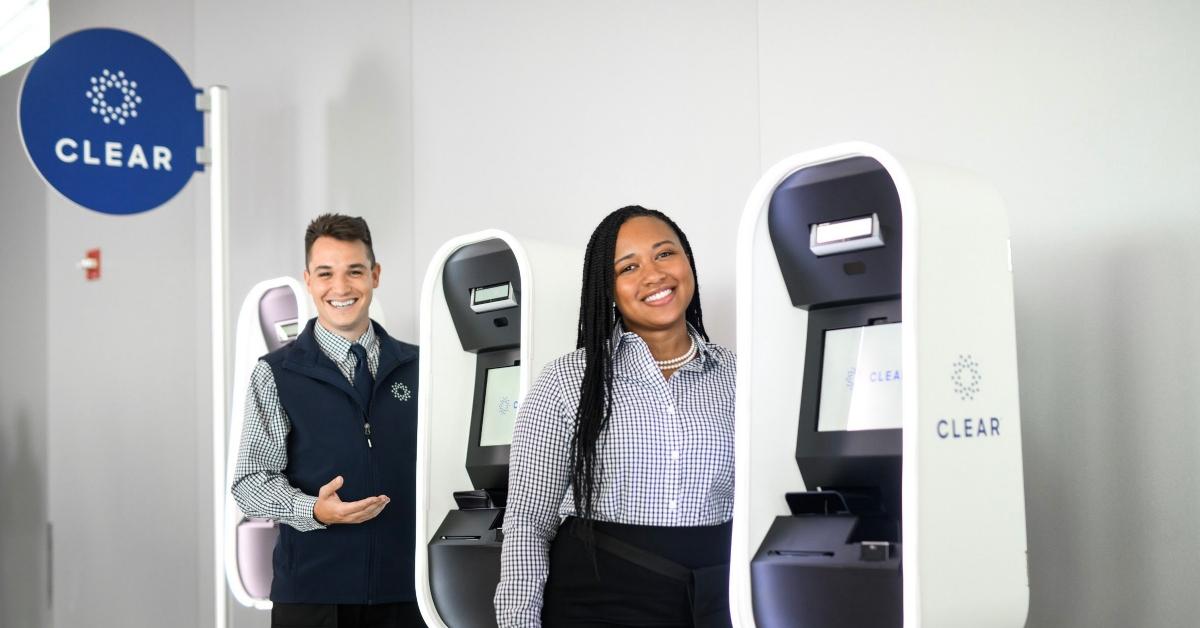 Article continues below advertisement
Clear Secure IPO valuation
Clear Secure's revenue grew 20 percent YoY to $230.8 million in 2020. The IPO terms put the company's 2020 price-to-sales multiple at 17.8x. As of March 31, the company had total liabilities of $161.8 million and cash and cash equivalents of $175.7 million. Clear Secure faces competition from private companies like Telos Identity Management Solutions.
Clear Secure's stock price and ticker symbol
Clear Secure stock will trade under the ticker symbol "YOU." The stock will be listed on the NYSE. The company is offering IPO shares at $27–$30.
Article continues below advertisement
Clear Secure's stock forecast
The outlook for Clear Secure stock looks promising. The company's biometric security service is famous among frequent flyers, who buy subscriptions for $179 a year. Clear Secure's business is expected to grow as more people are vaccinated and sporting events, concerts, and conferences return.
Article continues below advertisement
Clear Secure IPO stock is a good buy.
Clear Secure's main offerings include CLEAR Plus, a consumer aviation subscription service, and its two mobile applications. The company's technology can be found at 38 airports and 26 sports and entertainment partners across the U.S. This technology might be useful for any event that requires confirmation of identification.
So far, a total of 61 million customers have subscribed to Clear Secure's platforms. The company's top line could get a boost by partnerships with airports and government agencies. The airport security market is poised to grow rapidly and Clear Secure IPO stock is a solid play on the trend.
How to buy Clear Secure IPO stock
Once Clear Secure stock starts trading, you can buy it through your stockbroker, like Robinhood.